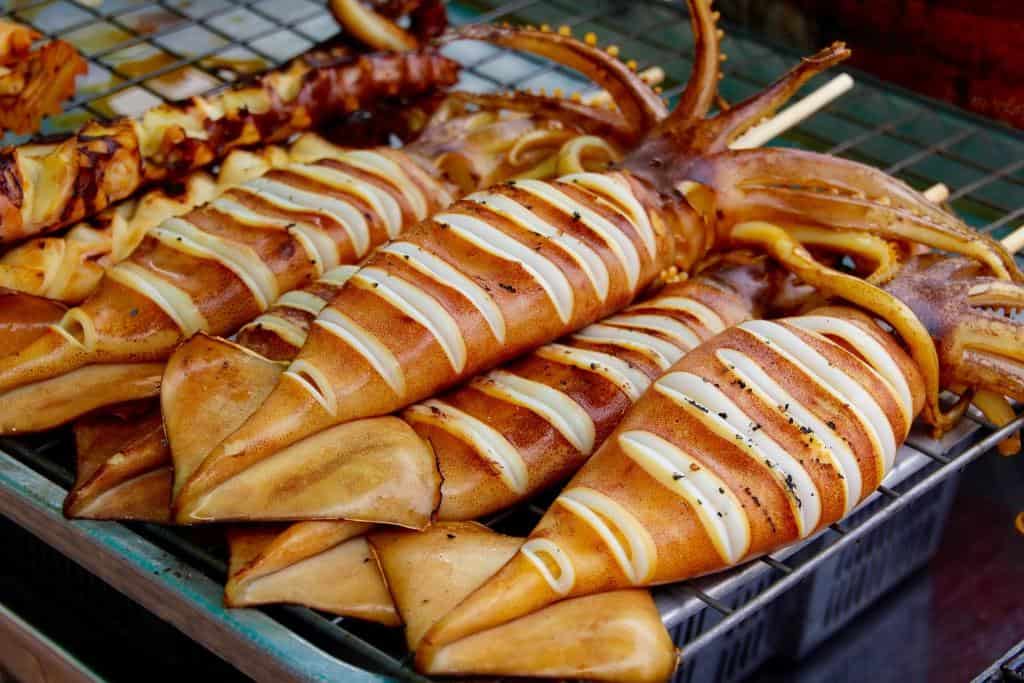 Forget the Michelin stars. Ignore haute cuisine. If you want to taste the true flavour of your travel destination, you'll need walking boots.
Street food has long-evolved from its image as a convenient snack to being recognised as a cultural asset as significant to the very soul of a place as the language, music and literature.
Where would Mexico City be minus the taco? Or Hanoi minus the banh mi? In much poorer states, I'd say, without the gentle wafts of sizzling meats and fragrant herbs greeting you as you wander their streets.
But let's define our terms: what exactly constitutes street food? Opinions vary, but for our purposes you should be able to eat it on-the-go, preferably with your hands and any seating provided should be pathetically ill-suited to the sheer heft you foolishly entrust to it after a good feeding.
Got it? Good. So, here's our tips for the best street food cities in the world.
Hanoi
Vietnam is renowned for the extreme regionality of its cuisine, making picking one spot a tricky task. But food in the capital Hanoi certainly ticks all the boxes: vibrant, fresh, hectic and as much a part of street life as the incessant buzz of 75cc mopeds whizzing past.
Try this: Bun cha is a sweet and salty barbecued pork dish served in a bowl of steaming broth full of fresh herbs, noodles and greens.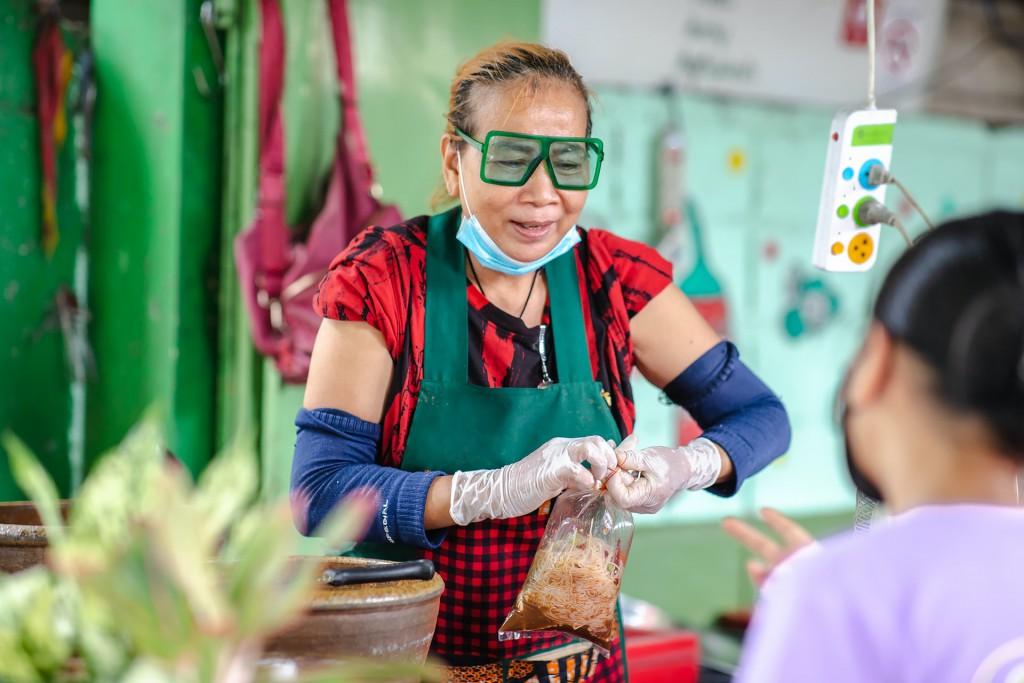 Bangkok
It's no surprise Thailand's chaotic metropolis of a capital would deserve a place on this list. Thais don't do half measures, whether that's spice intake, juxtapositions of flavours or the ability to fling a wok full of pad thai up into the air on a crowded street corner – it's all or nothing.
Try this: Som tam is a green papaya salad elevated with a spicy and sour dressing, combining lime, tamarind and fish sauce. It's available throughout the city – so get stuck in!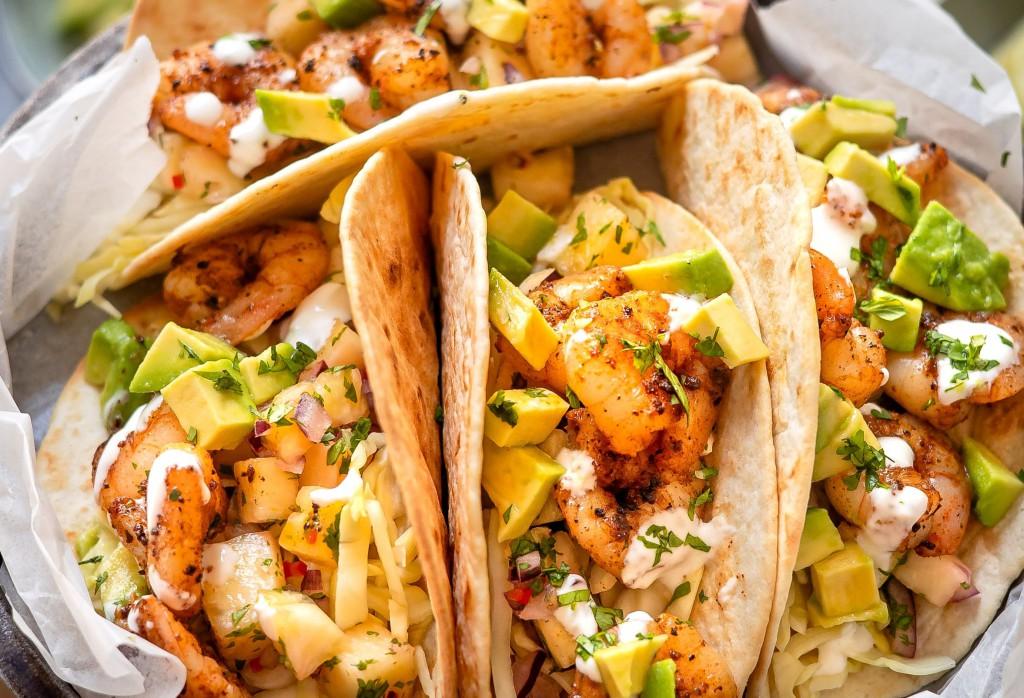 Los Angeles
California's biggest city is a melting pot of immigrants, hipster foodies, struggling actors and A-listers. And the food scene couldn't fit better. You'll find everything from Korean night markets to taco trucks, Filipino barbecues to vegan sushi as you explore the food scene here.
Try this: LA is renowned for its food trucks and to try the best of them, check out the shrimp tacos at Mariscos Jalisco in the Chicano/Mexican neighbourhood of Boyle Heights.
Lima
Seafood has never tasted as exciting as it does in Peru's sprawling capital city. More 'conventional' flavour combinations are scoffed at in favour of cured raw fish, tangy citrus and generously heaped herbs.
Try this: Ceviche is the go-to dish for many visitors, showcasing the vibrancy of Lima's street food, and the city's Mercado de Surquillo provides the perfect backdrop for digging in.
Istanbul
Istanbul's street food scene is far from limited to syrupy pastries and mischievous ice cream-mongers. The city has a serious knack for getting the best out of simple ingredients: roasted chestnuts, grilled corn, even the humble baked potato has been transformed into a delicacy here.
Try this: börek are stuffed pastries commonly filled with ground meat, cheese or spinach and usually wolfed down as a breakfast snack on the way to work.