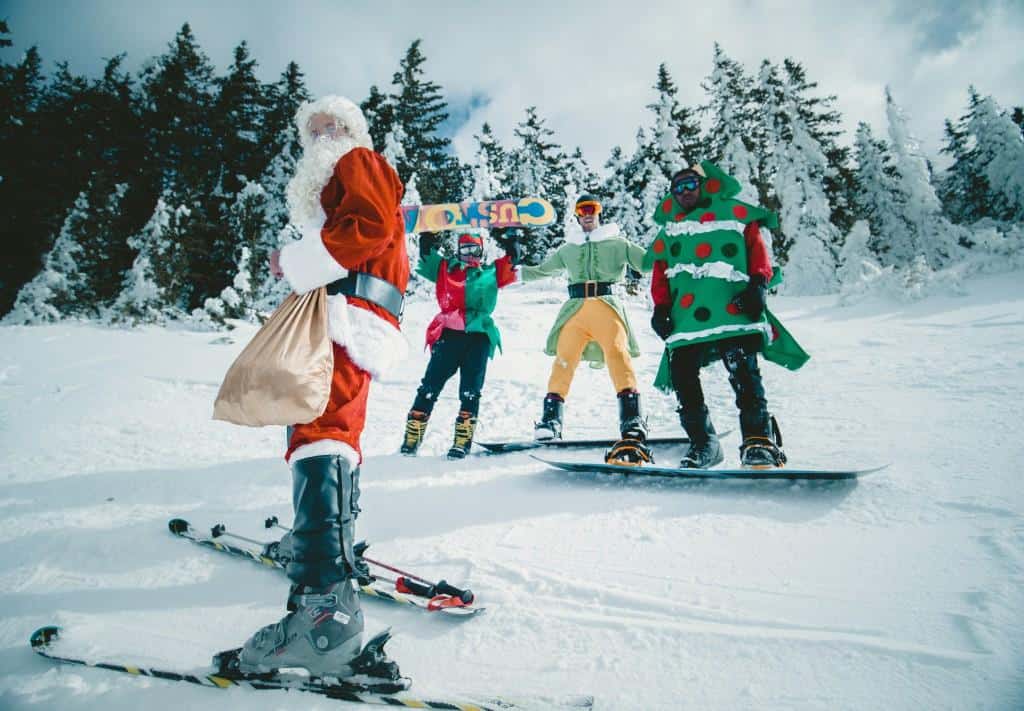 The holidays are coming! Are you ready to travel?
Whether travelling to – or running far, far away from – family, these time-sensitive tips can ease seasonal travel.
Check your passport
Many countries don't accept passports that expire within 6 months of travel dates. Check now!
The average wait time for a UK passport is 10 weeks, so that's not an option for kicking it in Amsterdam NYE 2022.
Here's a solution: use Online Premium Service to apply for your document, book an expedited appointment, and pay (£177) online. The earliest appointment is 2 days from application. You'll receive your new passport at the in-person appointment at a regional passport office.
Warning! The service can't expedite applications in process. Instead, track your document's progress as you watch your dream of a beachy Christmas in Ko Samui melt away faster than Itim Kati on a hot day.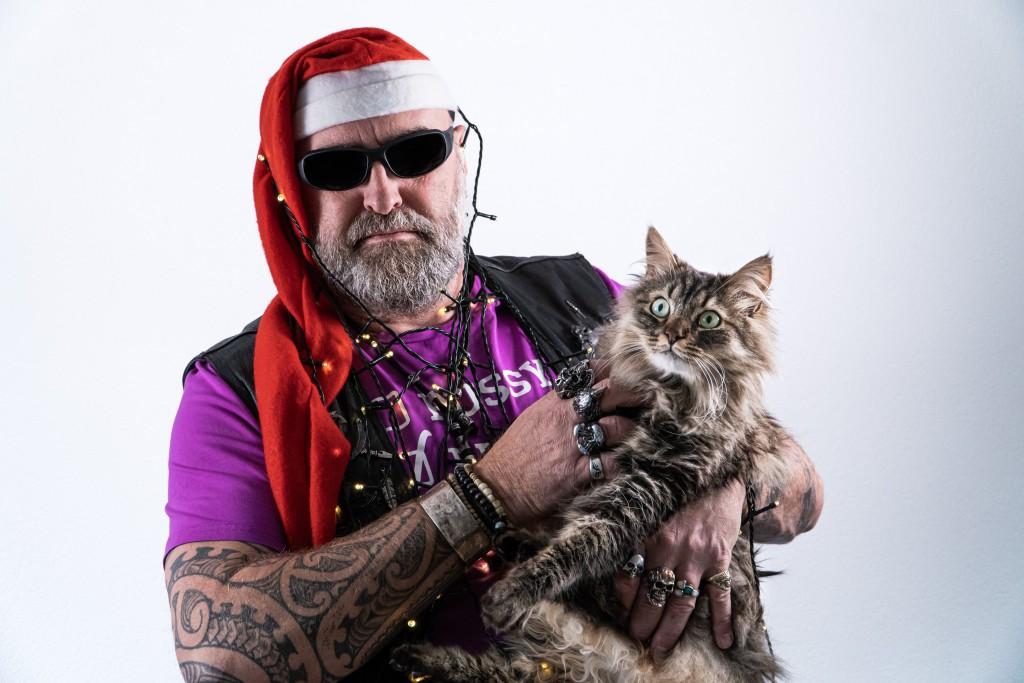 You can't count on Heathrow
As a dog returns to its vomit, so an airport repeats its folly. Maybe.
To avoid cancellations, Heathrow may reimpose its 100,000-passenger cap for the holiday travel season. This means that last-minute flight-seekers could get locked out of the hub.
You have options. Suck it up and commit to a destination ahead of time, and book as soon as possible. Save money and hedge your flight cancellation bets by avoiding the busiest travel days: 22, 23 December and 26, 27 December. Tip: Not keen on a planeload of screamy babies? Fly on Christmas Day. Though looking a bit worse for wear, bleary-eyed, haggard passengers on the sparrowfart New Year's Day flights are   v e r y    q u i e t.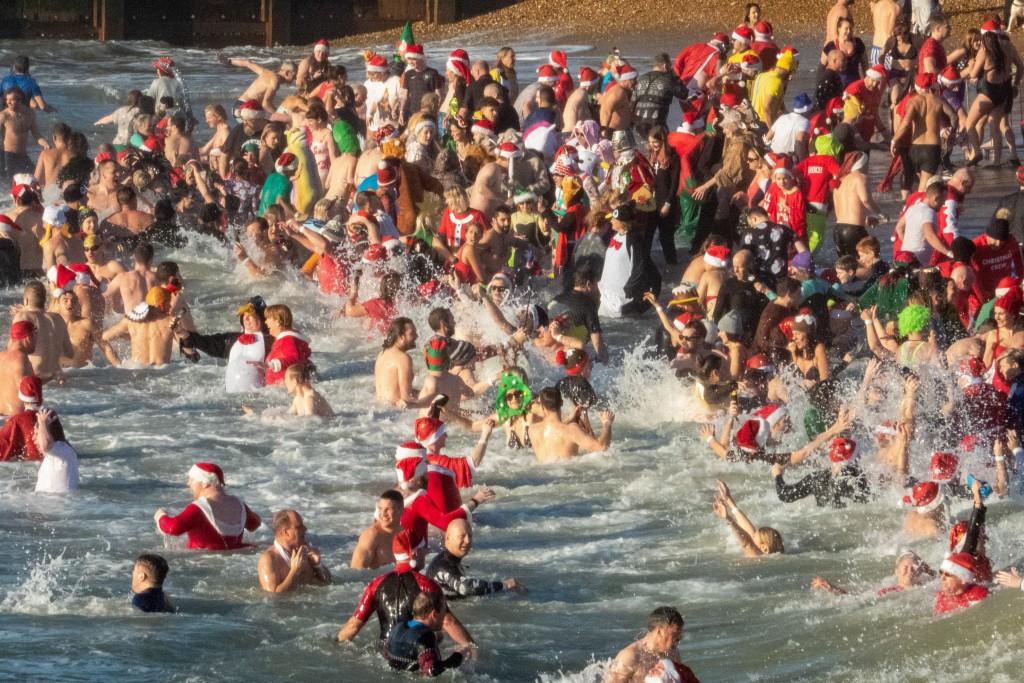 The C-word
Got your shots? Need a booster? What kind of mask do you need? Check your destination for the latest information on entry requirements and restrictions. Packing tip: Things can change mid-air. Slip a mask (FFP2, the kind that makes you look like a duck) somewhere easy to access.
Looking at the signs isn't helpful. On a recent trip to Milan, stern signs warned about social distancing and mask-wearing. Meanwhile, locals everywhere huddled together within normal Lombardian ideas of personal space [or lack thereof, for this socially distant person] and sporting naked noses.
Terrifying when boarding a bus and the driver started quacking in angry German, as I found out the hard way. Good thing my mask was handy!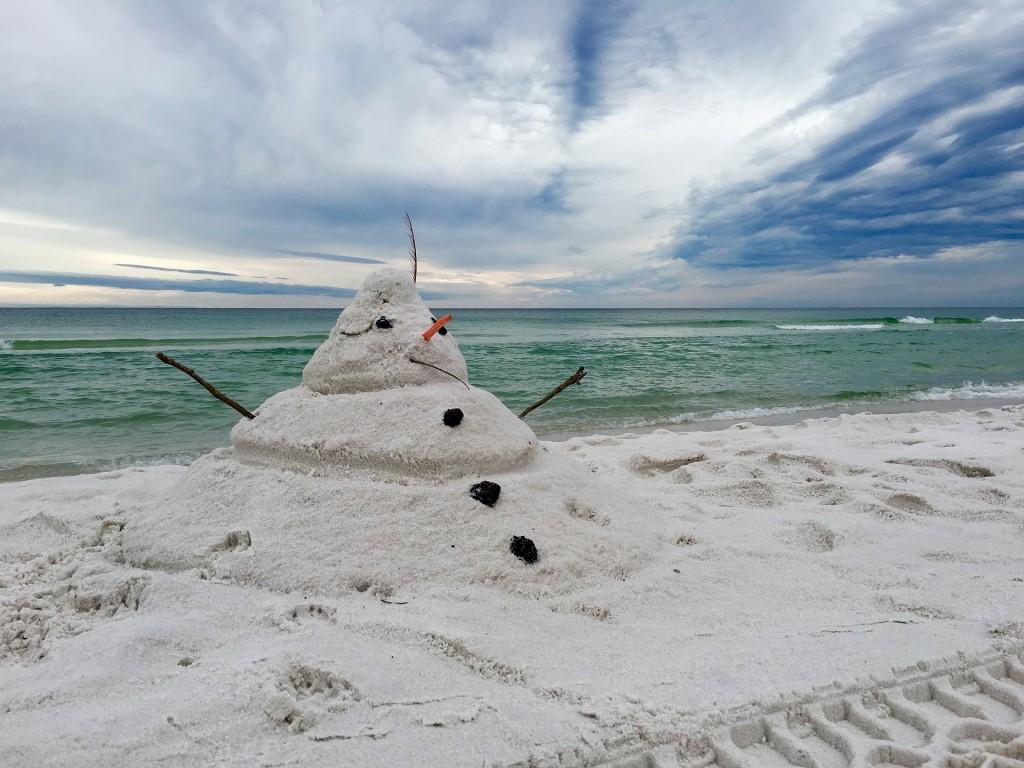 A Ryanair hack for stowed hand luggage
Latecomers to the gate already know the scramble to stow a bag in overstuffed overhead bins. Sometimes it means watching your hand luggage disappear down the aisle, forcing you to wait (!) for everyone else to deplane before you can retrieve it. Even worse: it gets tagged and put in the cargo hold. This means minutes of your life you'll never get back spent in baggage claim, assuming said bag makes it to the carousel.
Shell out a few extra smackers for a dedicated seat in the emergency exit rows over the wing, rows 16 and 17.  On short flights, Ryanair usually reserves the storage above these seats as the sitters aren't allowed to stow anything under the seat during take-off and landing.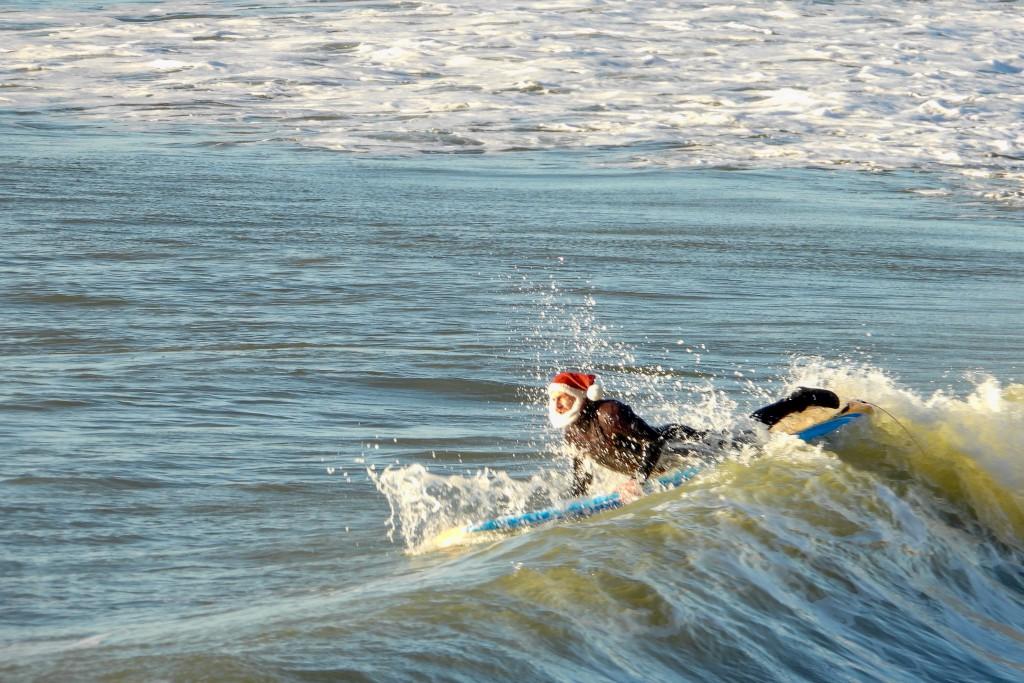 Use the apps, all of em
Most airports have apps that provide real time-ish wait times for clearing security, updates on delays, cancellations and gate changes, food options, train connections and more.
Need to get in touch with your holiday housing? Your booking app makes it easy.
Scroll through the local transport app to pinpoint transit needs before you get to the ticket kiosk. If the app doesn't have an English version, use an app to translate your train app. Meta!