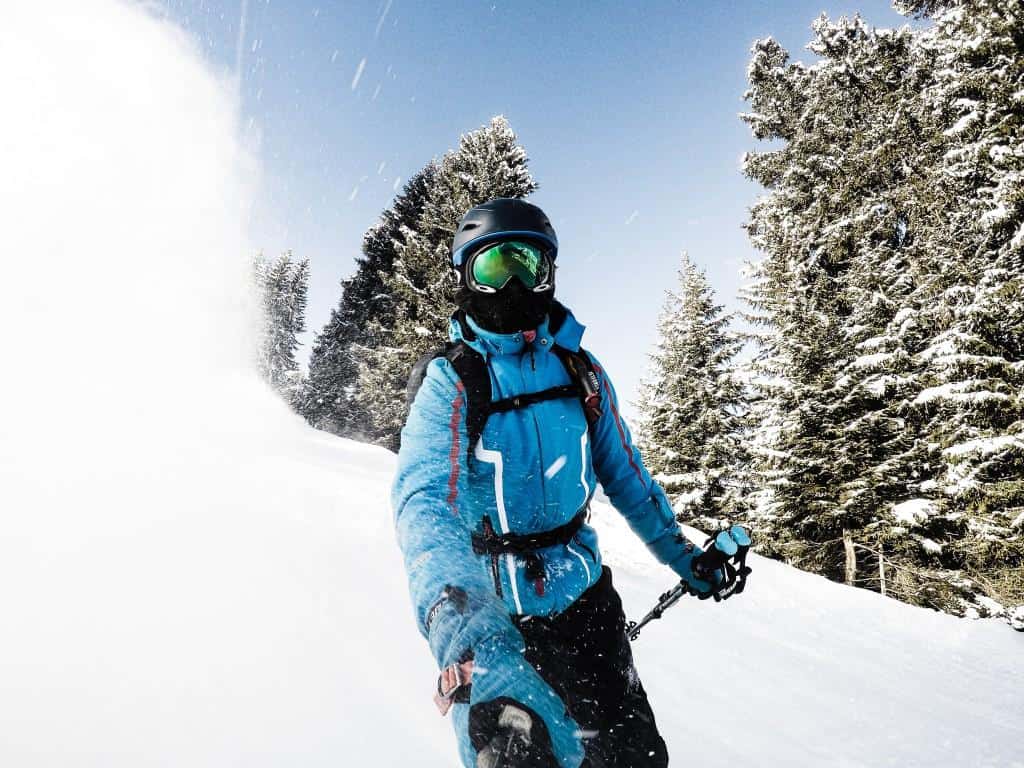 Many who missed out on their winter-sports fill last season are gearing up for a return to resorts across Europe and beyond in 2021/2022.
But new research from battleface has revealed that a high percentage of ski and snowboarders greatly underestimate the costs associated with an accident on the slopes.
A survey of more than 1,000 Brits who had been on a skiing or snowboarding holiday in the last five years found that, when asked, respondents estimated the costs of being airlifted off the mountainside at just over £3,000. In reality this type of rescue regularly costs close to £10,000.
The survey also found that almost a quarter (23%) of respondents felt less confident in their skiing or snowboarding skills than before the pandemic.
These results show that although the desire to return to snow sports exists, the risk of injuries and the associated costs should be taken seriously.
Naturally, battleface knows a little something about risk. That's why we've put together a short guide to getting you back in your skis (or on your snowboard) ready for this season's fun while ensuring you're not putting yourself in harm's way.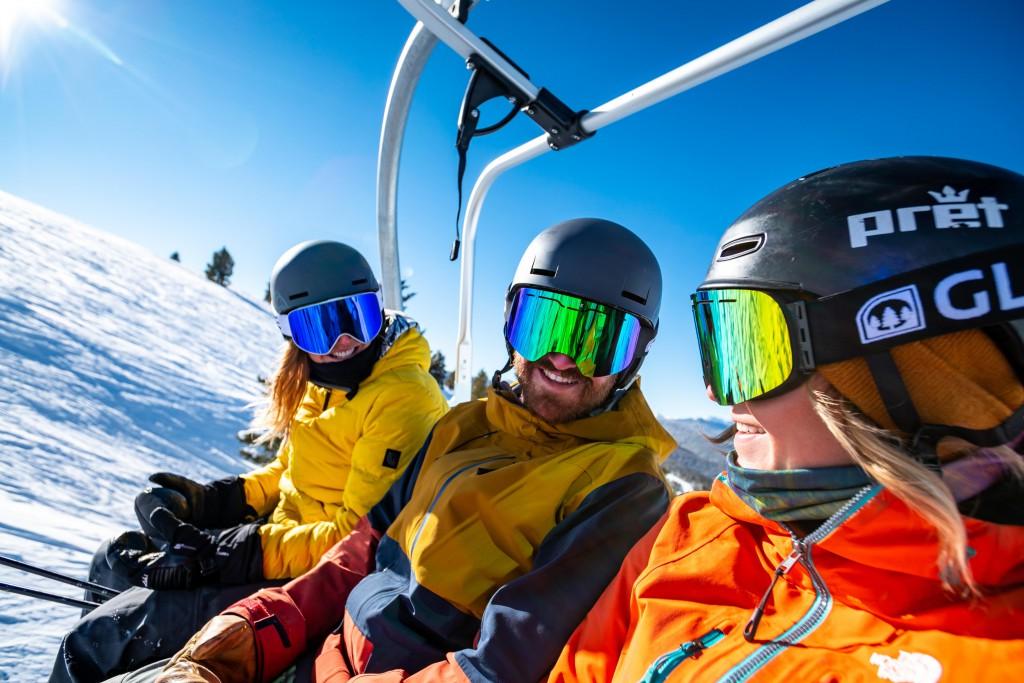 Read on for battleface's guide to staying safe on the slopes in 2021/22.
Follow the snow sports highway code
First off, brush up on the International Ski Federation's Rules for Conduct – a short 10-point guide to basic etiquette on the slopes. These rules make up a kind of 'highway code' for skiers and snowboarders based around some 'common sense' conventions aimed at avoiding the easily-preventable stuff.
Get the right kit
Now is not the time to go rooting around the charity shops. Getting well fitting boots, ski-wear that is in good condition and meets quality standards, and equipment that won't let you down when you need it most is a big part in ensuring you're fully ready for action. And don't forget that helmet – a broken leg will heal, a serious head injury can last much longer.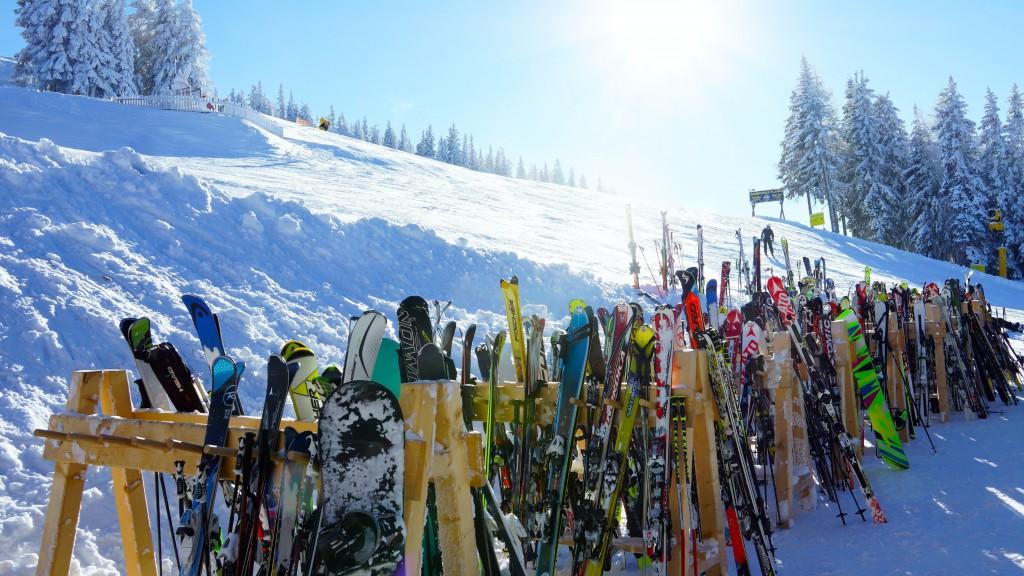 Know your limits
Getting out of your comfort zone is great in a social situation. On the slopes, less so. Peer pressure to 'give it a go' on slopes that exceed your skill level is a very real risk – and one that you shouldn't succumb to. Stand your ground and say you're fine on the 'easy' slopes if that's where you feel comfortable.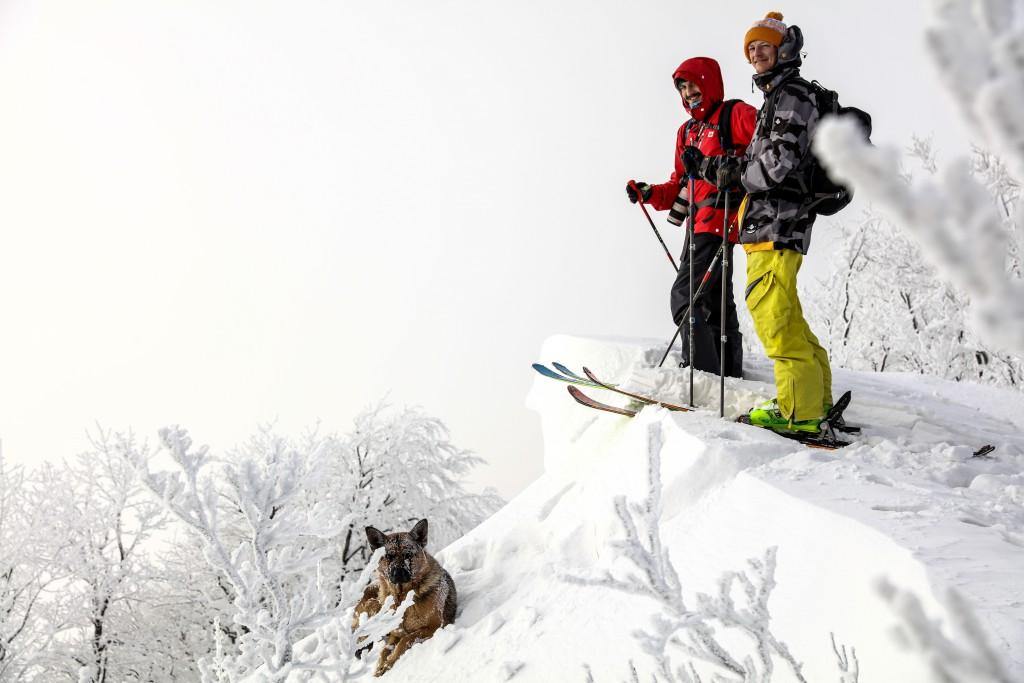 Get adequate travel insurance
OK, no surprises from us here. But if you saw the medical bills that we see on a regular basis, you'd be on the phone to us in no time. Joking aside, winter-sports-specific travel insurance is a prerequisite for anyone taking part in skiing, snowboarding or, indeed, any activities on the slopes. Find out more about what we offer here.
Seek professional advice – and follow it
Sure, your brother-in-law is confident in his off-piste abilities and wants to rope you in for a little tree dodging. But seeing as he's a chartered accountant who's never been skiing before, should he be taking the lead? Local guides and resort employees are on the slopes every season. They know much more about the risks you'll face. Seek their advice – and then take it.