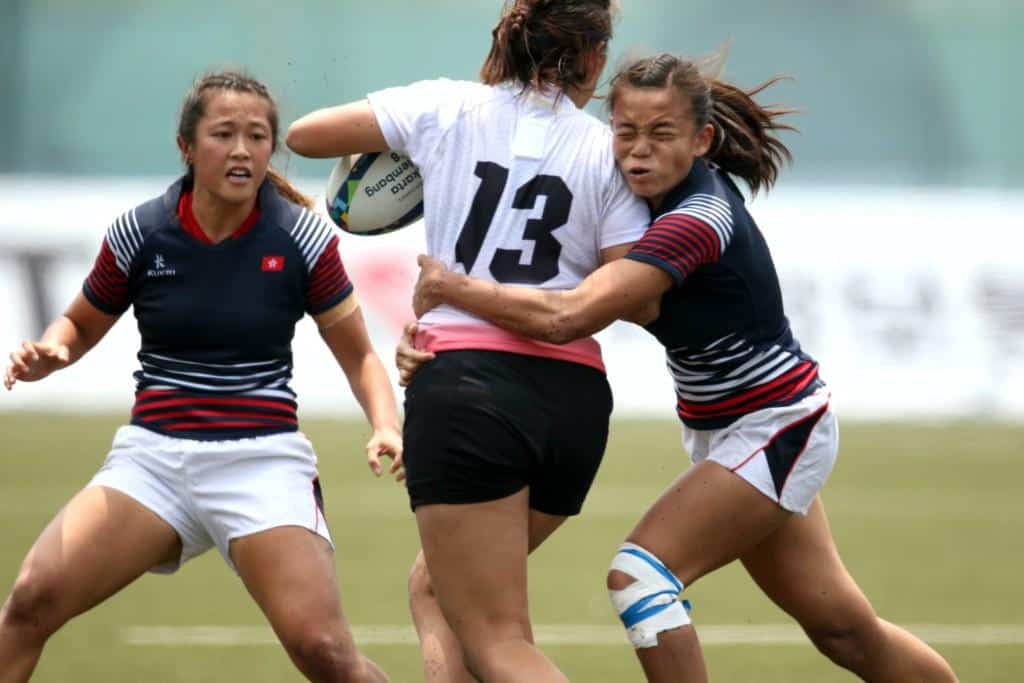 International Women's Day is 8 March.
Flowers. Brunch. Yawn.
Pop the cork on these less-conventional IWD activities.
What is IWD?
The day celebrates women's achievements. Each year has a theme (or two) that addresses women's rights. The UN's 2023 theme is DigitALL: Innovation and technology for gender equality. The International Women's Day website opted for #EmbraceEquity.
Communities around the real and digital worlds are gearing up with events and workshops and brunch places are laying in stores of fizz. HR directors are double-checking with the florist.
Not all events are the sitting down kind. Here are some feistier IWD events.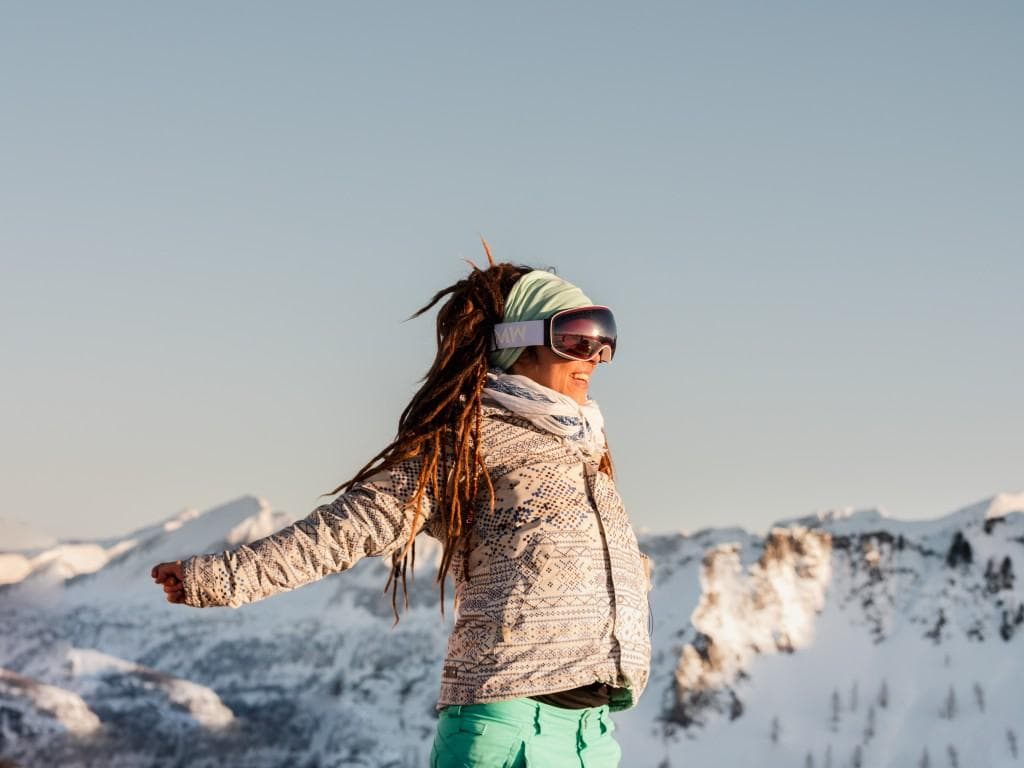 An all female lineup is on offer at
Berghain
, Berlin's most (in)famous nightclub. DJ sets by Panorama Bar regulars, live music by bands including the Cuntroaches, featuring their beer-spouting bras. All genders welcome, and this is the one day of the year that anyone can get past the grumpy fashion police at the door: no dress code! Kickoff at the crack of 22:00 until.
Hosted at a number of ski resorts throughout North America, the free all-ages event promotes empowerment and connections through outdoor sport. The day begins on the slopes and ends with an apres party.
The programme kicks off at Main Beach, Noosa Heads with brekkie near the breaks, interactive workshops and an signing sesh with WSL + NFOS female competitors. An expo features art by local female creators and kit for women and girls.
Singapore Rugby hosts a day of skills training and tag rugby for beginners at Yio Chu Kang Stadium, led by local members of the women's teams. Plus a tag carnival, game booths, a sign and selfie event, and more. Starts at 11am.
Unleash the inner mermaid with a morning swim at Brighton Beach. Swim with your group, or with one of the swim buddies on hand. Costuming not required, but encouraged. Weather permitting. The event is open to women and girls and those supporting the women's community.