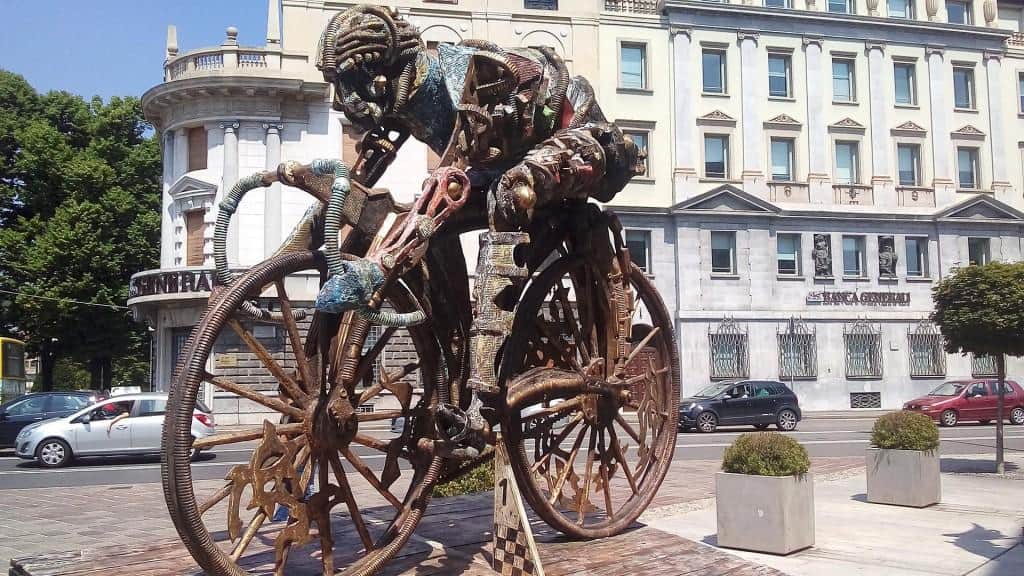 The big European cities can be the starting points for exploring nearby municipalities that make for great opportunities to enhance a city break experience.
battleface looks at some locations close to popular European cities where food, scenery, culture and history tours makes for an amazing day out.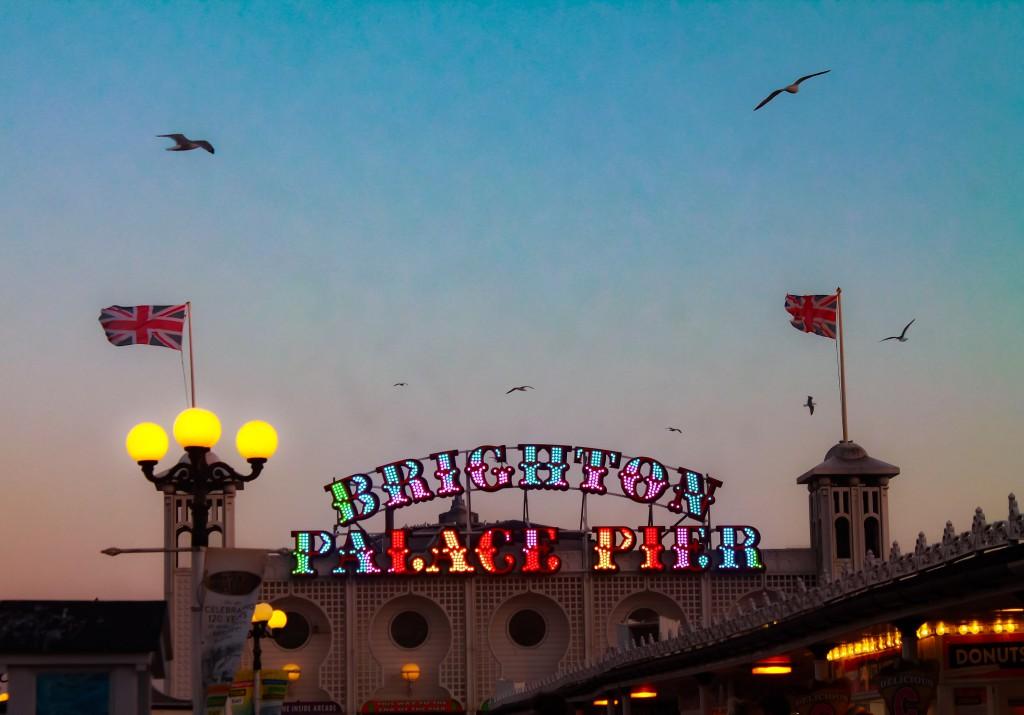 Fly to London: visit Brighton
Brighton is one of the UK's most popular coastal towns with an amazing promenade, vibrant club and bar scene and a landmark pier the centre of a liberal, fun and exciting town. Just one hour by train from the central London station of Waterloo, Brighton is positively buzzing with energy and makes for the perfect escape from the London experience. Top tip: rent a bike, pack your skates or lace up your walking shoes – Brighton is best discovered eco-style.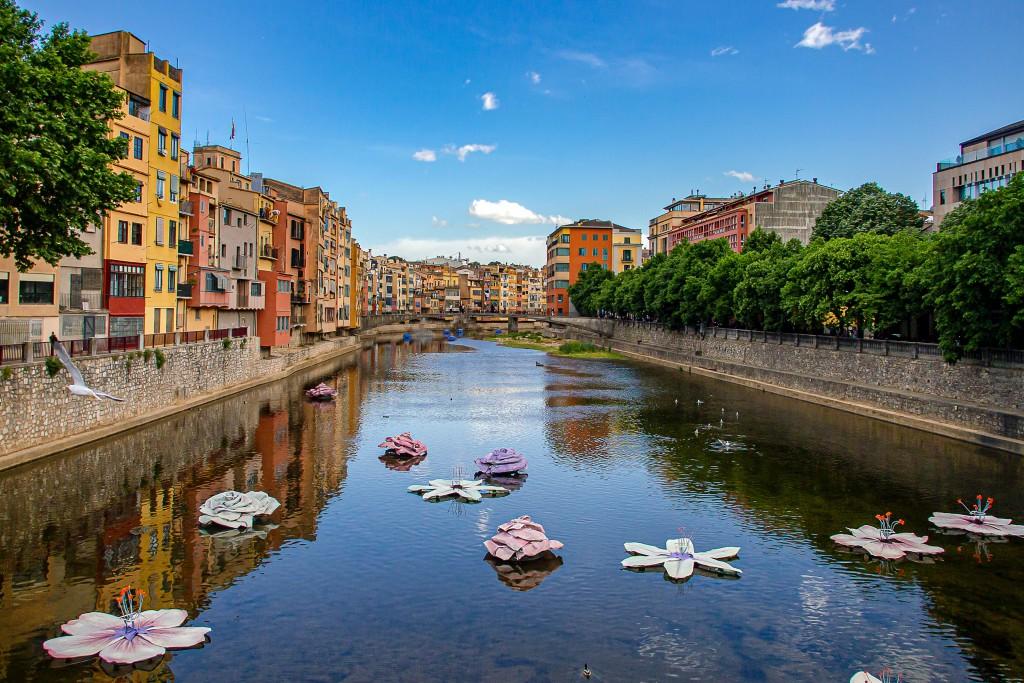 Fly to Barcelona: visit Girona
Girona lies 100km (50 miles) north of Barcelona on the River Onyar and is famous for its medieval architecture, historical Roman sites and a walled Old Quarter of the city called Barri Vella. Walking tours that combine local history, food and legends are the most popular day activities, and if you're feeling brave and using public transport, then sample ratafia, a regional liquor made from fruit, medicinal herbs, roots, pine nuts and spices.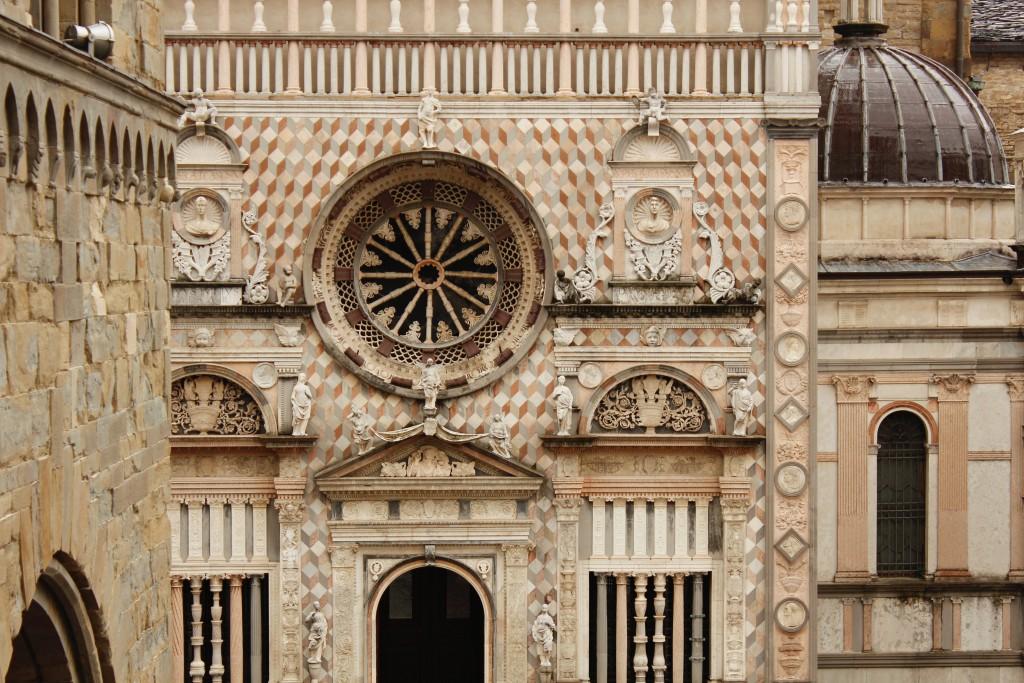 Fly to Milan: visit Bergamo
Perhaps no other place represents what an authentic Italian town should look like than Bergamo. Characterised by imposing Venetian walls, Bergamo is laid out in tiers: the older, fortified settlement città alta, and the lower, modern città bassa. Aside from its beautiful sights, arts, cultural attractions and architecture, Bergamo is a gastronome's dream: at just one hour from Milan by train, this Northern Italian gem should be on everyone's bucket list of must-see places.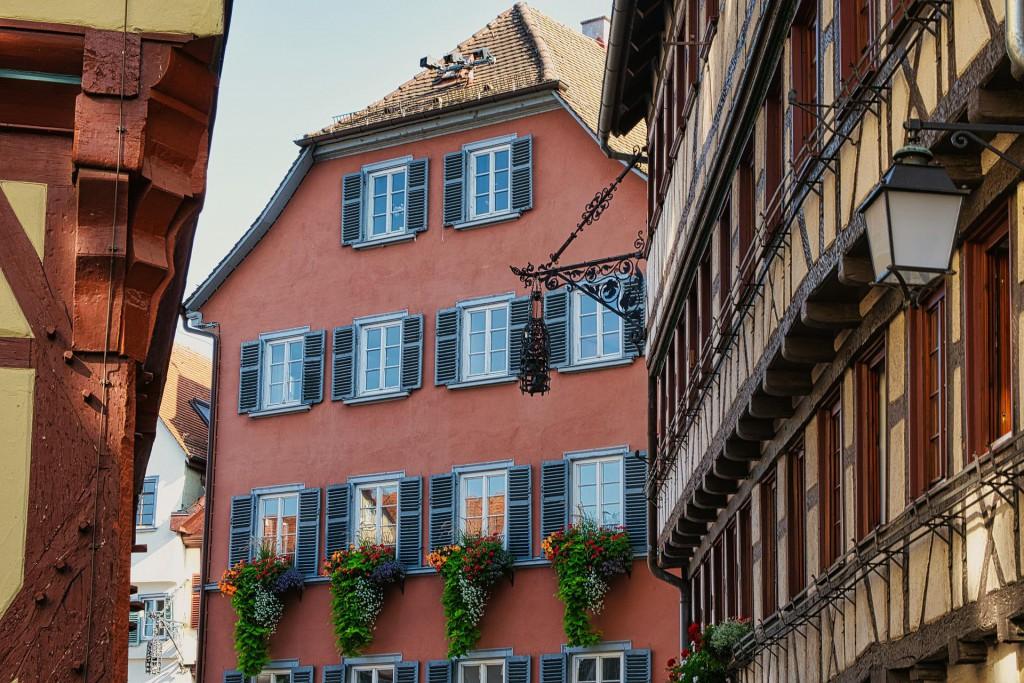 Fly to Frankfurt: visit Baden-Baden
Just an hour and 20 minutes from busy, bustling Frankfurt is the spa resort of Baden-Baden: so good they named it twice. If relaxation and recovery need to be part of your city break vacation, then Baden-Baden combines health, history and gastronomy for body, mind and soul. After spa, what better way to celebrate newly renewed vigour than a turn at the roulette wheel? The Casino Baden-Baden, famous for its opulent interior, once hosted a NATO summit and is regular haunt of Hollywood legends, international sports starts and Instagram influencers.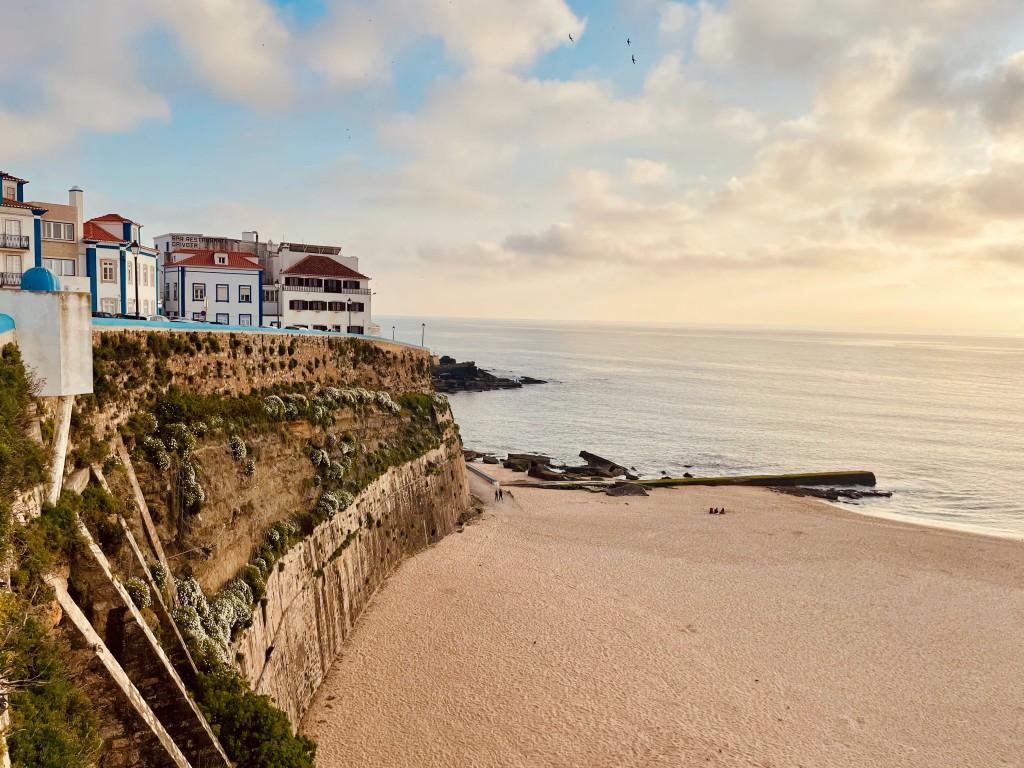 Fly to Lisbon: visit Ericeira
While Lisbon has a growing reputation as Europe's hippest city, a 45-minute drive north to the surf and beach town of Ericeira will only enhance your rep in the cool stakes. Traditional Portuguese cottages mix with stylish bars, cafés and seafood restaurants that are worth the drive for by themselves. Ericeira exudes an ultra-cool surfing vibe still offers amazing value for money for food and drink, or accommodation if you're tempted to extend your day visit to an overnight stay.