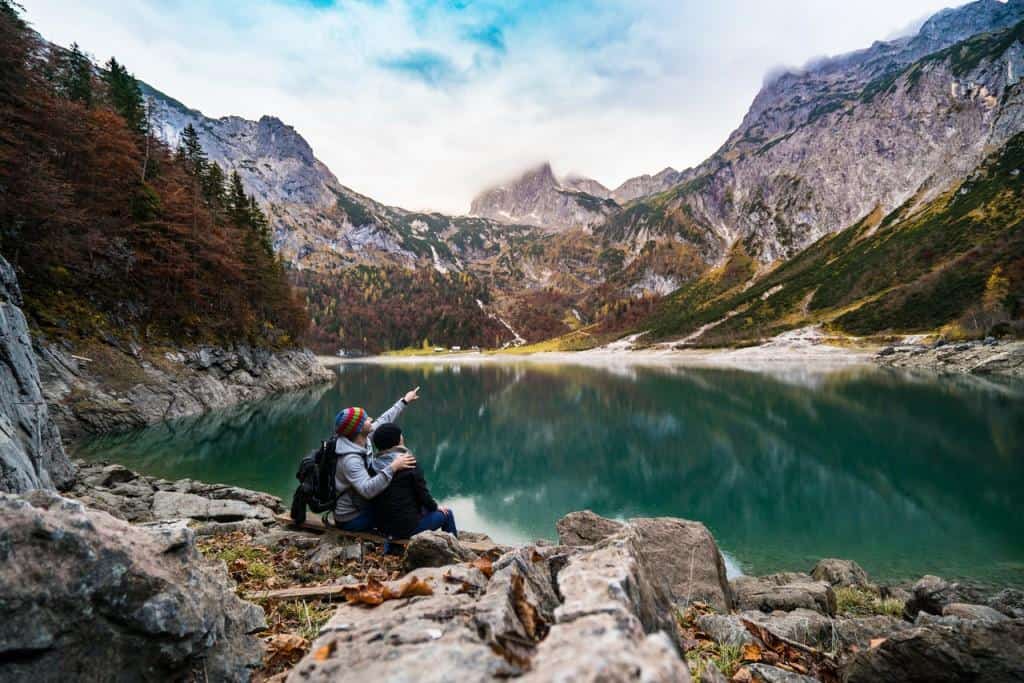 Who hasn't spent a dreary Tuesday afternoon in the office fantasising about quitting the day job to spend six months on the Appalachian Trail? I mean, it's how I spend most afternoons.
But the reality, of course, soon sinks in: there's bills to pay, a cat to feed, and friends who'd stage an intervention if you suddenly went all 'Alexander Supertramp' on them. Or maybe you want to dip your toes into adventuring: a short day-hike that puts you through your paces and gives you that outdoorsy feeling without requiring you to shed 16 pounds and start resembling an old-timey gold prospector?
Well, battleface is here to tell you that all those options and more exist among the magnificent hiking trails of North America. From the aforementioned 'granddaddy' of the Appalachian National Scenic Trail to the multitude of day-to-night hikes through some of the US and Canada's finest scenery, there's something for everyone.
Read on to discover our top picks for North American hiking trails.
One day: The Narrows, Zion National Park, Utah
With walls reaching 1,000 feet high and the river running between them sometimes only 20-30 feet across, the 'narrows' certainly lives up to its name. The 'strenuous' 16-mile trek from the trailhead of Chamberlain's Ranch to the Temple of Sinawava requires a permit (as well as making arrangements to get to and from the start and finish points) but is worth it for the awe-inspiring views up striped cliff faces you'll encounter along the way.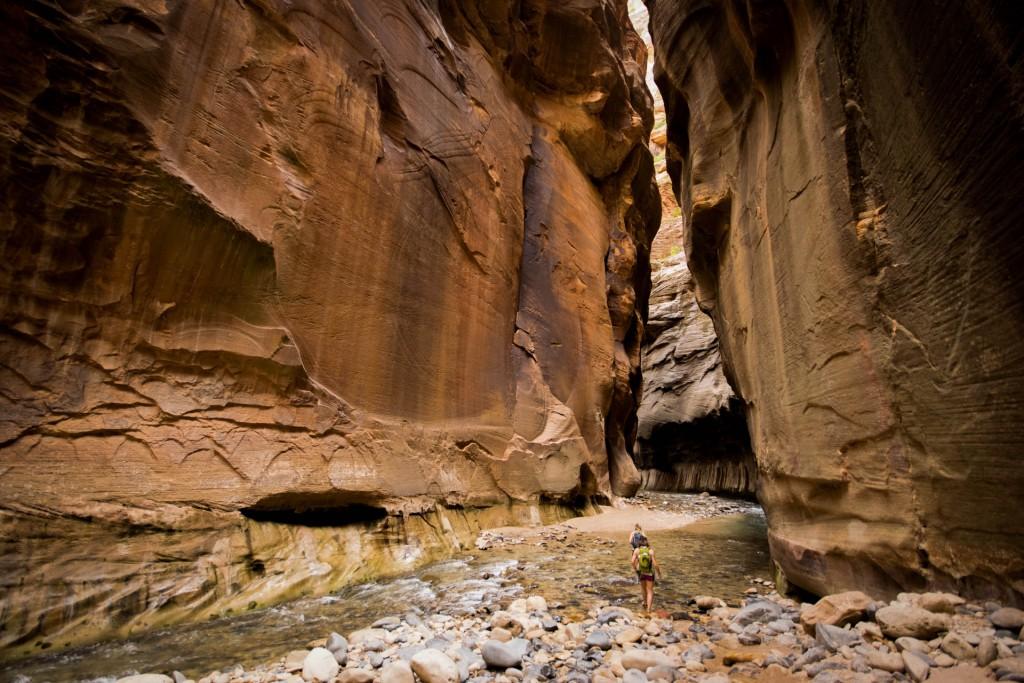 Three days: Eagle Rock Loop, Ouachita Mountains, Arkansas
The longest backpacking loop in Arkansas combines Little Missouri Trail, Athens-Big Fork Trail and part of the Viles Branch Horse Trail. Hikers can join at multiple possible trailheads (or equally bail-out if things aren't going well) but those sticking around will enjoy calf-tugging hill climbs, hardwood and pine forests, and creek crossings as they traverse 26 miles of the state's most rugged terrain.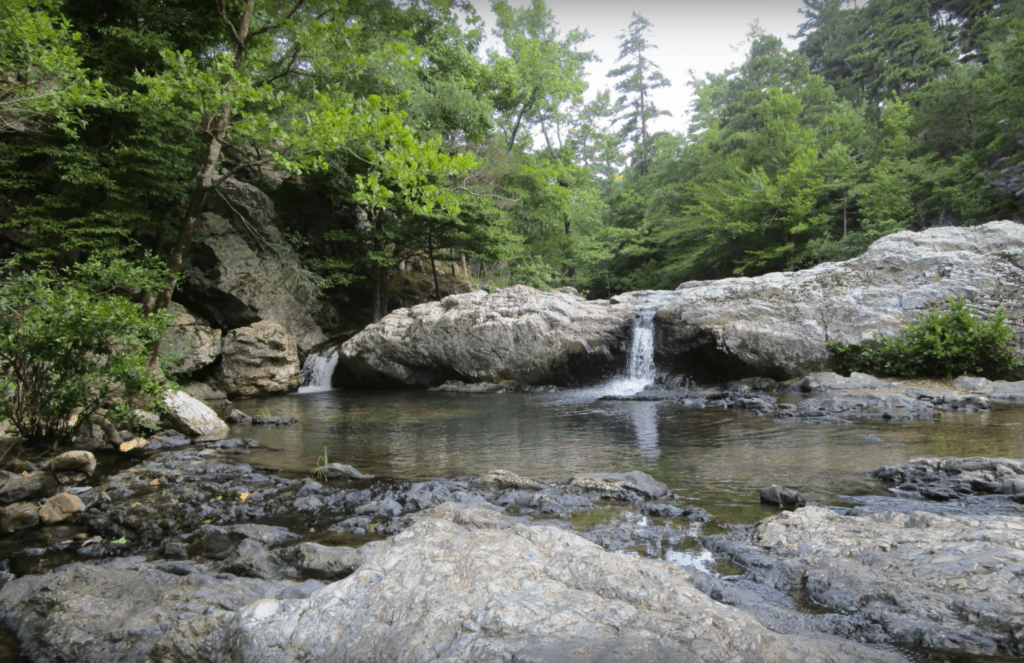 Three weeks: John Muir Trail, California
Winding its way through Yosemite and Sequoia national parks, among others, the 211-mile John Muir Trail is renowned for having some of the most stunning mountain scenery in the US. Hikers can start from its northern terminus in Yosemite Valley, or its southern, on the summit of Mount Witney, before spending an average of three weeks among the forested paths, mountain trails and river beds that make up this magnificent walk.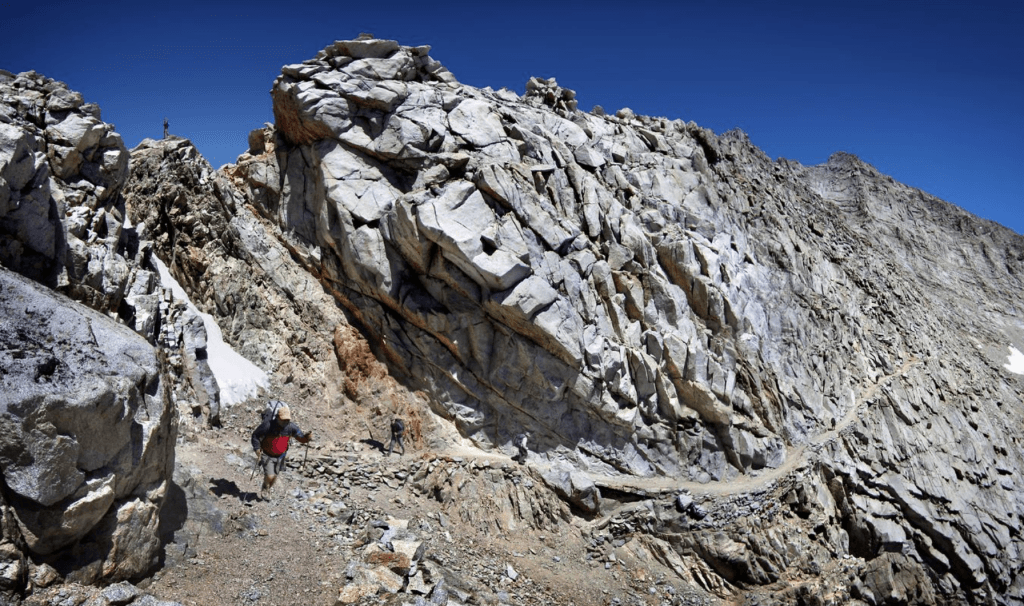 Eight weeks: The Great Divide Trail, Alberta/BC, Canada
Stretching 746 miles along the continental divide between British Columbia to the west and Alberta to the east, The GDT flings you headlong into the Canadian Rockies and the wilderness experiences for which the country is renowned. Given the isolation of many segments, you'll find yourself relying on self-sufficiency for days at a time between towns. It goes without saying, experienced hikers only.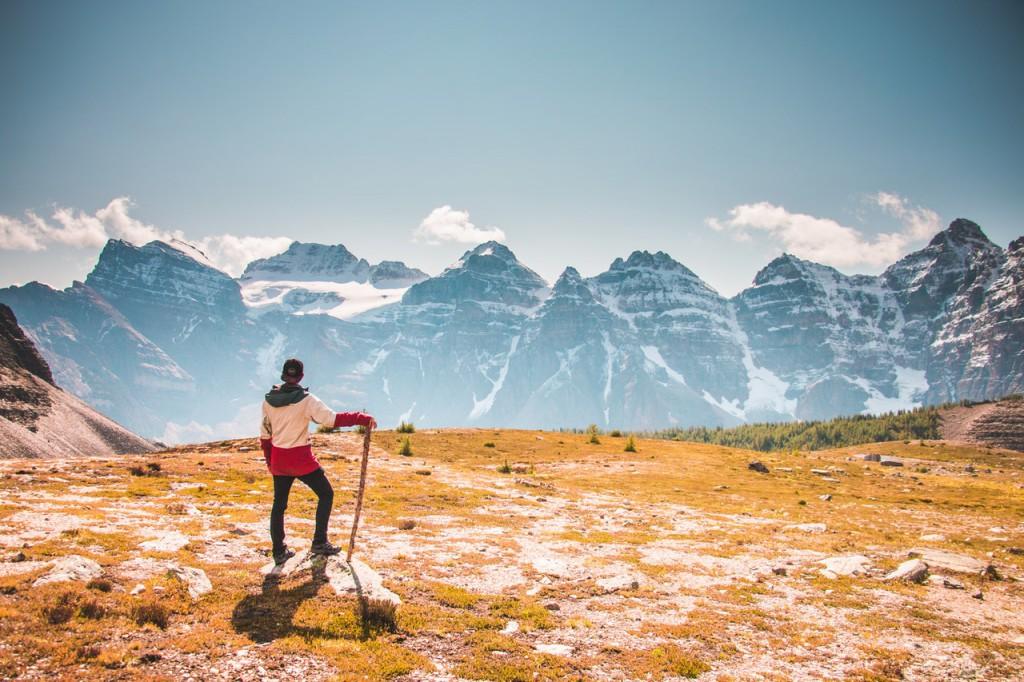 Six months: The Appalachian National Scenic Trail, Eastern US
It's impossible to talk about long-distance hikes without mention of the Appalachian Trail: a journey that'll transform you physically and mentally as you shed pounds, gain hair, and develop calves that look like they're trying to escape your legs. The mammoth 2,200-mile journey through the Eastern US passes through 14 states, between Springer Mountain, Georgia, and Mount Katahdin, Maine, and attracts the kind of wild-eyed 'thru-hikers' who are looking for transformative experiences. This is one trail where they'll most likely find them.