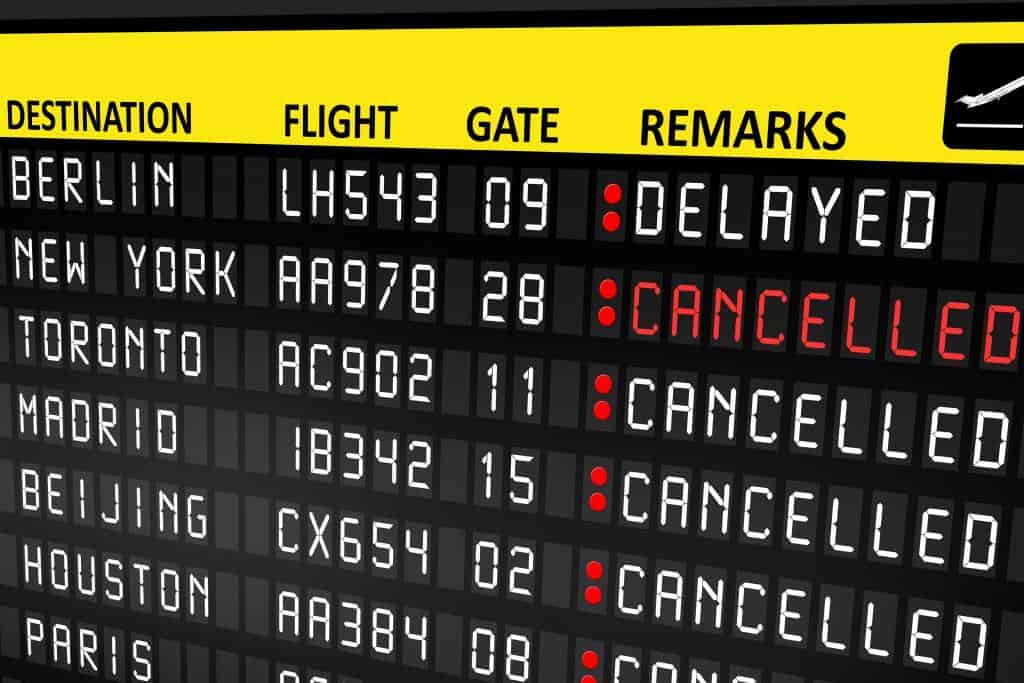 Snaking queues through airport terminals, lengthy delays, baggage losses and flight cancellations at UK and European airports are predicted to last all summer of 2022
It's chaos for travellers taking flights in the UK and Europe at present with airports facing huge challenges in managing the millions of passengers that pass through their facilities. Long queues, delays and last-minute flight cancellations have become depressingly common, with the short-term outlook showing no end to the inconvenience and cost.
Why is this happening?
The rapid recovery of the flight industry has come up against staff shortages at airport and airline companies. Efficient airport operations require a finely-tuned balance of staff at check-in counters, security personnel, immigration officials, baggage handlers, and ground service crews to meet passenger demand. Meanwhile, the airlines are experiencing pilot and flight crew gaps which creates a compound effect whenever the flight schedules hit peaks – which is right now.
What does this mean for passengers?
People wanting to travel by air to Europe and the UK are facing fares that are up to three times higher to pre-pandemic values, with little guarantee they will reach their destination on time, or at all. Hundreds of thousands of international travellers have experienced journeys in the past weeks that are more akin to an Odyssey than a smooth flight experience.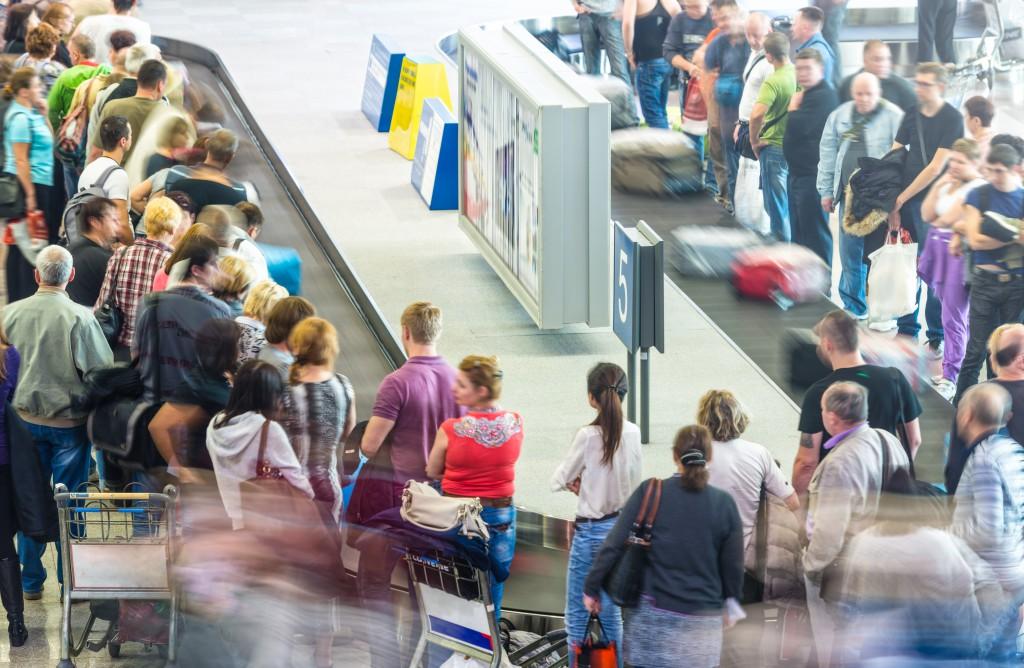 Why don't the airports and airlines employ more people?
Well, that is both the plan and the challenge for airport and airline management, as security regulations that govern the industry mean that upscaling staff numbers hit barriers that other industries don't face.
Baggage handlers, X-ray screen operators and maintenance crews must pass a Counter-Terrorism Check and other extensive background security procedures prior to being employed. These checks can take up to 10-weeks in total, which interrupts rapid deployment of staff.
Airlines, on the other hand, are under pressure to keep their pilot numbers at the optimal levels, with shortages in the US tempting UK and European-based pilots to move for higher salaries. With the law confining pilots to a maximum of one hundred hours of flight time in any calendar month, the high demand for flights is stretching airline schedules to the limit.
Flight demand roaring back after Covid has clashed with massive staff shortage following cuts that were made during the pandemic. Thousands employed in airline industries lost jobs and the current resurgence in demand for flights has amplified problems created by these staff shortages.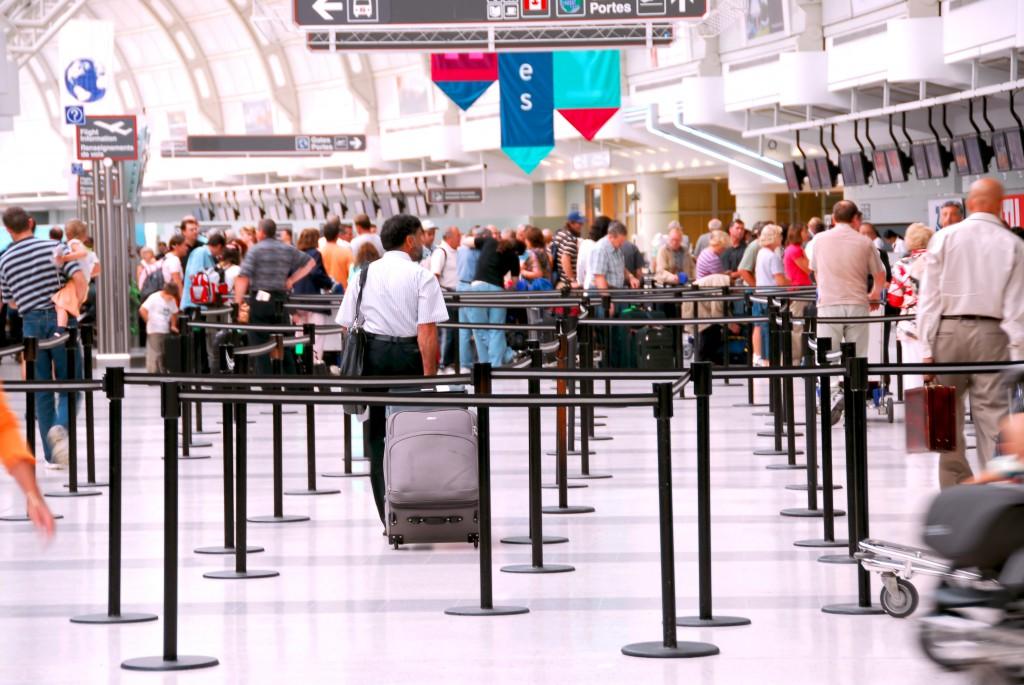 Then there are the strikes!
Unions representing airline workers have called strikes and are threatening more if pay and conditions aren't improved. Some of the largest carriers have seen staff walk out over unmet demands as the general cost of living in UK and Europe spirals against wages that have been stagnant for the past years.
It's a unique set of circumstances; the operators want to maximise revenues in their first uninterrupted summer since 2019, while workers fear a coming recession will leave them worse off if salaries aren't improved immediately.