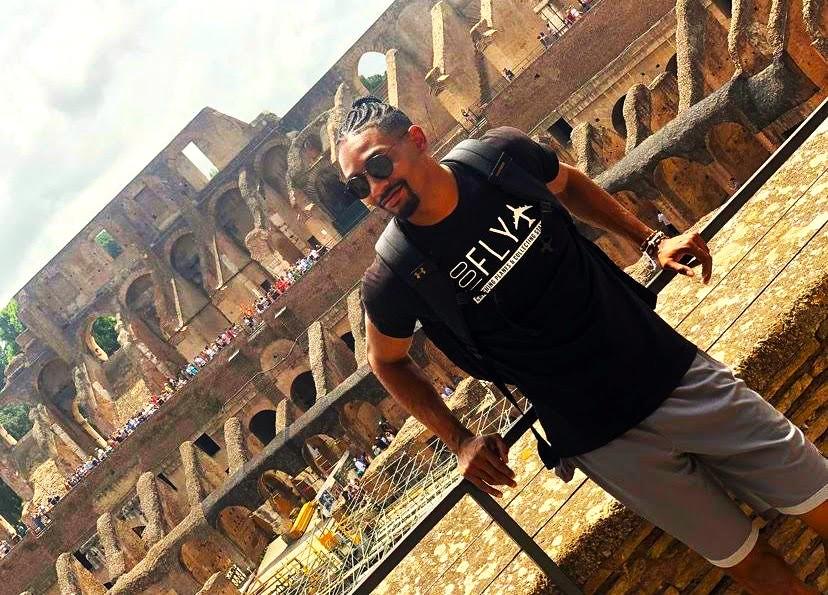 The vision of the Too Fly Foundation is to create a world where every student has the opportunity to travel.
Too Fly believes that travel can transform the minds and creativity of future generations.
Its mission: to inspire the curiosity to travel abroad and equip students from under-resourced communities with passports, travel grants and educational experiences so that they, too, can see the world.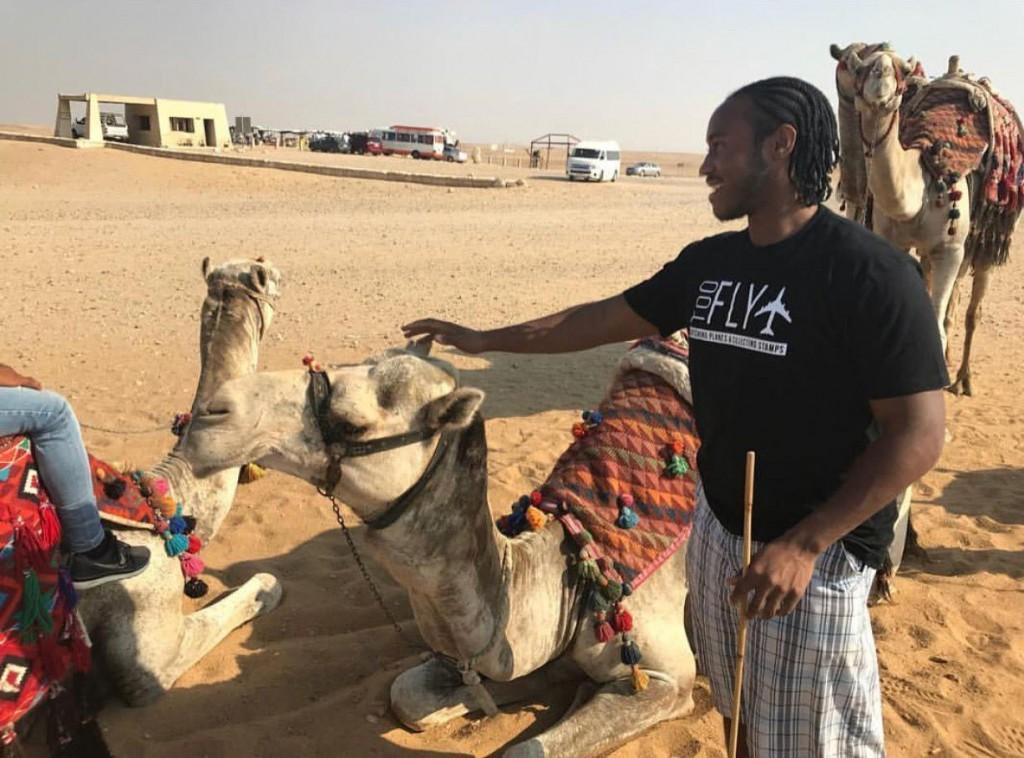 The US-based foundation backs their goal with research: 96% of students who study abroad claim increased self-confidence and maturity. 84% feel the experience builds valuable job skills, proven by a 90% employment rate within 6 months of graduating. Travel keeps students in school, too. Black students who study abroad have a 31% higher graduation rate.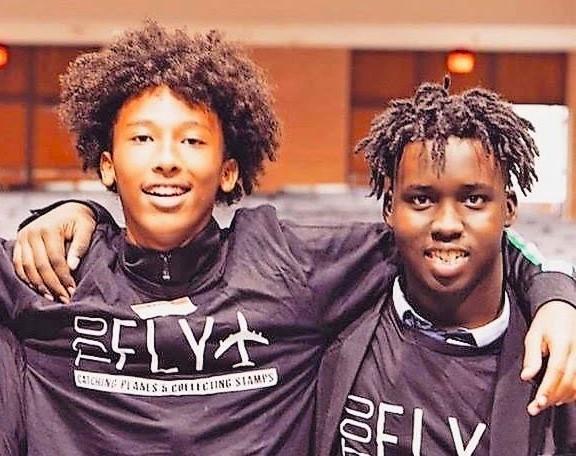 Education
Too Fly focuses on education and outreach for middle and high school students through its Flight Academy seminars. The events including performance, culture and etiquette workshops, and tips on securing travel scholarships. The foundation also offers a Passport Pop-up experience tailored to historically black colleges and universities.
Technology
Students can explore different countries and cultures virtually through Too Fly's [email protected] program. After selecting a country, students receive a kit containing a tablet, VR headset, flag and snacks from the region. Using VR tools, students follow an eLearning curriculum that covers research, budgeting, and planning for an international trip, identifying activities to participate in, learning about the local cuisine, local customs, and traditions, and post travel reflections.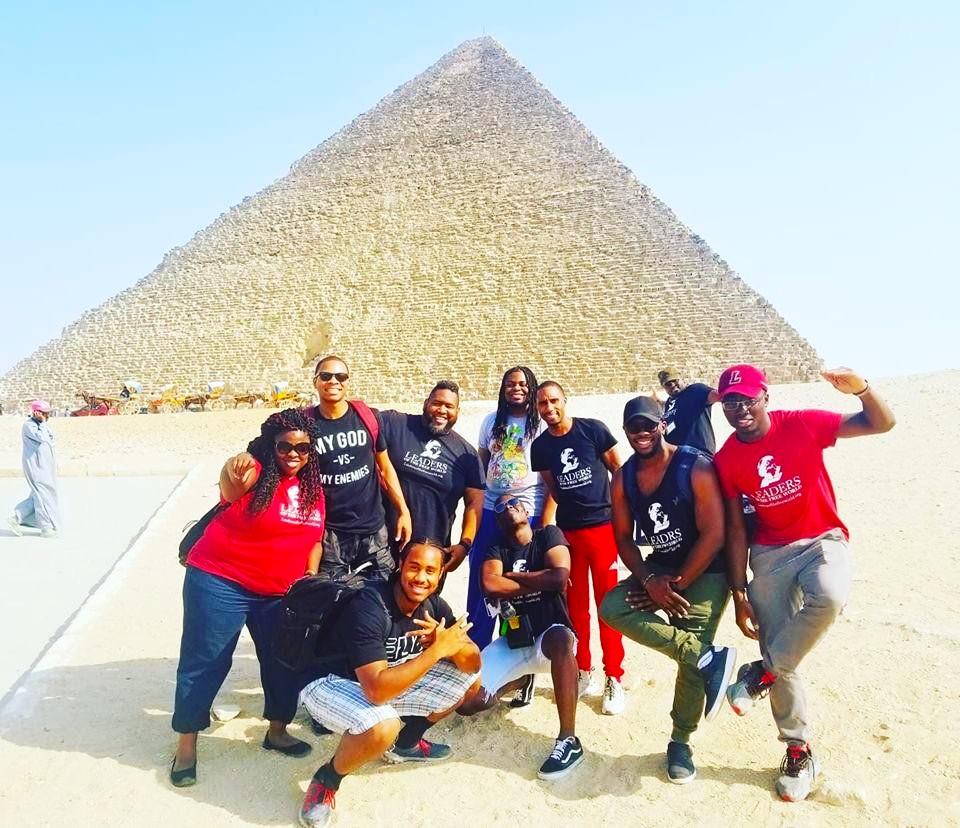 Travel
Too Fly's Passport Partner Program connects donors with community and school groups to supply travel grants and passport scholarships to students. The organization has assisted more than 170 US students to prepare for study abroad programs.
battleface continues its support for social change by partnering with Too Fly Foundation to continue providing travel opportunities for students in underserved communities. With this pledge, Too Fly will be able to add the state of Ohio to its many areas of impact.
For more information about the company's commitment to social responsibility, consult the battleface Principles page.
all images ©2022 Too Fly Foundation