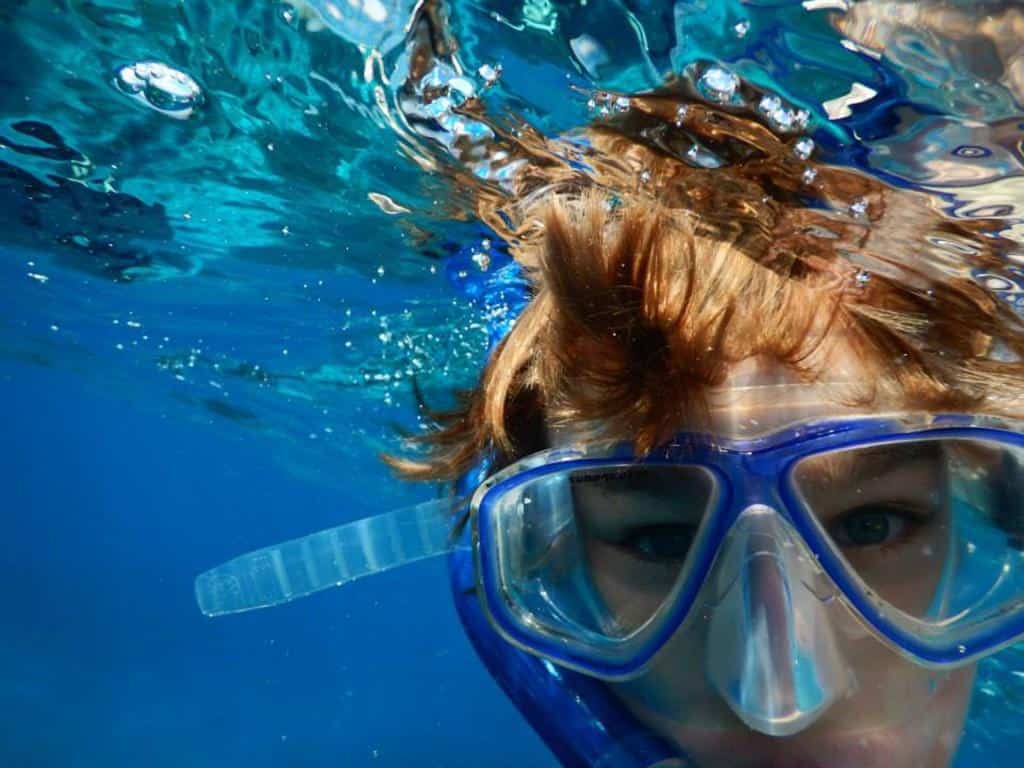 For holiday makers in the United States, staycations are increasingly the destinations of choice
What is a staycation?
When you hear the word staycation, do you imagine vegging on the couch while binge-watching your favorite series? That's what most of us used to think, before COVID-19 uprooted our lives and created a "new normal."
Today's definition of staycation is much broader. It may mean exploring local attractions, visiting the beach or an interesting city within your state, conducting a culinary tour of restaurants on your bucket list, embarking on an outdoor fitness regime, or any number of interesting options within your state or region.
Of the 1,000 people recently surveyed by Vacation Renter about their travel plans since COVID-19, almost 80 percent said they are looking for vacation options within 50 miles of their home.
Staycations feed your need to enjoy new experiences while providing a host of benefits:
Avoiding air travel means less chance of infection
Less time wearing a mask
Easier to control your environment and avoid visiting infection "hot spots"
Local exploration means supporting local businesses who are really hurting right now
No risk of border closings
Unprecedented great deals from local hotels, restaurants, state attractions, and other
The bottom line? Take a staycation and save money, reduce stress, help out local businesses, and satisfy your vacation urge.
Will the staycation trend continue after COVID?
Although many are likely to return to foreign travel, cruises, and exotic adventures once such travel becomes safer, it is also probable that staycations will continue to be popular after COVID. Offering so many benefits and unlimited opportunities for fun and adventure, staycations will remain a common vacation choice for many.
Why do I need travel insurance for a staycation?
Even if your planned trip or activity is close to home, things can still go wrong. From illnesses to accidents to stolen property, you want to be sure you are protected.
Does my regular US health insurance policy cover medical needs during domestic travel?
All policies are different, but many restrict coverage to in-network health providers. Even if your insurance plan allows out-of-network providers, your out-of-pocket costs may be higher. You may also run a higher risk for denial of your claim.
Insurance companies also differ in what they consider an "emergency." Be sure to determine their definition of an emergency and what specifically is or is not covered in that event.
What if personal property is stolen during my staycation? Will my homeowner's insurance cover the loss?
Whether your personal property was stolen from your home or from another location, like your hotel room, most homeowners policies will cover the cost of replacement.
If I suffer a medical problem during my staycation, can I use battleface travel medical insurance as a supplement to my regular high-deductible health insurance?
It depends on whether your travel medical insurance plan is a primary or secondary coverage provider. If it is primary, you can submit your claim to battleface before submitting it to your regular insurance provider. But if the travel insurance is secondary, you must submit the claim to your regular health insurance provider first.
When do I need travel insurance when traveling within the US?
Each case is different, but here are some points to consider.
If you are looking for travel insurance to cover you in case of trip cancellation, consider what you have invested in your trip. Say you scored a $99 round trip air fare to another state, but then came down with COVID and had to cancel. You probably don't need trip cancellation coverage to cover a loss that small.
On the other hand, what if you take a bad fall while out of your local area, and need an ambulance ride to the ER? Your primary health insurance provider may not cover the cost of the ambulance or the ER visit.
Always communicate with your health insurance provider before traveling outside your local area. Find out if your plan covers out-of-network services and emergency care, and whether there are other limitations that may make travel insurance a wise choice.
It is a good idea to check with your homeowner's insurance rep to make sure your plan covers personal property lost or stolen during your travels.
As far as trip cancellation insurance, if you can afford to lose the amount invested, you probably don't need the insurance. Find out more about battleface travel insurance options.
Heed the call of your next staycation adventure!
Let your imagination be your guide! Staycations offer endless opportunities for you, your friends, and your family. If you opt to staycation within your home, here are 101 ideas for learning, enjoying, and creating. If you are feeling the need to venture beyond the confines of your house, check Traveling Lifestyle for the 53 Best Places to Travel Right Now In The U.S. During COVID–[2021].
Discover events, attractions, activities, lodging, food, and more in your state from the Travel and Tourism Information governmental website.