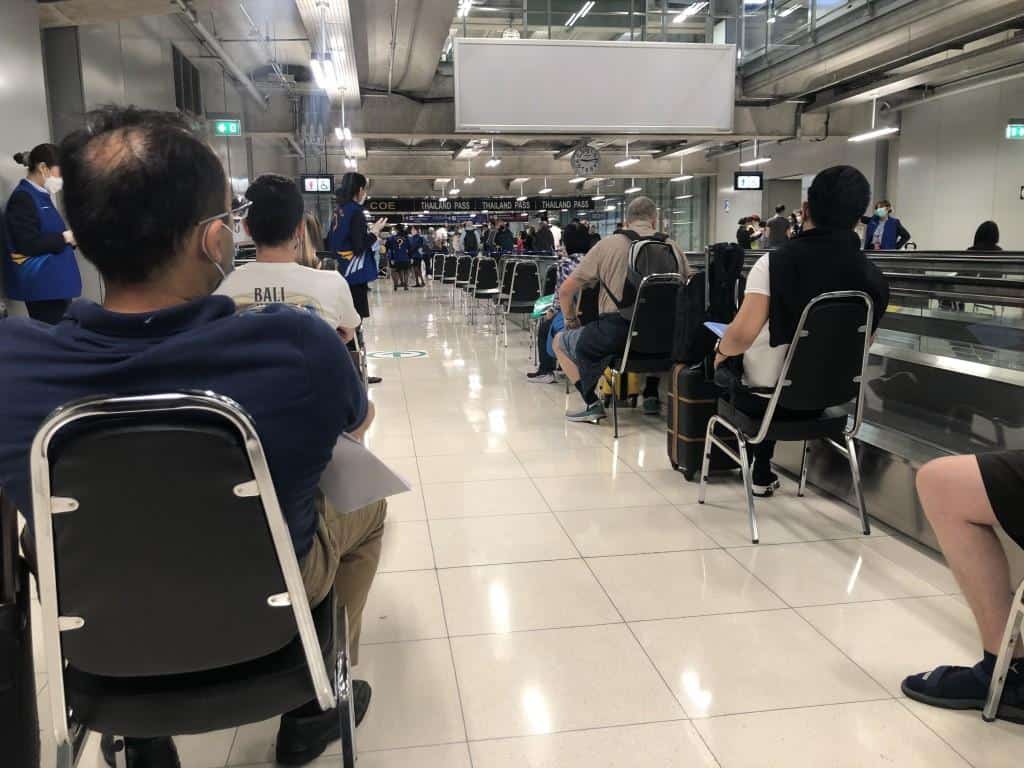 A large part of Thailand's economy relies on tourism.
But you wouldn't think it to look at the past few months' tortuous immigration policies that have been foisted on travellers keen to visit the Land of Smiles.
It's not that the country's COVID safety measures haven't been necessary, it's that multiple, overlapping entry schemes with differing rules, requirements and restrictions have left even seasoned globetrotters scratching their heads in bemusement as they attempt to plan a trip.
The situation got so bad that it led to British newspaper The Telegraph branding Thailand "the country with the most complicated entry requirements on Earth" amid reports of potential tourists giving up under a (virtual) heap of half-completed applications.
But from November 1, that all changed. The unpopular Certificate of Entry scheme (which required seven-days quarantine at a government-designated hotel) was replaced with the Thailand Pass – a (supposedly) easier and more efficient way to gaining access to the country through a simple test-and-release system.
And as someone who has gone through the process under both the Certificate of Entry and the Thailand Pass, I'm going to tell you EXACTLY what you need to do to visit the country right now as a tourist.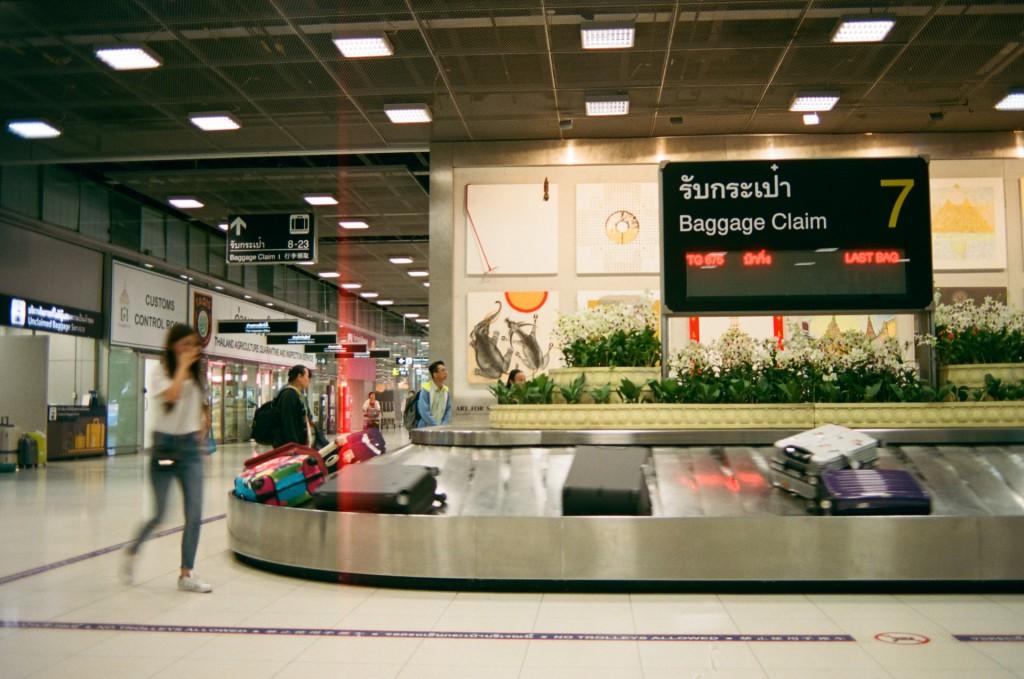 Visas
Currently, visa exemption for trips up to 30 days are available to travellers from any one of 56 countries. That means if you're heading to Thailand for a couple of weeks, you don't need to worry about applying for a visa beforehand. Check here to find out if you're eligible and the entry requirements.
If you're intending to remain in Thailand for longer, however, the Tourist Visa (TR) allows visits of up to 60 days. Note, the visa validity starts when it is approved and lasts for 90 days, so don't apply too early or it'll run out during your trip. Apply here.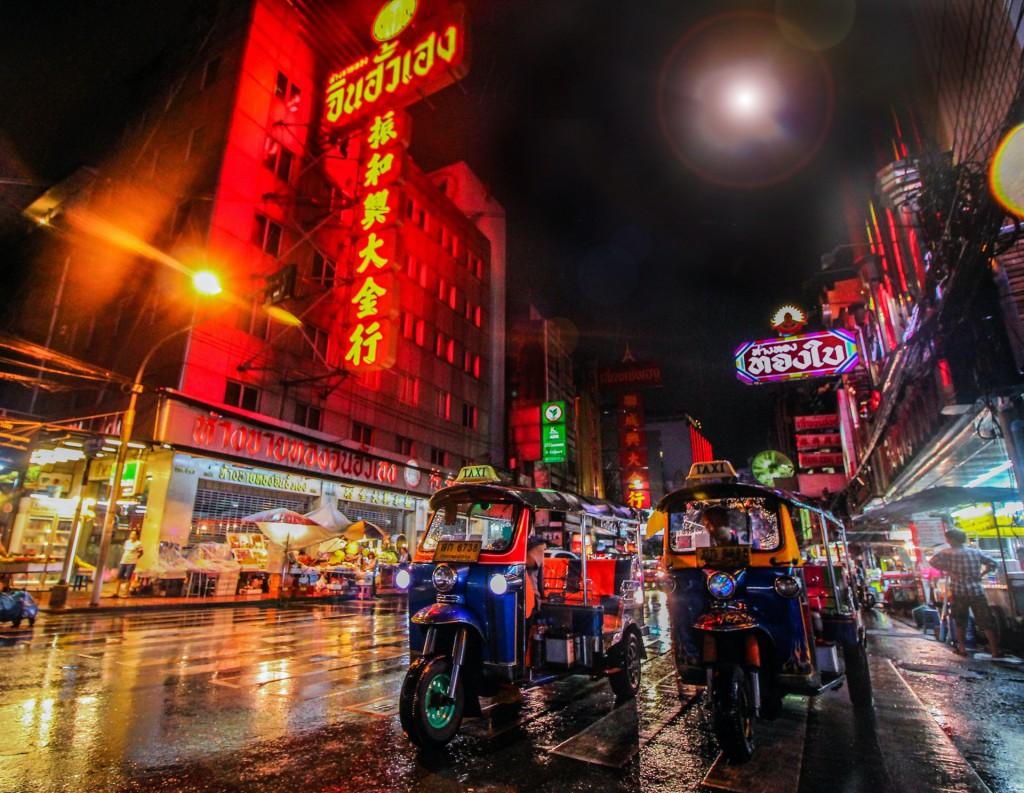 Pre-flight COVID testing
Entry to Thailand requires an RT-PCR test a maximum of 72 hours before your flight departure time. However, the 72 hours applies to the results of the test, not the test date itself, so save yourself some money and get tested early without having to shell out for next-day results.
Thailand Pass application
The Thailand Pass application site (found here) contains four pages of required information including your personal details, your flight bookings, your accommodation, your vaccine certification and your travel insurance. Here are the docs you'll need (all in pdf or jpeg format):
· Scan of passport information page
· Proof of vaccination (check what certificate of vaccination is provided by your home country, although a screenshot of the NHS COVID Pass was sufficient for my application)
· Proof of one-day accommodation booking at a designated AQ or SHA+ hotel (note, this must be an approved quarantine package which includes pick-up from the airport and at least one PCR test at the hotel)
· Proof of travel insurance covering COVID-medical treatment up to $50,000.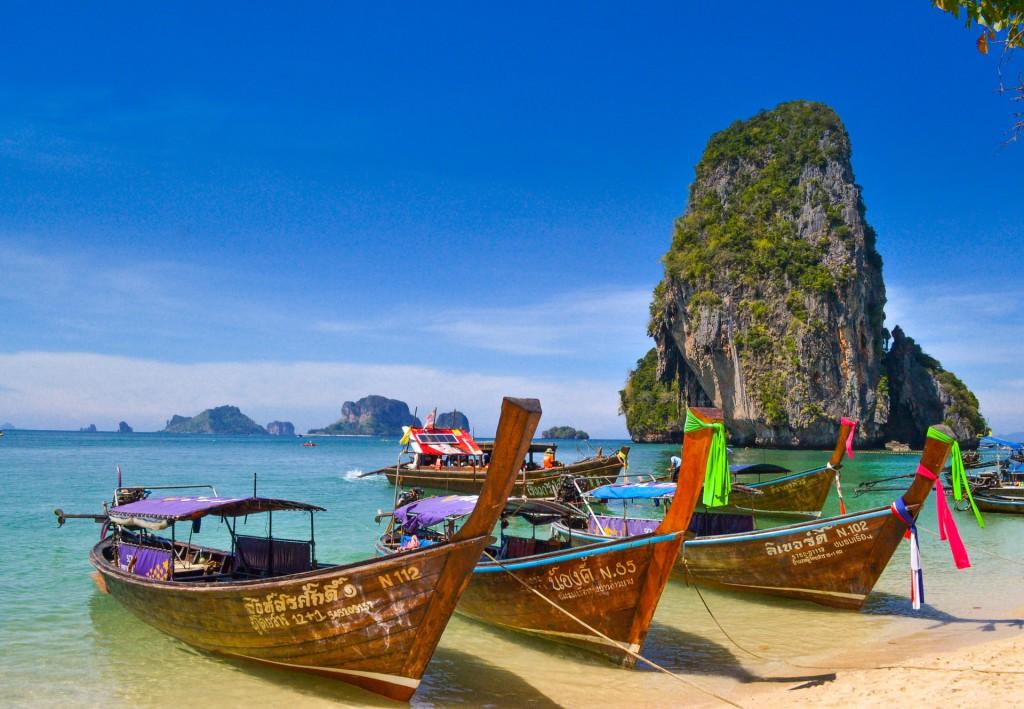 Pro tips:
· Whatever pdf or jpeg files you use during the application, print them out so you have hard copies. Also, email every document to yourself so you can access it wherever you are.
· Allocate sufficient time to getting applications approved. My visa and Thailand Pass were both confirmed quicker than expected – but don't risk it!
· Looking for insurance? battleface provides cover for medical expenses caused by or resulting from COVID-19 for travellers up to and including age 59. Find out more here.