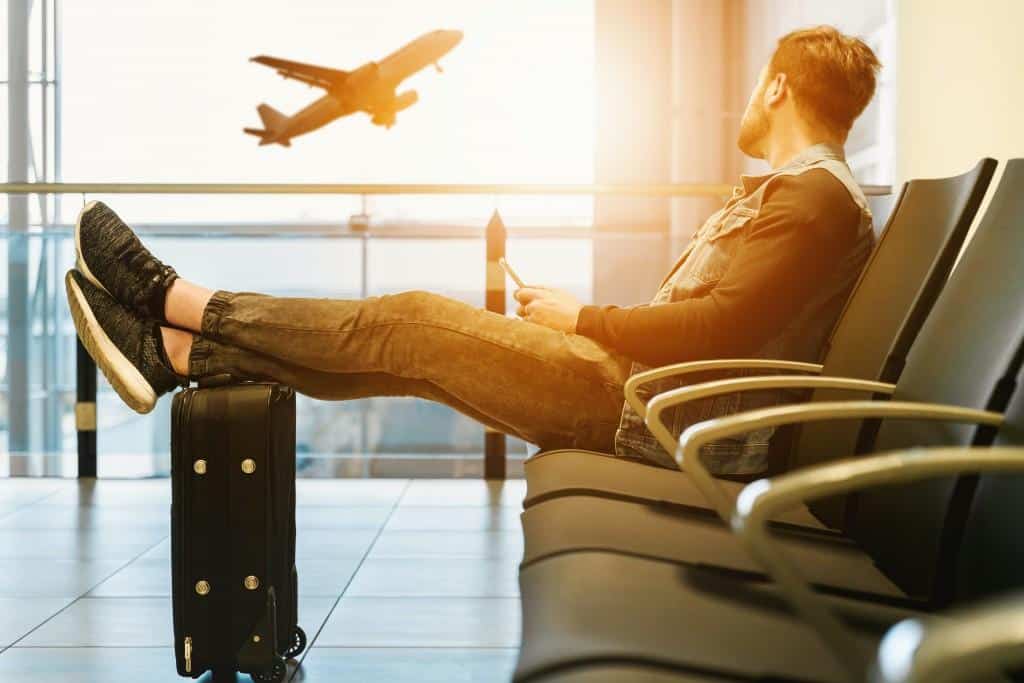 Airports may be your gateway to adventure, but they can be pretty stressful places.
Time-consuming security checks, extortionate food-and-drink prices, screaming kids and frequent delays – is it any wonder that they routinely rank amongst the least favourite part of people's holidays?
And that is why you need a strategy. A tried-and-tested system for minimising the bad and maximising the good. In other words, you need to learn to travel like a pro.
battleface has trawled through its collective experiences on short haul and long haul alike to bring you its top tips for navigating airports like a boss, from several days before you fly to minutes before you board. Read on for more!
Several days before your flight
Now's the time to organise your docs. Make sure you have hard copies of everything COVID related (vaccination status, negative PCR tests), visas, hotel confirmations if required, and anything else that's needed to board the flight (check out the battleface Travel Hub if you're unsure what you'll need).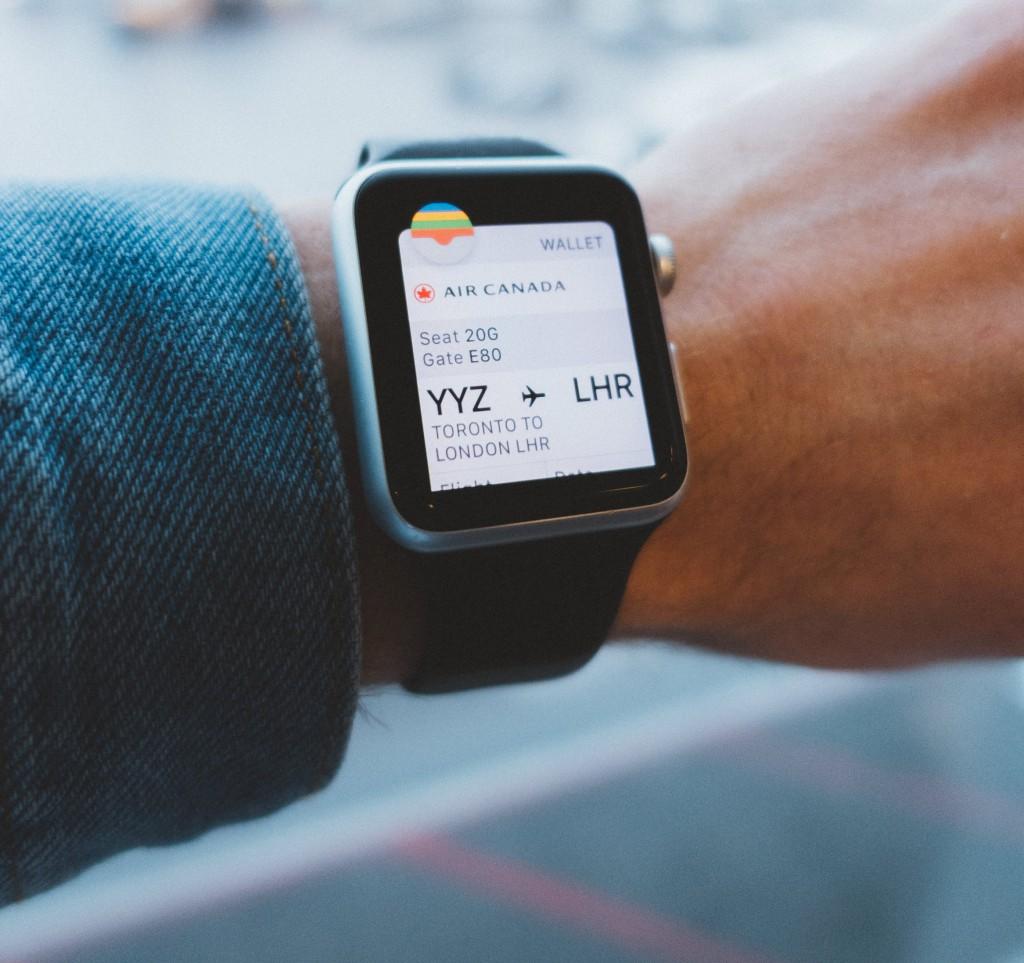 Quick tip: Either scan or photograph every document (including your passport) and email it to yourself. You can then access digital copies of everything you'll need even if you lose your phone/laptop during your travels.
The day before you fly
Choose your outfit carefully. Especially for long haul, you're going to want something comfortable and functional. That means light, loose-fitting clothes that you can add a jacket to if you're destination is colder than your departure location. Or conversely, enough room in your carry-on luggage that you can stow that same jacket if it's warmer.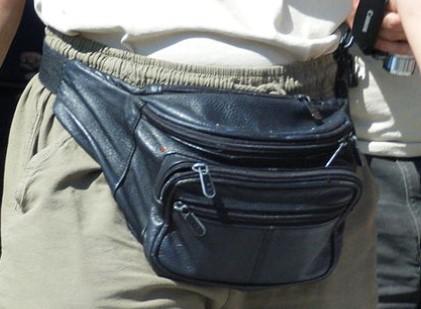 Quick tip: Invest in a second smaller bag (man bag, bum bag, fanny pack – whatever you want to call it) and use it to carry everything you'd normally keep in your pockets: passport, boarding pass, any additional documents, your car keys, your lighter, your phone, ear buds, lip balm, coins. You get the picture.
The morning of your flight
Unfortunately, the days of rocking up at the airport with 30 minutes to spare are long gone. Additional document checks due to COVID travel requirements means it's safer to add an additional hour onto your airport-arrival time.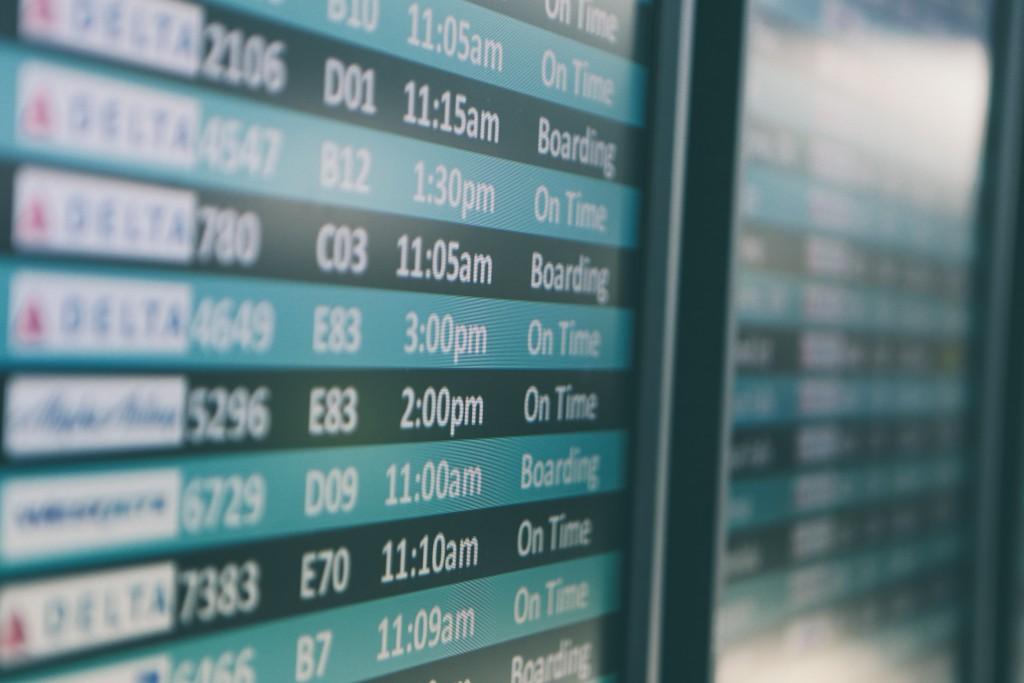 Quick tip: On many phones, entering your flight number into the search bar will automatically bring up its status, telling you whether it's on time or delayed, the flight duration, and the arrival terminal. Try it now!
Going through security
Remember the 'man-bag'? This is where it comes into its own. Instead of fumbling around in your pockets and emptying everything into a grubby plastic tray, simply whip that bad boy off, drop it in and go. And, of course, when you come out the other side of the X-ray scanner, you pick it up, strap it back on and you're good to go.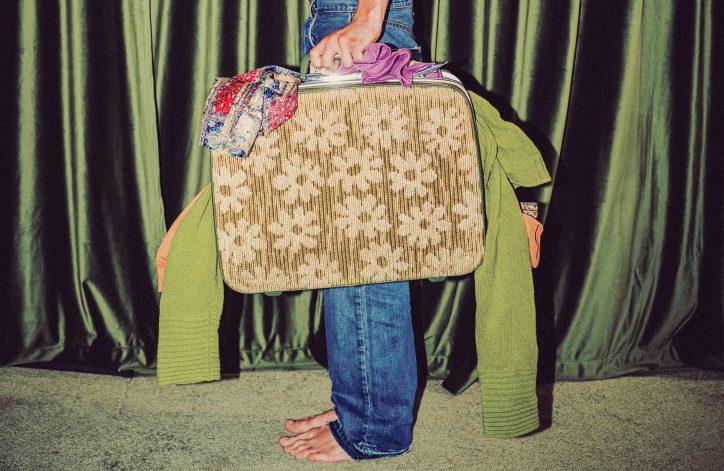 Quick tip: Choose carry-on luggage that a laptop can be removed from easily. There's nothing worse than having to pull out clothes, cables and more because your laptop is wedged down the side of a backpack.
In the departure lounge
By all means, splash some cash on overpriced food and drinks. But if you're a budget traveller, have a plan b. That means taking an empty water bottle strapped to your backpack. Many airports have water fountains. If not, smile and ask any food or drink establishment to fill it up with cold water. I've never had one refuse.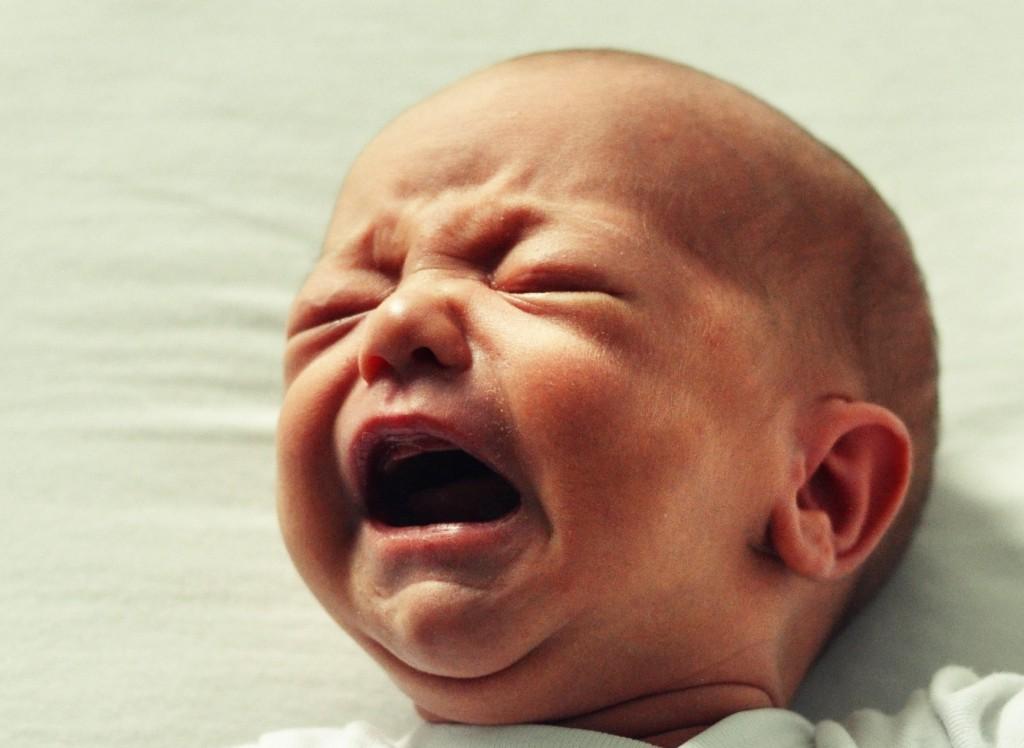 Quick tip: Delays are always a possibility. Bring a sleep mask and ear plugs in case you need to get some shut eye for a few hours. An inflatable pillow can also make the difference between an unforgiving floor and a reasonable resting place.
Boarding like a boss
Personally, the less time I spend in an aeroplane seat, the better. Hang back, let everyone else queue up and shuffle forward while you stretch your legs, download one final podcast and feel a bit smug. Then as the last of your fellow passengers shows their boarding card to airline staff, glide through the gate and onto the plane.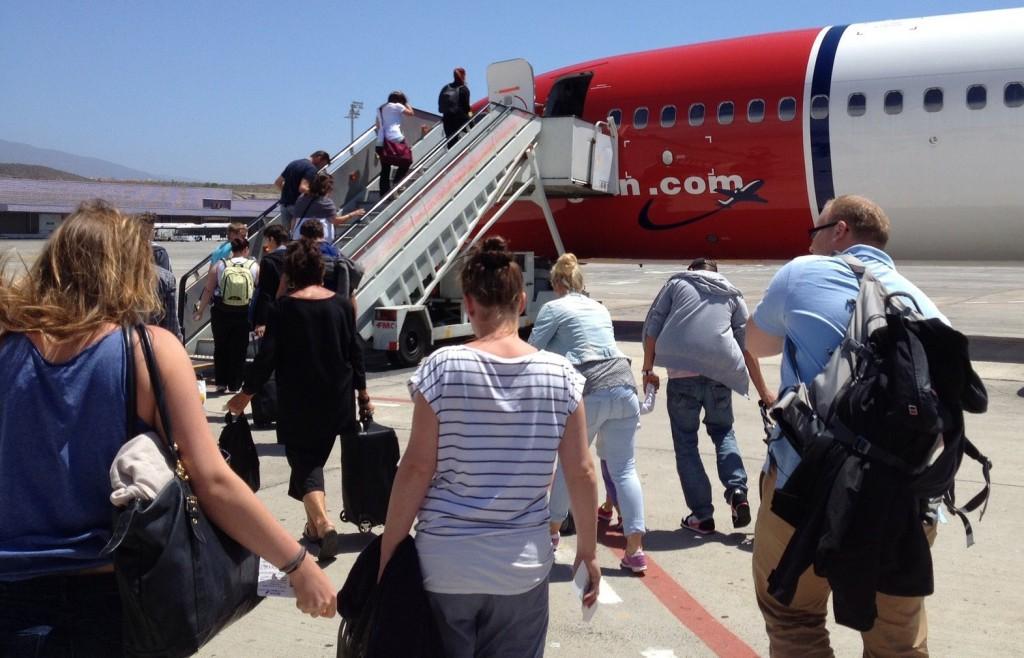 Quick tip: Putting your bag in the overhead locker last means it's easily accessible during the flight, allowing you to retrieve your book, your laptop or anything else you'll want with ease.