"Yes, I admit it – I'm in love with Japan!"
battleface meets

Donny Kimball

, a Tokyo-based blogger who travels Japan, peeling away the mystery and barriers to the thousands of hidden gems that make this island nation such an incredible

vacation destination
.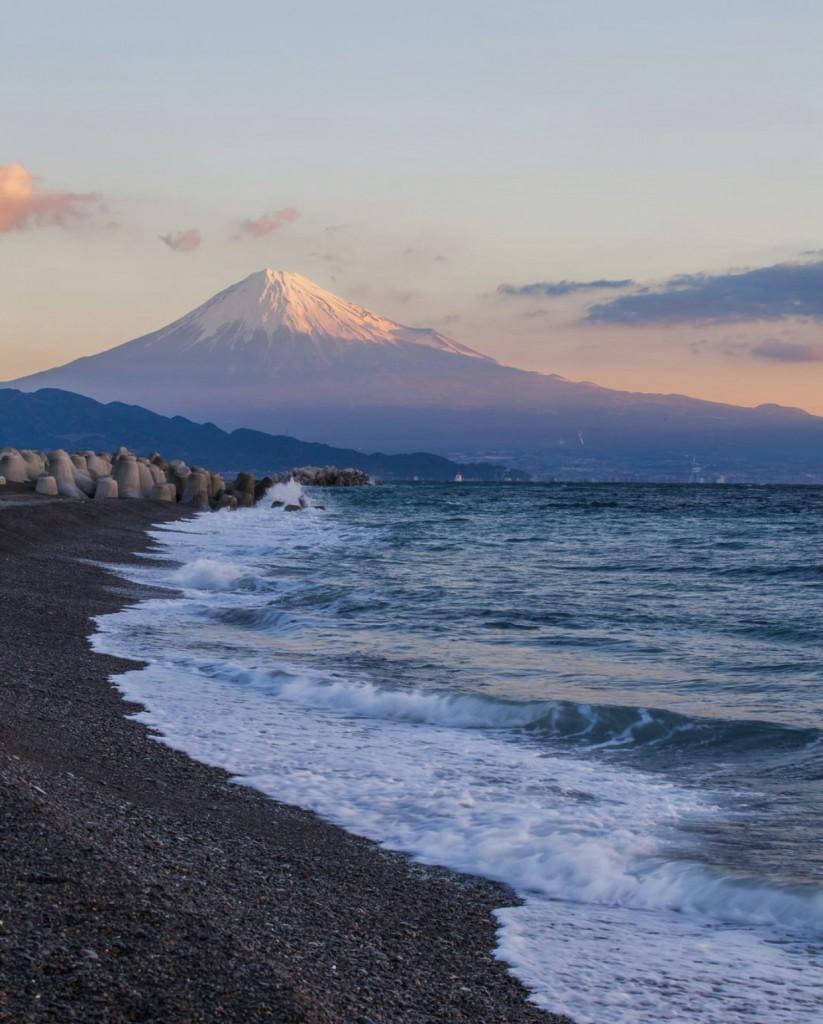 It was an unexpected query from a fellow content creator on why I spend such a staggering amount of time travelling around Japan and promoting my content that really got me thinking about why I'm so inescapably addicted to this amazing country. While not everyone out there has drunk as much of the #LoveJapan Kool-Aid as I have, I thought I'd give @battleface readers some of the reasons why I will forever be head over heels in love with exploring Japan.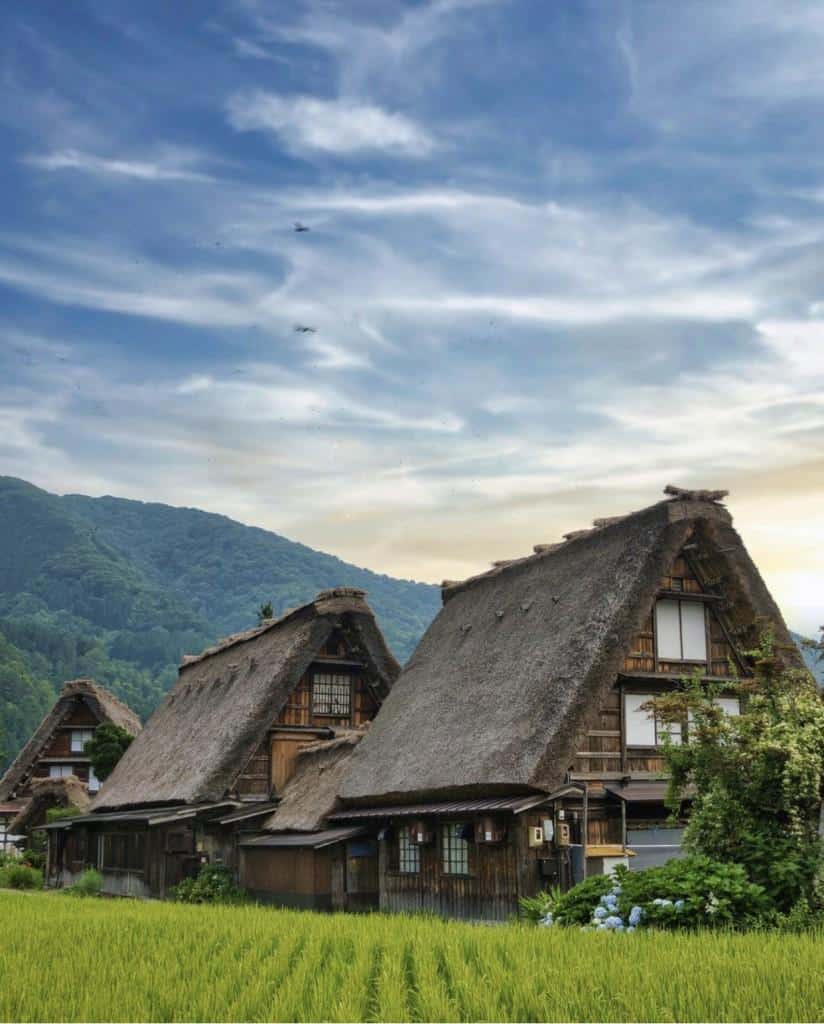 Reason One: Endless Discovery
You may or may not know that the official slogan for the Japan National Tourism Organization is 'endless discovery', which perfectly encapsulates the huge variety of destinations, activities, art and cultural events waiting to be encountered here.  I've been living in Japan for years but my bucket list for places that I want to visit and things I want to see in Japan is now so long that I would require multiple lifetimes to complete it.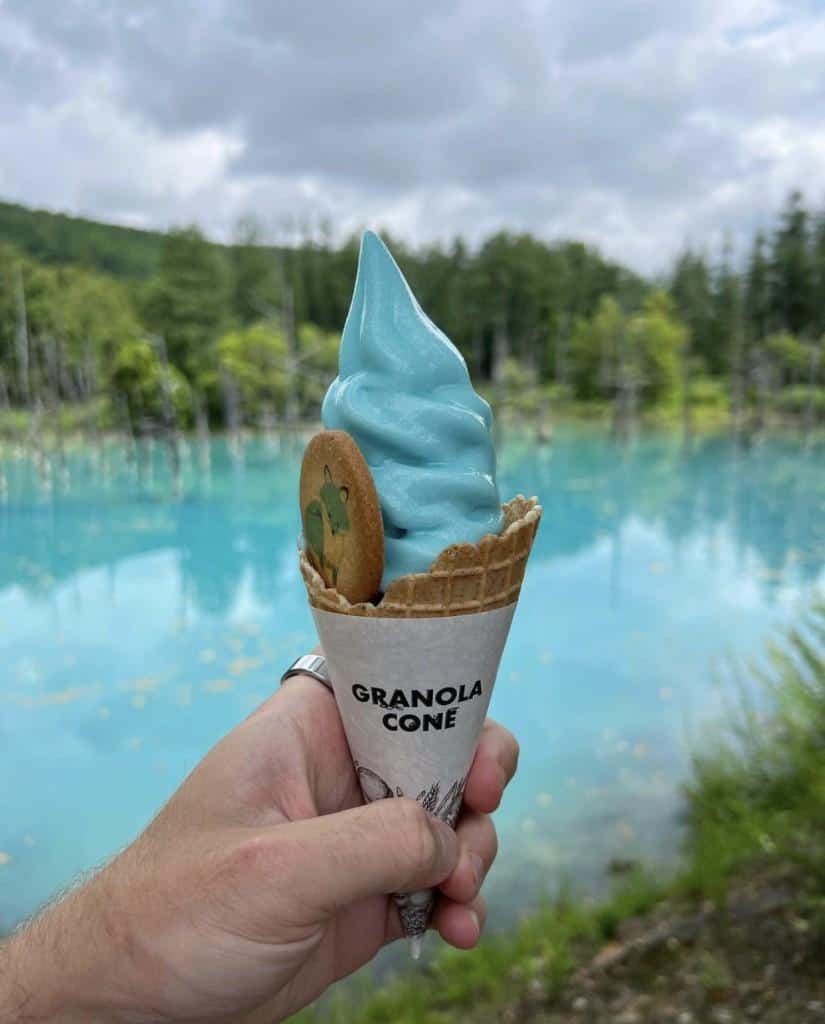 Japan's land mass is roughly equal to California, but in stark contrast to the excruciatingly humdrum suburban sprawl of North America, just about anywhere in Japan has the potential to intrigue overseas visitors. In fact, throughout all my travels across the Japanese countryside, there hasn't been a single trip that failed to move me – and I'm not alone in thinking this. Tourists rate Japan extremely highly after an experience here and any doubters would really need to try their hardest to have a bad Japanese vacation!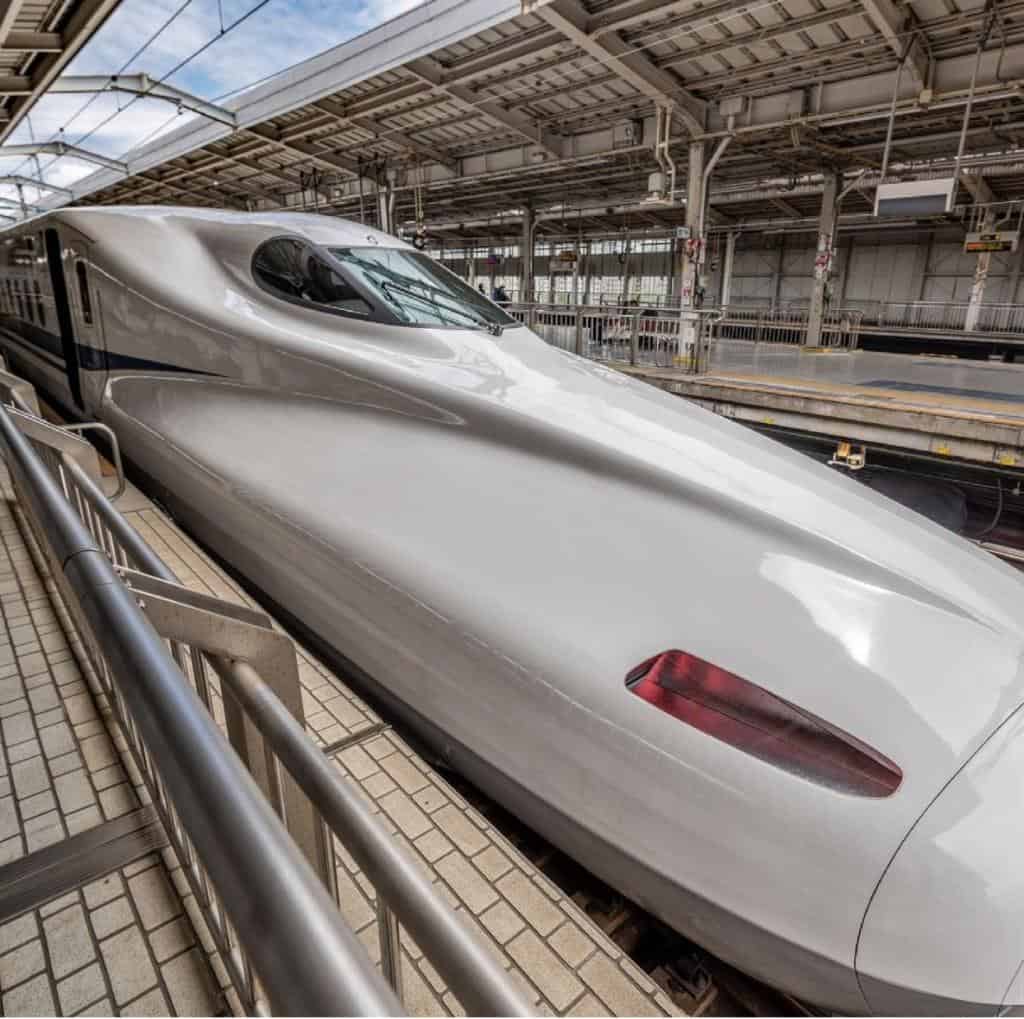 Reason Two: Logistics
Full transparency here: I don't (and will never) drive a car. So while you can opt to tour Japan with an automobile you'd be missing out on its amazing transportation network that can carry you from one end of Japan to the other in a matter of hours. Every weekend I jump on a bullet train for a new destination and within no time at all I've arrived – exactly on schedule!
This speed and efficiency of public transport puts Japan in a class of its own for travel logistics. The trains and buses are always on time meaning that its simple to plan as many connections as you need to get to your destination – wherever it may be.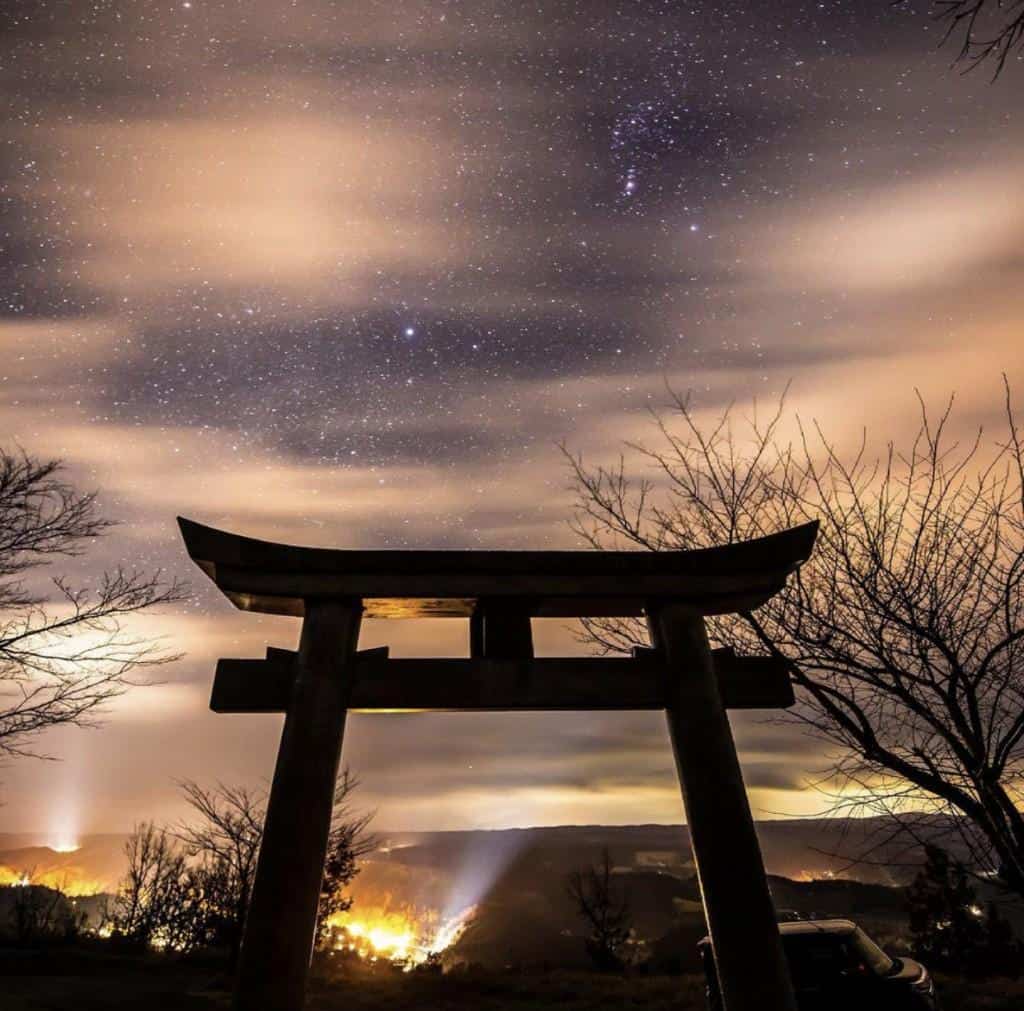 Reason Three: A Living History
While it's a fact that Japan isn't the only country in the world to have a culture that is many millennia-old, its ancient legacy is yet another thing to celebrate. I think I've always been an advocate of the historical narrative truly bringing a location to life, and in this regard, Japan has an outstanding national story to share with tourists.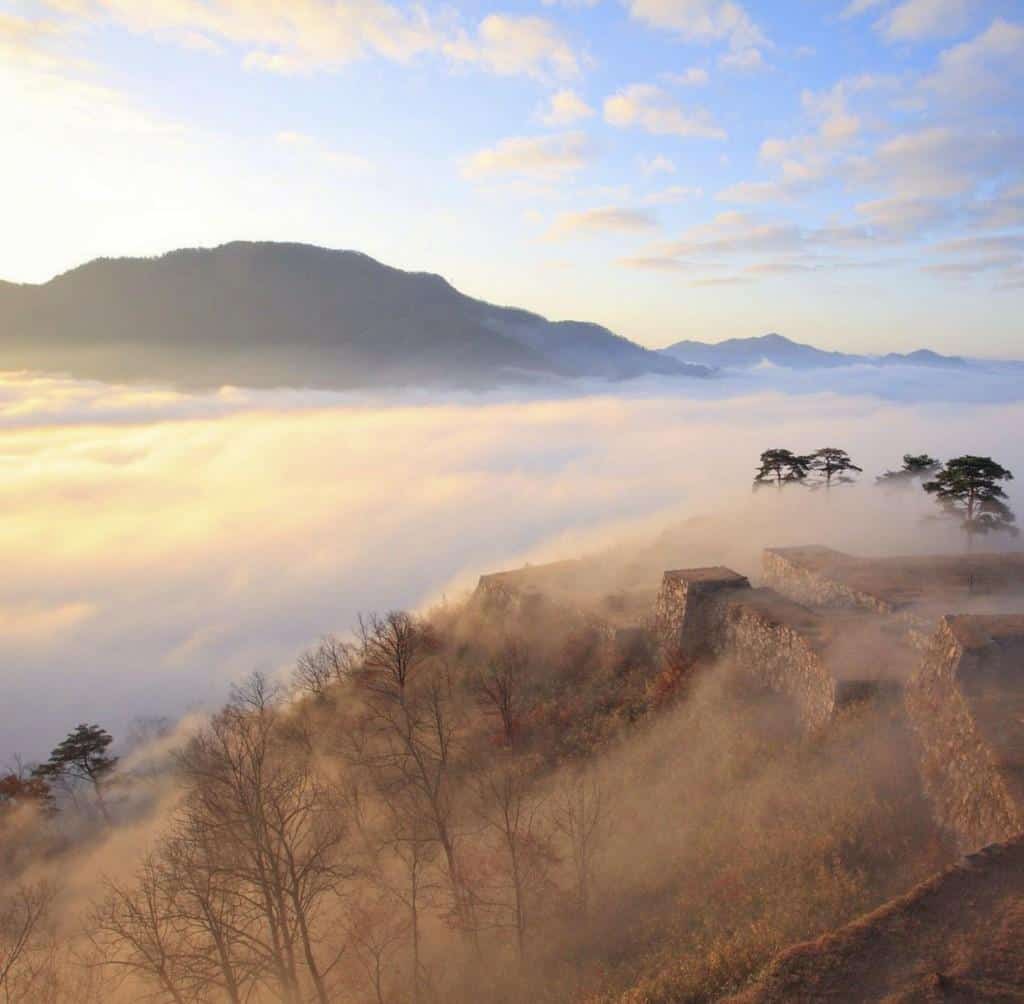 Much of Japan's rich culture and history remains in forms that tourists can see, touch or connect with. From the oldest wooden buildings in the world at the Horyu-ji temple complex, to the unbroken tradition of rebuilding Ise Jingu every two decades, lasting examples of Japan's long cultural pedigree can be found throughout the nation. Many of the structures you can visit predate most of the modern nations in the world like my country of origin, the United States. When you come face-to-face with something representative of Japan's long and storied history then the newness of our modern world really comes into perspective.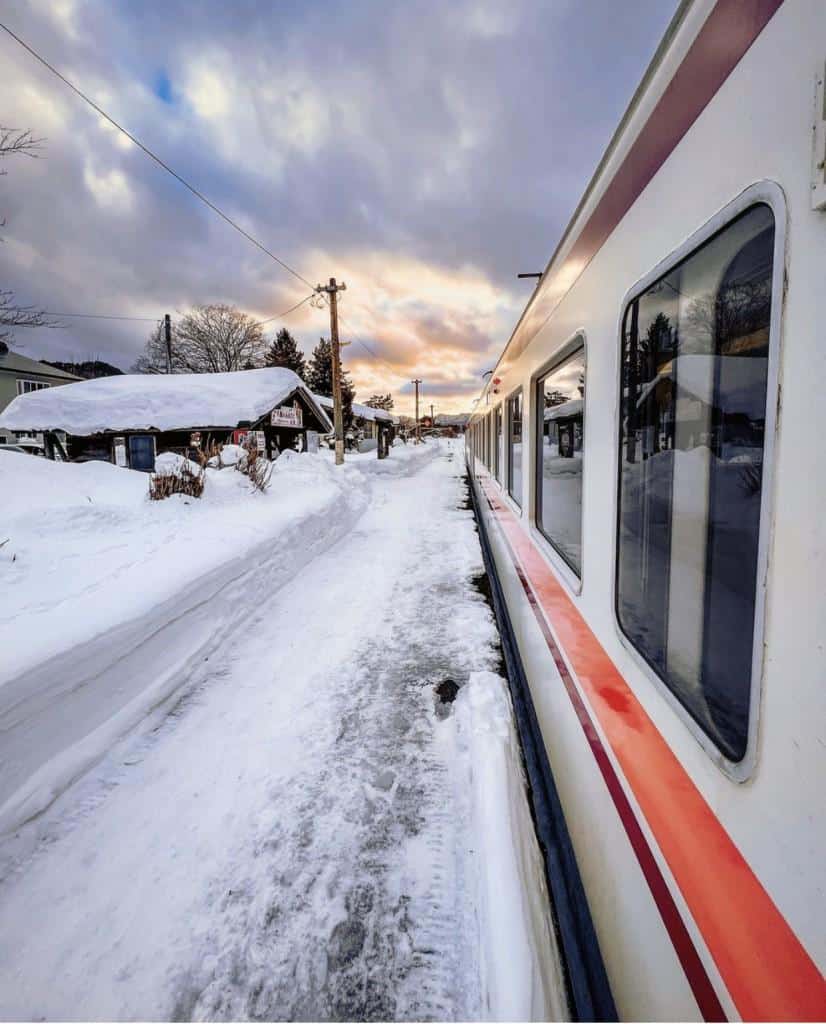 Reason Four: Safety
Look at any global indices on public safety and Japan will be in the top positions. Recently while I was blogging in a café I left my laptop and phone unattended on the table while I used the bathroom – nowhere else in the world would I feel comfortable in doing this, secure in the knowledge that my equipment would be exactly in the same place when I returned.
Japanese have a strong sense of group and national identity and by and large are kind and honest people. Now, I do recognise that I'm Caucasian and considerably taller than most Japanese which may tint my perspective, however, the statistics agree with my opinion that tourists are safer here than anywhere else they may travel.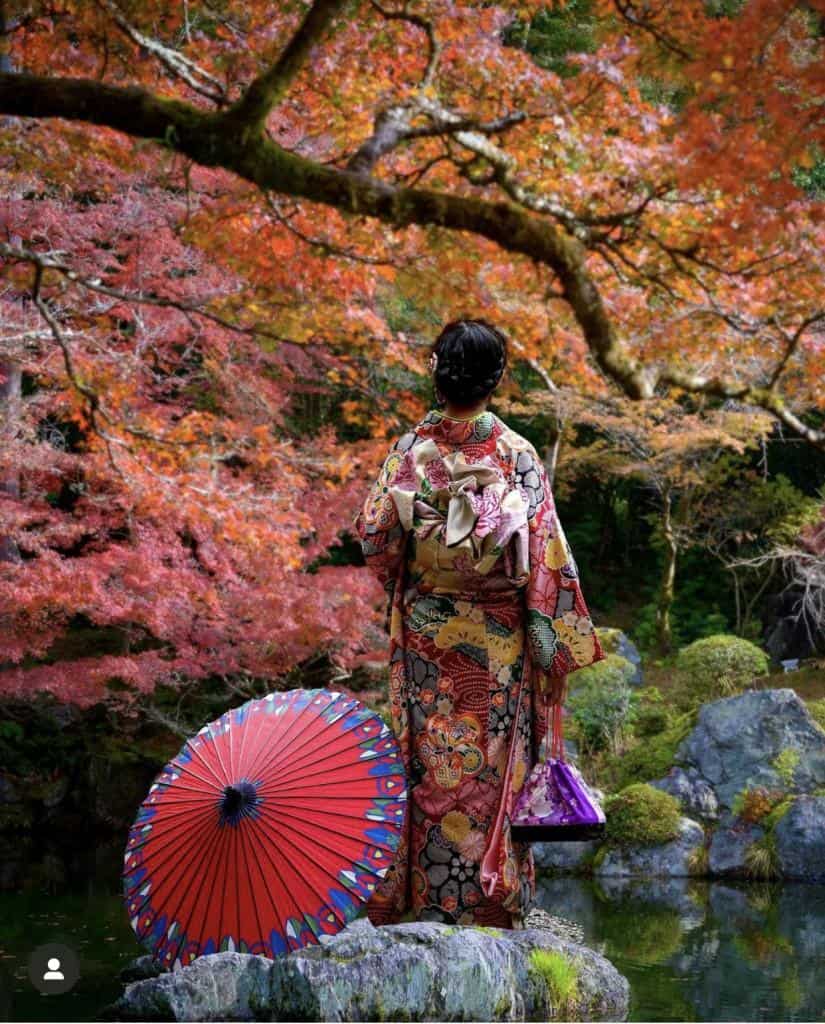 Reason Five: Nature
A question I'm frequently asked is when is the best time to visit Japan and my answer is typically, 'YES!' as there really is no better time to visit than whenever your schedule permits.  The spring cherry blossoms may be Japan's most well-known seasonal allure, there's plenty to see at all times of the year; and here are just a few of my favourites.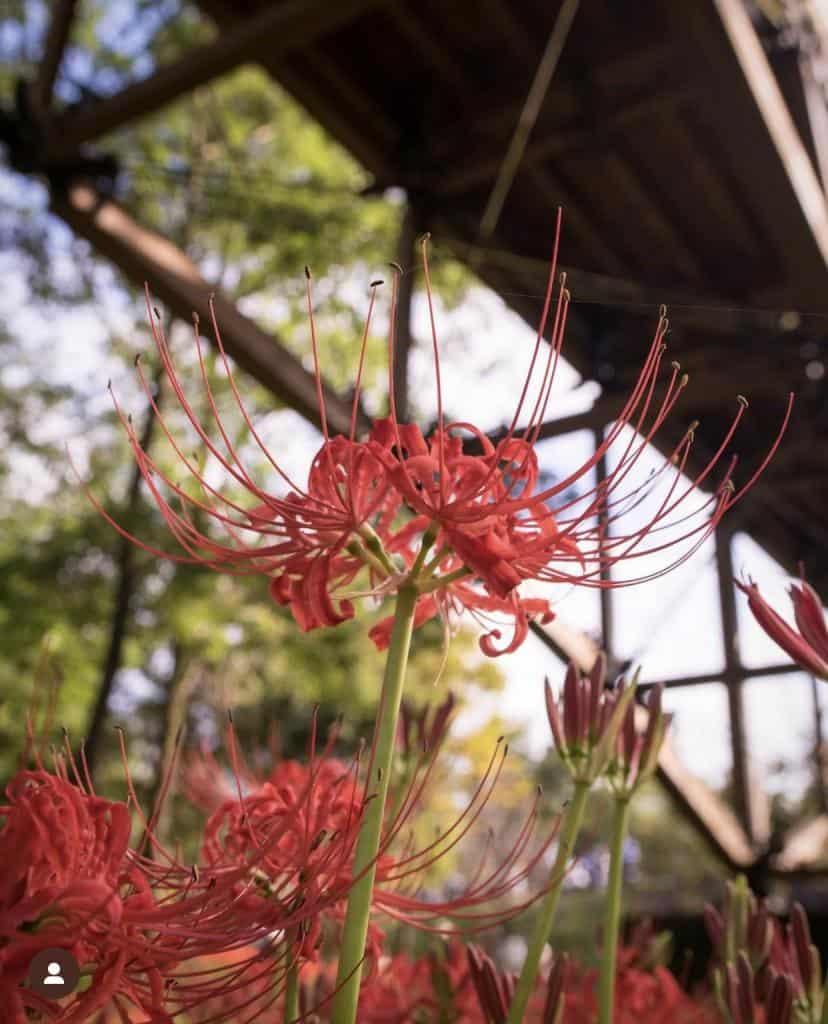 Spring
While the cherry blossoms get most attention, springtime is also when the azaleas and nemophila are in season. Be sure to check out Nezu Shrine in Tokyo for the former and Hitachi Seaside Park in Ibaraki for the latter.
Rainy Season
Though it's usually a low season for tourism, the period between spring and summer is a time when you can have the attractions to yourself. What's more, this is also a great time to see Kamakura's hydrangeas.
Summer
While the dog days of summer are undoubtedly a hot and humid time, this is also when many of the major festivals take place. Additionally, a lot of students and office workers also have time off during this time of year.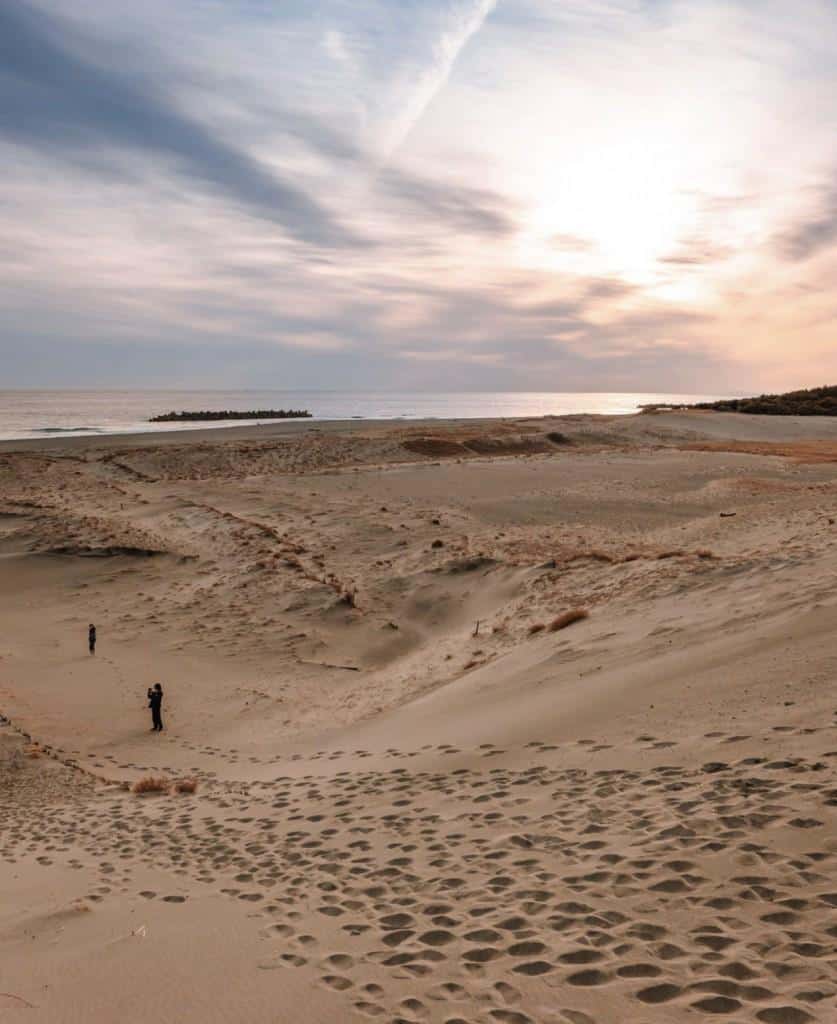 Autumn
Though no longer a well-kept secret, the fall months in Japan are some of the most beautiful. Though these may be fighting words, I'm of the mind that the autumn foliage can easily rival the cherry blossoms.
Winter
Especially on the Sea of Japan side of the archipelago, wintertime in Japan is a celebration of all things snow. If you're a fan of skiing or snowboarding, then a winter vacation in Japan is something you really need to experience!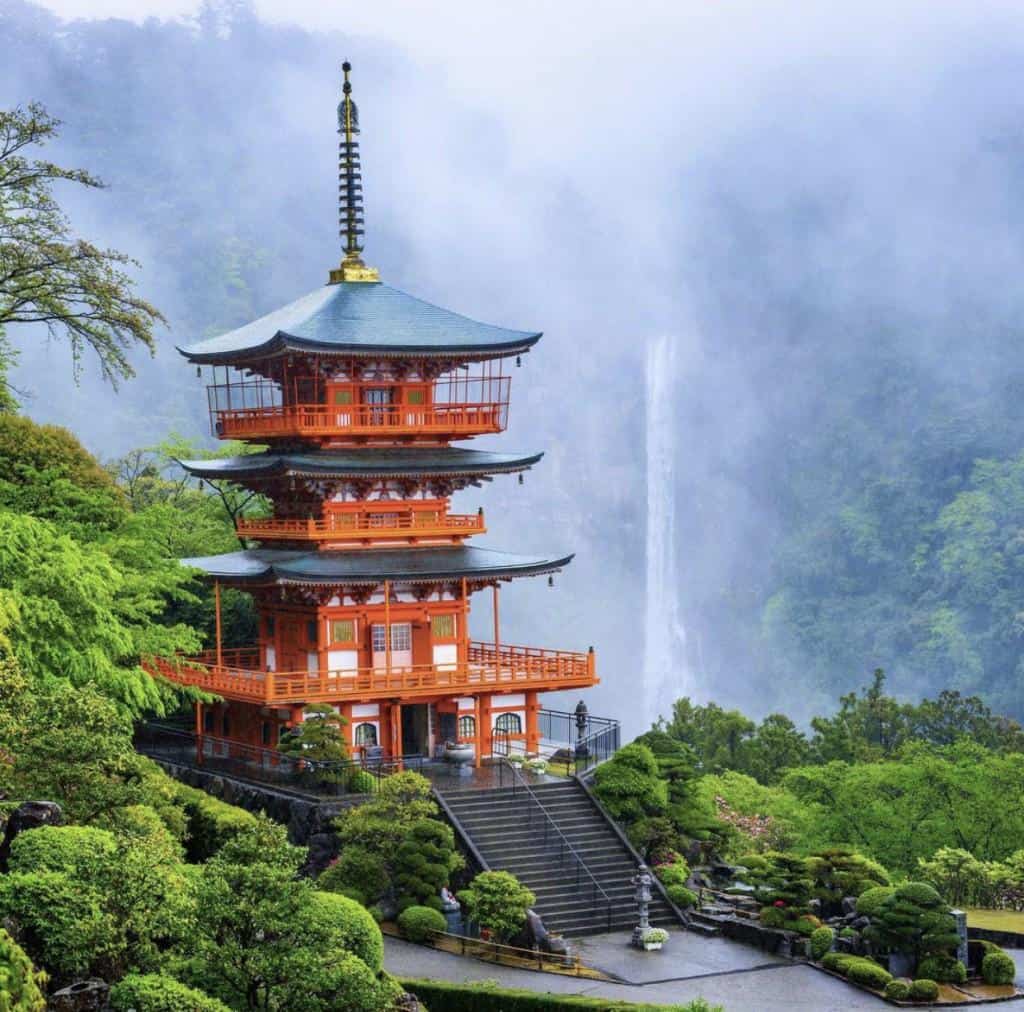 Bonus Reason: Food
I'll end this short why-to-visit piece with one final reason to think of Japan as the best country on the planet to visit. Japan has its national gourmet front and centre of its culture, with a stunning array of cuisine options that are sure to delight all tastes. Japan offers an endless variety of succulent and savoury treats, from plebeian ramen grub to exquisite dining options – so trust me on this – Japan offers a cornucopia of delectable delights.