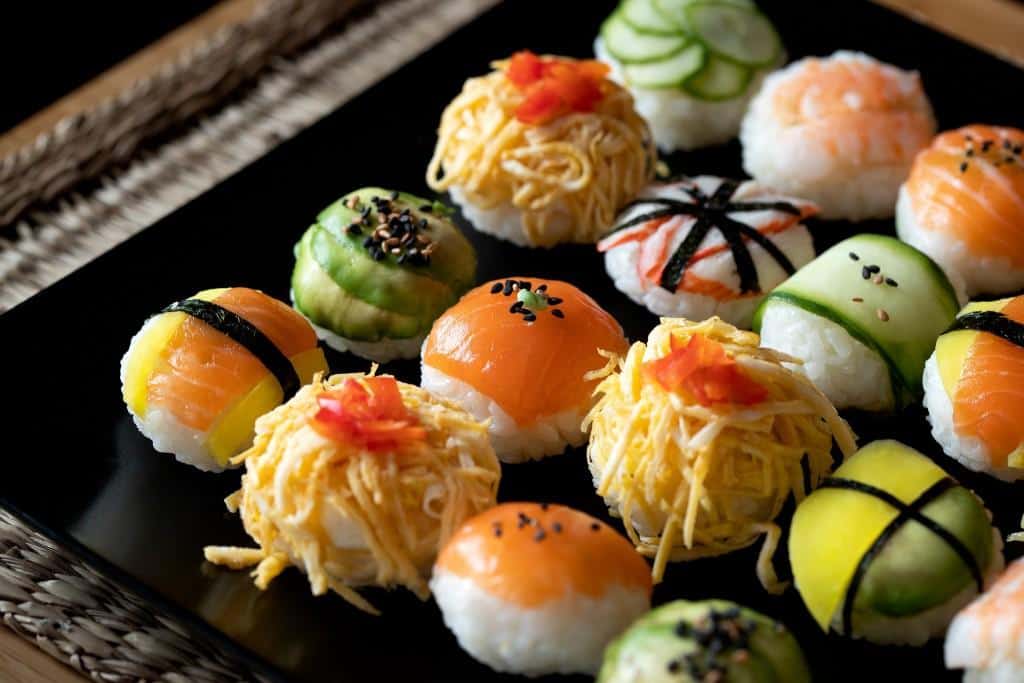 Eat, sleep repeat.
Food and travel are a match made in heaven.
One of the best ways to learn about a place and its culture is through delicious dining experiences. We have curated some of the best destinations based on a love of food. The culinary scenes of these destinations guarantee foodies an experience to savour. So read on and let us help you plan your next adventure.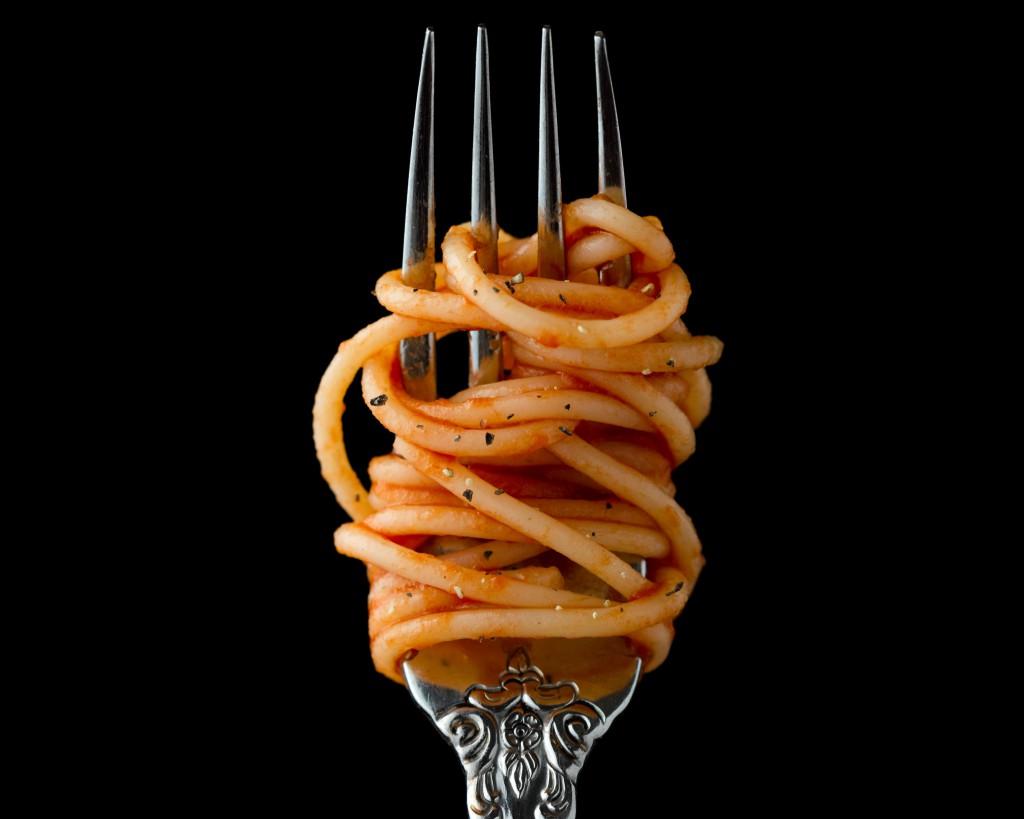 Italy
With everything from black truffles and fine cured meats to full-bodied wines. No matter which part of the country you travel, it is synonymous with delicious cuisine. Go hunting for black truffles in Piedmont. Meander the medieval city of Bologna to taste handmade pastas and hearty meat sauces. Breeze through the Tuscan hills and vineyards and sip some of the areas world-class wines. Dine on fresh seafood in Calabria with swordfish the most popular item on the menu. Truffles, porcini mushrooms, limoncello, pasta, pizza, mozzarella, gelato, bistecca alla Fiorentina. The list goes on…and on.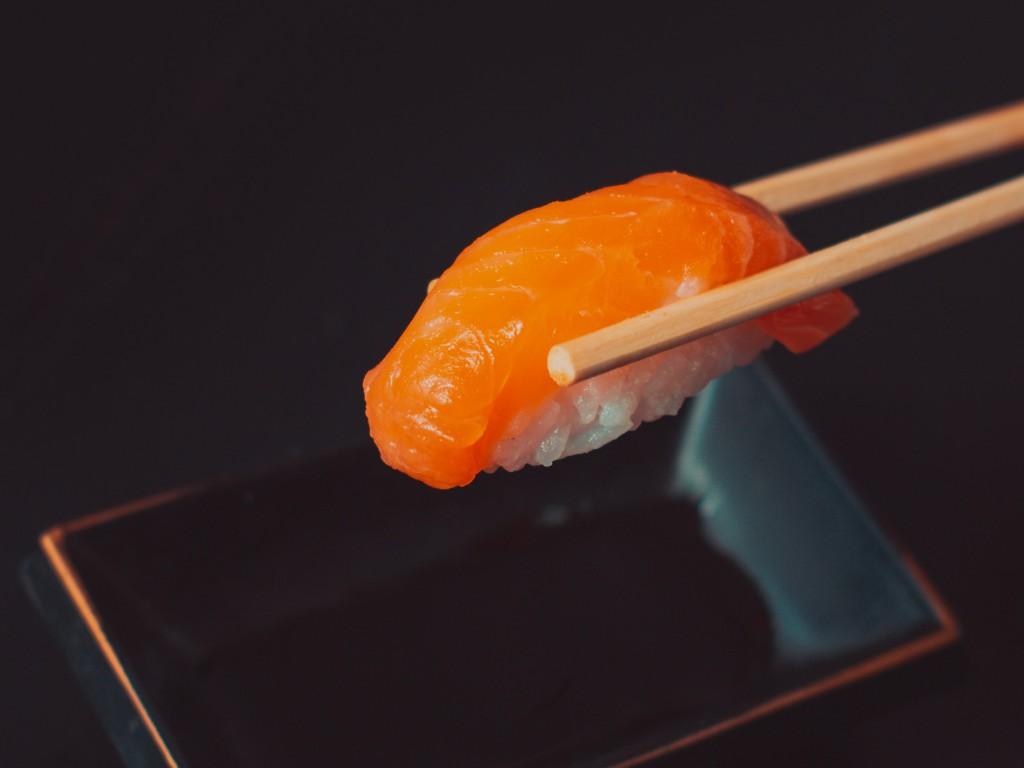 Japan
Tokyo has more Michelin starred restaurants than any other city in the world. Yet, there is no need to take out a second mortgage to satiate your tastebuds here. The local informal izakaya can serve up tastes as exciting as those in the city's top restaurants. From classic sushi to okonomiyaki pancakes, sake to unagi. Japan is awash with the most delicious dishes. The emphasis always being on high quality, seasonal ingredients. On colder days, grab a pair of chopsticks and get stuck in a comforting bowl of miso ramen. Ramen, sukiyaki, sasashi, sushi, yakitori, sashimi, kushikatsu, tonkatsu. Yummmmmmmy, umami.

Vietnam
Vietnamese street food is to die 'Pho'. If food is important to any country, it's Vietnam. Eating authentic street food is the most enjoyable way to immerse yourself in their culture. Simple and uncomplicated food, Vietnamese street food is globally renowned. It will beckon your tastebuds and sneak its way into your heart. Popular dishes include pho and banh xeo, otherwise known as tasty rice pancakes. Sea snails, hoi an noodles, green papaya salad, spicy noodle soup, pork with vermicelli. Pull up a plastic chair, grab some chopsticks and delve right in.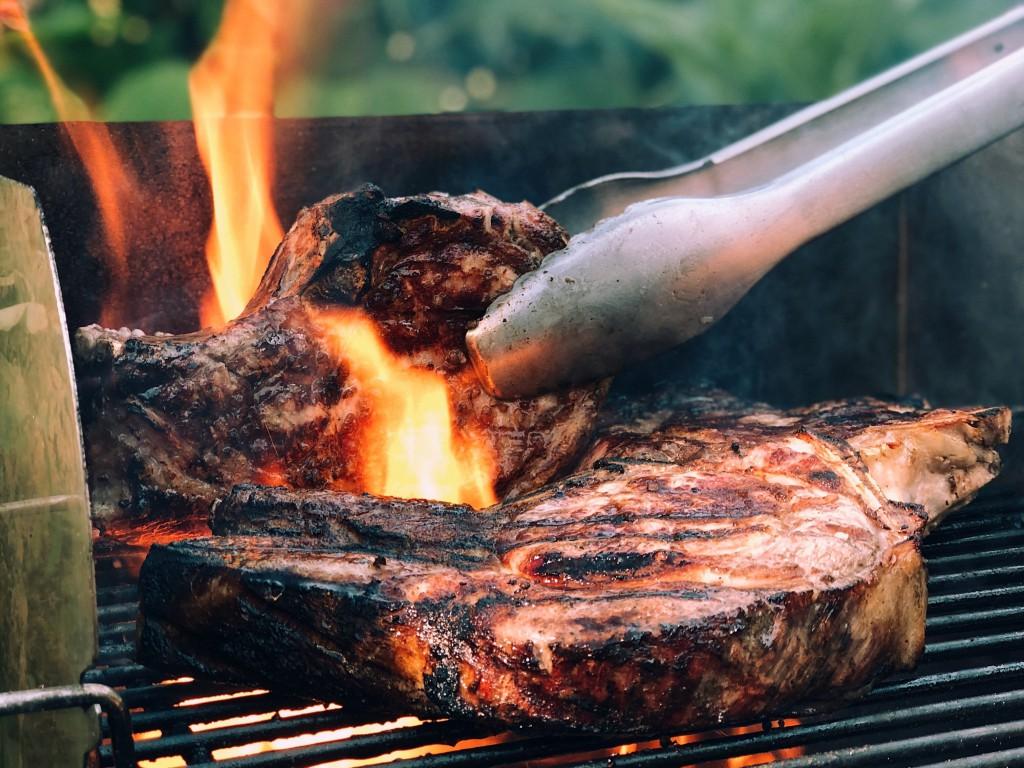 South Africa
For superb cuisine and top-class wines, South Africa is the perfect choice. This gourmet hotspot, along with its Merlots and Cabernet Sauvignons, is a must for any wine and food buff. South Africa's culinary diversity reflects its multicultural society. Migrants from other African countries, the British, Indians and Mauritians all influenced the cuisine. Try a braai or South African barbecue, a marathon of meat, cooked over a wood or charcoal fire. How about Cape Malay cuisine? Influenced by southeast Asian migrants combining spices and recipes from their homelands. Mild and aromatic curries, accompanied by saffron rice and tomato-and-onion sambal. From pan-African cuisine to seafood and steaks, eating is an excellent way to the heart of this nation.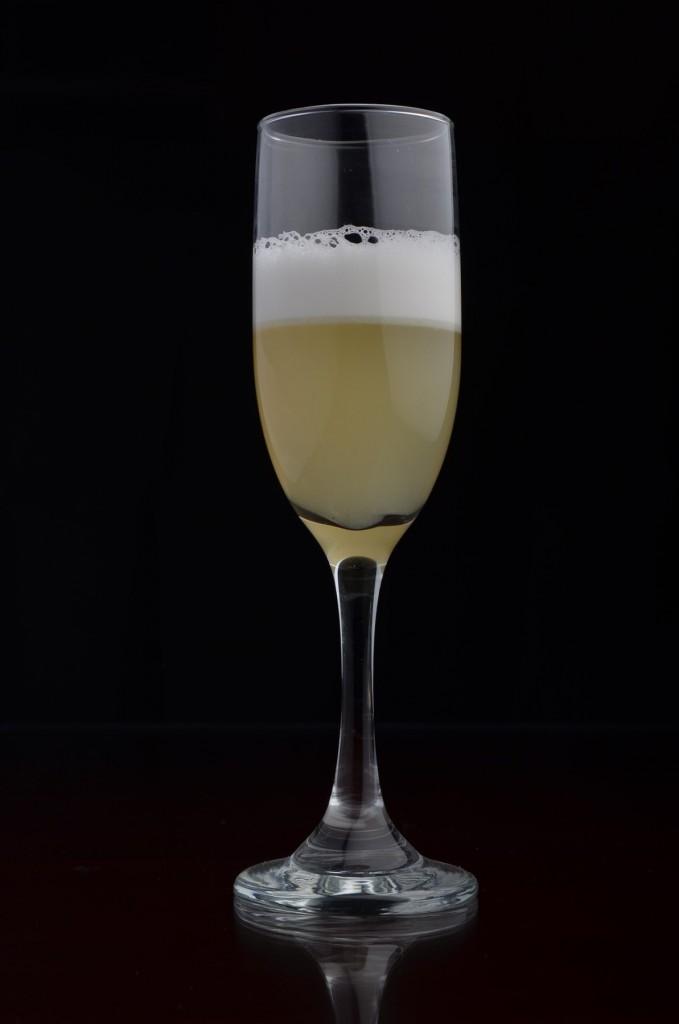 Peru
Many only see Peru as a land of cloud-topped mountains and ancient civilizations. Yet, Peru's other treasure is its rich culinary heritage. Ingredients and cooking techniques from Africa, Europe, and East Asia create delightful medleys. Peruvian cuisine consists of quality ingredients with a serious attitude. The preparation of Peru's national dish, ceviche, is very healthy and simple. Raw fish, a squeeze of lime juice and chilli peppers. A healthy option and the perfect food to detoxify. Coming in second only to ceviche in popularity, is lomo saltado. A mix of Chinese stir-fry and classic Peruvian cuisine. Tender strips of beef in soy sauce, onions, tomatoes, aji chillies, and other spices.Don't forget to take a trip into the deserts in the south to one of the birthplaces of Peru's national drink, pisco. A grape brandy known across the world as a refreshing accompaniment to Peruvian food…hiccup!