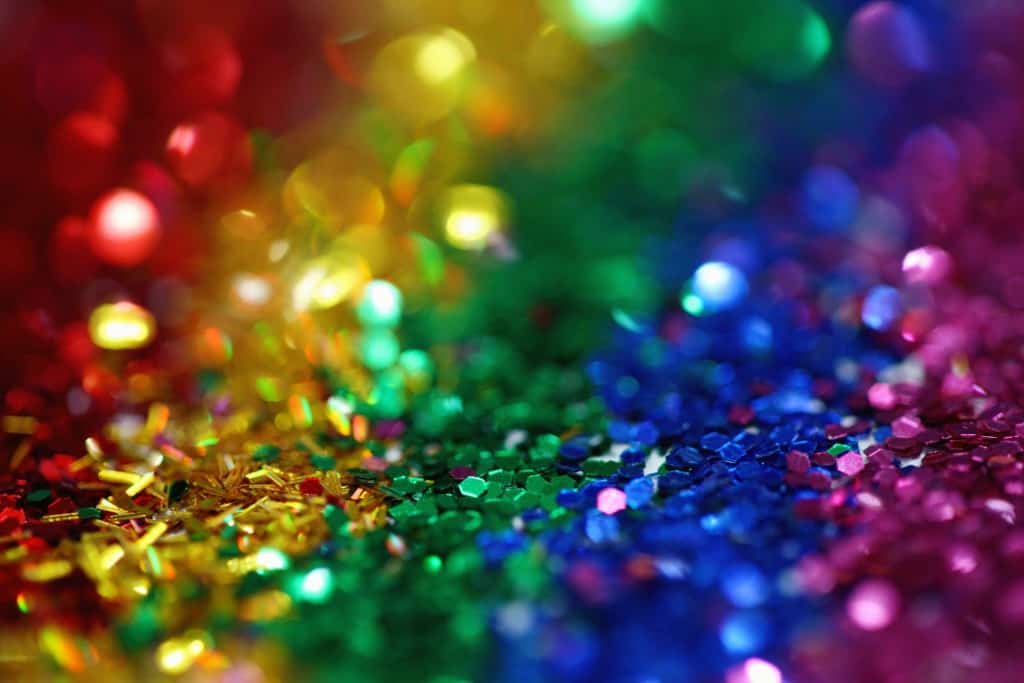 June is international Pride month. But that's just the beginning.
You can add some Pride to your holiday, all summer long.
Sure, you know the biggies in big cities: Sydney, San Francisco, Paris, Amsterdam, New York. Here's a selection of summer Pride happenings slightly smaller in scale, but still Proud.
As you march past the corner of Gay and High Streets, don't forget to look up at Janet Echelman's stunning fibre installation 'Current.' Though not officially a part of the Pride celebrations, according to the artist the piece "captures that idea of interconnectedness and creates a space where people feel a sense of community and sanctuary."
Bisbee was the first municipality in Arizona to pass a Civil Union Ordinance before Marriage Equality became law. The everyone-friendly celebration includes events for all ages, including a Teen Movie Night and Drag-o-saurus, featuring the area's 'more experienced and longest-performing female illusionists.'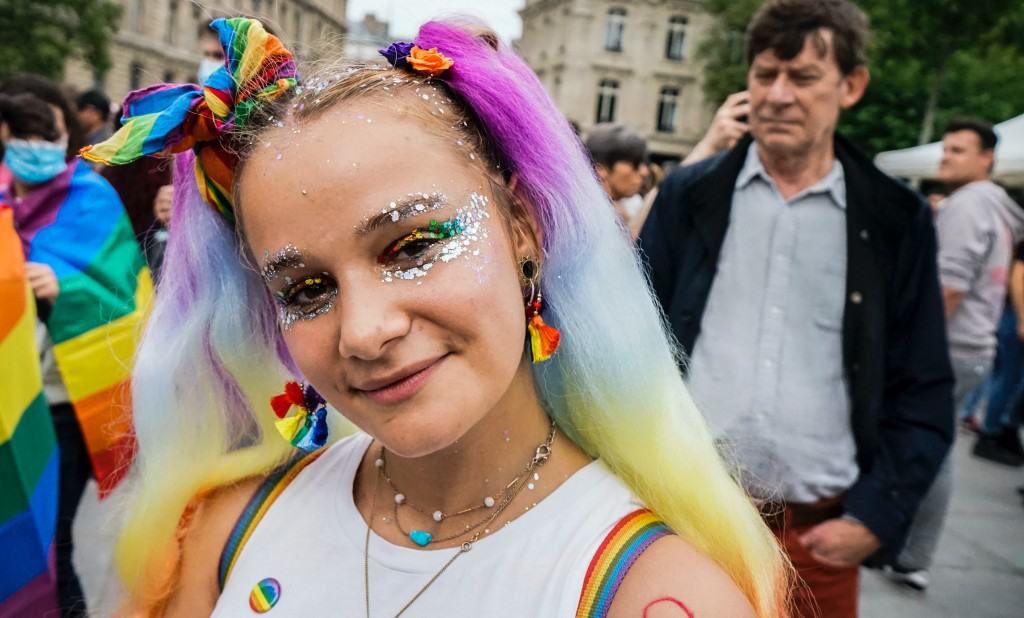 195 events, film screenings, workshops, shows and happenings lead up to the big parade on 1 July. Special events include a Bear Picnic and a family-friendly skate workshop sponsored by Girls on Wheels.
A collab between Barcelona's Circuit Festival and Thailand's White Party, Circuit Festival Asia's take on Pride focuses on the party! Beach bashes during the day, DJs at night. Check out Water Park Day, with themed pool parties scattered across Thailand's biggest water park.
Why settle for a Pride March in just one country? Luxembourg's Equality March crosses boundaries, literally, by beginning in France. The 4-kilometre route is one of the longest, in one of Europe's smallest countries.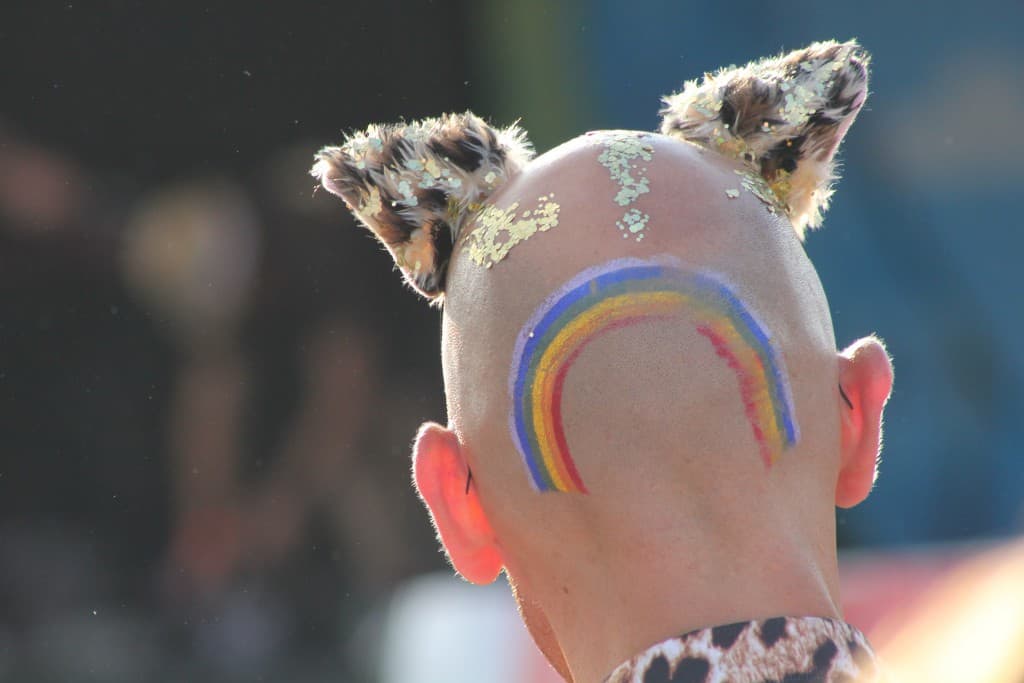 The Portland Pride Waterfront Festival gives big-city vibes in a weekend packed with activities, workshops, events and community spaces. Plus points for location: the downtown waterfront. The feature event is the Portland Pride Parade, which takes place, of course, on the main drag.
Make the most of the coast with Manuel Antonio's Pride on the Beach celebration. The happening takes place at the north end of Espadilla Beach, a regular gathering spot for like-minded locals and tourists.
Cork's theme this year is 30 Years On. Along with the music, workshops, and events, organisers have added a dedicated digital radio station. Listen to Pride anthems, pop hits and inspirational bangers for the month of July on Cork Pride Radio.
What better way to wrap up a summer of Pride than a ski trip? Winter Pride takes après ski to the next level. Winter sport enthusiasts gather on different slopes each day, the names of which sound very much like a drag line-up: Cardrona, Coronet Peak, the Remarkables.