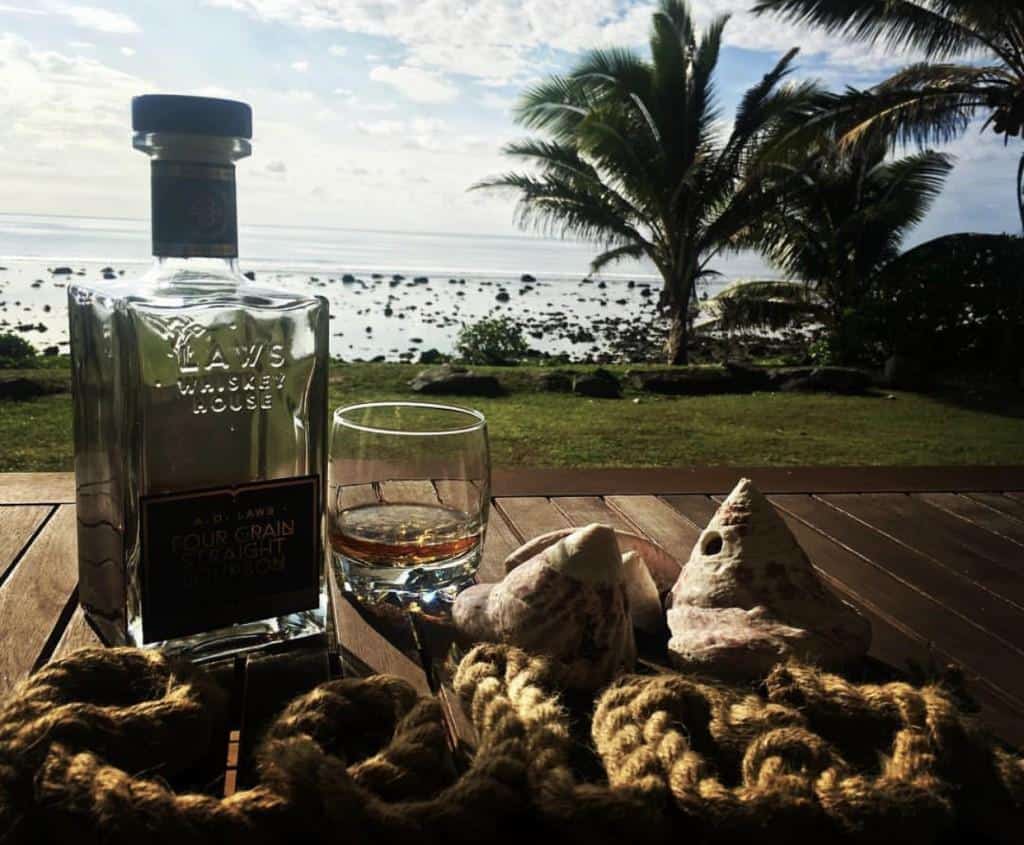 Whisky Tourism is the new frontier for an ancient brew.
Nigel Kelly, raconteur, educator, hunter and collector of all things whisk(e)y shares his thoughts on the billions of whisky-tourist dollars connected to distilleries and their wares.

Making great whisky is 10% science, 10% art, and 80% black magic
You don't have to like alcohol or drinking to love whisky, but it sure helps. Whisky or whiskey, (depending on the bottle you're opening) comes from Gaelic 'uisge beatha' meaning water, and of life – a description that creates perfect sense in my pursuit of whisky knowledge and experiences because I love being in the ocean and like most people I know, I'm quite fond of living.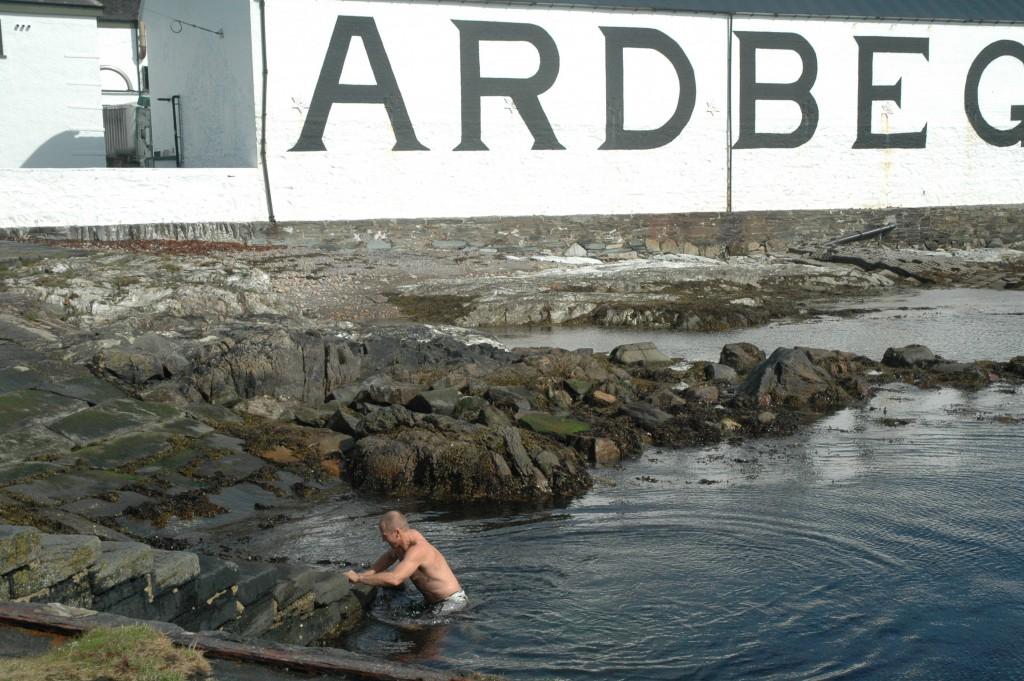 The first shot of whisky that I slugged was preceded by a description from the bottle promising aromas and taste sensations that would transport me somewhere transcendental. Truth be told it was as pleasant as licking an ashtray.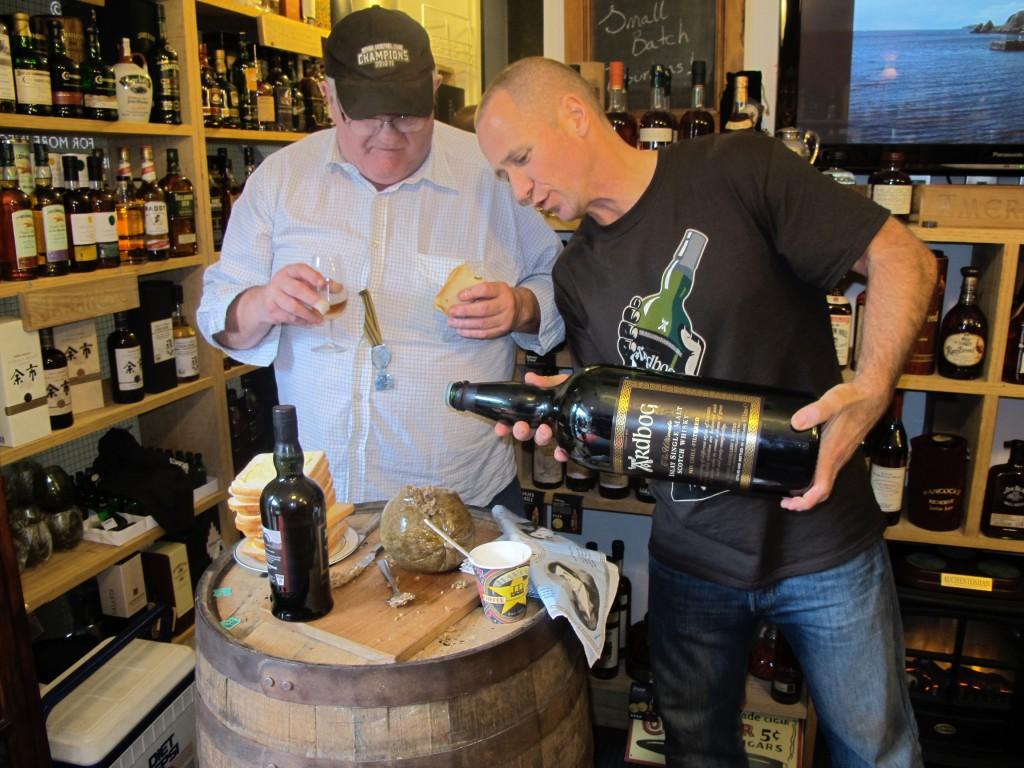 As it transpires, serving a 10-year-old Laphroaig to a thirsty novice isn't the ideal route to nurturing a taste for this stuff. I wasn't ready, I didn't get it. So, I packed away any thoughts of drinking whisky until another glass was handed to me that fired my synapses as much as my taste buds.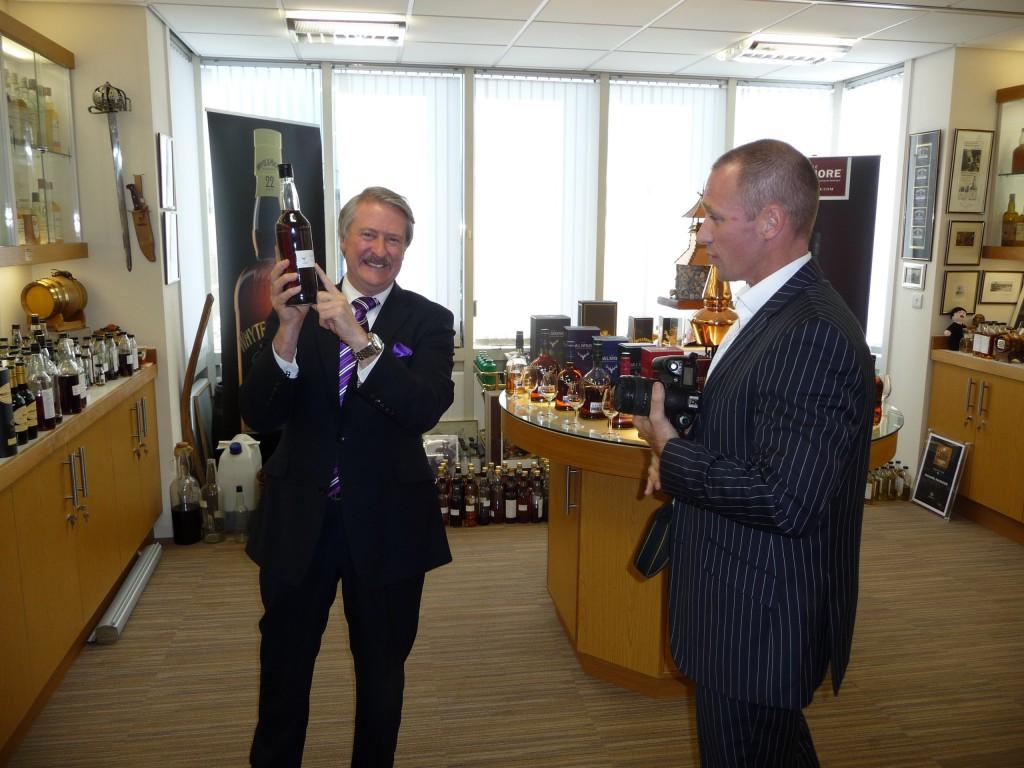 If it sounds cliché to say that a random whisky-moment influenced what I decided I'd do with the rest of my professional career, then I'll live with that… but being the type of person I am, I knew that I wanted to know more than anyone else in any room what made whisky – any whisky – so incredible, or not. So now, I live, read, talk, discuss, argue (a lot), drink, taste (mmmm) and collect whiskies (or bourbons) and travel to discover and know more.
And on the whisky travel scene, I'm never alone.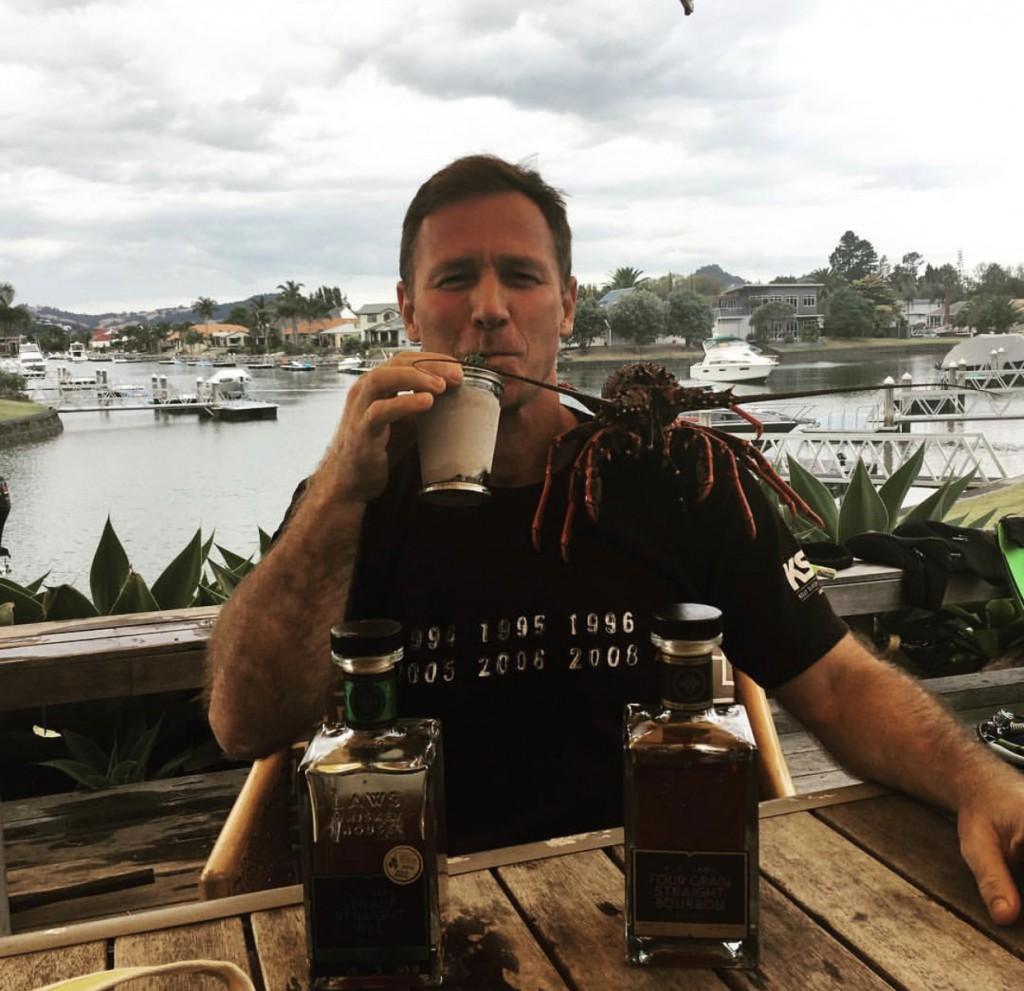 Opening time for Whisky Tourism
I always thought it inevitable that a worldwide boom in whisky drinking and appreciation would produce a response in whisky tourism and whisky-themed festivals. Visit Scotland reported that pre-Covid tourism numbers will be surpassed by the end of 2022 with over 2 million visitors recorded at distilleries and specialist stores across Scotland's 5 whisky regions, while the Irish economy saw a huge bounce from demand for whiskey and the related tourism-themed activities.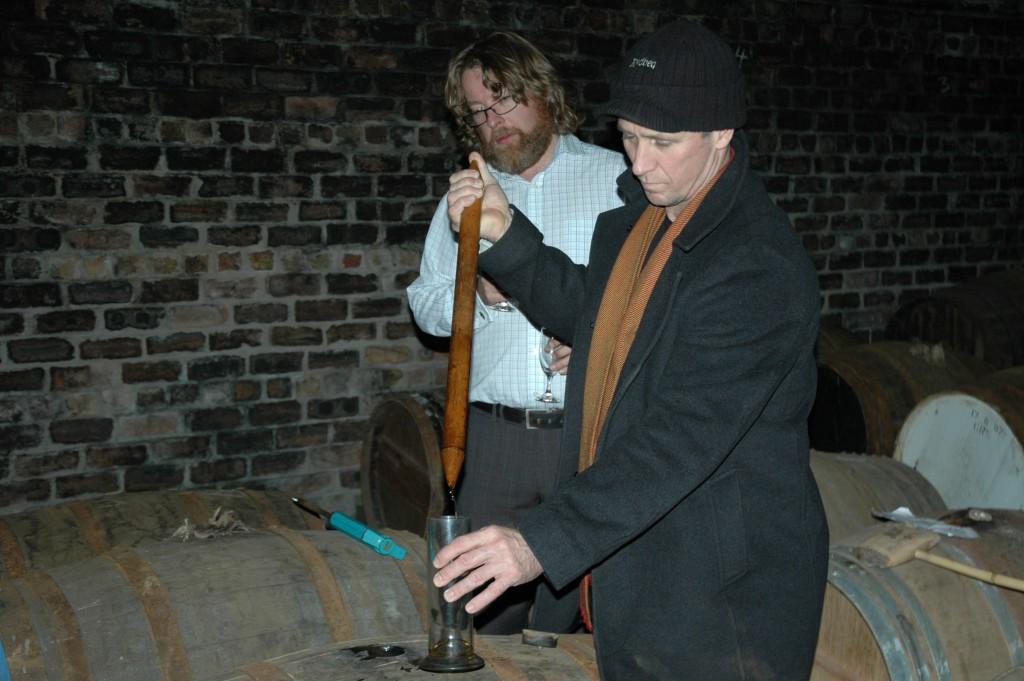 Stateside, things look even bigger with the Kentucky Bourbon Trail, set to break its 2017 record of 1.7 million visitors to its distilleries, while the American Whiskey Trail keeps on smashing their records on visitor numbers and litres consumed.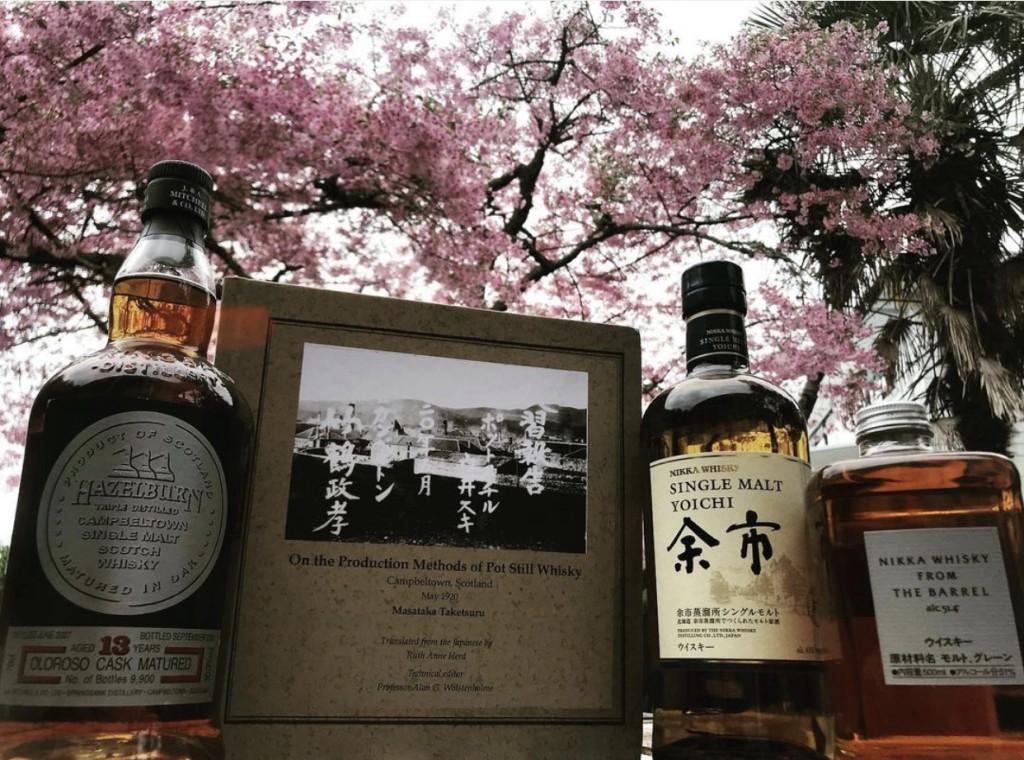 While the international tourism numbers aren't as high as elsewhere, Japanese distilleries can't be excluded from this surge in interest and were the first to consider that the visitor experience to the site should match the quality of their award-winning products.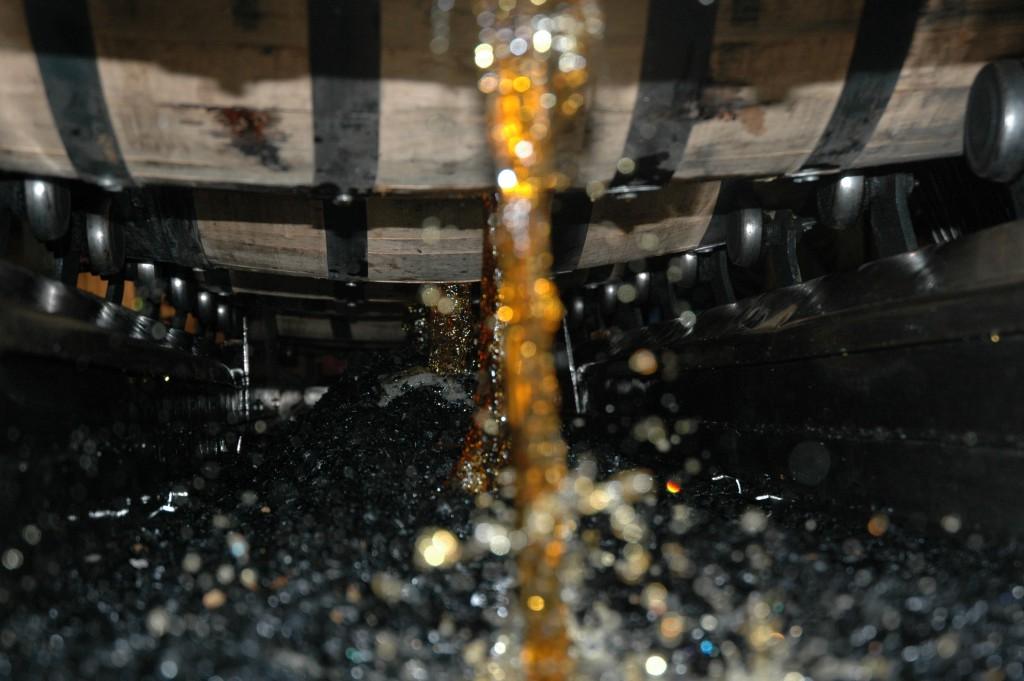 Who would say 'NO' to a party?
Whisky festivals are a personal favourite of mine, with the biggest and best of them still holding on to their origins of being community celebrations of the traditions and origins of whisky in their heritage. The Spirit of Speyside and Islay's Fèis Ìle are both on my bucket list for 2023, though sacrifices might have to be made if I'm also going to rock up to New York for their whiskey shindig.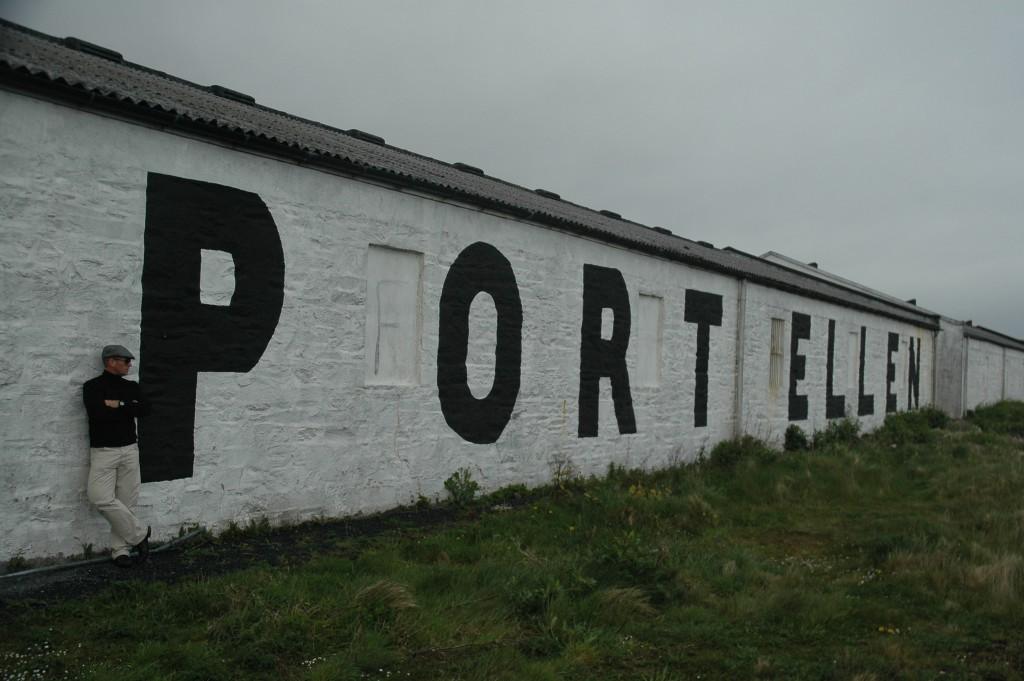 NZ, Australia, India, Taiwan, Israel, England, Sweden and Norway. There is some great whiskey coming out of these new locations with distilleries that I know that I'll have to get busy seeing.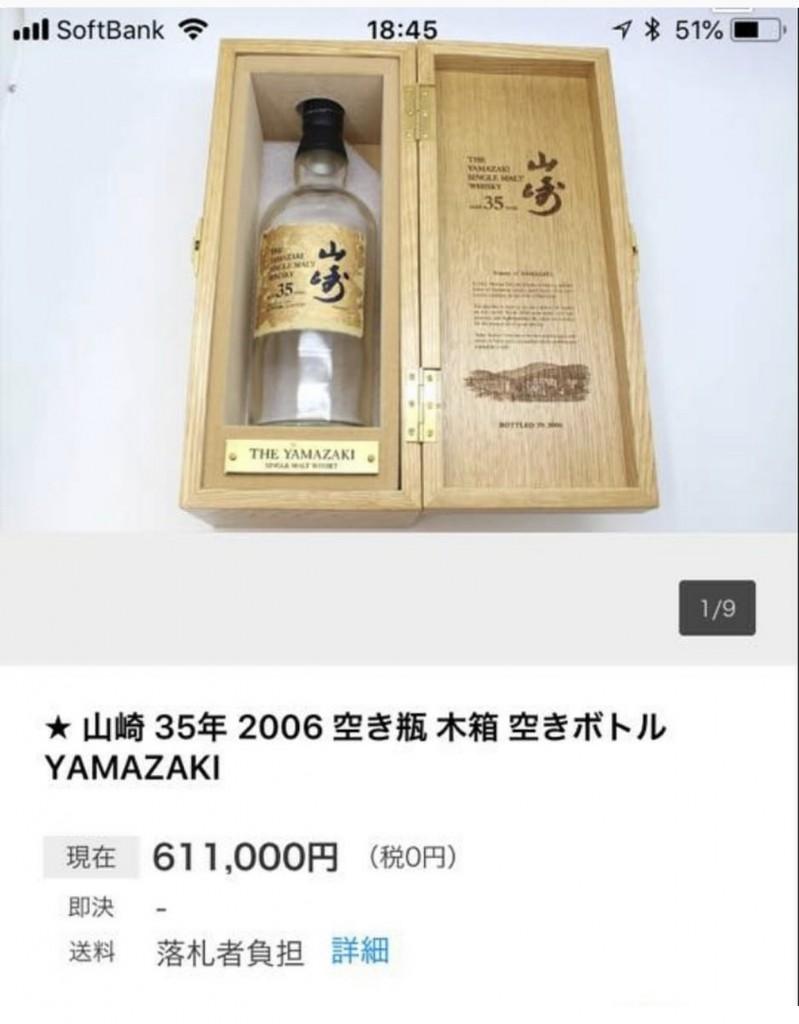 I worry that after I die my family will sell my whiskey for what I told them I paid for it…
Having knowledge of whisky opens the potential for travelling on funds raised from buying and selling it – and that's the dream for a whisky nut like me. Yes, I've curated a collection, though it's never ever going to be completed…. Some I'll drink eventually, and some I'll speculate on, if my patience holds. The dynamics of a bottle's value is quite simple really; it's always supply and demand.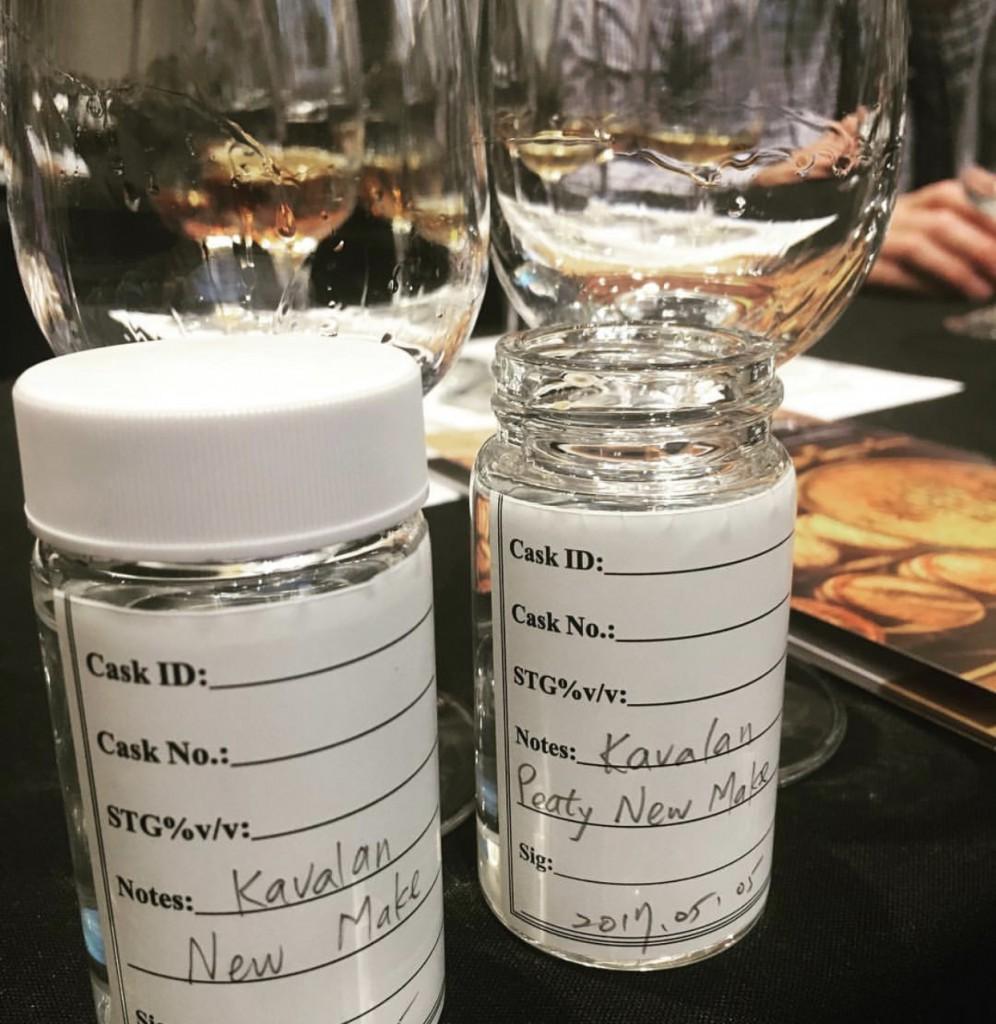 A superstar batch of whiskey from a long-shuttered Japanese distillery gets more expensive for every one of the remaining 127 bottles that is opened. Like wine, it's a waiting game. Still, there are millions like me that dream of owning 'that' bottle, and we're increasingly prepared to jump on a plane and visit the locations where the next amazing whisky is quietly distilling or maturing, waiting to be owned and thought of as a piece of valuable art (that you might stick in your mouth…).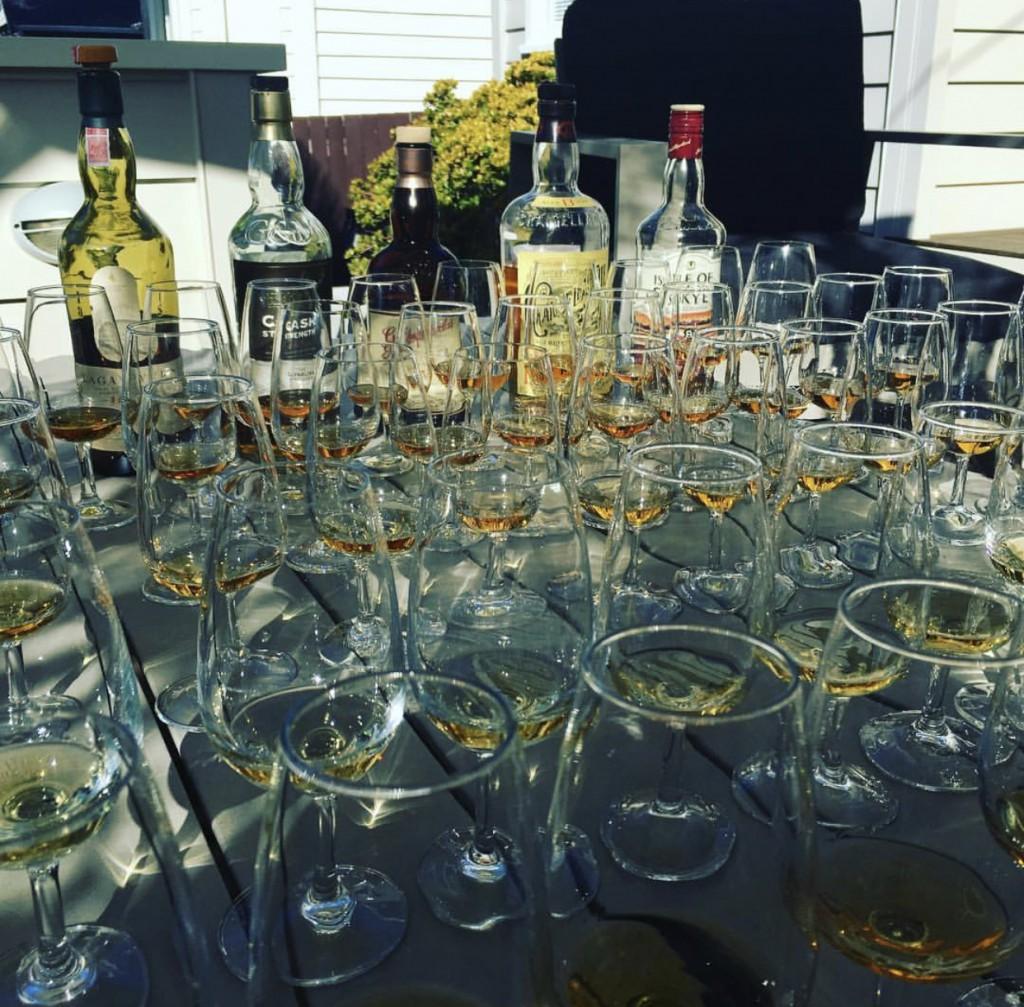 The best piece of whisky advice I ever received was…
Happy is the man whose favourite whisky only costs $30 – because it's easy to be sucked in the whisky-vortex of thinking that paying more will be commensurate with quality. It doesn't work like that. Clever clogs in the marketing departments can make an average whisky look so pretty with packaging and fluff that it sells.
Still, its near Christmas and there's nothing at all wrong with handing me a bottle of whatever.
Slàinte