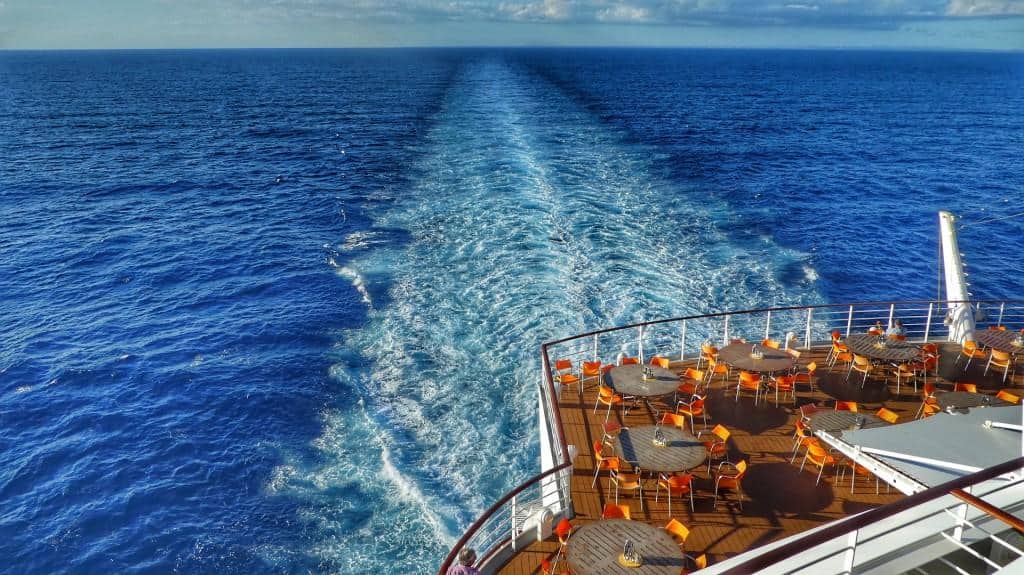 What do you need to know about cruises?
A veteran sails to the rescue!
Uncle Tommy goes on so many cruises that he has permanent flip flop tan lines. I'm giving him the helm today to talk about different types of cruises and some tips for first-timers.
My wife Donna and I have done 29 cruises since 1995. Our first was from San Juan to Caracas,Venezuela and Aruba on the Carnival Tropicale. We packed for seven nights. Seven of everything, shorts, long pants, two formal nights. We had way too many clothes that got heavier each time we touched the suitcases.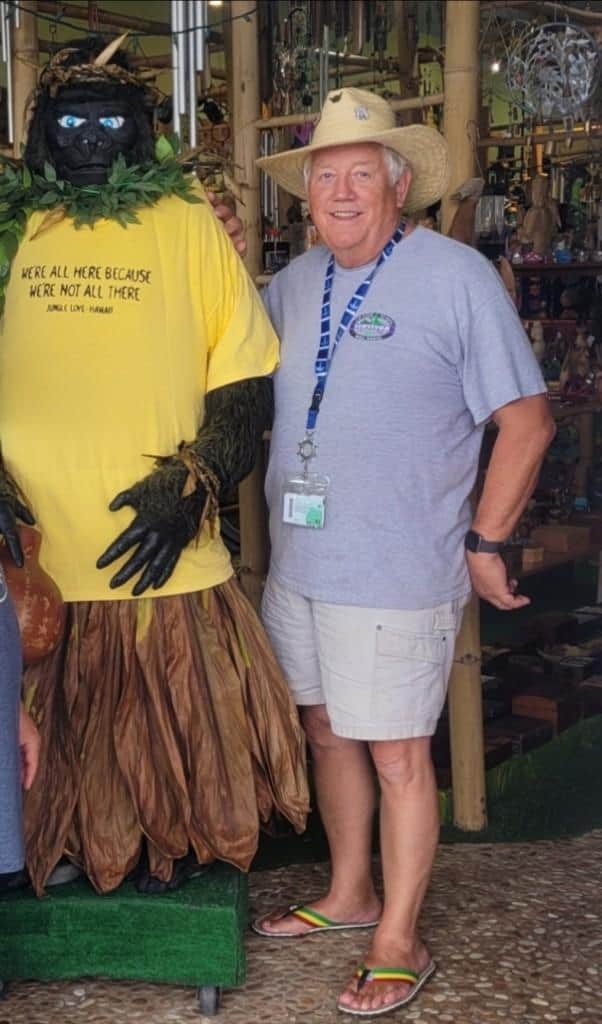 Tahitian treat
Fast forward to 2022. The Corona pandemic was just ending and we started cruising again. We did five cruises that year. Our biggest was a ten day to Tahiti from Hawaii on the Norwegian Spirit. The Spirit made four days in the Hawaiian Islands before the four sea days crossing the equator to get to Tahiti. We did a pub crawl the second day as we figured everyone would be sunburned from the first sea day.
Beautiful place where they only spoke French. Donna knew enough French for us to stay in Pirae three days before returning to San Francisco on a French Air Bee.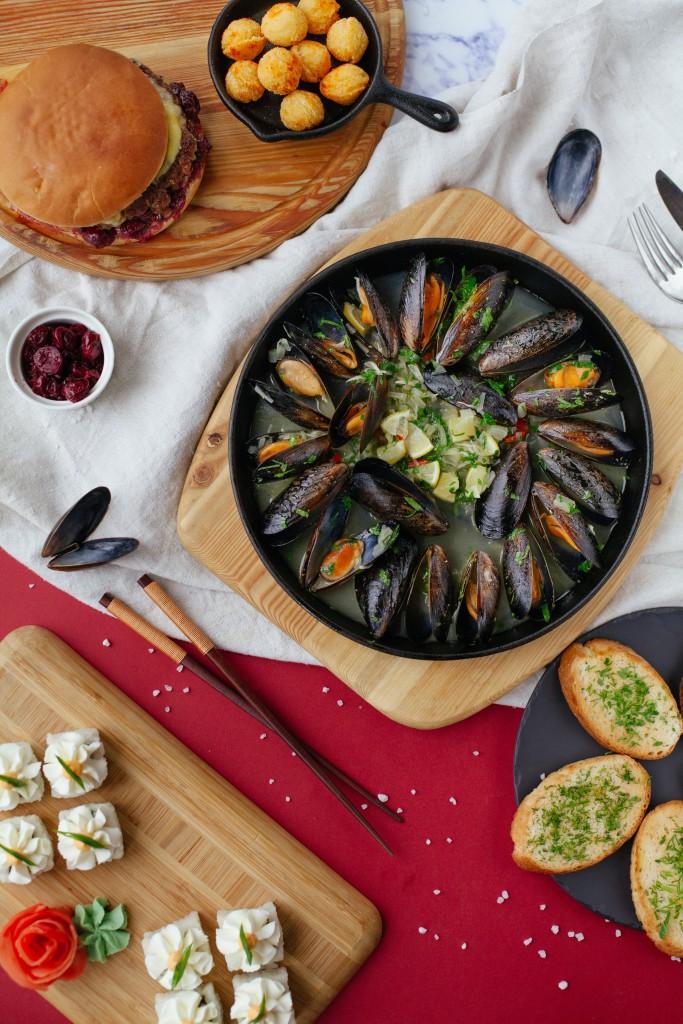 Private island
Our second big cruise of '22 was a 14 day back to back on the Carnival Dream. The ship visited Mexico, Belize, Honduras, Key West, Half Moon Key, and the Bahamas. The private island owned by Carnival Cruise Lines is very restful. In Key West we did a pub crawl and it was a hoot. We had live music and a free drink at every bar. At Sloppy Joe's we had the benefit of free secondhand toke smoke, so we all left there with the munchies. Not to worry, you get one meal on the ship. It starts at seven in the morning and ends at midnight. You actually gain about eight pounds in a week.
Blast off
We did one cruise this year from Port Canaveral where they shoot up the rockets in  Florida. The 15 hour drive to Florida was expensive, but the cruise was cheap. We spent two days at MSC's private island and the ship and food was as good as any we had been on. MSC is an Italian cruise line that owns Mediterranean Shipping Company and owns one of the largest cruise ships in the world, the new MSC Europa.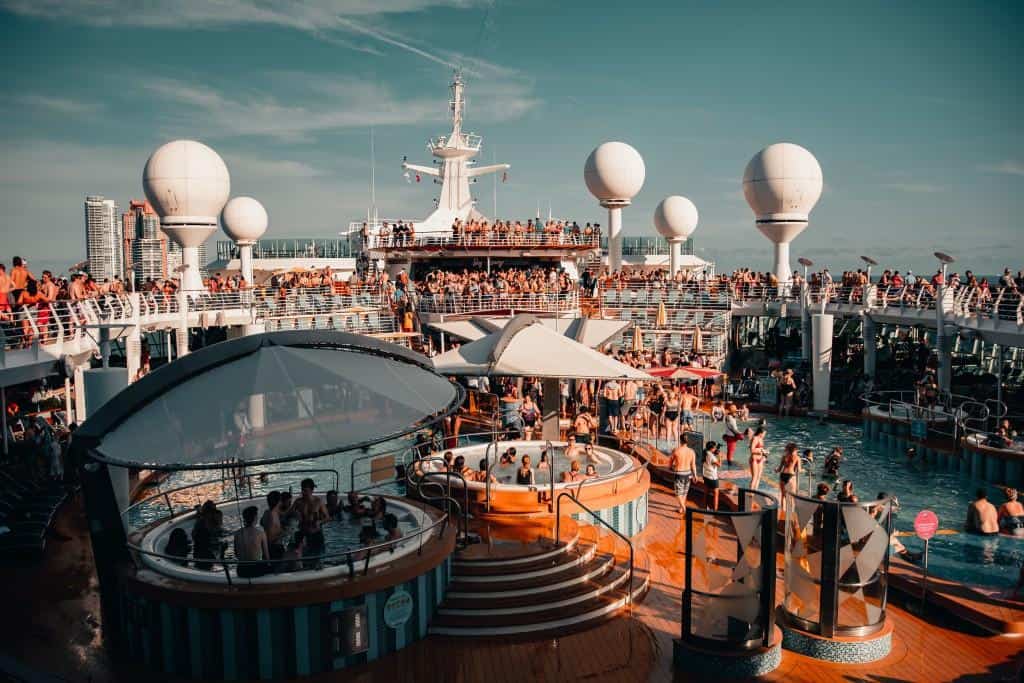 How to save money on a cruise
Book an inside cabin. It is the most economical and you have the run of the ship. The morning light won't wake you and you can even catch an afternoon nap in total darkness. Book the first week of December. It's the cheapest time of the year and the water in the Carib and Bahamas is still plenty warm to swim. December first is the end of the Atlantic hurricane season (June through November) so you don't have to worry about storms.
Most cruise lines require double occupancy, but some offer a single supplement. In other words, if a double occupancy is $500 pp then a single traveler can get the same cabin for $500 instead of $1000. It's not always zero percent, but single travelers should not have to pay double to cruise.
What to pack
As far as packing, all you need is your passport, sunglasses and a swim suit. Men should bring one pair of long pants in case they have a dining room dress code and at least one shirt with a collar. You will invariably purchase the tee shirt you always wanted and if you cruise the warm seas, you won't need socks. Women dress for women, and undress for men. You are on vacation and will never see any of these people again. Leave the iron at home. We are out here to have fun and relax.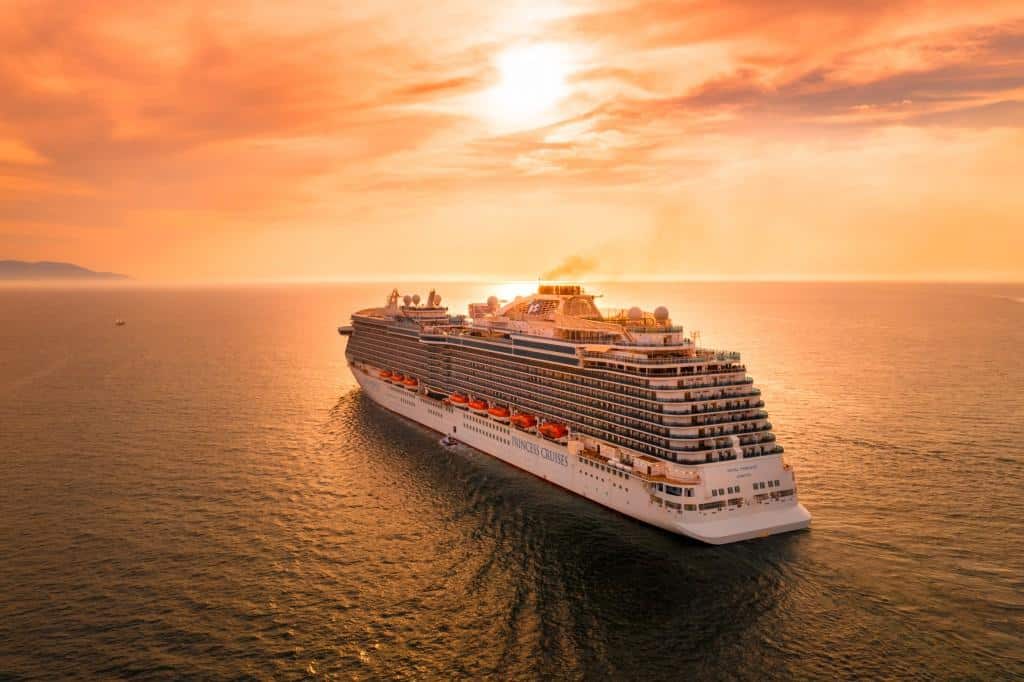 What to do
Do your homework on the ports you will visit and it will be time well spent. If there are no tours that interest you, there are always resorts that will sell you a day pass.