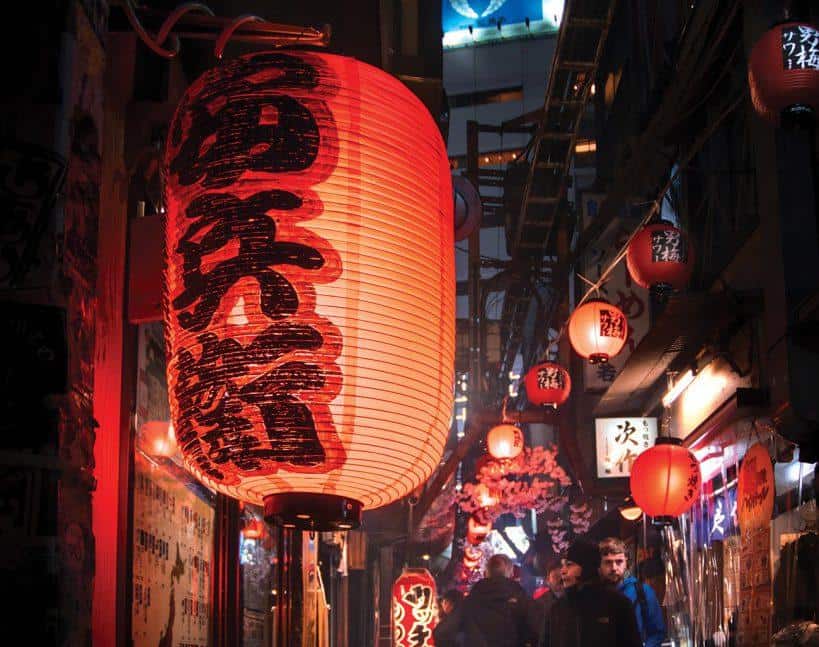 Japan plans to issue 20,000 tourist visas per day from June as it relaxes border closures and gradually welcomes back visitors.
battleface heard from Tokyo-based street-art photographer Pak, who shared images, insights and thoughts on his city.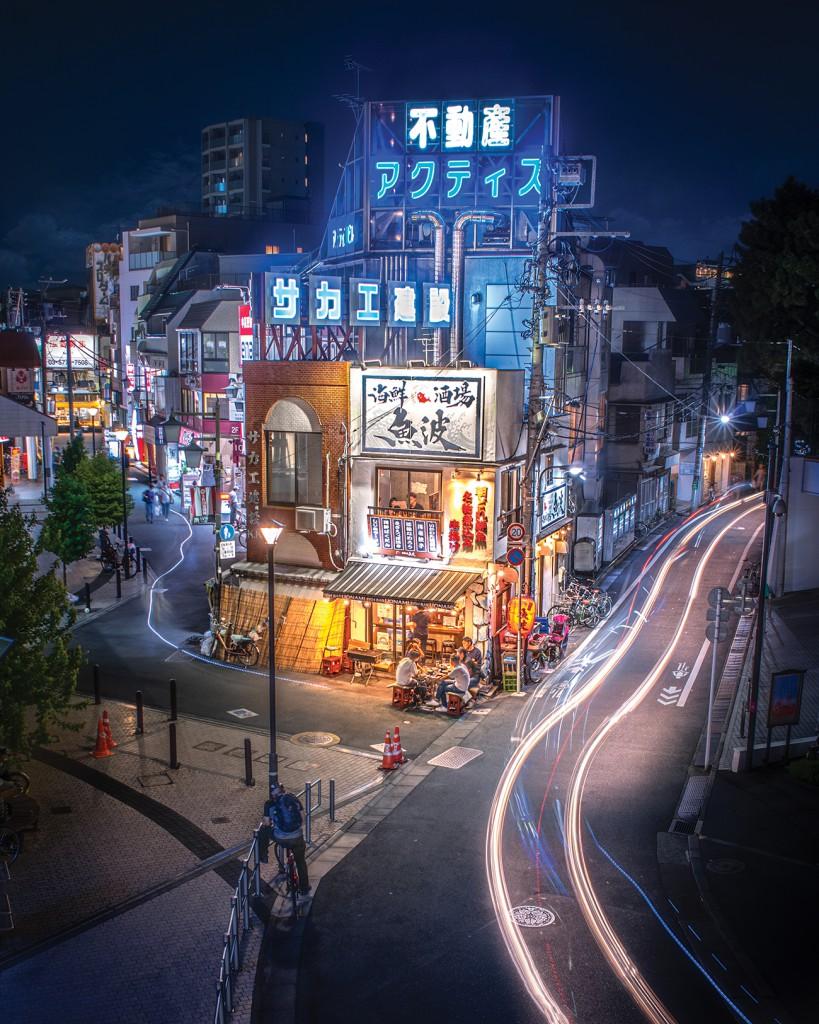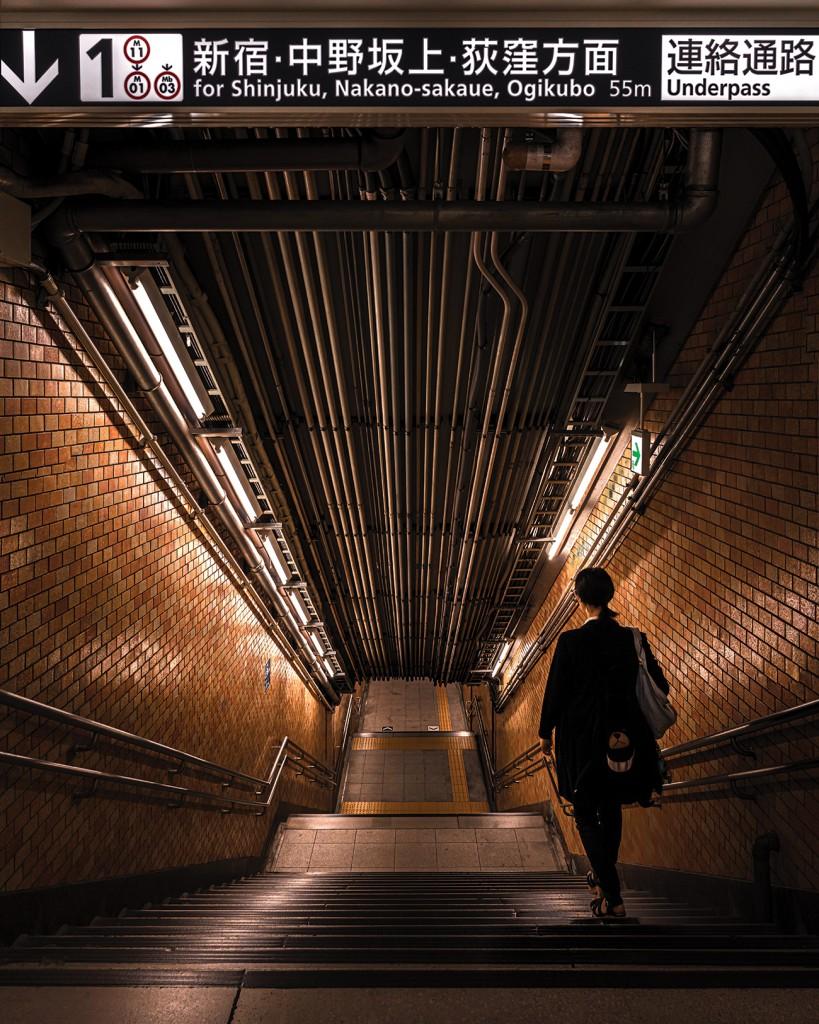 We weren't ever officially told that there was a lockdown – such a thing is against the Japanese constitution – but it didn't take much to get us to leave work, our social lives and friends and family to stay at home. You could say we volunteered. On reflection I wonder if any other country would comply in this way, or it was just a Japanese reaction…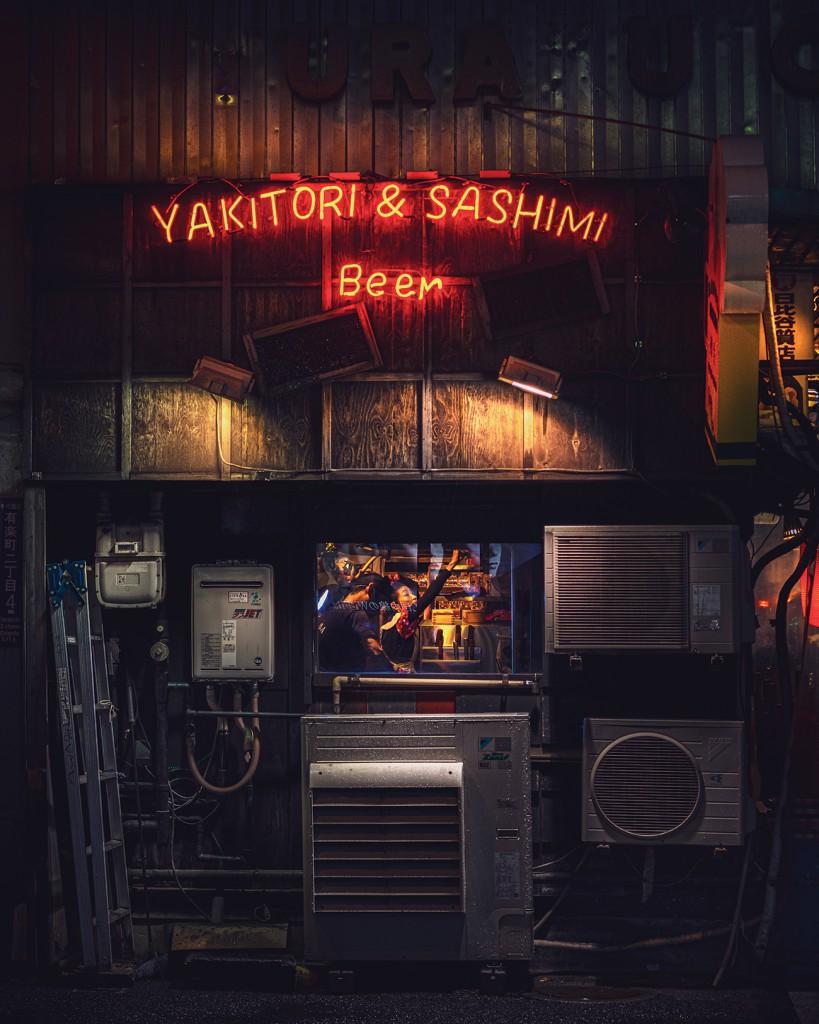 You don't need to speak Japanese to enjoy Tokyo. Most people in Tokyo wouldn't have used their Covid isolation to learn any English either… so I guess we are even! Most restaurants will have their menu in English or at least a picture of the dish you can look at, while the Metro makes train announcements in Japanese, Chinese, Korean and English.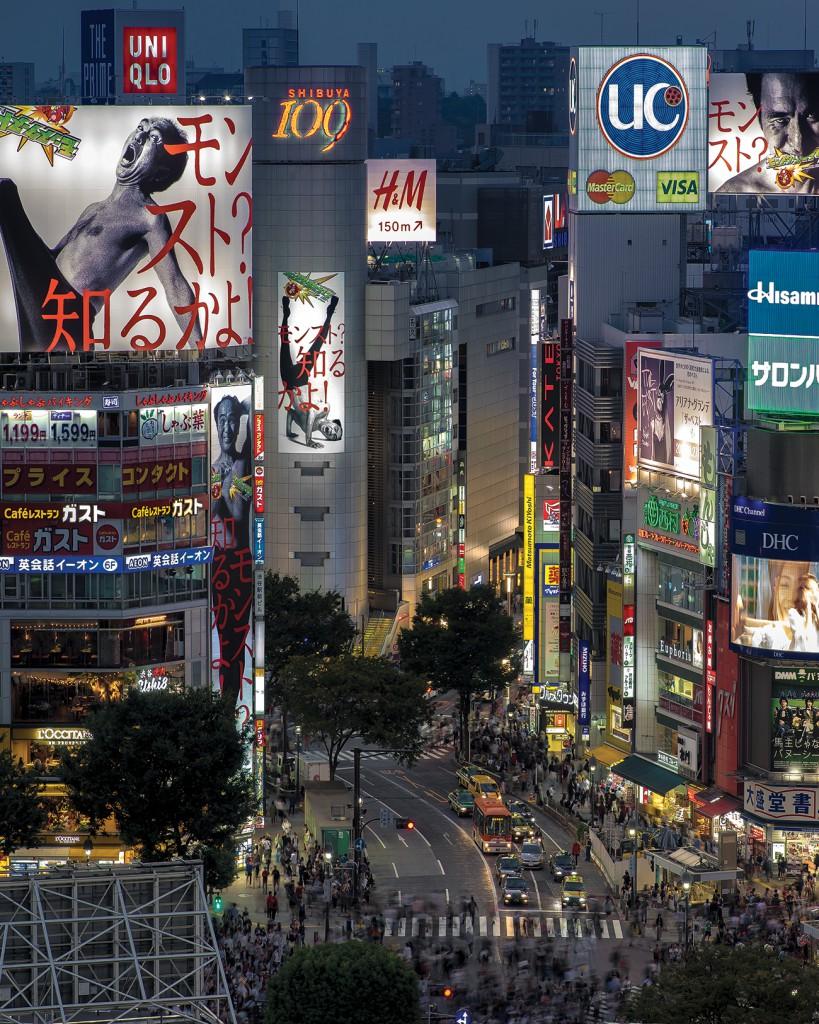 I wonder if the scramble at Shibuya consists of people repeating the crossing just so they can say they walked the busiest intersection over and over… Did you know that Shibuya translates to 'harsh valley'? The lights and signs promise the opposite of a harsh valley: this juxtaposition amuses me sometimes.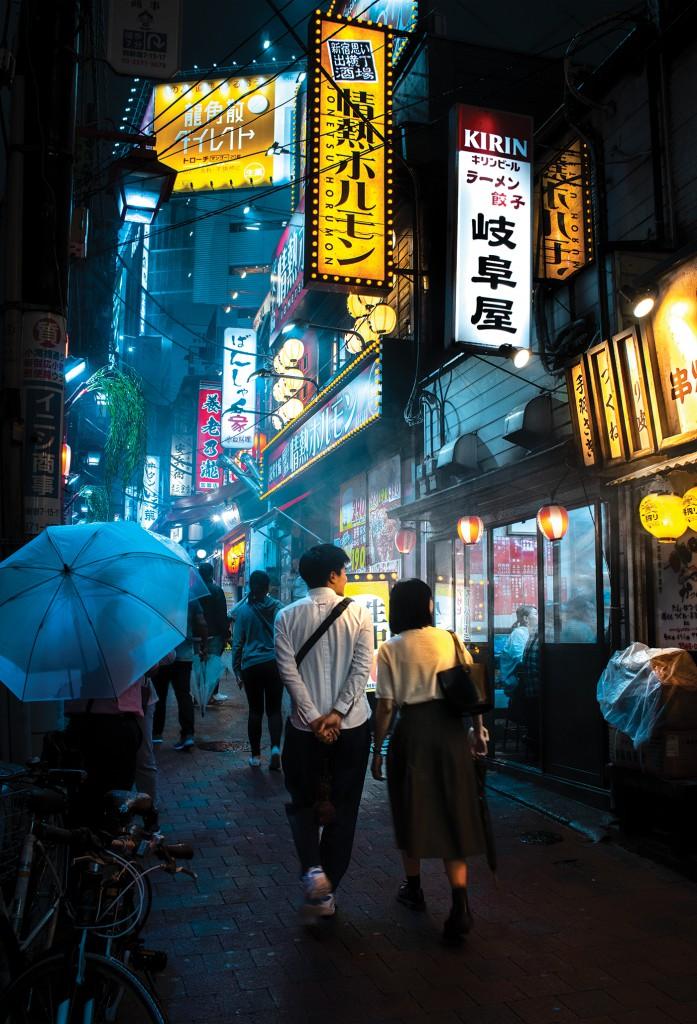 Life got back to normal at the beginning of this year. People began to appear on the streets, shops, bars, and restaurants reopened and stayed open late… like before.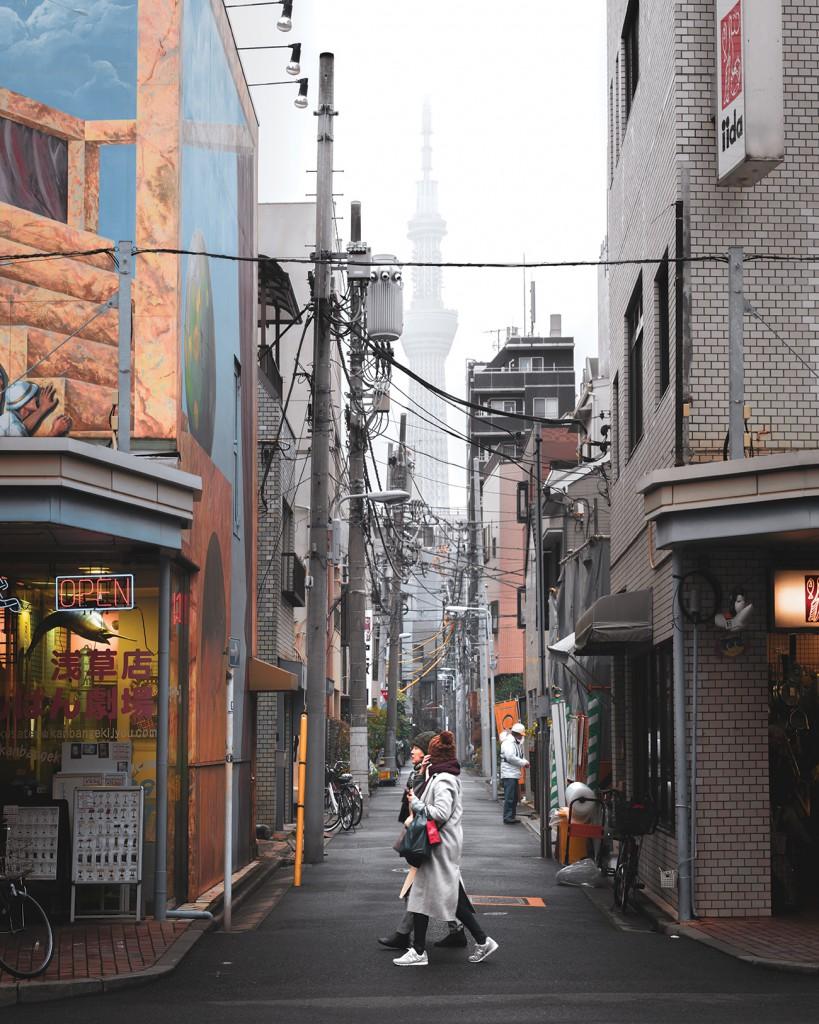 The noise of the city is different though. Quieter. Noticeably quieter.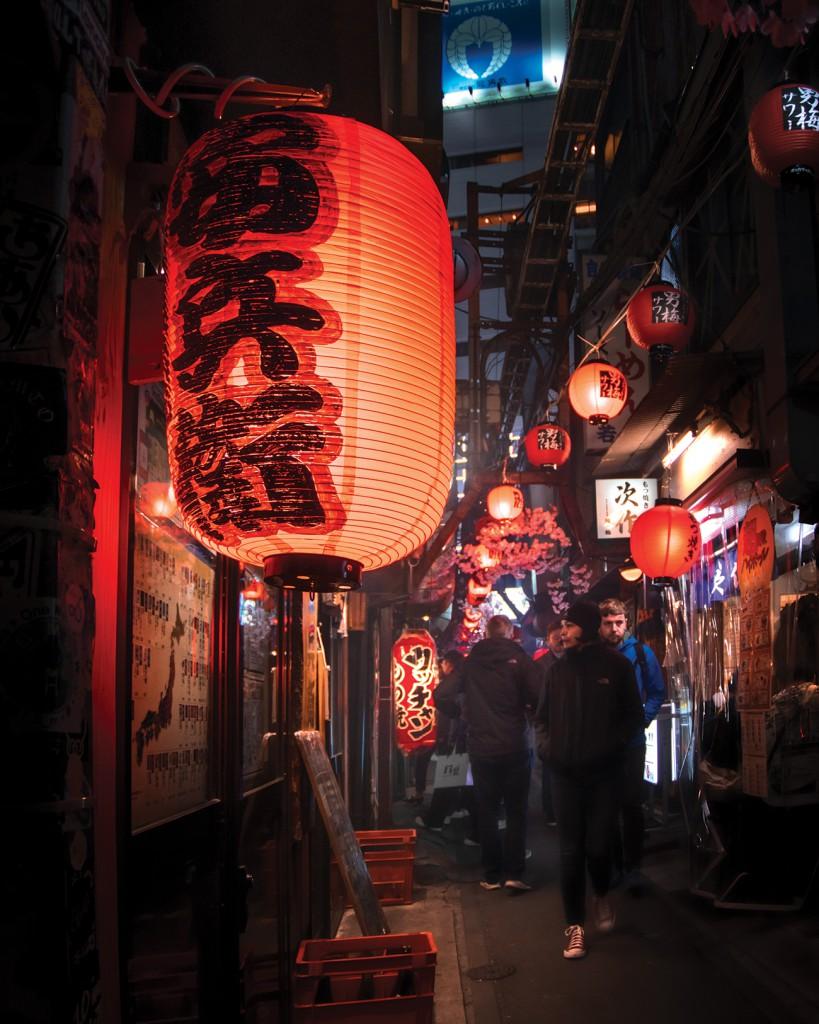 I thought this image that I took pre-Covid had some steampunk quality to it, and I wonder if the tourists in the picture thought so too. I also thought whether Google Maps was their guide or saviour on their night exploration. Were they led here, or did they stumble upon this alley by mistake and how would they get back to their hotel?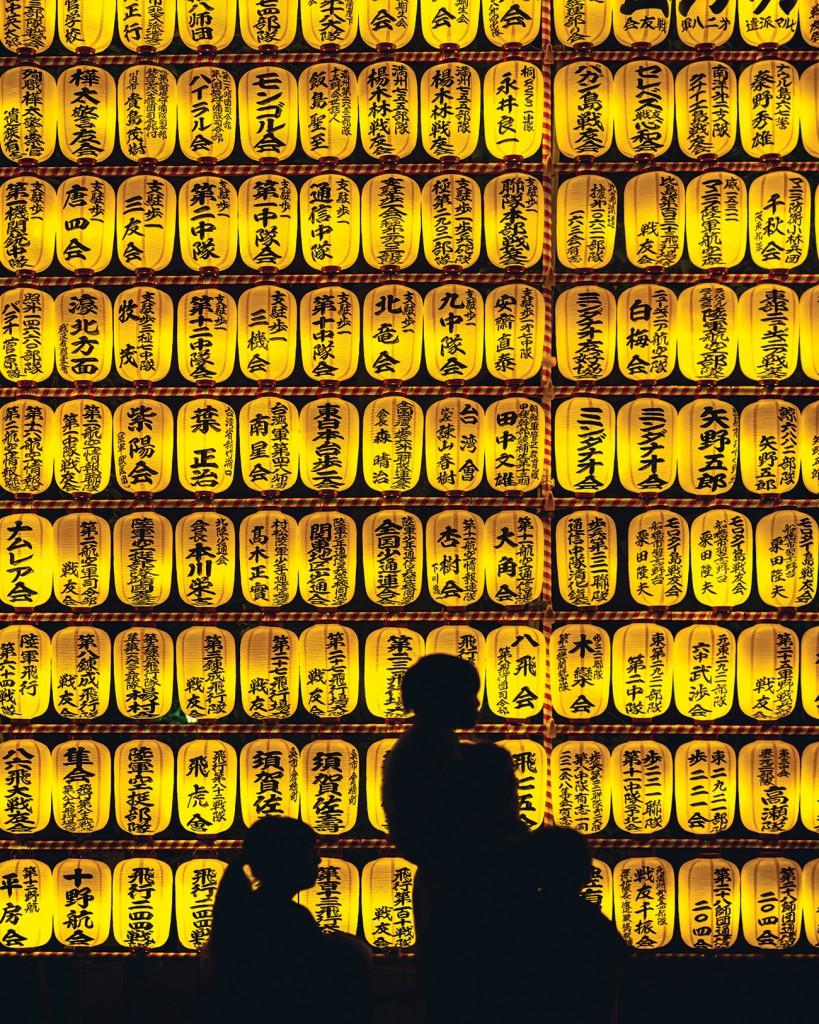 I will go to the Mitama Festival this July at the Yasukuni Shrine. It's a summer celebration to the fallen military heroes of Japan and a chance to give thanks for the peace and prosperity we have enjoyed since WWII finished. Our war criminals are also interned here. When a politician wants controversy then the shrine is often the backdrop. You could say that Yasukuni is charged with a lot of meaning in Japanese society.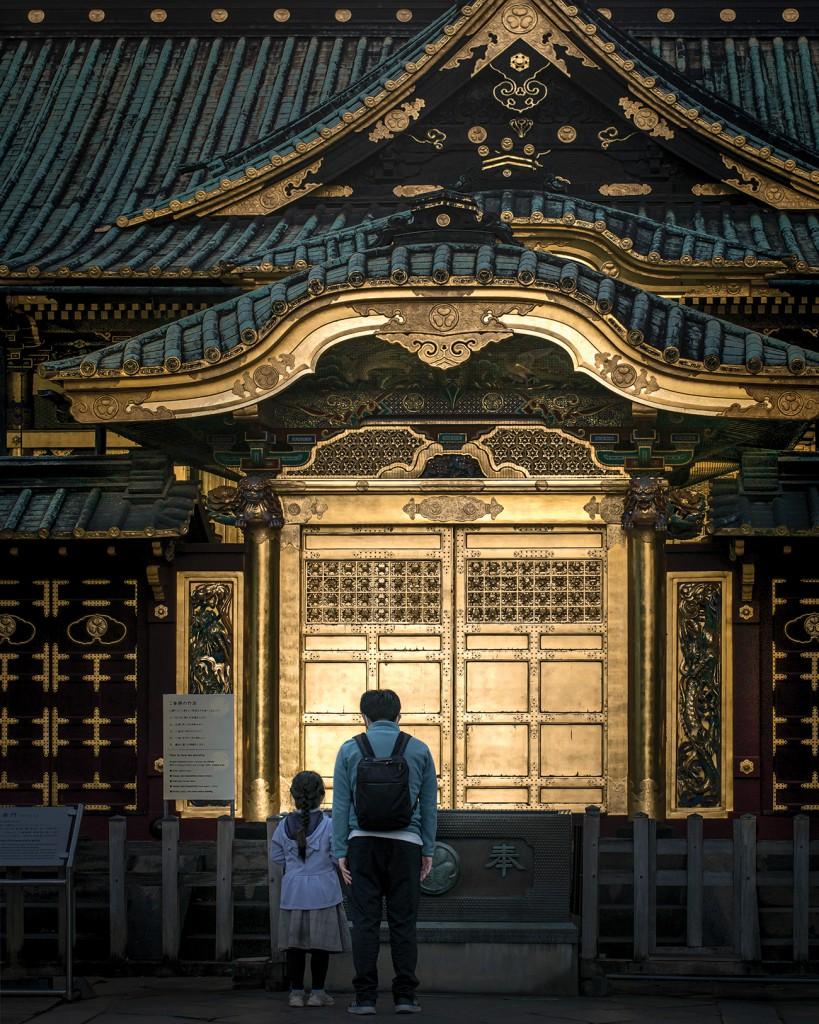 This shrine sits in our largest public park, Ueno. Within the park is the zoo and many museums and important historical sites, but this shrine is often overlooked, and I never figured out why.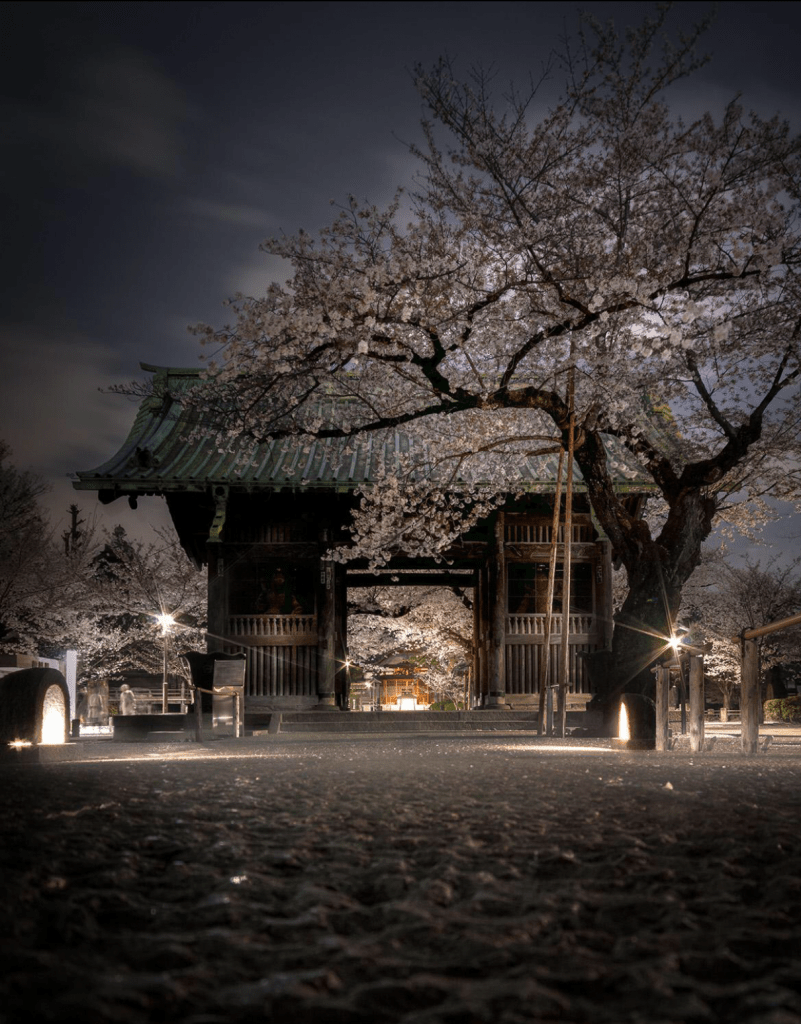 It's sometime between April and May that we see the cherry trees blossom here. The blossoms suddenly appear and then quickly die; a mess of brown vegetation is left on the ground. Its exquisite and then its ugly. The Japanese symbolism for blossom representing a samurai's short life and death, comprising both beauty and violence cannot be lost on you.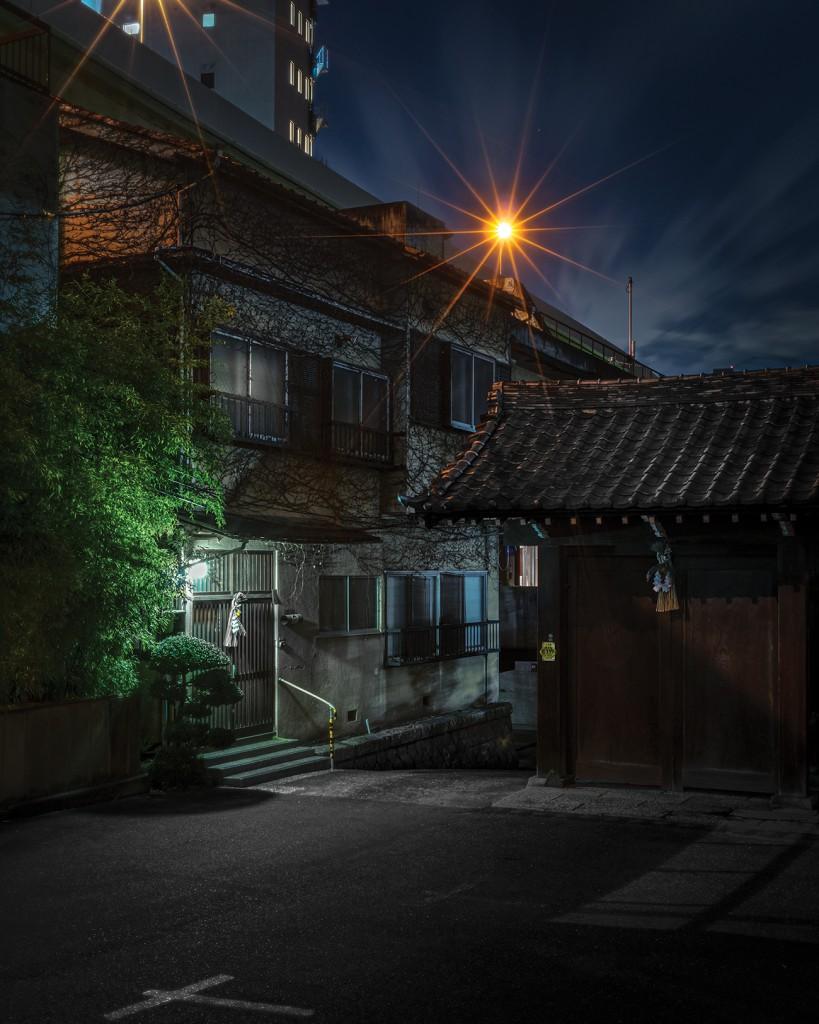 You can live your whole life in Tokyo and never see or understand all of it – the city keeps surprising me. And I wonder how little anyone ever discovers of their own city when a routine takes them to the same places. Am I alone in thinking that a tourist will be more open to exploring a new place in Tokyo than a resident? And what of that same tourist… does he or she explore their own home city with inquisitiveness?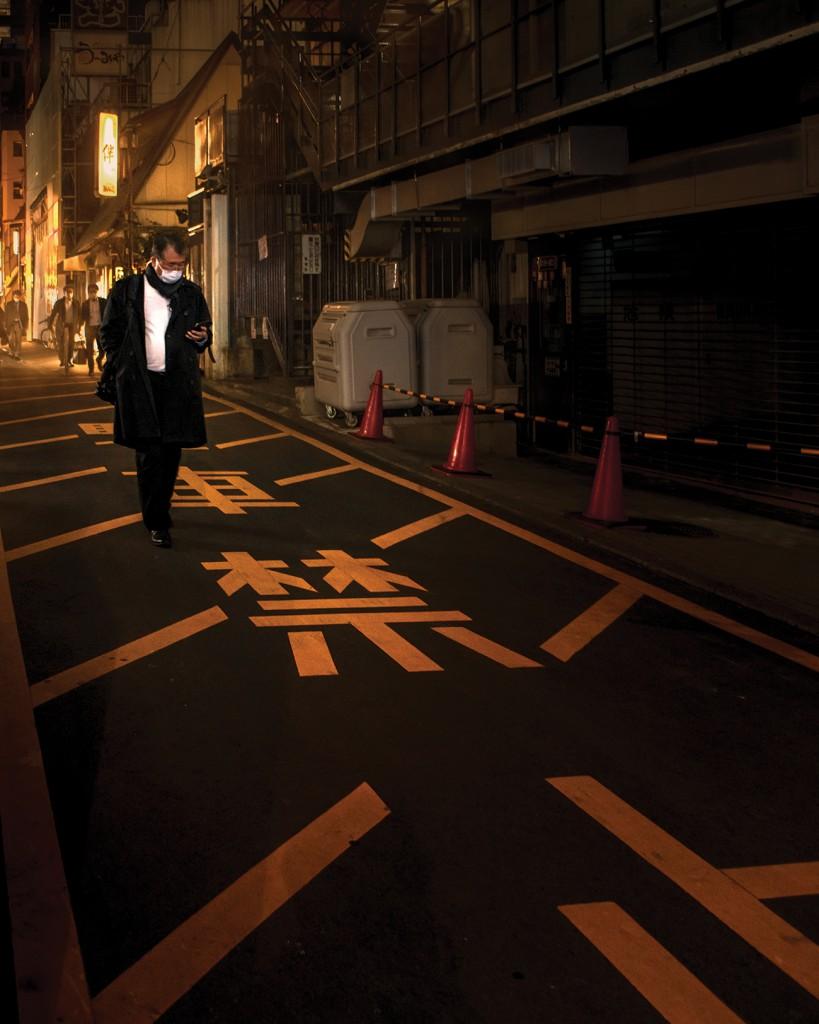 Tokyo was once packed with suited men and women that commuted into the centre from suburbs and worked in offices from early till late. They are our nation's middle class. Stable. Predictable. Dependable. When I took this photograph, I thought about if there would be a time in our society when the salaryman would disappear. Did Covid change us this much? Was my subject the last salaryman in Tokyo?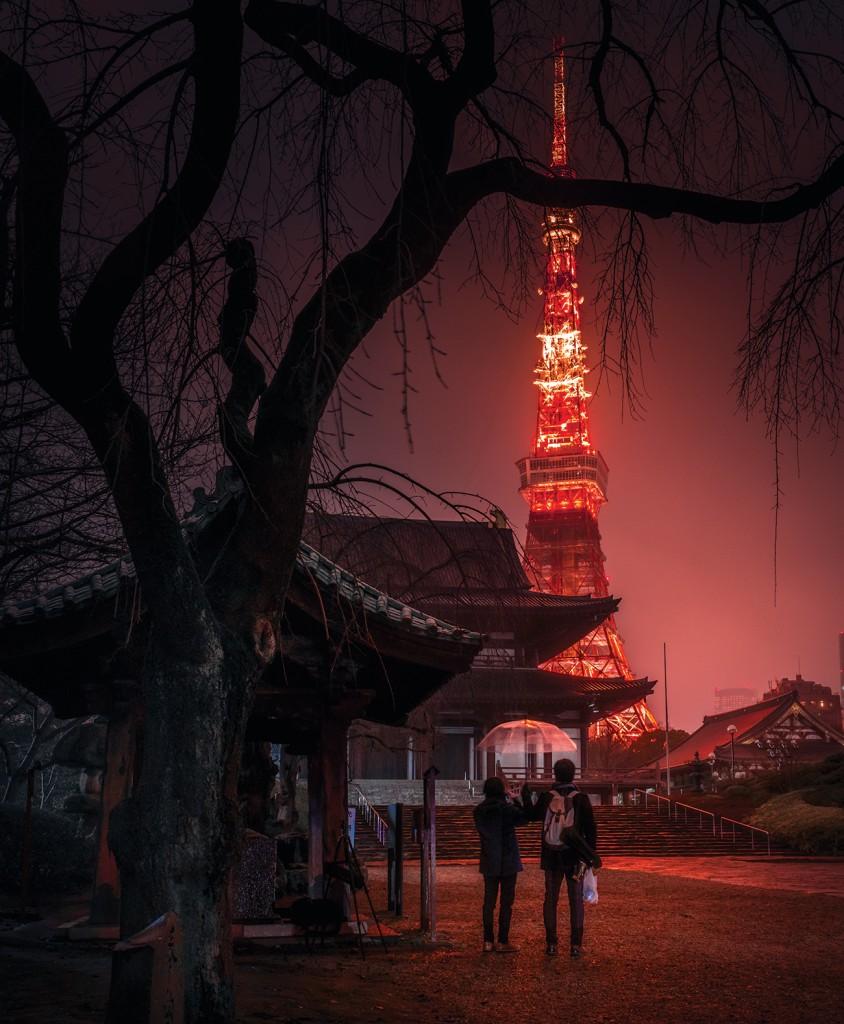 When you learn another language, it takes some time before the nuances are understood. I made a mental connection to Tokyo being the biggest city in the world alongside the song Big in Japan. It makes sense. Yes, we are in Japan and yes, we are big. I can't explain this in Japanese to my friends. The connection of Alphaville to Tokyo also does not work when translated. Perhaps this is why photos can be a better way to communicate than language. We can see the same image and deduce similar value from it. Or not.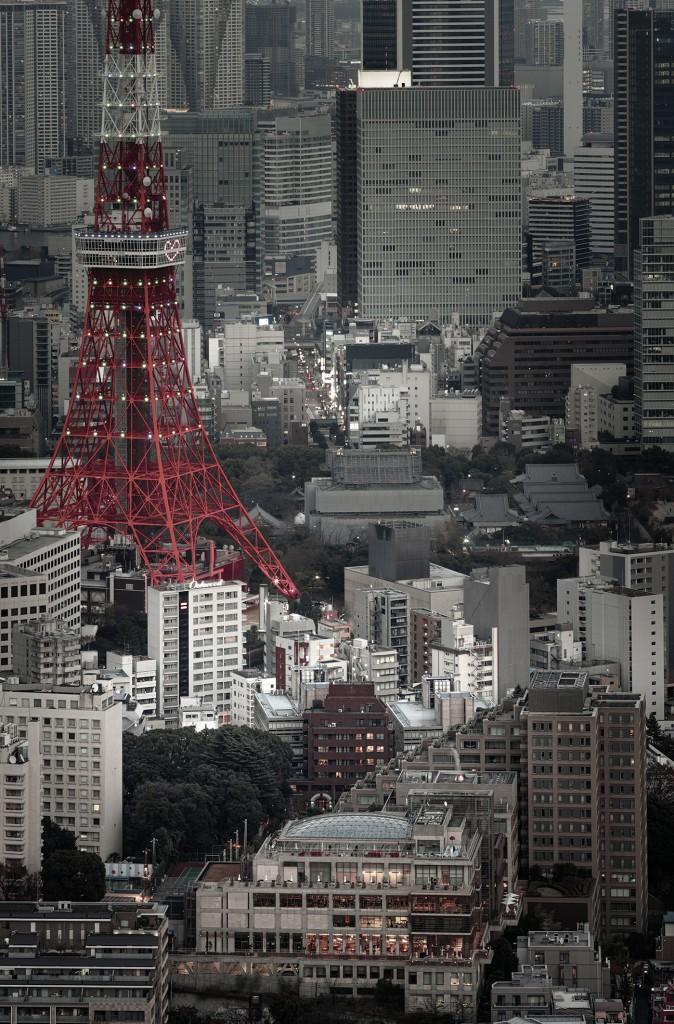 All images subject to copyright. All rights reserved.
Check out Pak's Instagram