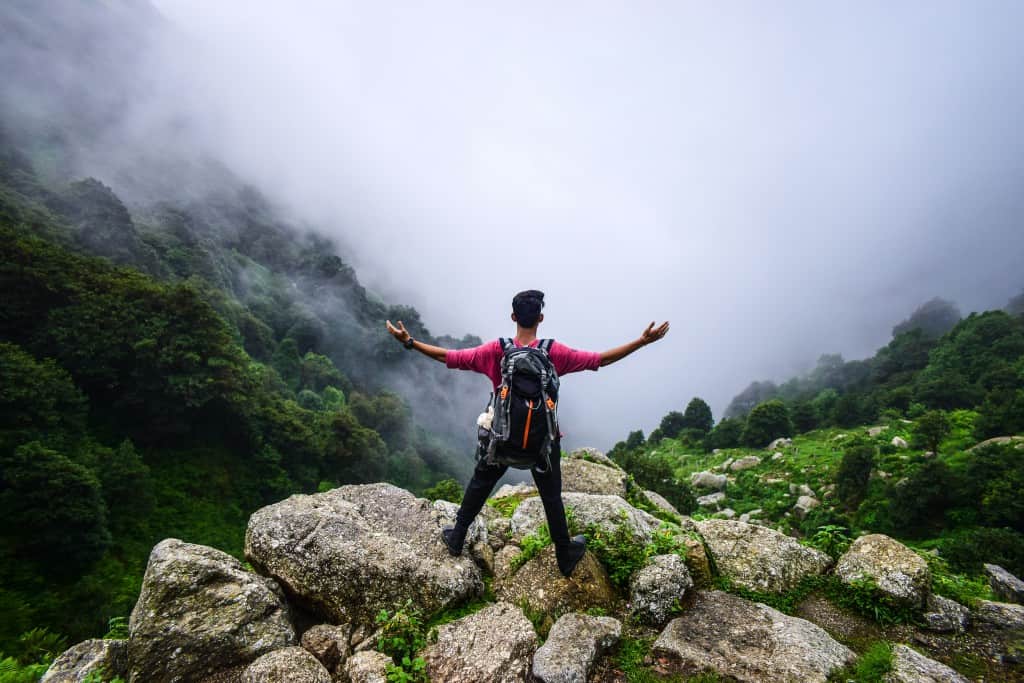 Travel insurance isn't just a boring formality.
It's your secret weapon for conquering the world while keeping your peace of mind intact.
A last-minute adventure. Bucket-list experiences. Chasing those Instagram-worthy moments. Road trip! Travel insurance is your trusty sidekick that makes sure you're ready to embrace the unexpected.
Fly solo with confidence
Being a solo traveler means you're the captain of your own ship, navigating uncharted waters and exploring new frontiers. But let's face it — life can get stormy, even when you're out there chasing your dreams. Travel insurance gives you the confidence to set sail knowing that if a medical hiccup or an unforeseen twist crops up, you're covered.
From sudden illnesses to unexpected injuries, travel insurance is your ticket to quality medical care without worrying about draining your bank account. Plus, if you're stranded due to cancelled flights or missed connections, insurance is a lifeline, so you're not left high and dry in an unfamiliar place.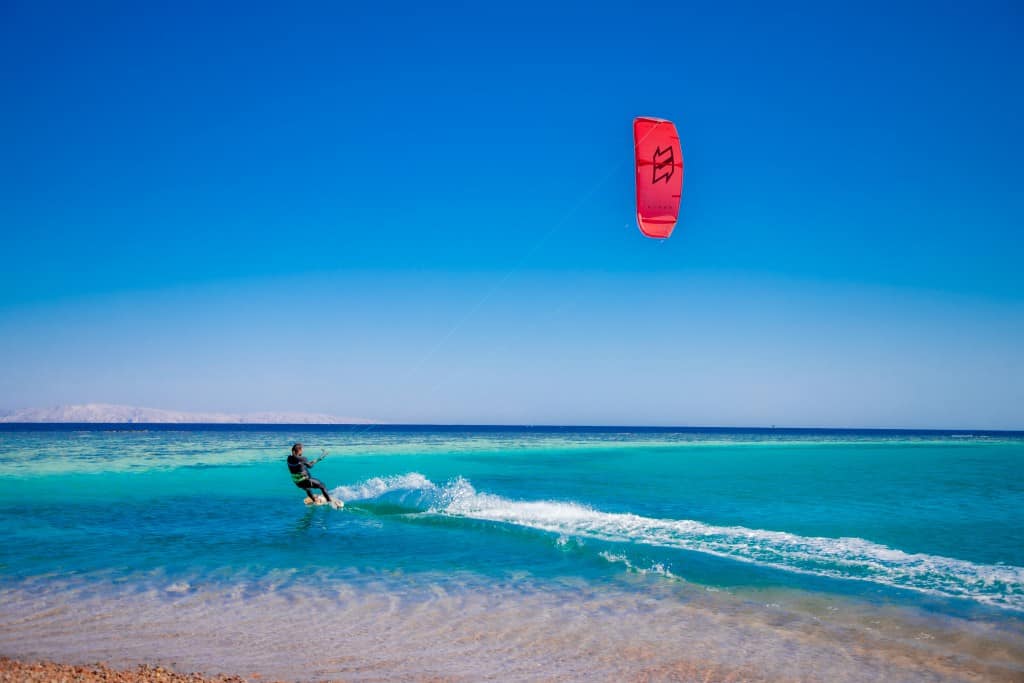 Embrace the thrills, minimise the spills
You're all about living life to the fullest — bungee jumping, hiking epic trails, maybe even trying out some heart-pounding water sports. That's where adventure travel insurance steps in, custom-made for thrill-seekers like you. Whether you're ziplining through rainforests or rock climbing your way to the top, this insurance has your adrenaline-charged back.
Adventure doesn't come without its bumps and bruises, but with the right insurance, you can leap into the unknown with a safety net.
Single and ready to explore:
As a solo traveler, you're writing your own story, making unforgettable memories, and having a blast. But let's not forget about pesky travel problems that pop up unexpectedly. Travel insurance swoops in to save the day, covering everything from trip cancellations due to unforeseen circumstances to baggage playing hide and seek.
But wait, there's more! What if a travel advisory shakes up your plans? With travel insurance, you're not alone in navigating the chaos. Emergency assistance services help you untangle the mess and get back on track, so you can continue your solo adventure like the rockstar you are.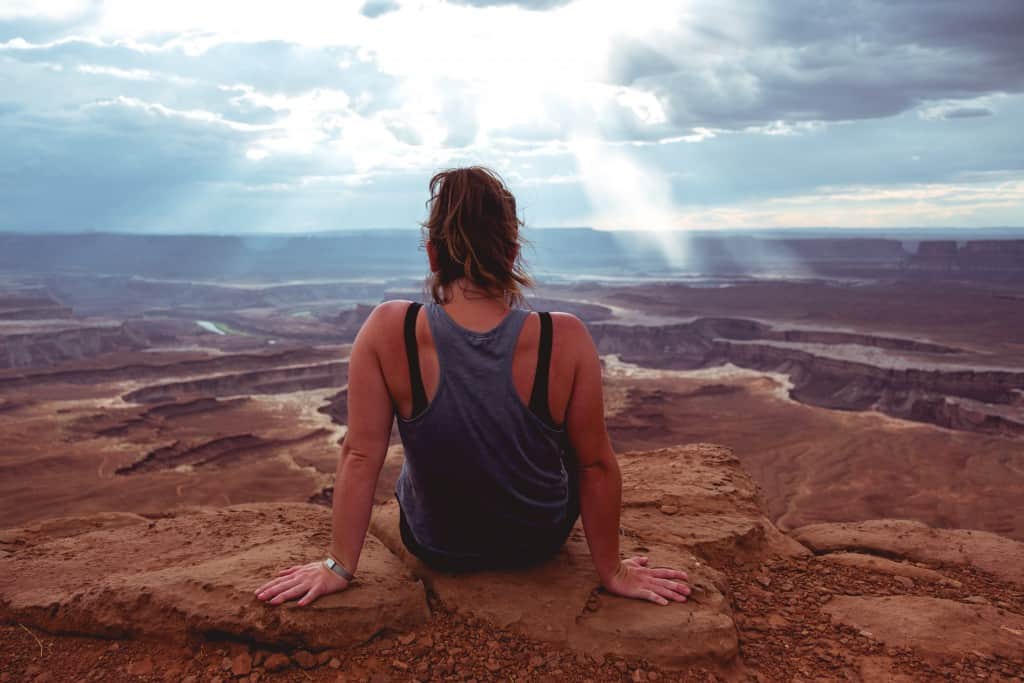 Secure your freedom
Solo travel is about embracing independence, creating your own path, and savoring every moment. With travel insurance, you're not just a traveller—you're a fearless explorer who's ready to seize the world.
In a world of uncertainties, travel insurance gives you the freedom to explore fearlessly, knowing that you're prepared for whatever comes your way.
In a nutshell
So, fellow solo adventurer, if you're jet-setting with a backpack and a heart full of wanderlust, remember this: travel insurance isn't just an extra, it's your ticket to carefree exploration.
Whether you're chasing sunsets, exploring ancient ruins, or getting lost in bustling markets, travel insurance is the must-have accessory for your journey. So go ahead, book that flight, pack your bags, and get ready to conquer the world—because with travel insurance by your side, there's nothing stopping you!