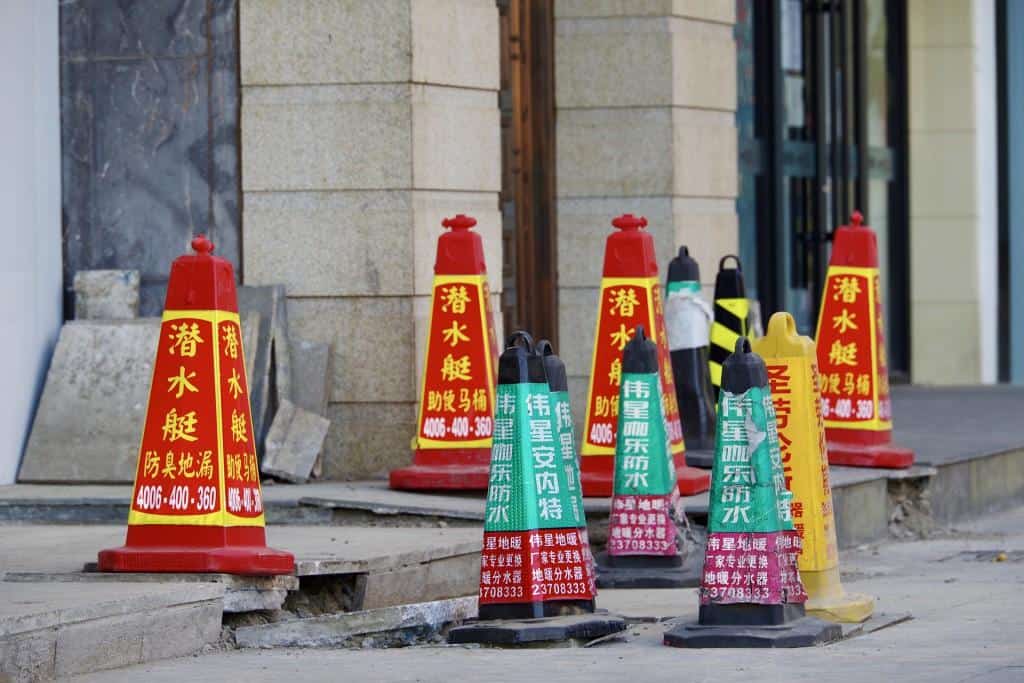 Peace of mind.
It's always best to

be over-prepared rather than under.

Making memories and meeting new people are why we love travelling. But we should also take into account how we plan to stay safe while we are abroad. Not only must we consider travel insurance but we should also look at taking preventative safety measures too. Be prepared with a few travel-focused safety products to give you peace of mind while you're on the move.

When you are researching and planning your trip, consider every step of your journey. You'll want to think about the potential risks you'll be taking throughout your trip. From getting there to exploring your destination, and while staying at your accommodation.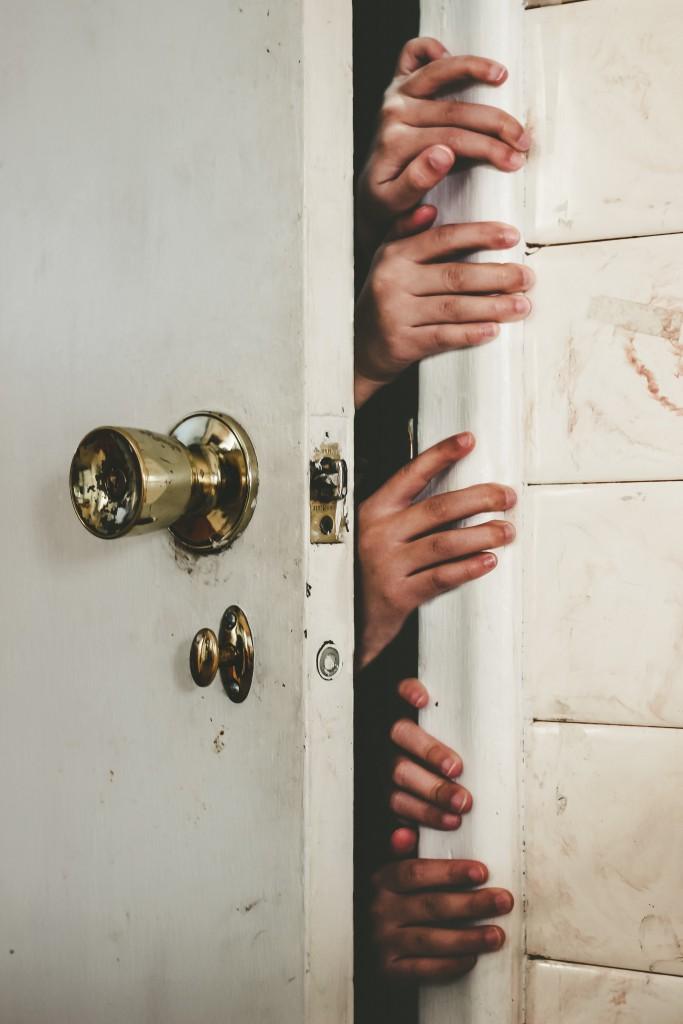 Door stop alarms



If like me, you struggle to fall asleep in a strange hotel room or hostel, you may well have come across these already. Wedge these door stop alarms  into the closed hotel or hostel room door and it'll keep unwanted visitors out by acting as a powerful doorstop. They come with a built-in alarm that will ring if anyone tries to tamper with or open your door. Be aware that they can be set off by the early morning cleaning staff.

Buy them on Amazon for £7-£13 for a pack of 2.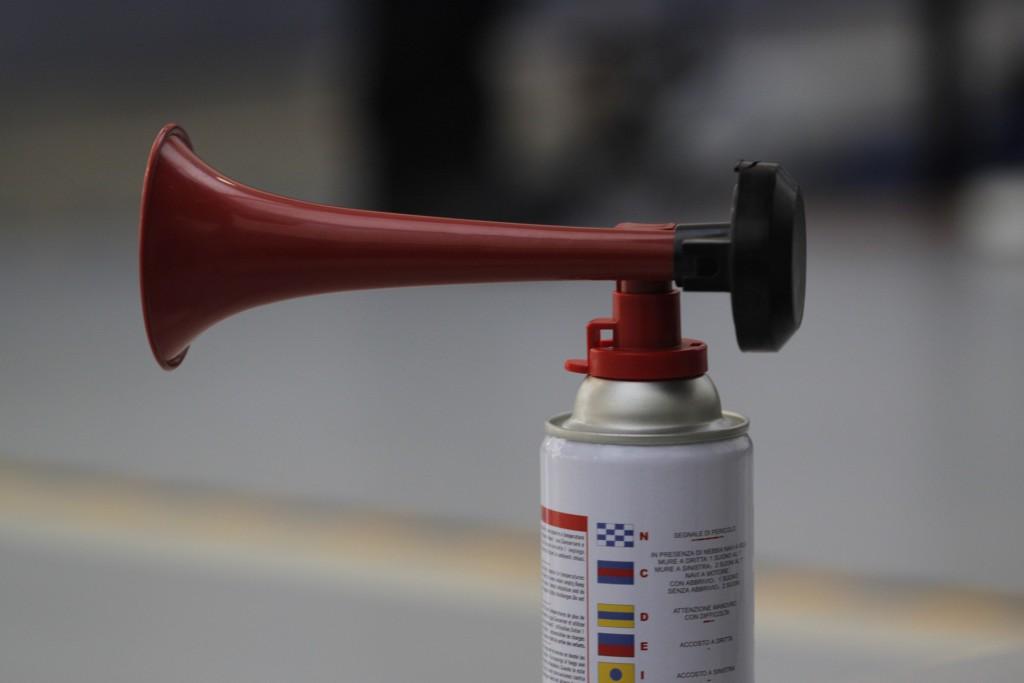 Personal alarm



I hope you will never need one, but you never know when a personal safety alarm will come in handy. These alarms will draw attention to you if your personal safety is under threat or find yourself in any other unsavoury situation.

The devices I like the most are more like a USB drive than a personal safety alarm, and easily fit into a pocket or bag. The alarm system sounds when you remove the top pin and turns off by sliding the pin back into place. There are a few brands like Noyzie, She's Birdie and Thopeb which are particularly compact.
Noyzie £20.
She's Birdie £40
Thopeb from £19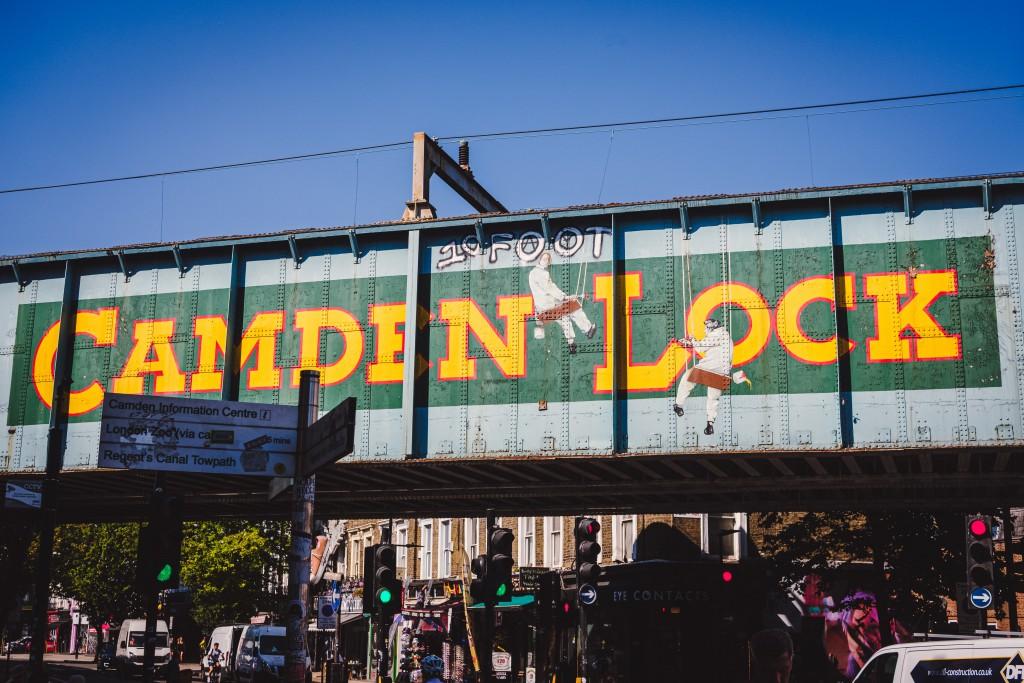 Retractable cable lock
If you want to keep your belongings secure while en route or out and about, there's always the simple padlock. But, in the last few years I've started using a triple security lock instead. These extra-strength locks can prevent thieves from getting into your handbag or backpack. It's given me a bit more peace of mind on those long distance, overnight, multi-stop trips. Lewis N. Clarke, Zhege and Go Travel have some great options.

Lewis N. Clark £18
Zhege £10
Go Travel £14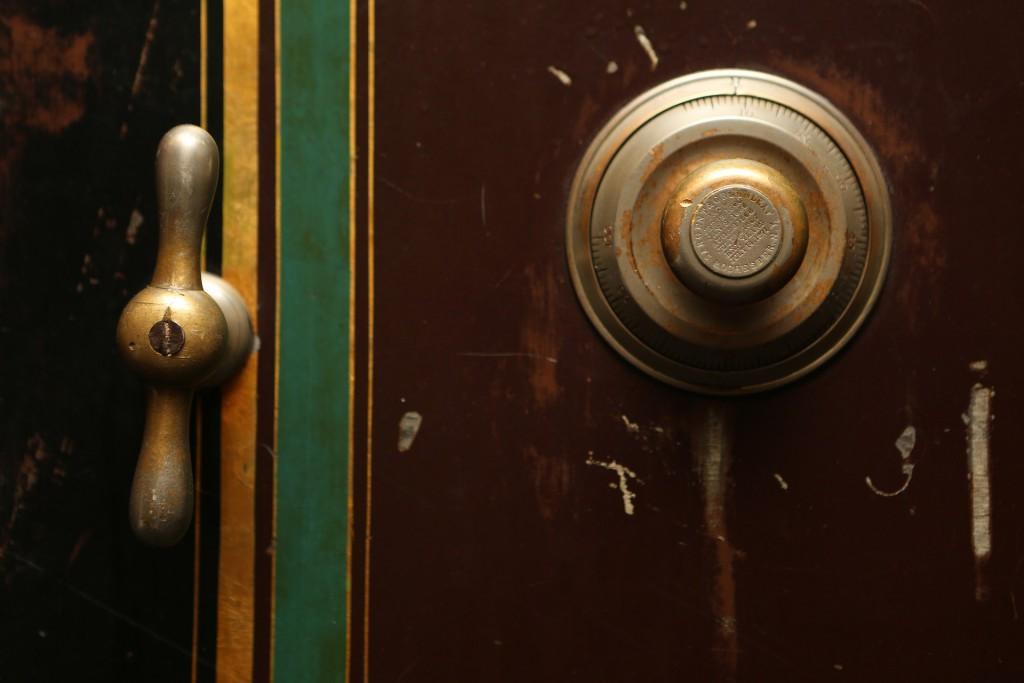 Portable safe



Keeping your phone, money, jewellery or other smaller items secure while at the beach, can be a challenge. I have experienced this many times first-hand. It's especially difficult for solo travellers who don't have someone with them to watch their stuff. I have used this lightweight portable Pacsafe Travelsafe which you can lock to a tree or other heavy or permanent object. Not only that, it actually looks pretty cool too.
Portable safe £89.90
– £109.90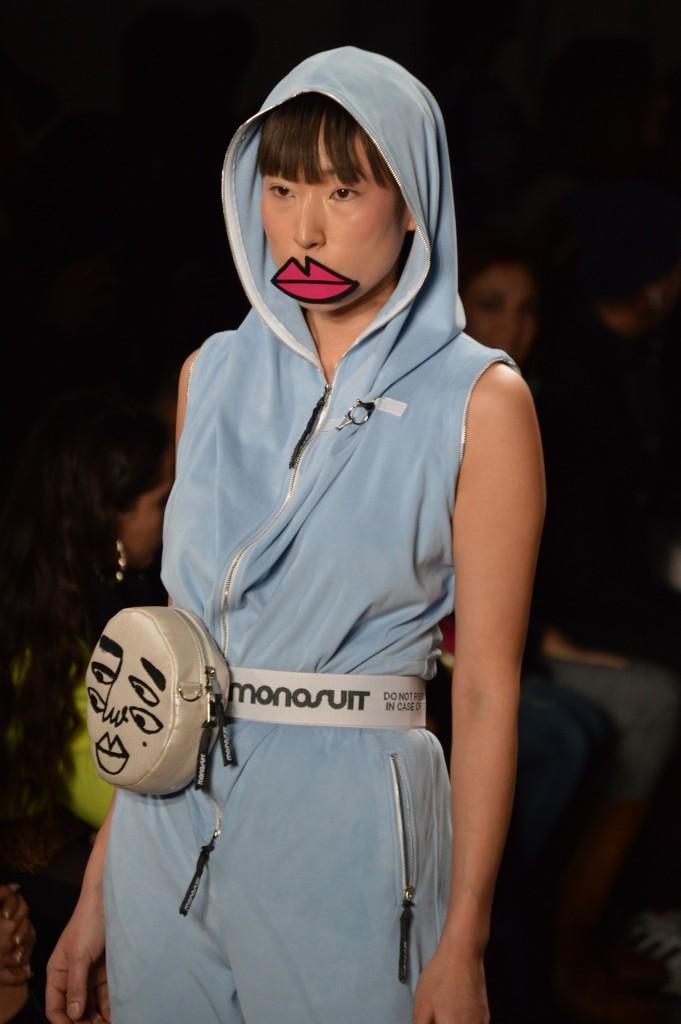 Money belt/travel pouch



Ok, I admit, it's not the sexiest item to carry around. But, it's pretty useful if you plan to carry a large amount of cash or if you need to keep your passport on you for long periods of time. There are lots to choose from online but bear in mind that you will wear it under clothes. So choose slimline ones which are discreet and not too bulky.
Some brands offer RFID-blocking technology too, avoiding potential contactless credit card theft. Venture 4th and Seatosummit are a couple of brands that offer this technology.

Venture 4th £18
Sea to Summit £25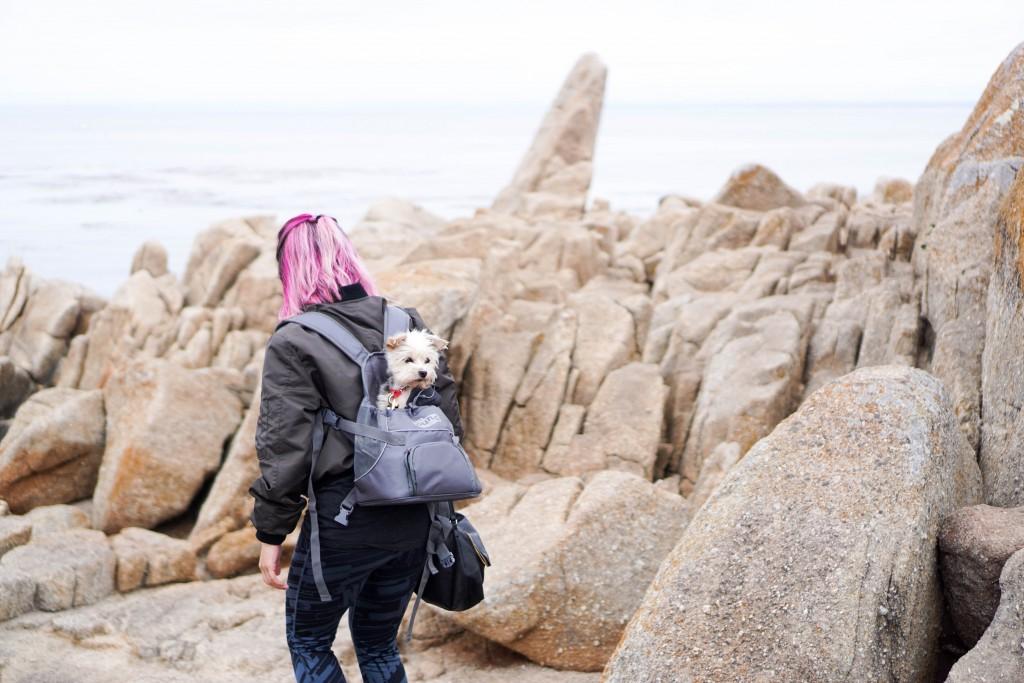 Anti-theft backpack



Anti-theft backpacks can look ugly and chunky but there are a few better options. I particularly like the Pacsafe backpacks. They have lots of safety features, including wire mesh between the fabric to make them slash proof and wire reinforced straps. A bit on the pricey side but worth itif you travel a lot. For a more budget-friendly option, there is the Matein Travel Laptop Backpack. It features most things you'll need for travelling efficiently (including a USB charging port). Although this option isn't completely slash-proof, it does include a hidden anti-theft pocket that'll keep your most valuable belongings protected from potential thieves.

Pacsafe £90-£210
Matein £25-£73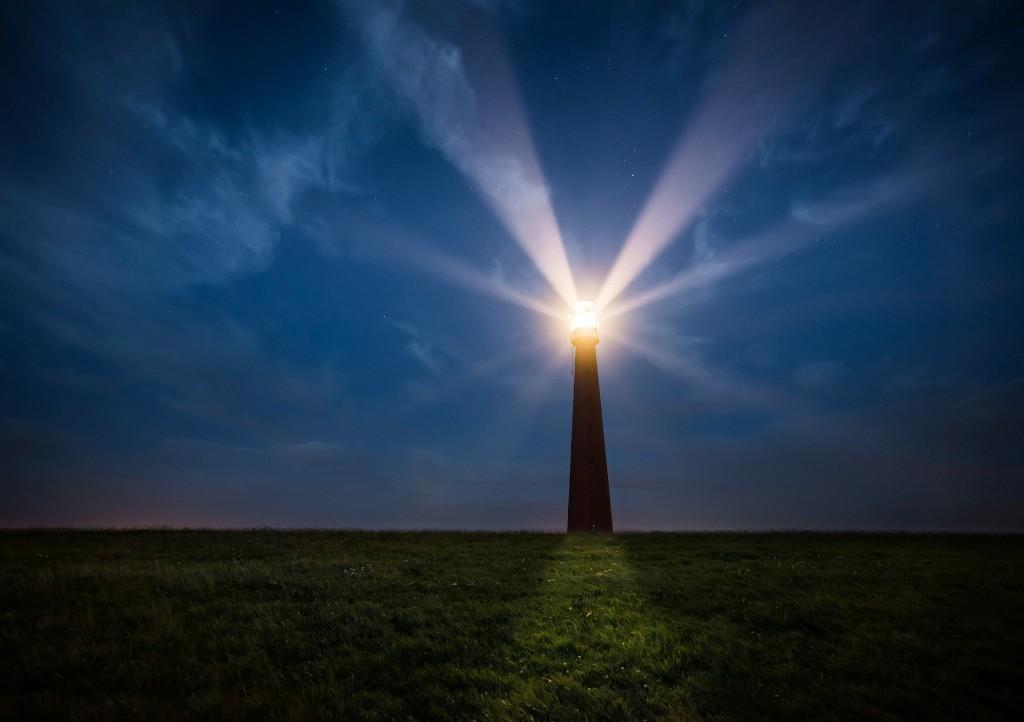 Personal GPS Tracker



If you fly often, then you may already have one of these or at least considered them. Tuck one of these inside your luggage, it will allow you to track your belongings at all times. So if you do end up losing your luggage while in transit, you'll be able to pinpoint where it is and help the airline to expedite the process of getting your luggage back to you. They're great devices for attaching to anything you'd like to keep a eye on. Am I the only one who constantly misplaces car keys? The Apple AirTag is a great device but obviously only compatible with iPhones. If you're not an Apple fan then the Tile Pro works with both Android & Apple devices.

Apple AirTag from £35
Tile Pro £22.99