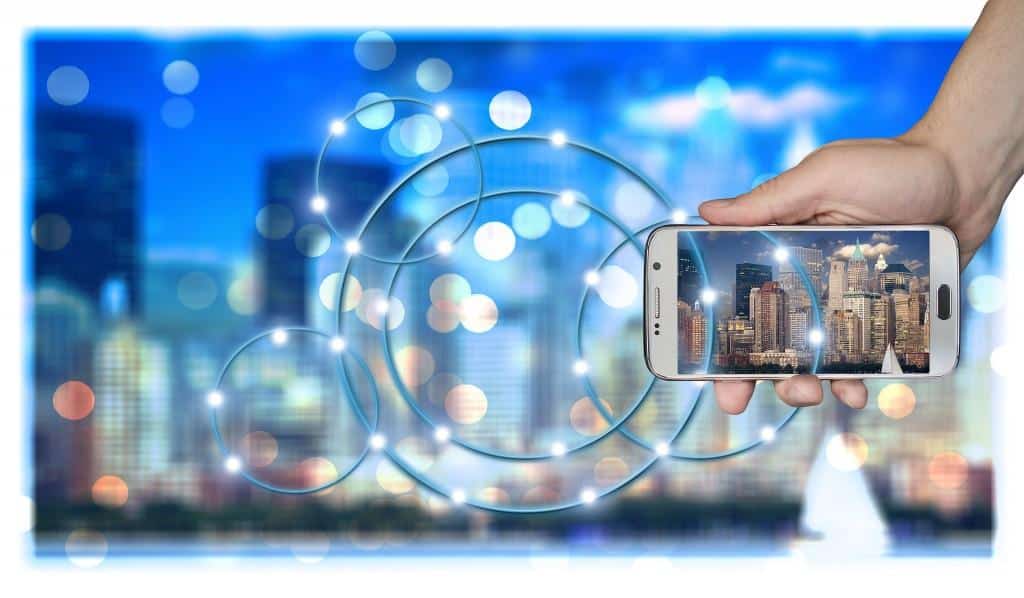 Robots are taking over! The travel world, that is.
And we are welcoming their domination with open arms.
In airports, hotels, and even in the palm of your hand, super smart devices are developing rapidly to help you to achieve the vacation of your dreams.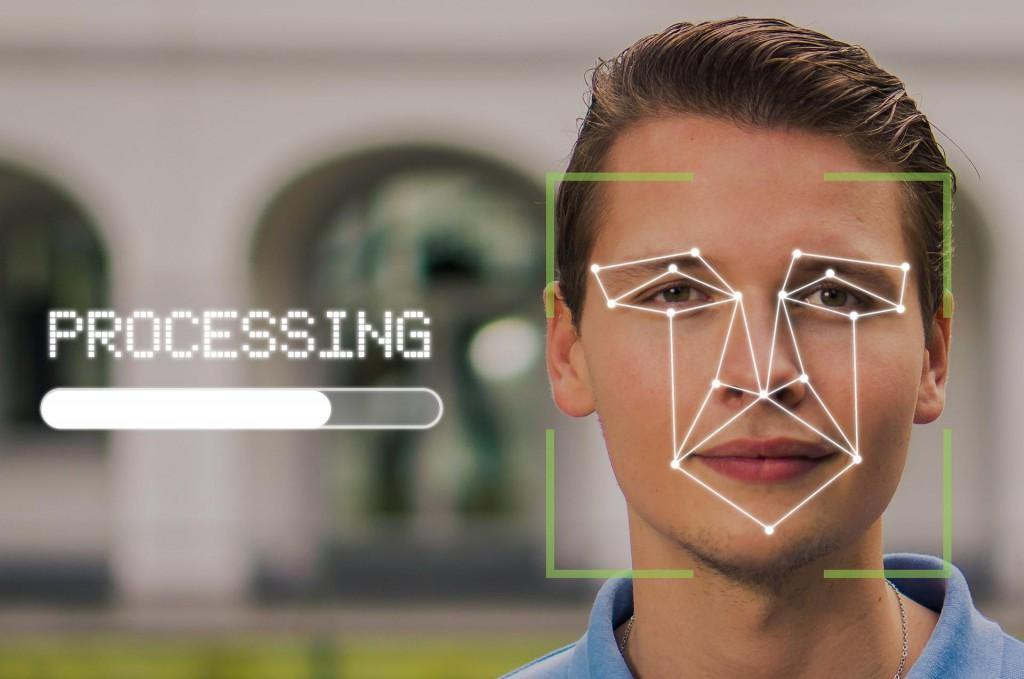 Facial Scanning for Safety and Simplicity
During the pandemic, Customs and Border Protection (CBP) developed Biometric Facial Comparison (BFC) to simplify the crossing of borders. To understand how this implementation helps streamline the process, we need to know what "biometric" means. In this context, "biometric" refers to using bodily measurements for identification. Specifically, BFC uses the intricacies of faces to authenticate travelers' identities. Not only does it speed up and streamline the process, it's completely touchless and reduces the spread of the COVID virus and various travel bugs. Thus far in the US, over 196 million travelers have been processed using BFC. It has successfully prevented over 1500 imposters from entering the country.
So, what does this technology look like in practice? Instead of showing a passport during arrival or boarding, a photo of your face is taken. That photo is then compared to an existing picture, passport, or visa photo. Passengers still need to be questioned by CBP officers to verify the intent of travel and determine whether or not they shall be able to enter the country. If you're a little squeamish about your privacy, not to worry; all photos are deleted and will never be shared with third party industries.
Internet of Things
Though the Internet of Things might sound like what your grandpa calls Google, it's actually groundbreaking tech that streamlines how you personalize your trips. The Internet of Things is defined as everyday objects and devices embedded with computing technology which allows them to exchange and store information. For example, in a hotel room, you may be able to control the temperature, lighting, television, and amenities from an iPad. If you're a loyal customer of a particular hotel chain, your preferences are stored for future stays. You'll be walking into a room that is perfectly tailored to your comfort, every time.
The Internet of Things goes beyond the hotel room. When combined with beacon technology, the Internet of Things can take a walking tour from "meh" to magnificent. Beacons, which are also known as "Bluetooth beacons," are embedded sensors which transmit wireless signals to your smartphone or other Bluetooth-compatible device. So, you may be breezing past a beautiful statue or site of a historic event without taking a second glance… until you receive a message from a beacon telling you about the history, trivia, and significance of the location. If you're traveling with tech-savvy and/or easily bored kids, adding a digital element into your vacation education can be a great way to hold their attention.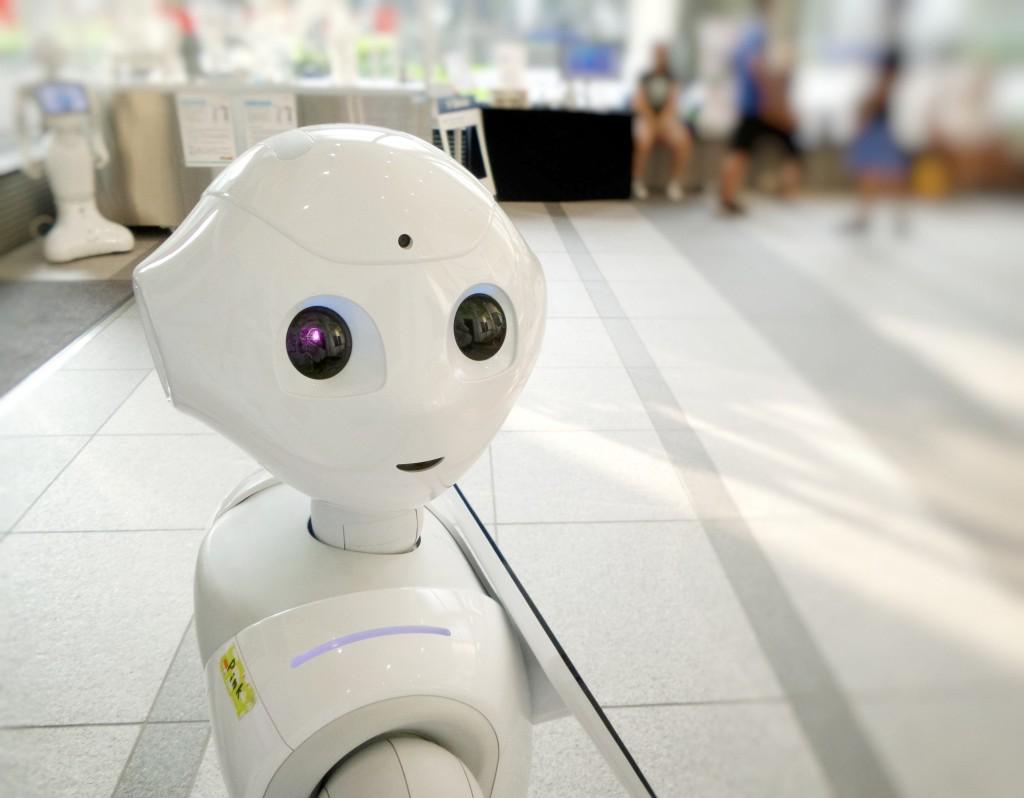 AI Attractions
Audio tours in museums have become an integral aspect of the museum experience since they were introduced over 65 years ago. If you've ever sought out master works in the cities you've visited, you're sure to be familiar with the classic headphones and handheld devices/apps. However, artificial intelligence is taking the audio tour a step further and making your museum tour more enriching and immersive.
The Smithsonian introduced the world to Pepper in 2015, an adorable humanoid little robot built to answer museumgoers' questions, tell stories, and provide an interactive interface with a touch screen. These robots still occupy several of the Smithsonian museums. If you stop by to chat with Pepper, be sure to politely ask for a selfie. He will certainly oblige!