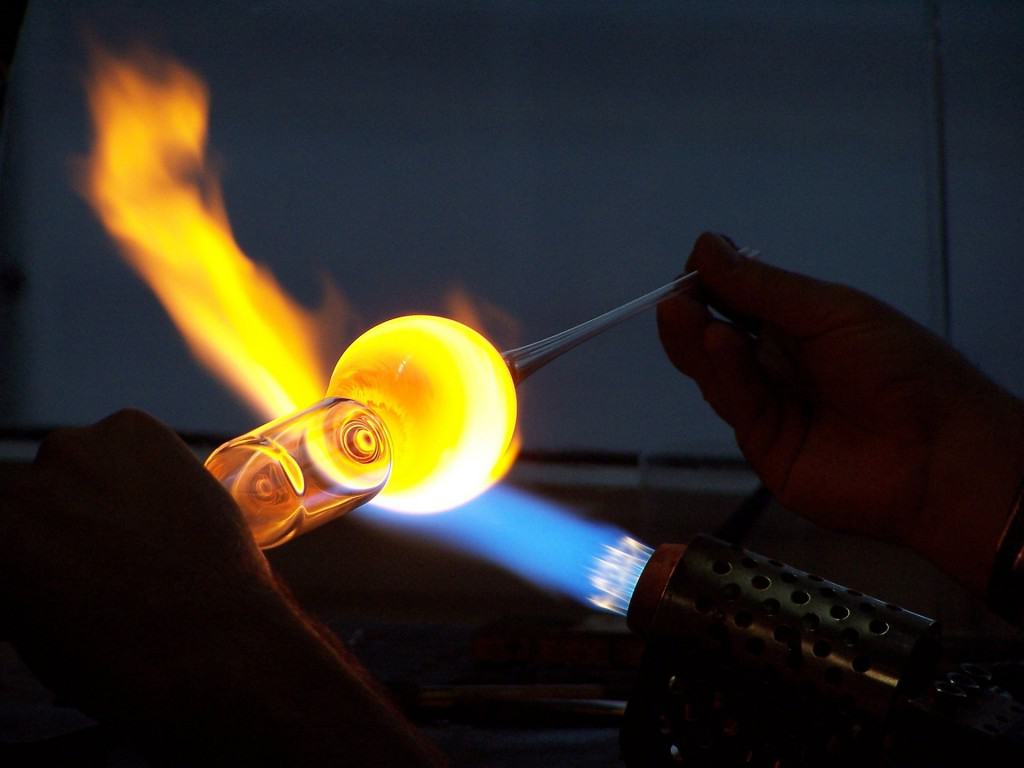 Murano, Italy – Glass-blowing



Murano is a small island in the Venetian lagoon known for its glass-blowing tradition. A great destination for those who want to learn this craft. You can visit one of the island's many glass factories and take a workshop. You can learn how to blow glass, shape it into different forms, and create your own original glass object. There's even a workshop offering Prosecco at the end of the lesson. Now, that's my kind of workshop!

Marrakesh, Morocco – Carpet Weaving



Marrakesh, known for its vibrant markets, stunning architecture, and traditional crafts. But did you know it's also an excellent place to learn how to weave carpets which are a significant part of the culture? Many carpet shops in the city offer workshops where you can learn how to weave and create your own carpet. Imagine returning home with your own handmade Moroccan rug!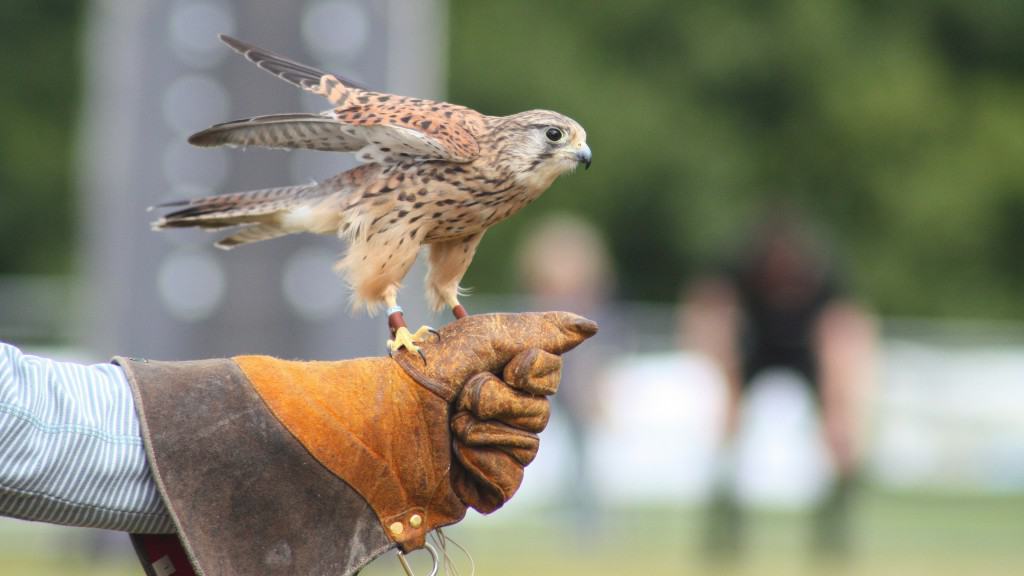 Oxfordshire, United Kingdom – Falconry



Falconry is the sport of hunting with trained birds of prey, and it has a long history in the United Kingdom. Oxfordshire is home to many falconry centres, where one can learn how to handle various birds of prey. If you're a bird lover, bird fancier or twitcher then this one might be for you. You can watch demonstrations of these majestic birds in action or take part in a falconry experience day. If you want a more in-depth experience there are also longer courses. These are for those who are serious about owning and flying a raptor and cover everything you need to know.
Seoul, South Korea – Taekwondo



Discipline your body and mind through Taekwondo, Korea's most recognized martial art! Seoul, South Korea's capital, is a wonderful destination for martial arts fans. Taekwondo is a Korean traditional martial art that utilizes bare hands and feet without the need for weapons. There are many taekwondo schools in the city that offer classes for all skill levels. Under the guidance of athletes, you can practice the principal moves of Taekwondo. From basic skills such as 'jireugi' (fist strike) and 'makgi' (defence) to advanced skills such as 'chagi' (kick) and 'jjikgi' (finger strike). After your training, test your strength by breaking a pine board with your bare hands!

Jaipur, India – Block Printing



Jaipur known for its colourful textiles and traditional crafts, is the perfect place for those who want to learn block printing. A printing technique that involves carving designs into a wood block and using it to print onto fabric. These courses will give you a much deeper understanding and appreciation of handwork. Even the small wood blocks are tiny works of art in their own right. Many textile shops offer workshops where you can learn this beautiful printing technique. You get to keep what you make, of course.
Reykjavik, Iceland – Knitting



Knitting has had a revival of late and where better to visit than Reykjavik, known for the Icelandic-style sweaters? THE perfect destination for those who want to learn how to knit these sweaters, known for their warmth and intricate patterns. Various knitting shops in the city offer workshops where you can create your own sweater, learn about the history of the traditional craft and the cultural importance of the patterns. Tie this in with a winter break and, hey presto…. you could return with your very own Christmas jumper!

Kyoto, Japan – Tea Ceremony



The tea ceremony is a traditional Japanese ritual that involves the preparation and serving of matcha tea. Kyoto, the former capital of Japan, is THE destination for those who want to learn about Japanese culture and the tea ceremony. There are lots of tea houses in the city that offer demonstrations and workshops. Make sure to look out for the hands-on classes where you can actually touch the utensils and learn the process of brewing tea from scratch. In most other tea ceremony workshops, you cannot handle the tea utensils.
Perthshire, Scotland – Whisky Making



Whisky is a much beloved Scottish drink, and Perthshire is a beautiful place to discover how to make it. Scotland is home to over 140 malt and grain distilleries, making it the greatest concentration of whisky production in the world.
Many distilleries in Perthshire offer whisky-making workshops where you can learn all about the processes. Understand about the types of grains used, the distillation process, and how to age and blend different whiskeys to create a distinct flavour. Hic!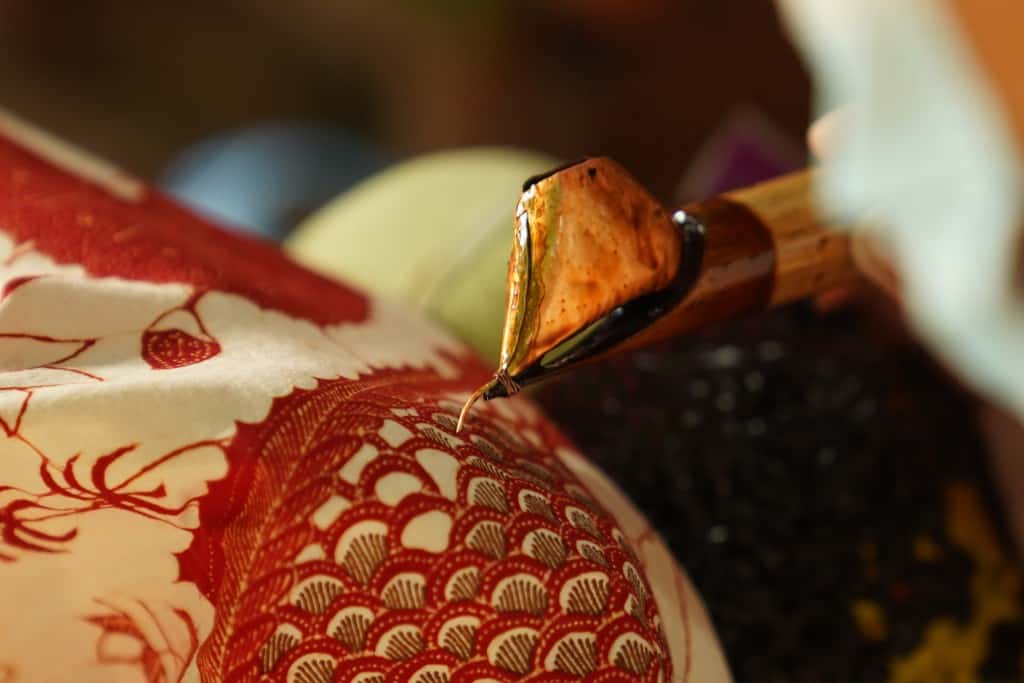 Bali, Indonesia – Batik Painting



Batik painting is a traditional Indonesian art form that involves painting designs onto fabric using wax and dye. There is no better place to learn this beautiful art form than Bali. The various art studios on the island hold workshops that offer batik painting classes, many of which are in the hills of Bali. Surrounded by the lush green hills and beauty of this island, you can't help but feel inspired. Bring a bit of Bali home with you won't regret it.

Belize – Scuba Diving



Scuba diving is an amazing activity that allows you to explore the underwater world. There are so many places you can travel to learn how to scuba dive but Belize is a gem. A popular scuba diving destination, with its clear waters, abundant marine life and many diving schools. Courses are offered for all skill levels, from beginners to advanced divers. You'll learn how to use scuba gear, navigate underwater, and identify different marine life species. When you're ready, dive Belize's Great Blue Hole, the largest sea hole in the world. Legendary French documentarian and marine biologist Jacques Cousteau visited the Blue Hole and described it as one of his top favourite 10 dive sites in the world.
Going on holiday doesn't have to be just about relaxing and sightseeing. It can also be an opportunity to learn unusual skills that you might not have access to in your everyday life. Whether it's glass-blowing in Murano, carpet weaving in Marrakesh, or falconry in Oxfordshire, there are plenty of destinations around the world that offer unique learning experiences. So why not try something different on your next holiday and return with a new skill or two?