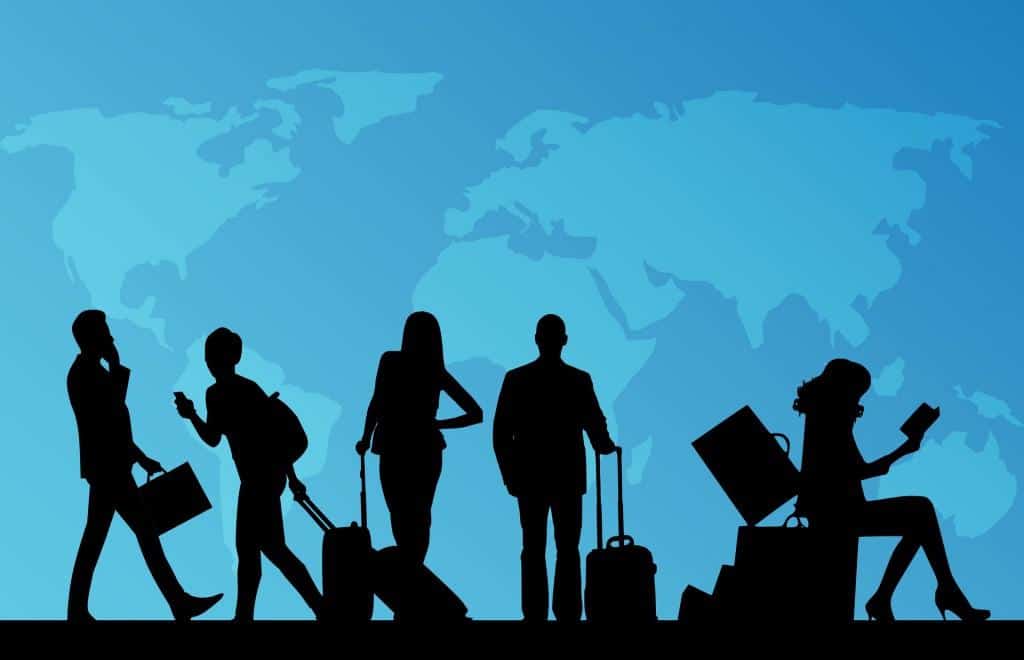 Ready to cut the queue at customs? All set to skip the line at security?
Frequent travellers, follow these tips to shorten your wait at airports, keep your shoes on, and boost your mood with a bit of VIP treatment.
It all starts with the Trusted Traveler Program. Supported by the US Department of Home Security, travellers can apply for a variety of programmes that allow members expedited lanes at US airports and international borders.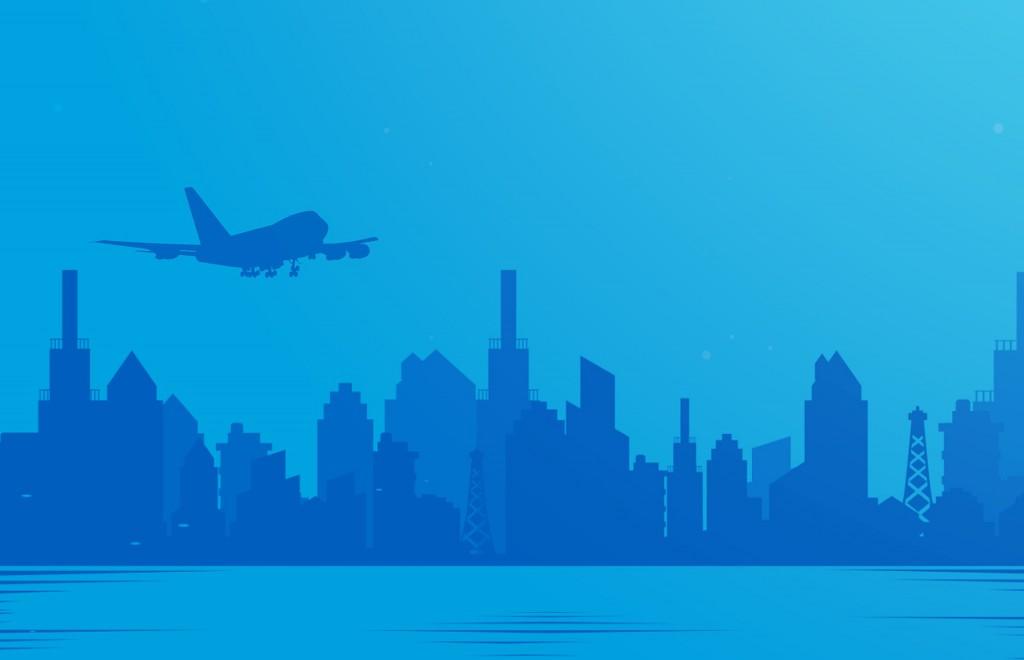 TSA PreCheck — Departures from US airports for US citizens and permanent residents
Apply online to schedule an appointment at one of the 400+ enrolment centres. At the in-person appointment, answer some easy questions as well as proof that you are you: fingerprints, citizenship and/or identity documents. The $85 membership fee keeps you in good standing for 5 years. To use, add your Known Traveler Number to your airline reservations.
Perks
No need to remove shoes, laptops, 3-1-1 liquids, belts or light jackets
Expedited security screening: most travellers get through Security in under 5 minutes
Enjoy benefits at more than 200 airports within the U.S on over 80+ participating airlines
Children under 12 may accompany a parent/guardian with TSA PreCheck on their boarding passes in the designated lanes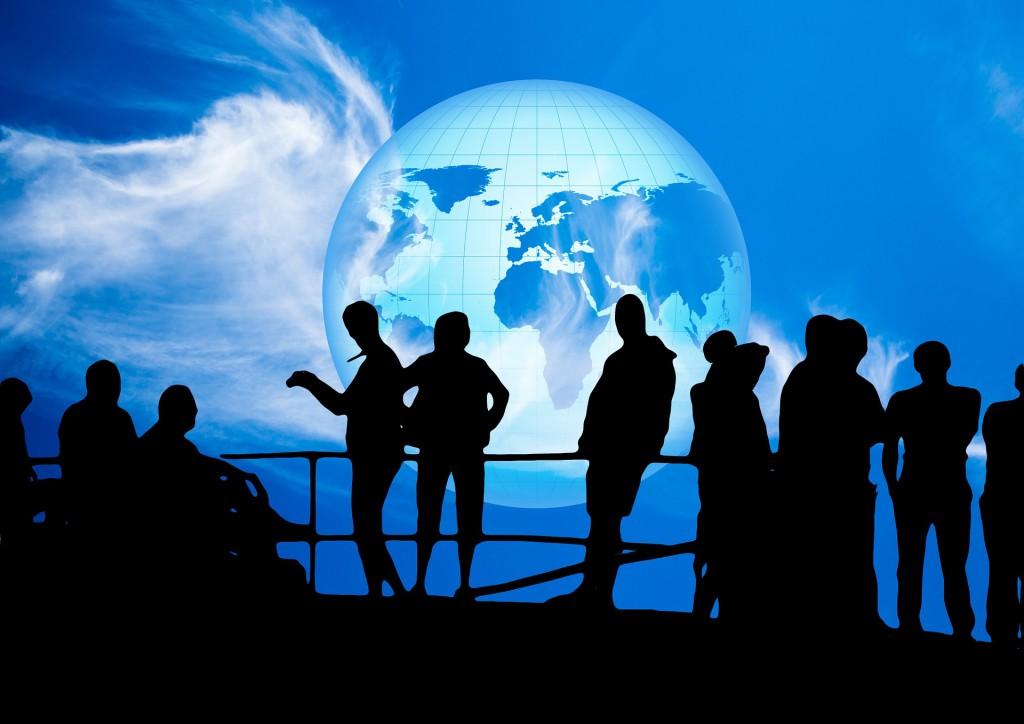 Global Entry — Entry into the US from international destinations for US citizens, permanent residents and select foreign nationals
Apply online, schedule an appointment at an enrolment centre or for quicker service, just show up at an Enrollment on Arrival location. The $100 membership lasts 5 years.
Perks
Reduced wait times with self-service kiosks or E-Gates using facial comparison technologies
No paperwork to be filled out by passengers upon entry
Includes TSA PreCheck benefits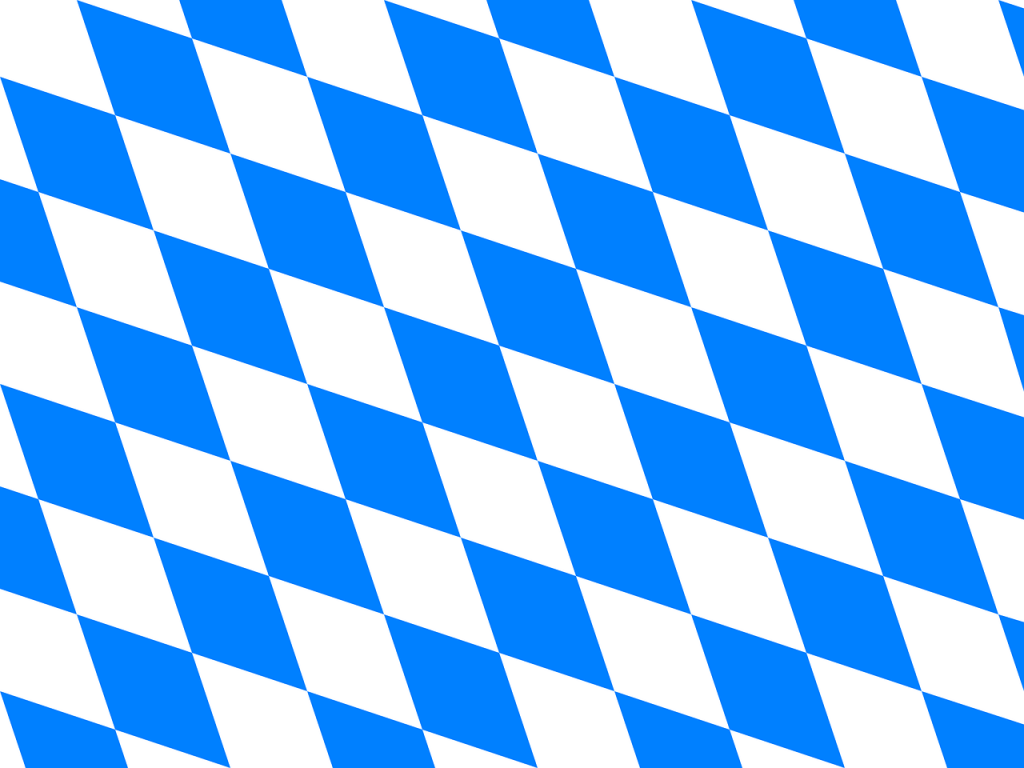 Germany — EasyPASS– access to automated border control for verified US passengers
Register for free at an enrolment centre for quick and easy navigation through the country's top seven airports: Frankfurt am Main, Munich, Cologne/Bonn, Dusseldorf, Berlin Brandenburg, Stuttgart, Hanover, and Hamburg. To qualify, applicants must fill out some German paperwork, undergo a background check, do a quick interview with German police and have a chipped passport. (It goes a lot faster than you'd think, and you can download the forms in English ahead of time) Once approved, travellers can begin using the eGates immediately.
Perks
Membership is free
The queue at eGates moves almost as quickly as a German supermarket cashier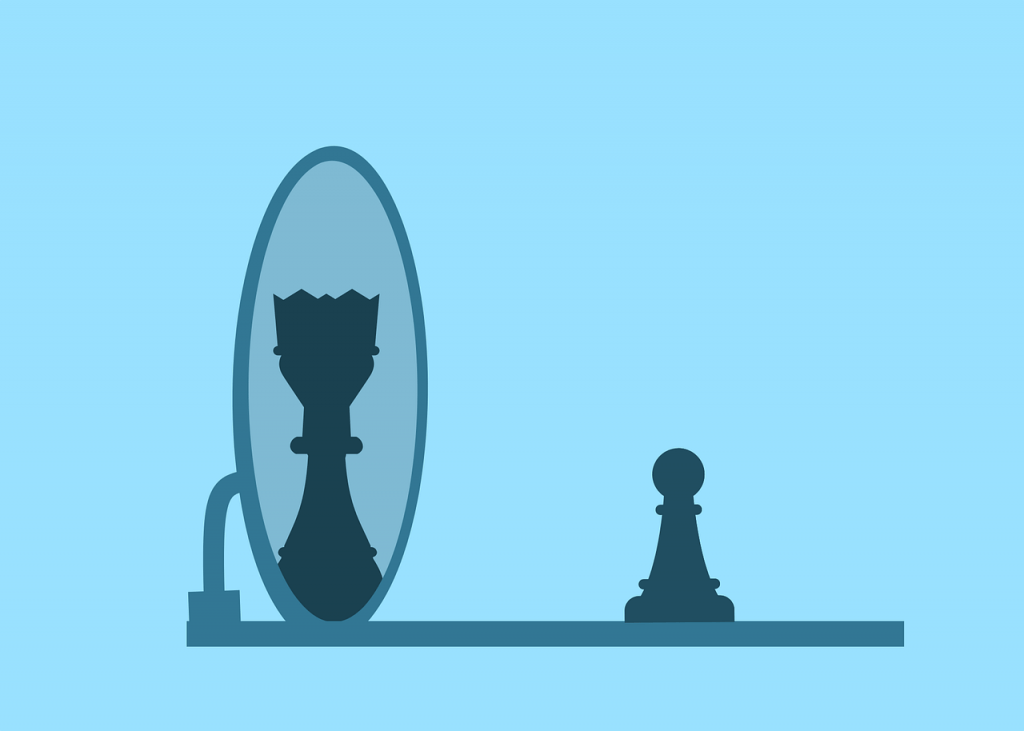 Airport concierge services — VIP travel worldwide
Concierge services vary, depending on the rules of the country and the airport. Whether employees of the airport, an airline, or a concierge service, all concierges can invoke VIP privileges for their clients. Rock-star treatment doesn't come cheap: most services begin at around $200 for one passenger, but the price may be worth it for flyers on a tight schedule. Or for those who don't enjoy taking in the architectural wonders of Charles de Gaul airport amongst the tired, sweaty and huddled masses. Check your airline miles programme or the airline's website for services.
Perks
Luggage handling: check-in and pickup
VAT refund navigation in the native language
Expedited security and customs
Access to VIP lounges
Warning! With current staffing issues at airports worldwide, expedited services only guarantees quicker-than-regular-joe wait times. Always check to ensure that your fast-track programme works at your airports.