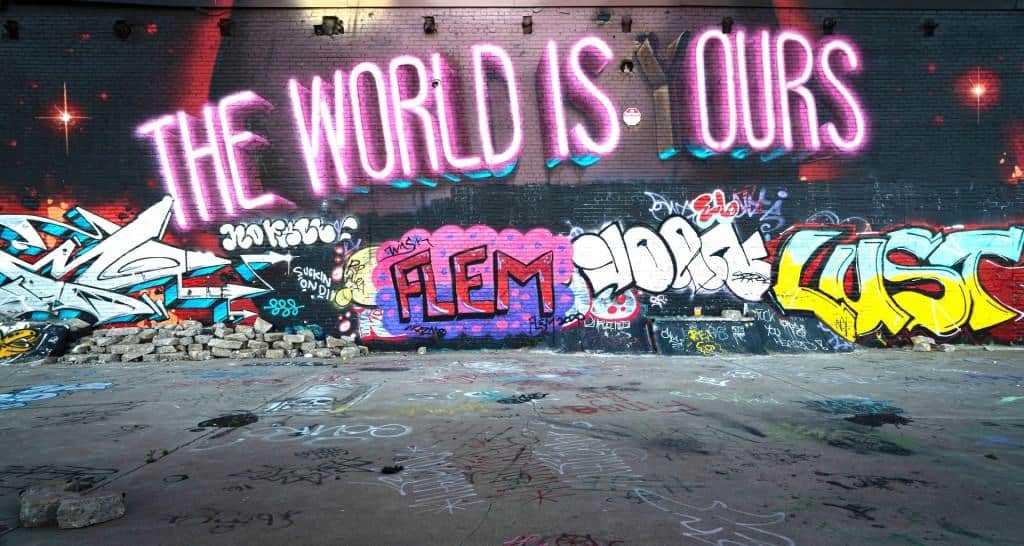 It was back in 1969 that economist and Nobel Prize winner Milton Friedman famously said, 'There 'aint no such thing as a free lunch…' implying that everything has a cost – even when somebody was the fortunate recipient of a gift or favor.
In the 1980's, time-sensitive documents would be placed in briefcases and booked onto passenger seats to be flown across the world. Spending $50 could reward the lucky traveller a return flight between New York and Hong Kong, so long as they were prepared to carry a briefcase on and off the plane and ensure it went to the right office or representative at the other end.
Easy job. Inexpensive flights. Still not free, however.
The reality that Friedman expressed all those years ago sadly holds true for travelling the world for most mortals. Nothing comes for free. In the end, someone is always paying, if not with cash, then time or other resources.
But that doesn't diminish the possibilities that the expenses of travelling can be subsidized by playing it smart or thinking creatively. Here are some options that may suit your need to travel for less.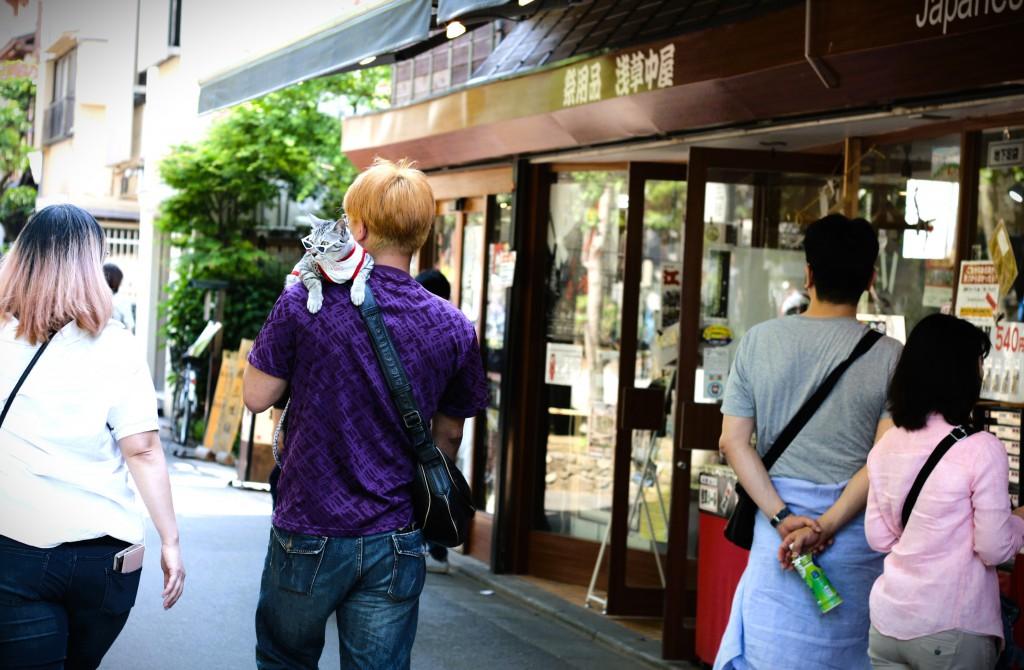 Sign up to be a sitter
The price of accommodation can often be the killer cost to a trip away from home. House, or pet-sitting is a really viable choice for experiencing an unfamiliar environment while helping someone else out – a win-win on both sides.
Sites like Trusted House Sitters, Mind My House and House Carers match those with a need to move away from their homes with travellers needing a place to stay.
Note that there are plenty of identity and background checks to get through in an onboarding process, but once you're in then the options for a new place to stay are endless.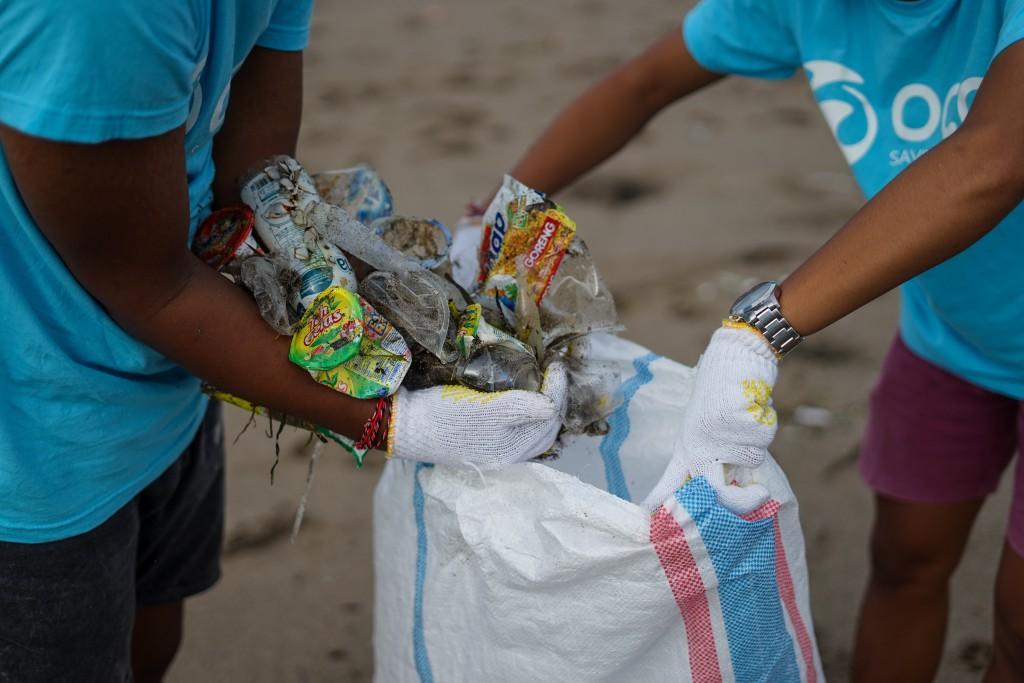 Volunteer and do something positive
Taking a break from your own life focus to share your skills and knowledge, meet people from other cultures, or contribute to a cause that you're enthusiastic about are just some of the reasons to be altruistic and take on volunteering. Conscientious travellers can connect with hosts all over the world who need help on a myriad of projects across different sectors like education, environment, social justice, or construction.
Check out the options for communities of hosts and travelling volunteers at sites such as Help Stay, Work Away or World Packers.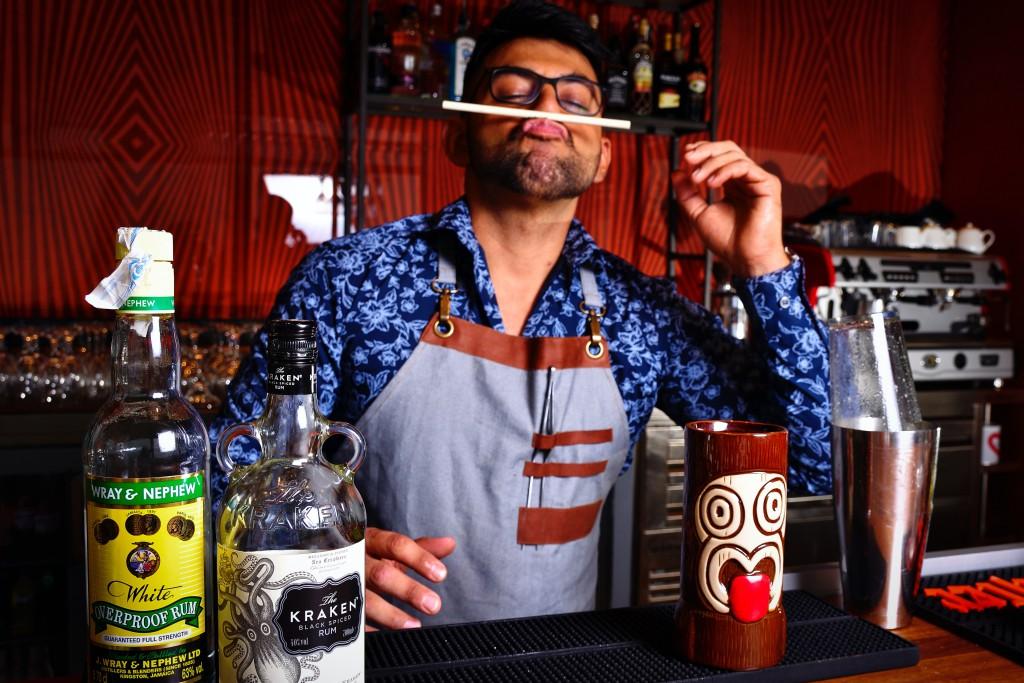 Seasonal jobs or overseas gigs
If the motivation to take some extended travel time is because your job is taking you nowhere then packing up and starting overseas could be the tonic for adventure and new experiences – just so long as you're not too fussy. It's a way to get money when you're abroad and not like building a career from scratch.
If you're adaptable and friendly, then here are some job options that will help fund new experiences and immerse you in new cultures.
Hostel worker: Staff in hostels rarely stick around for long so there is always a demand for new help. It's a terrific way to meet other travelers much like yourself while adjusting to a new location. Some get into this opportunity by starting off as a volunteer (in exchange for a free room) to avoid visa complications.
Bartender: Somewhere in the world it is opening time right now and thirsty customers are lining up. With a few basic skills and a friendly attitude, bartending will get you straight into the local scene and help you network with new people. For sure it is a job that permits a lot of flexibility – just so long as you don't mind the unusual hours.
Dive Instructor: If you have the PADI certification then (forgive the pun) the world is your oyster… The popularity of diving as a holiday activity has been growing for the last 20 years with demand still high for instructors. Best of all, you get to choose the best marine locations where tourists dream of diving; that's always to your benefit.
Teach English: Teaching English as a Foreign Language (TEFL) is the internationally recognised certification that opens a whole lot of possibilities to use your knowledge of English to support a working holiday while meeting students of all ages and backgrounds.
Working overseas might seem hard to do. It's not. Just be open, even if you're not fluent in the local language. Many jobs don't require a degree or a lot of skill, just a cheerful outlook and a willingness to apply yourself honestly.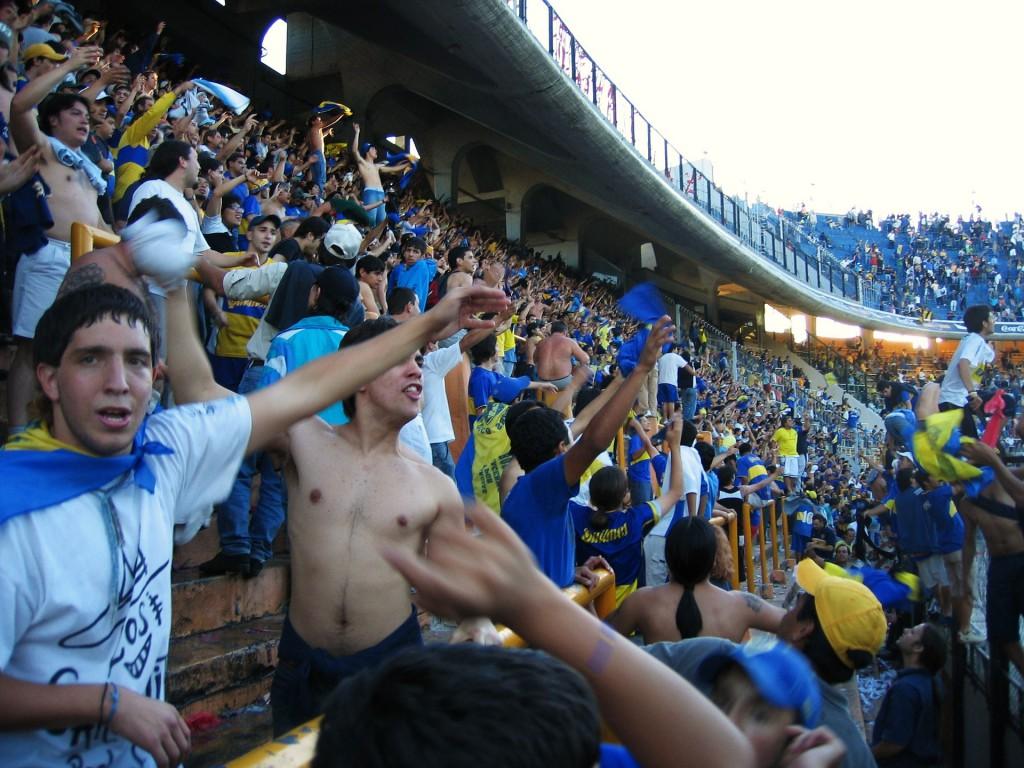 Apply for a travel grant
Yes, travel grants do exist and the most prestigious of them all is Fulbright-National Geographic fellowship that offers U.S. students a paid year of 'storytelling on a globally significant theme.' The next tranche of applications for 2023-2024 are open here for projects that highlight science, technology, and storytelling to better understand humanity, nature, and a sustainable future.
The most wonderful thing about world travel is that most of what can give you pleasure is free, despite Friedman's insight.
Strolling the streets of a new city, checking out and deciphering graffiti, chatting to locals in a mix of English and hand-signals, finding your local café, figuring out where the bus routes go to, choosing a local sports team to support, watching people in a marketplace, or seeing how the sun sets and rises on a new destination is part of the simple, rewarding joy of travelling.
No fancy tour package is required. Just step out and get involved.