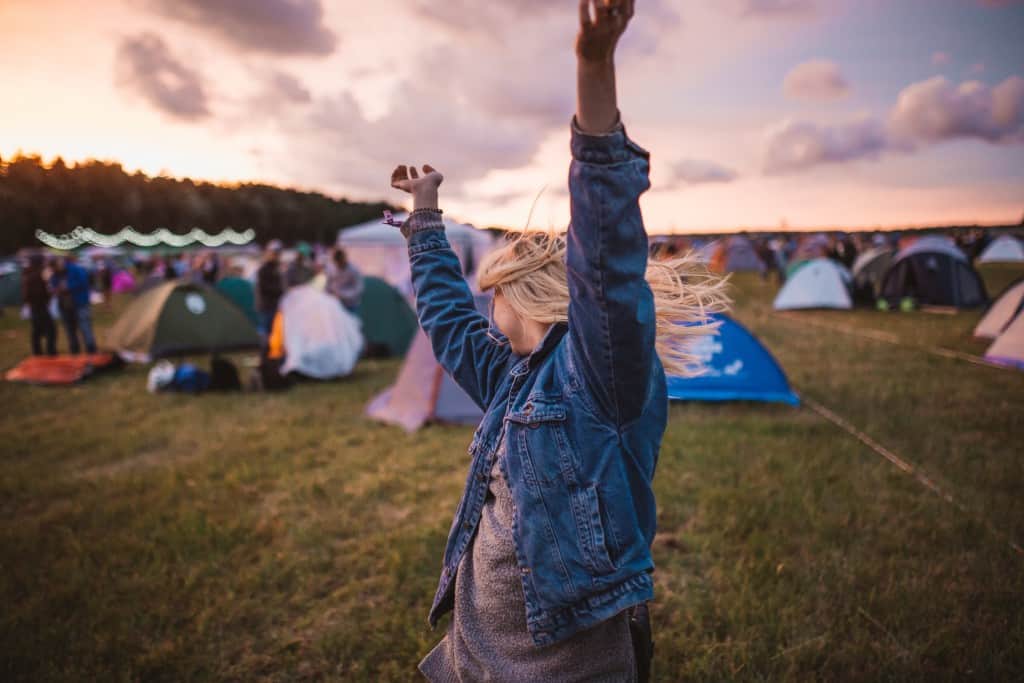 Before you go
Festivals bring people together to party and escape from the norm. So, it's best to be prepared and avoid some of the classic festival fails. There WILL be queues – to get in, for food, drink and toilets. It WILL feel chaotic at times. People WILL be drunk, and slightly annoying. You WON'T get much sleep. Don't underestimate how much festivals can test your patience, especially when the weather's bad.

If you get into trouble, feel unwell or need some help, most festivals have a welfare team who are there to offer support if you need them. They're experienced and can give confidential advice and support about alcohol, drugs, sexual and mental health.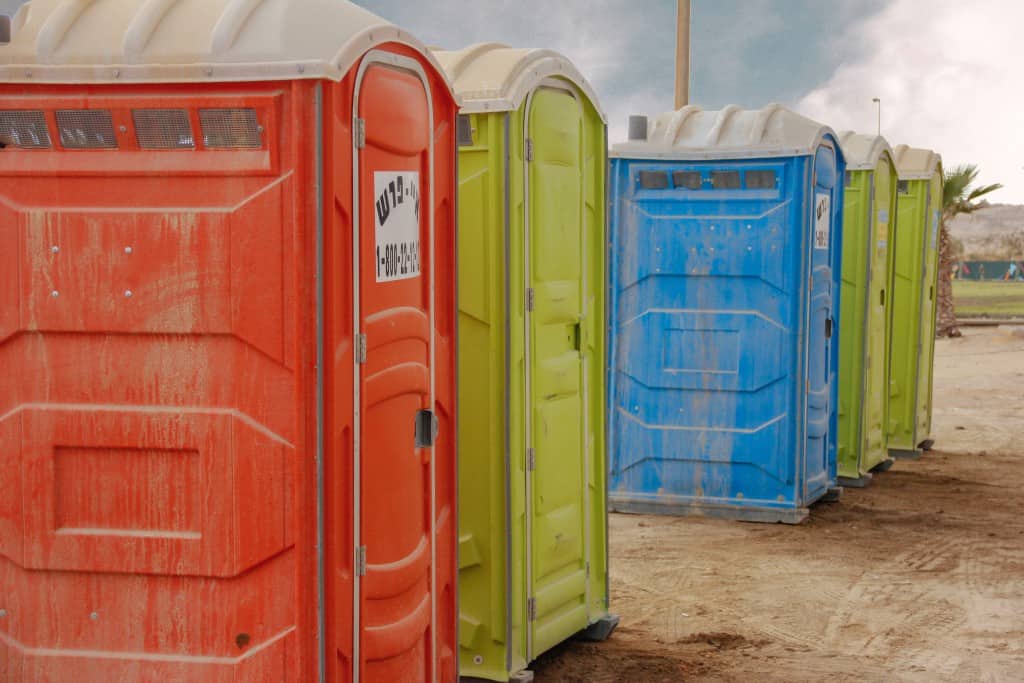 How to 'go'
Without doubt, one of the most talked about issues at festivals is the toilets! Coping with festival toilets is a rite of passage. If you've not been in one before – brace yourself, it's not pretty.
The first rule of festival toilets – don't put your wristband on the hand you wipe your bum with! Accept that toilets will be dirty, especially if the weather's bad. A kidney infection is much worse than two minutes in a smelly toilet, so don't make yourself ill by holding it in. It might be a short walk to the nearest loos and there may be queues so don't leave it to the last minute. Carry some tissues in your pocket/bag. Ladies, if you don't like the idea of having to hover, invest in P-Mates or a Shewee. Devices that allow you to wee standing up. Oh, and beware of playsuits and onesies!

Europe offers thousands of summer music festivals each year. So here's a list of this year's favourites. Go and discover, but please stay safe!
The Portuguese counterpart of the Primavera Sound Festival in Barcelona. It follows the same guidelines of the Barcelona music event. Distinguishing itself by the variety of styles and new bands, both local and international.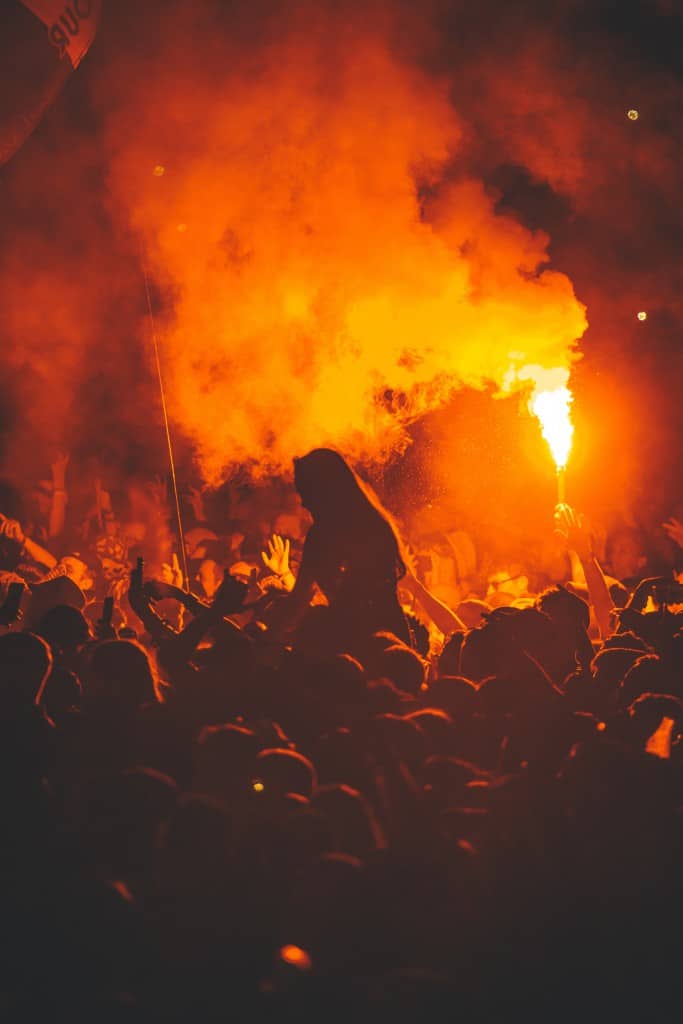 The largest greenfield music and performing arts festival in the world. Coming to Glastonbury involves a fair amount of travel, and a queue to get in but, it's worth it. A huge, well-known, international line-up features at every festival.

The 'Danube Island Festival' is an open-air free music festival and is Europe's biggest open air event. 1500 volunteer assistants and visible police presence help make this one of the most secure big events.
This is an 8 day-long international cultural event offering quality creative experiences. All profits from Roskilde Festival get donated to humanitarian and cultural work. Music, art, activism, camping and freedom.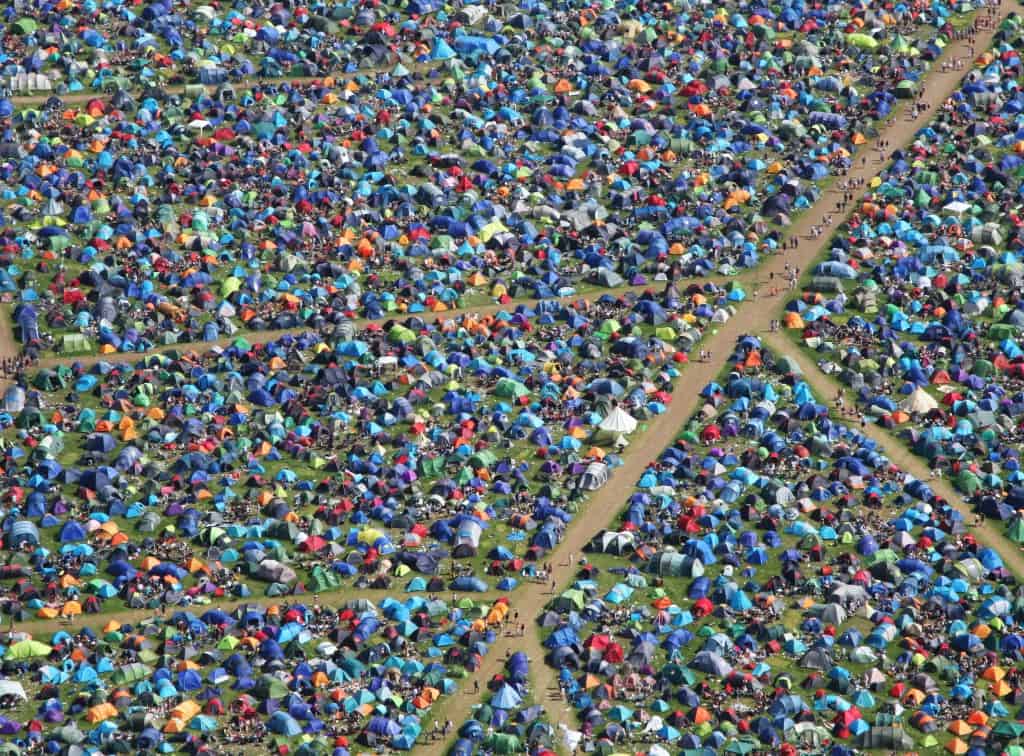 An award-winning music festival held at the Petrovaradin Fortress in the city of Novi Sad. Considered by many as one of the best festival venues in the world. Unique in the festival world as it started as a student movement fighting for peace and democracy.
A festival that brings the best of opera, jazz, classical, world and pop music to Veszprém every year. The unique experience of this festival is due to the amazing locations of the concerts. Previous years concerts were held in the beautiful Baroque style castle district, in front of the Archbishop's Palace.
Spread over more than 20 stages, the festival offers a unique selection of contemporary and classic performers. From electro to world music, jazz, indie rock, and reggae. The event is on the site of the city's former mines and steelworks. A European Cultural Heritage Site – a place unlike any other.
Taking place in one of Tromsø's most popular camping and swimming spots during the summer. On a beach, surrounded by trees and mountains, Bukta can claim to have one of the most beautiful festival sites in the world. During the months of June and July, the sun doesn't set on Tromsø, meaning there is no night……. partyyyyyy!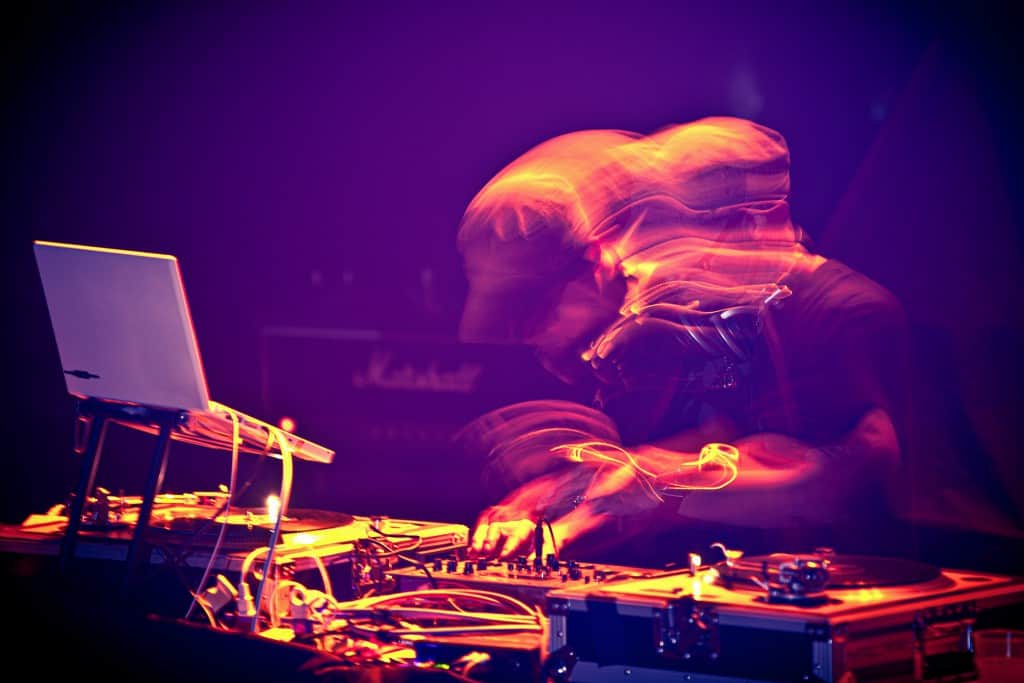 A large electronic music festival held in the town of Boom, Belgium, 20 miles north of Brussels. Originating in 2005, it has since become one of the most notable global music festivals.

Curated by BBC1 Radio 1 DJ, Rob da Bank, whose eclecticism has seen legendary line-ups such as Chuck Berry and Brian Wilson. Also awarded Best Family Festival accolade six times, in 2009, 2010, 2013, 2014, 2017, and 2019.

Founded back in 1980 by Peter Gabriel, Thomas Brooman and Bob Hooton. WOMAD was the first international music festival to emerge at that time. A classic world music festival which guarantees a great line up.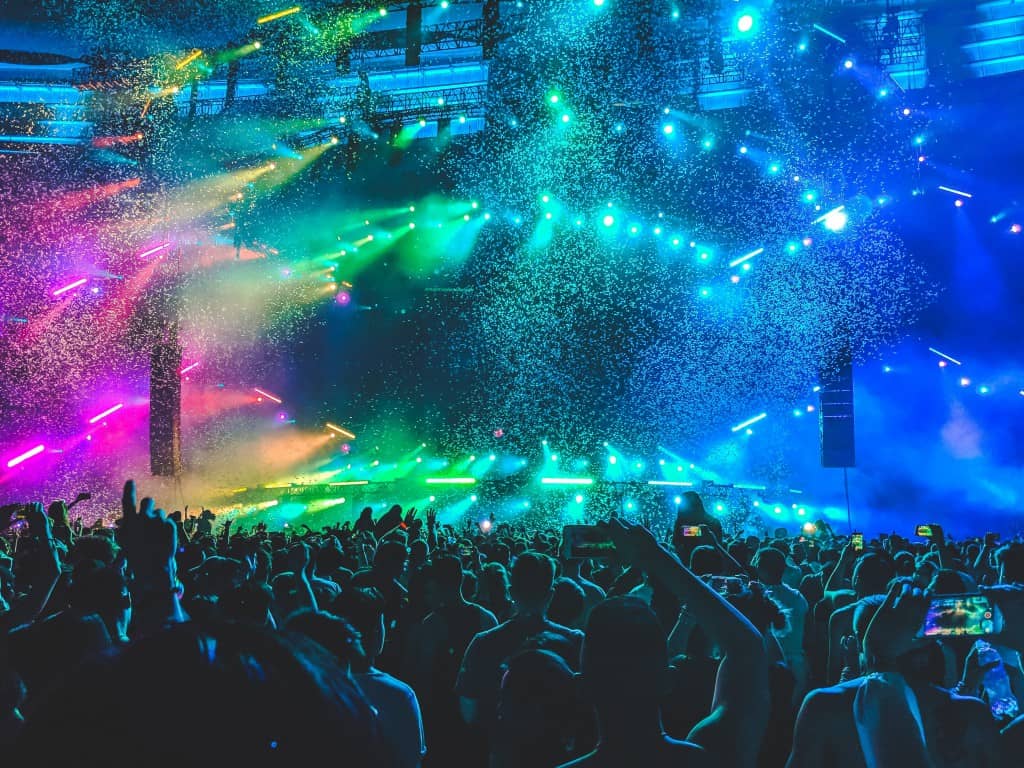 Now one of the most successful world music festivals in France, and renowned for its family atmosphere. The music is remarkable and the location is fantastic, too. Situated at the very heart of the Parc Naturel Régional d'Armorique.

One of the biggest multicultural events of Europe, started in 1993 and now celebrating its 30th edition. The festival attracts music fans from over 70 countries to a beautiful island in the heart of Budapest.

Rock In Roma is one of the major international rock festivals. With more than a month worth of events, it is a must for all music lovers.