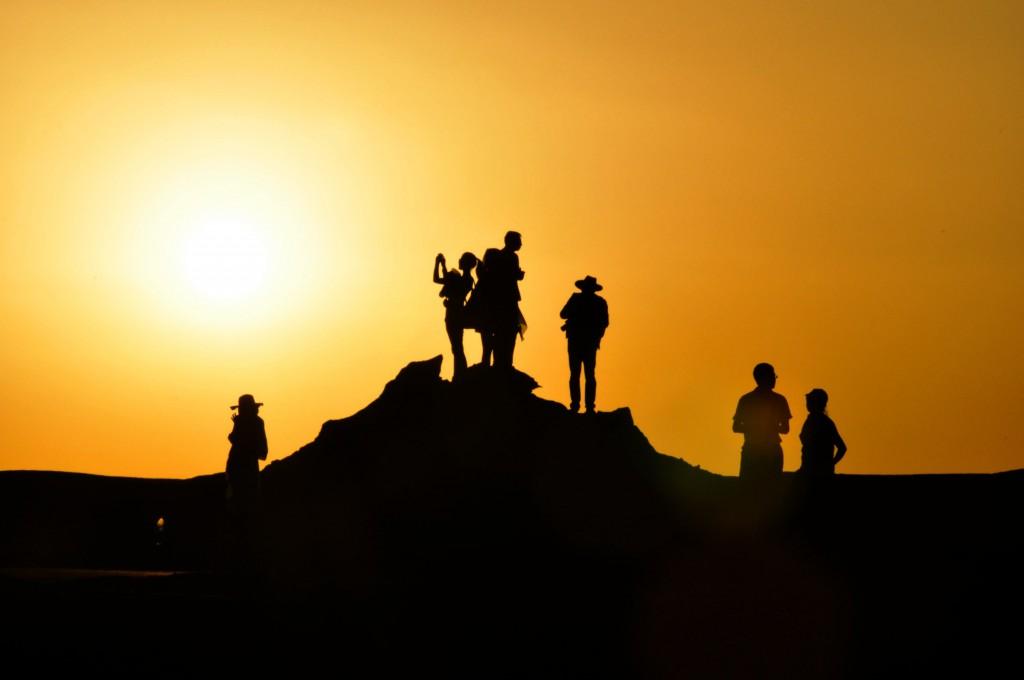 Let's be honest, we've needed a little inspiration this year. From glimmers of travel reopening to hopes being dashed as omicron swept into Europe, it's been a year of crossed fingers, cancelled travel plans and reluctant postponements of 'The Big Trip' you've had planned since the heady days of 2020.
That's why the travellers on this list are so important. They've braved the bureaucracy, undergone the tests, and shown that (with the right amount of sheer bloody-mindedness) travel is possible.
So, with 2021 drawing to a close, what better way to end the year than celebrating the travellers who have kept the dream alive. Any we should add? Let us know who's given you a healthy dose of travel inspiration this year.
Alice Morrison
We've long been avid fans of "Indiana Jones for girls" Alice Morrison and it was a privilege to support her latest adventure – trekking the 675km route of the Jordan Trail. Alice is still on the road, so make sure you give her a follow on social media here and here. And check out battleface's travel blog for regular updates here.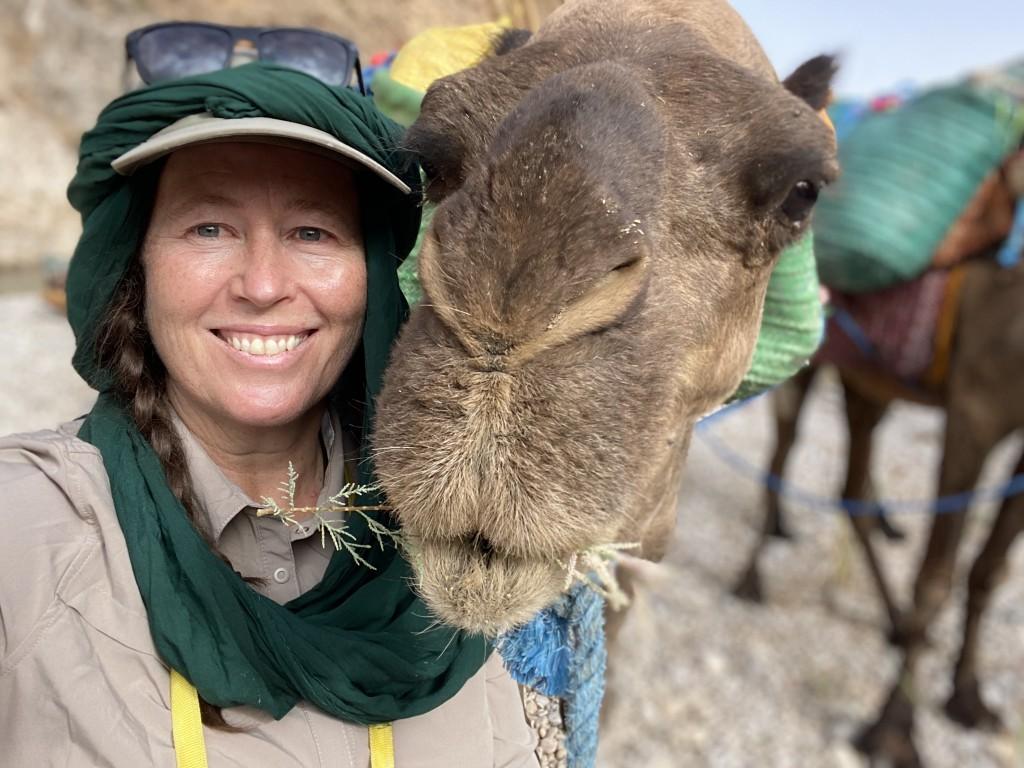 Very Hungry Nomads
Rach and Marty are on a mission to visit every country on earth – and sample the cuisines along the way. We were overjoyed to see them hitting the road again in 2021, this time heading to Tunisia where they feasted on local delicacies and enjoyed a spot of cave dwelling. Be sure to give them a follow on Instagram here.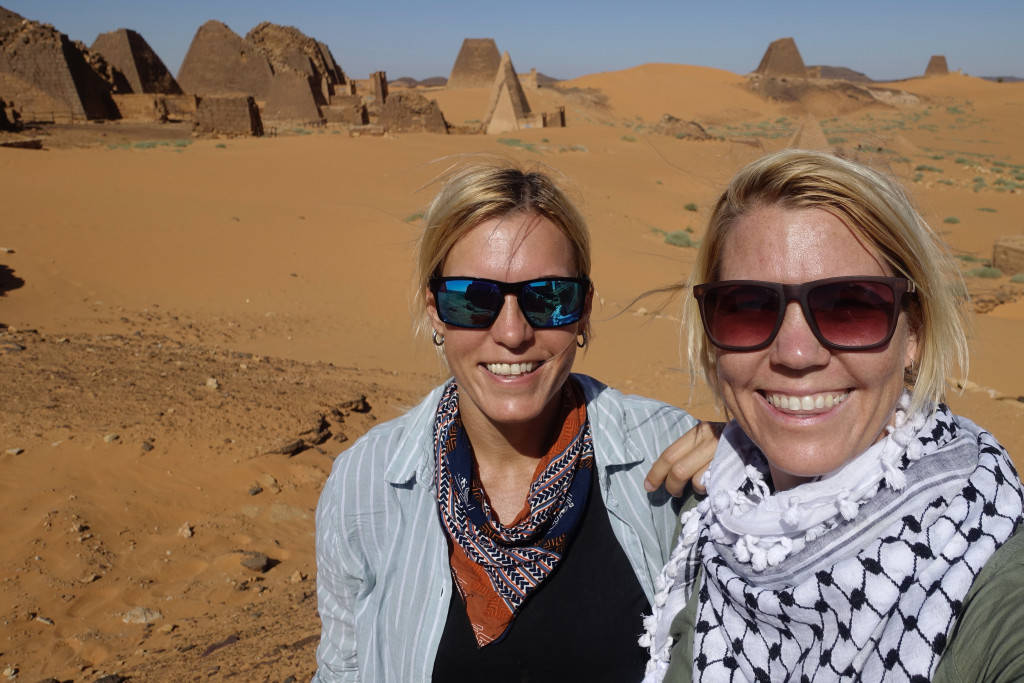 Tim Howell
BASE jumper, alpinist and general adrenaline junkie Tim has been providing the Instagram content of our dreams this year as he's thrown himself off cliffs, bridges and more in pursuit of thrills. He spoke to battleface podcast WHEN IT HITS THE FAN about one particularly calamitous jump off Table Mountain, South Africa, after a surprise proposal to his then-girlfriend.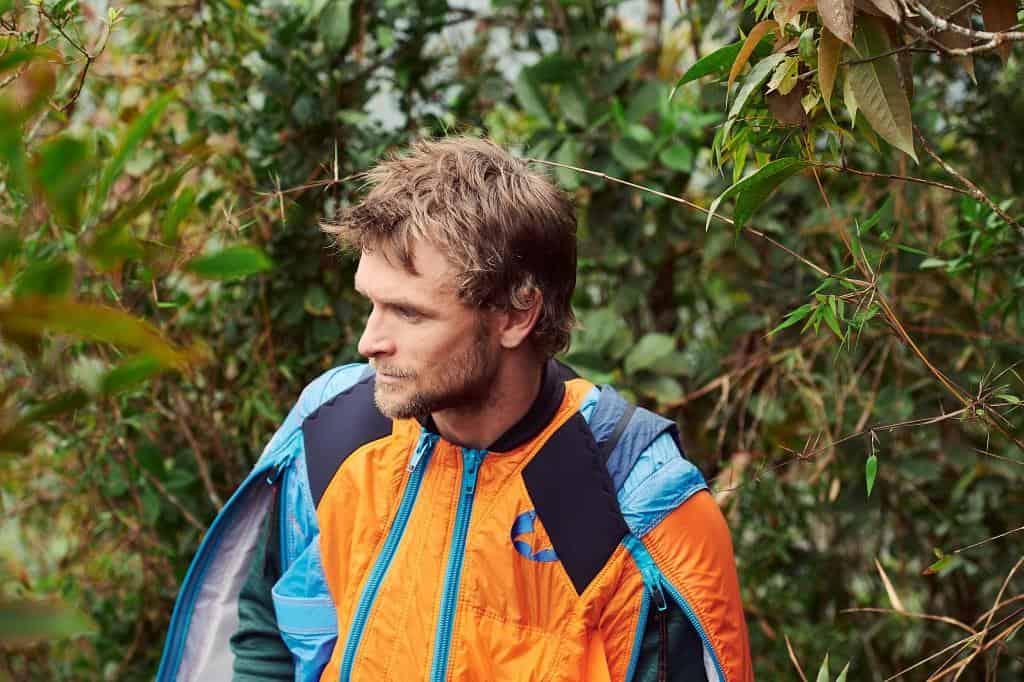 Lucy Shepherd
It certainly felt like explorer Lucy Shepherd entered the 'big leagues' this year as her much-anticipated crossing of Guyana's Kanuku mountains thrust her into the limelight with interviews in major media organisations. We spoke to Lucy just before she set off about a previous visit to the region – and the bushmaster snakes that stalked her expedition team. Follow Lucy on social media here and here.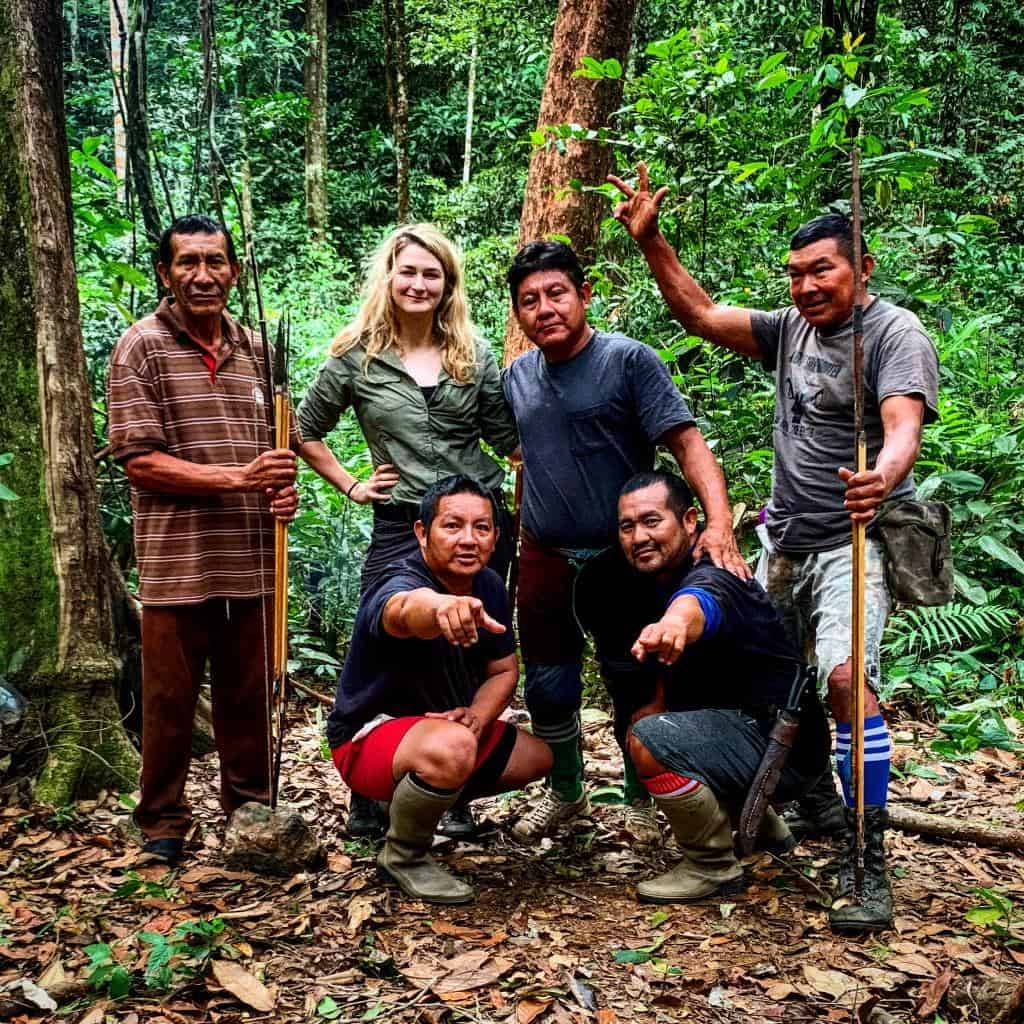 Kamran Ali
There are a few things travel-related we've been craving this past year and sumptuous drone images of Kamran's continuing bikepacking adventures across the planet have been pretty high on the list. Kamran has been exploring the world on two wheels for more than six years, cycling more than 50,000km through 43 countries. Follow him on social media here and here.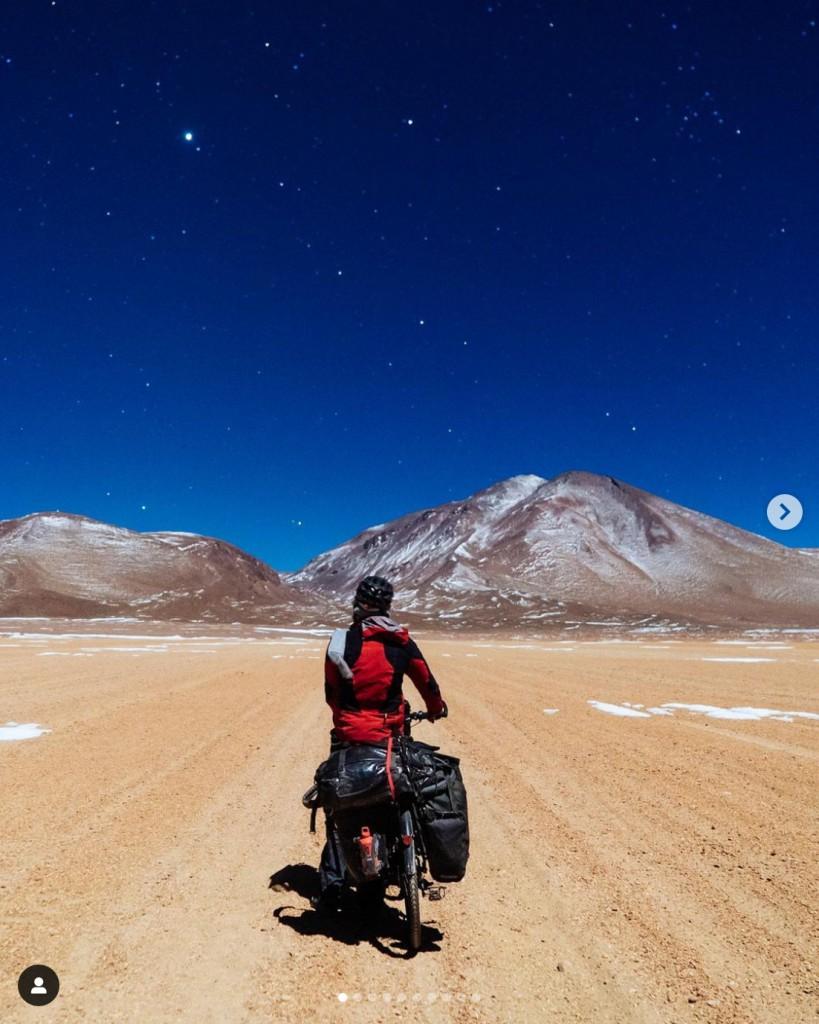 Kate Leeming
Long-distance cyclist Kate Leeming wowed us in 2021 with the release of her Lights of Ladakh film (available on the Adventure+ streaming platform here) which documented her 1,200km ride through "The Land of High Passes" in the Indian Himalayas, supported by battleface. We can't wait to see what Kate has planned next, but we're fairly sure it's going to involve cycling, long distances and oodles of adventure. Give Kate a follow on social media here and here.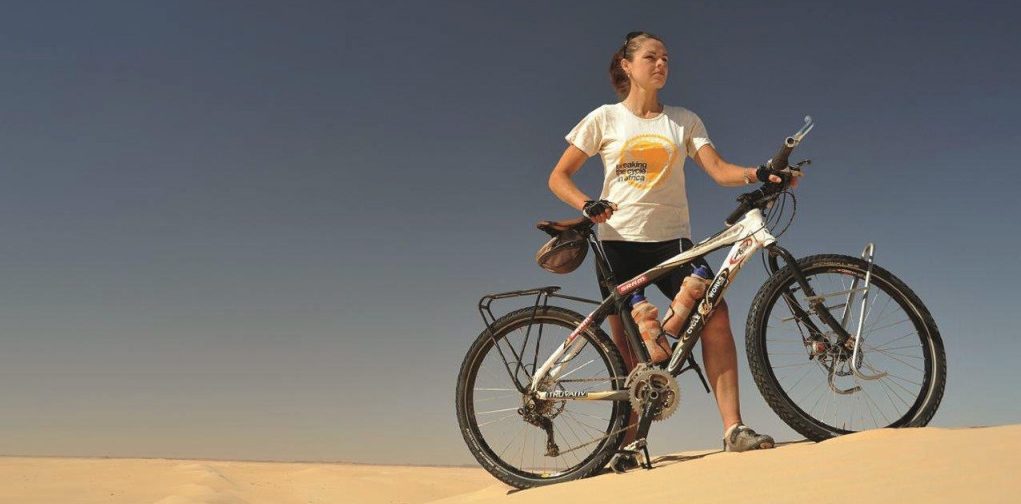 Marsha Jean
Solo travel holds a special place in our hearts. So when we come across a traveller as intrepid as Hong Kong-born Marsha Jean, we can't help but become engrossed in their adventures. And what adventures Marsha has had! From hitchhiking from Iran to France, to renting a donkey to trek across Afghanistan's Wakhan Corridor, Marsha has thrown herself into challenges and racked up a loyal following in the process. Travel photographer Marsha spoke to battleface's blog back in September about the highs – and lows – of solo female travel. Check that interview out here. And give her a follow on Instagram here.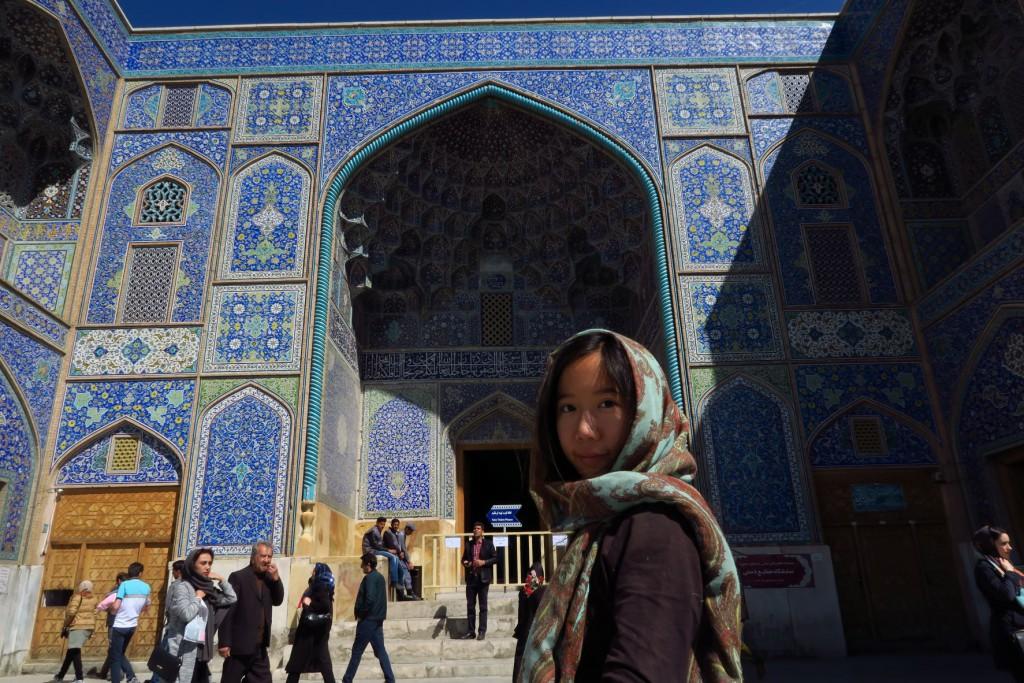 Tim Taylor
We've been fans of underwater explorer Tim Taylor for a while, but finally the US Navy caught up to us. In 2021, Tim was awarded the Navy's Distinguished Public Service Award (its highest civilian honour) for his work on the Lost 52 Project, attempting to locate the sunken remains of WWII-era military vessels. Tim talked about the honour when he appeared on WHEN IT HITS THE FAN podcast in June. Find out more about Lost 52 here.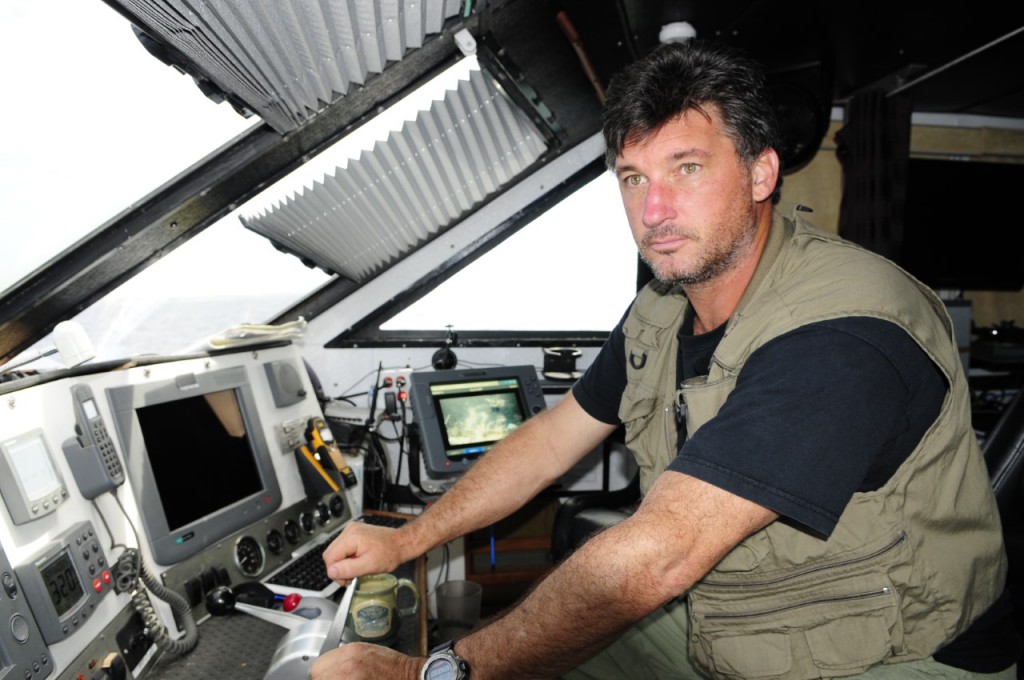 Liam Brown
With international travel a continued headache, it was no surprise we were looking closer to home for inspiration this year. And we certainly found it with YouTuber Liam Brown who set off on a solo Land's End to John O'Groats hike armed only with a one-man tent, a sturdy pair of boots and a drone to capture the gorgeous countryside he passed along the way. Check out Liam's YouTube channel here.
Sean Conway
As we entered the second year of COVID, Sean Conway's can-do spirit was exactly what we needed to get us past the hump. Sean started the year by undertaking the 496 Challenge, running 1km on the first, 2km on the 2nd, until ending the month with a whopping 496km under his belt. He spoke to WHEN IT HITS THE FAN about overcoming psychological hurdles and finding adventure a little closer to home. Give Sean a follow on social media here and here.