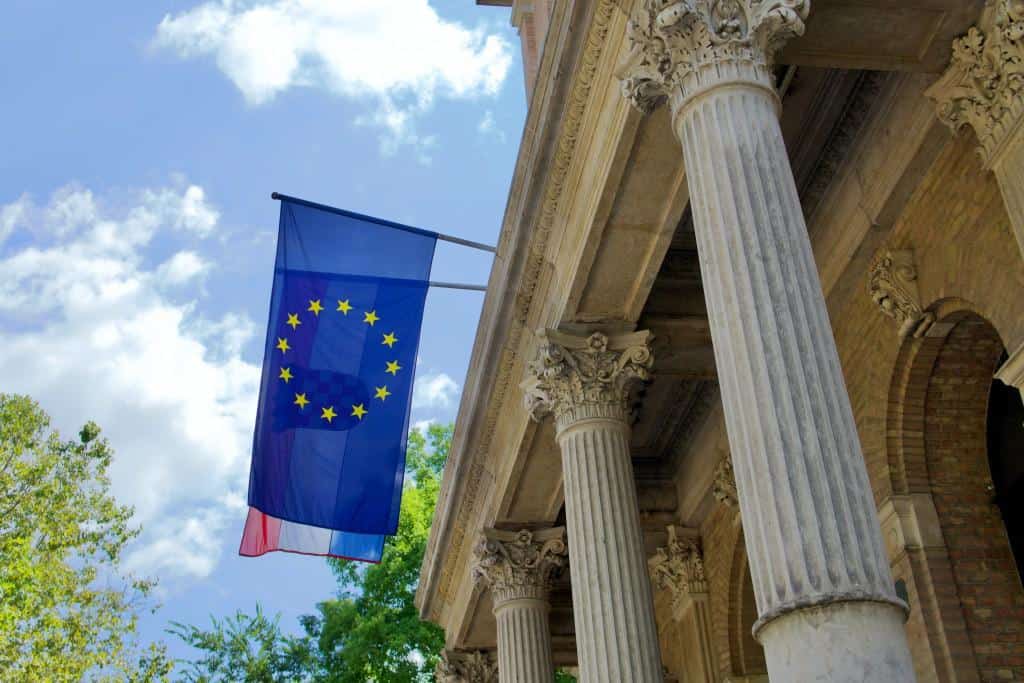 Croatia is now a full-fledged member of the European Union.
What does this mean for EU travellers to the country?
We're taking a look at the change for three types of EU travellers: long-stay visitors like digital nomads and remote workers, business travellers, and holidaymakers.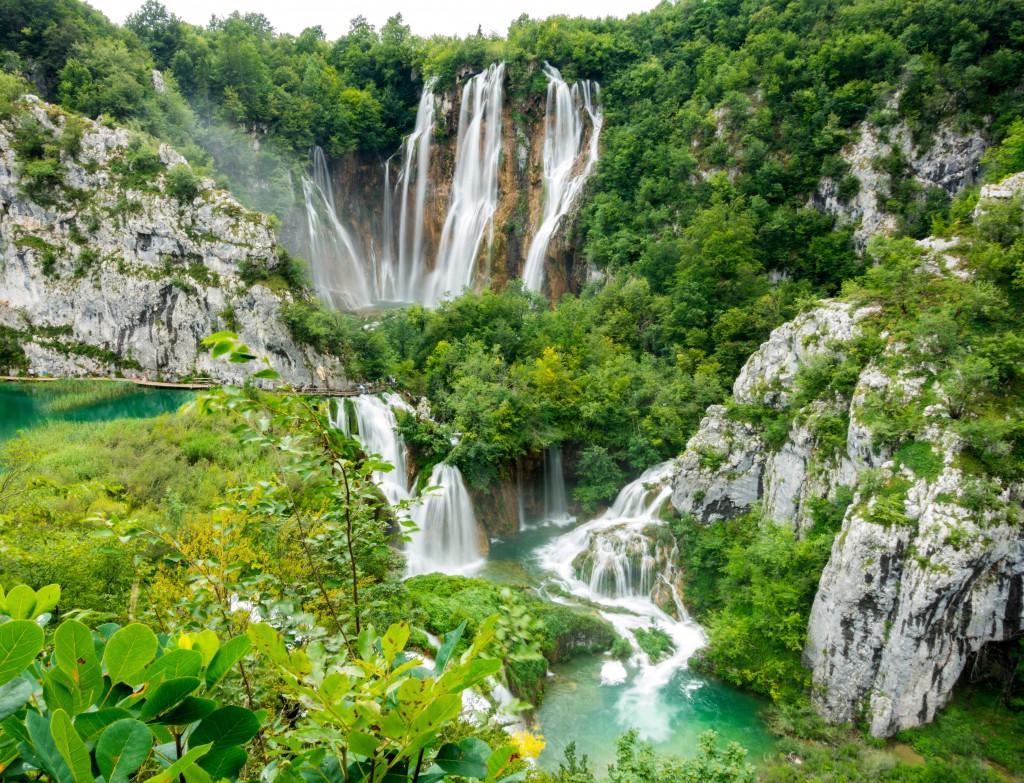 Money
The euro replaced the kuna as the official currency of Croatia as of 1 January 2023. This bodes well for travellers of all types, as every currency conversion chips a chunk out of the travel budget. Visitors from outside Europe (or countries within it that use their own currency) can now save on fees by taking the hit just the once by stocking a digital or actual travel wallet in euro.
And who hasn't come home from a trip abroad with a little leftover foreign currency jingling in their pockets? With euros, that leftover money can buy an espresso in Italy or some sangria in Spain.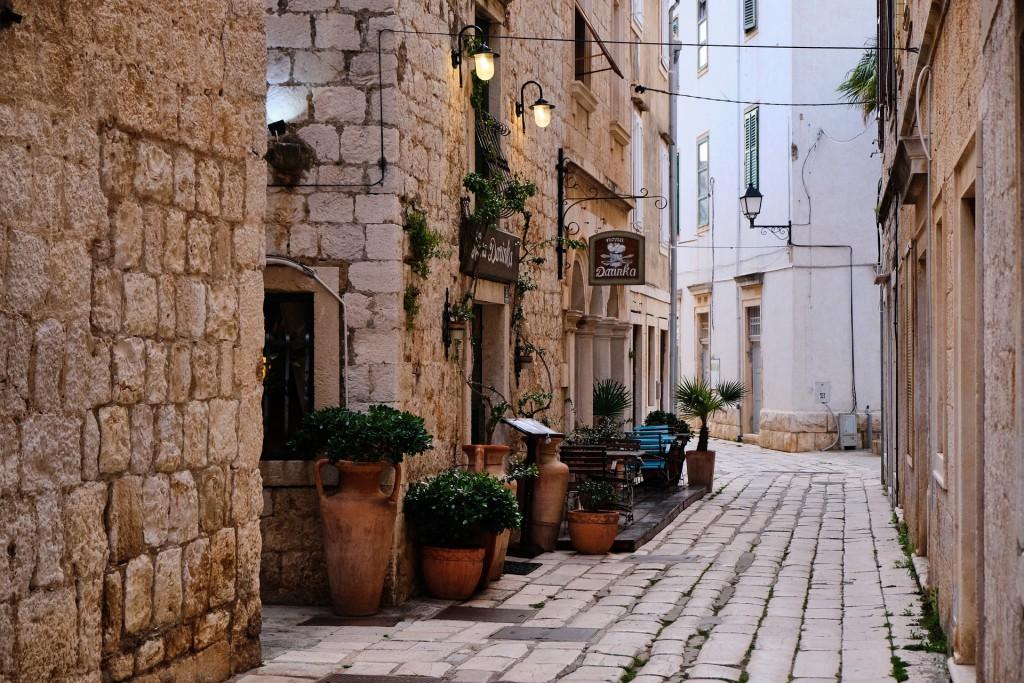 Until 14 January, both currencies will be accepted. After that date, your kuna are about as valuable as a handful of magic beans.
For remote workers, this means a slightly easier path for banking. Though already widely used in Croatia, making the euro the official currency helps streamline budgets and billing across the eurozone, good news for digital nomads and business travellers.
Holidaymakers, take heed: like any self-respecting tourist-based economy full of off-book entrepreneurs, expect a side-hustle of kiosks that will accept leftover kuna from a holiday gone by. Expect a terrible exchange rate.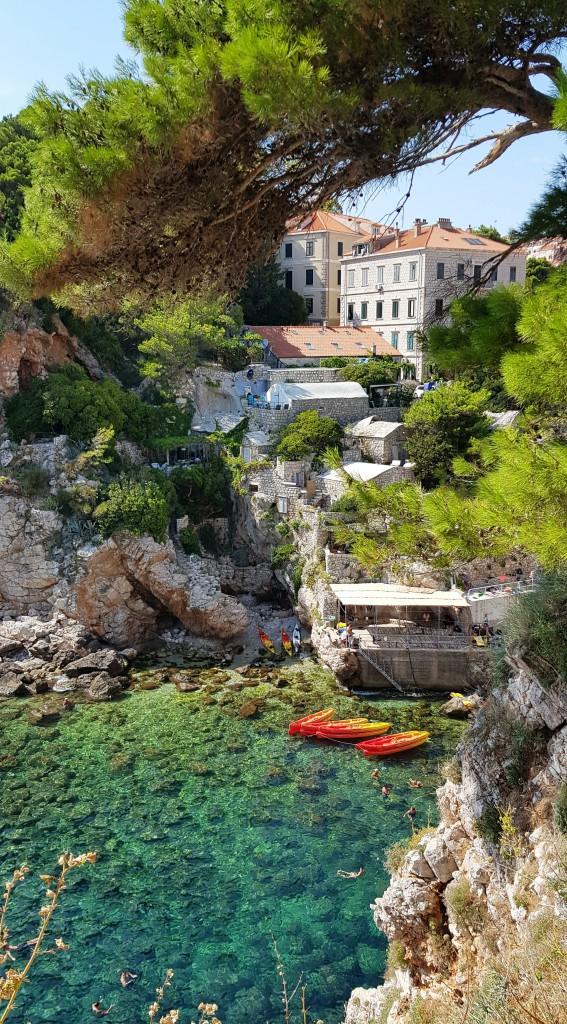 Visas
Travellers from the EU and Schengen members can now pass freely from Slovenia and Hungary, whilst security remains strict on eastern boundaries with non-EU neighbours — Bosnia, Serbia and Montenegro. Airports, still adjusting to the scheme, plan to roll out visa-free entry in late March.
This is great news for business travellers working in the region hugged by Slovenia and Hungary, who can now cut travel costs and time by schedulling meetings as the crow flies, rather than by nation. Being able to swan through security for a Croatian holiday at the end of a business trip? A terrific way to blend biz and holiday travel.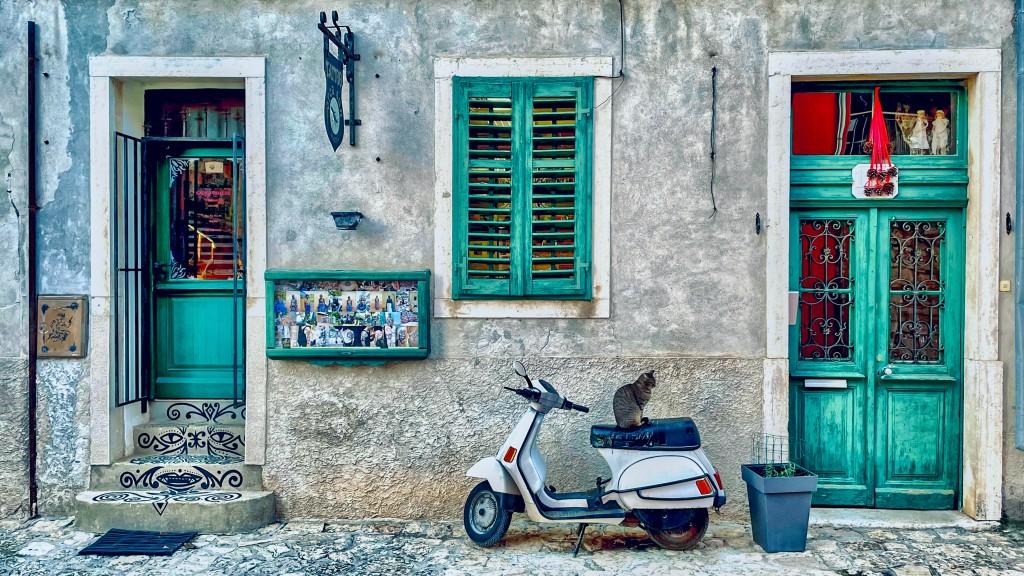 Longer-stay visitors can take quick city breaks and bop back home without the hassle of waiting…and waiting for a gaggle of dang tourists confused by Paperwork, bless their cotton socks.
Rather than bathing in the glare of fluorescent lights, holidaymakers can spend more time making holiday memories at the beach.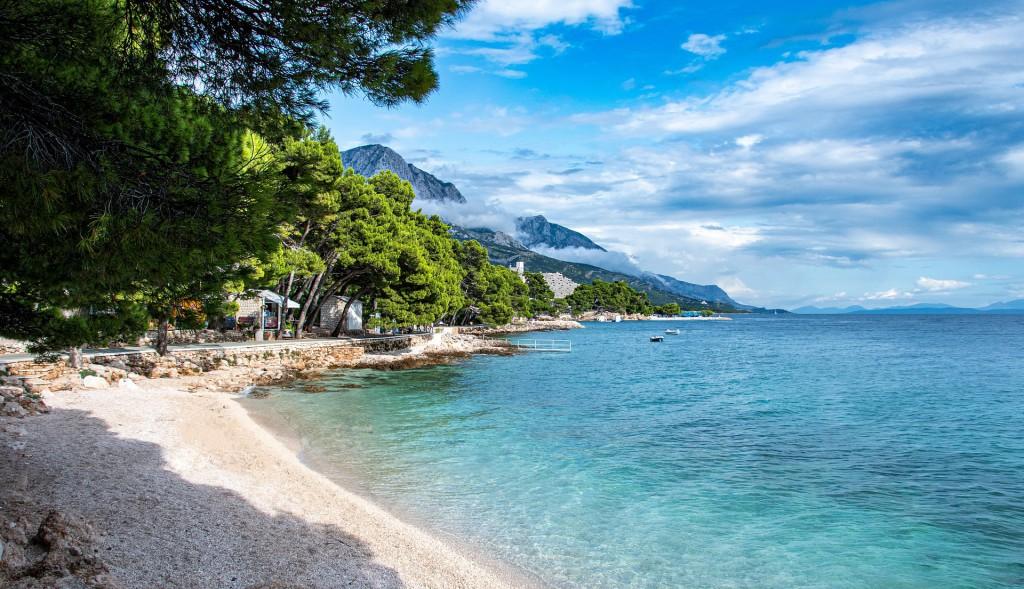 Travel and medical insurance
Yes, EHIC works in Croatia, but it only covers medical expenses.
By law, long-stay visitors in Croatia must have full health insurance coverage that complies with local healthcare facilities.
Business travellers may want to opt for business travel insurance, which covers the basics (medical expenses, baggage) as well as liability, lost or damaged equipment cover, and more.
For ski and scuba enthusiasts, it doesn't hurt to pick up travel medical insurance to cover the gaps.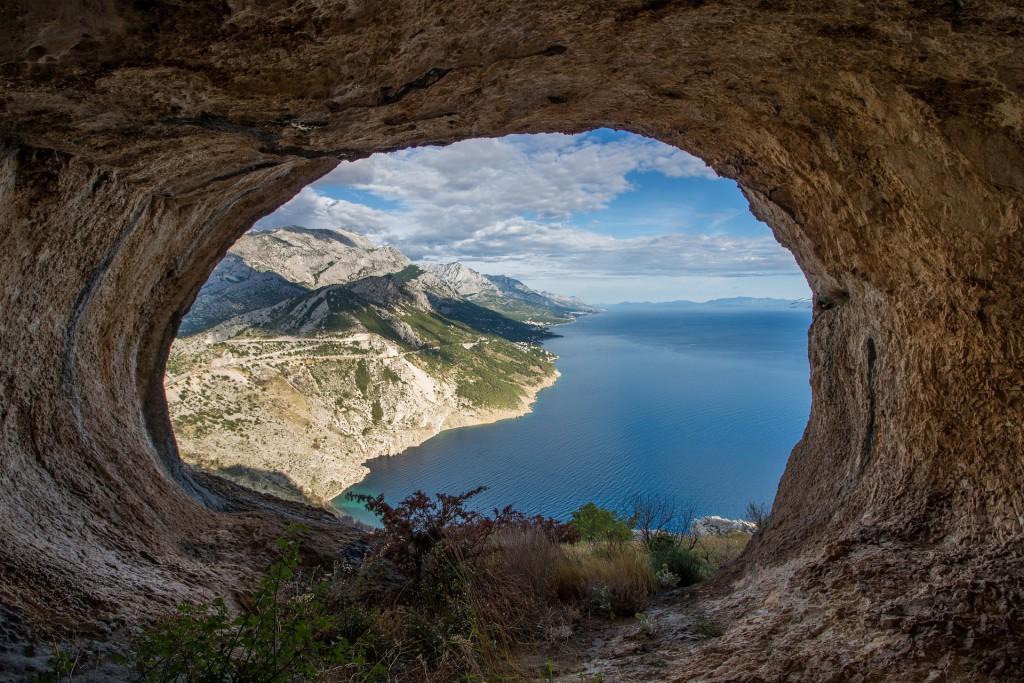 Everybody wins! (almost)
Those not in the EU/Schengen clubhouse benefit, too, from (hopefully) a lighter load on border check stations and (definitely) currency that works across the eurozone. The exchange outfits may be crying, but this is a big win for international holiday, long-stay, and business travellers.