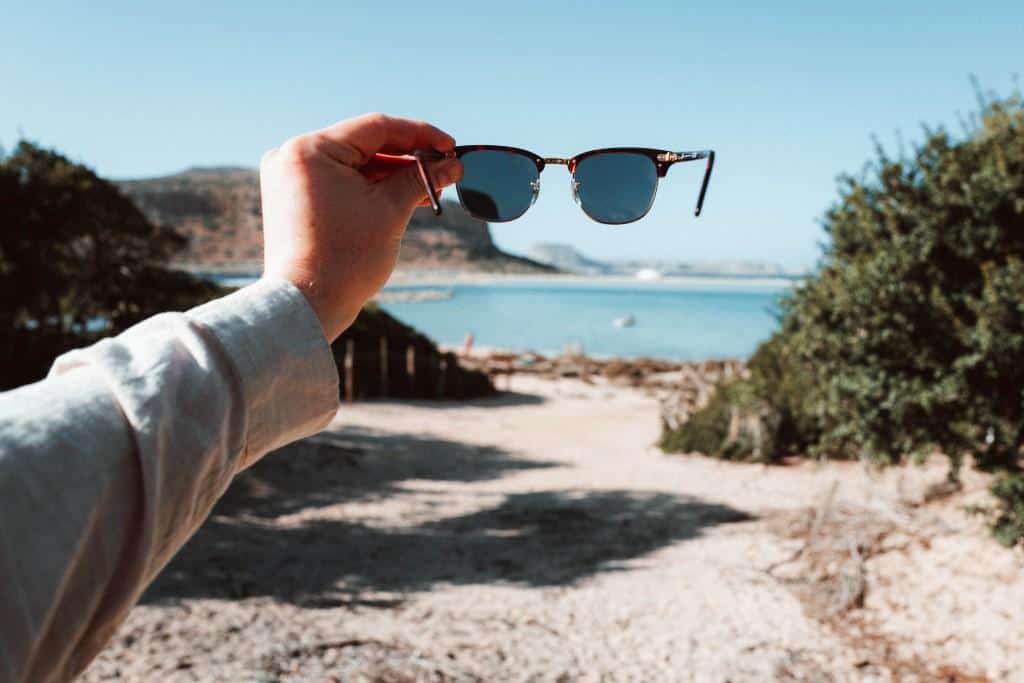 Need to escape the days of grey?
battleface takes a quick tour of popular European holiday destinations that stay warm and sunny during the long winter months.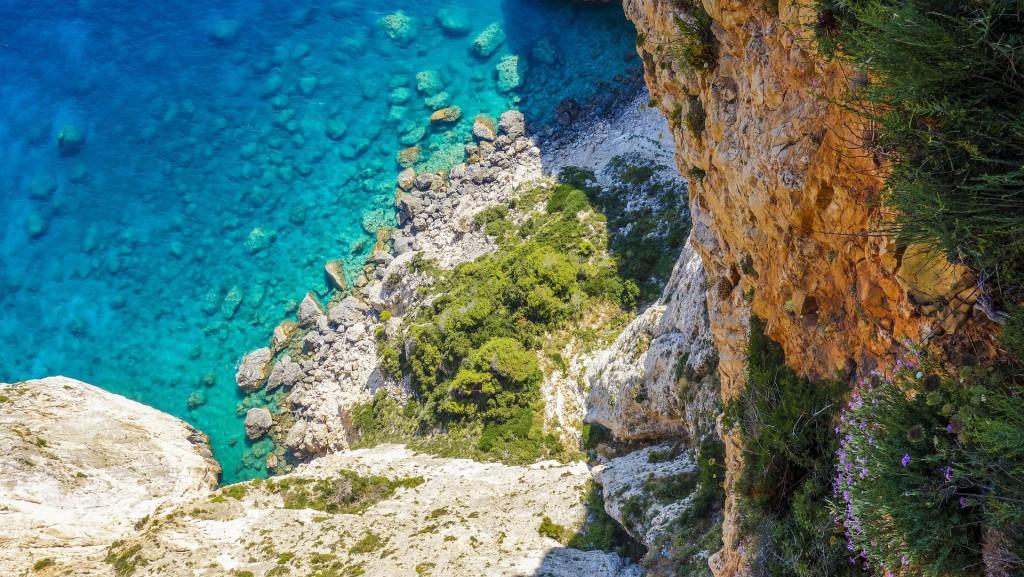 Crete, Greece
Warm skies, half-price hotels, parking in urban centres and perfect hiking conditions make the island of Crete a winter haven for ideal weekend breaks or longer winter jaunts. The island is the largest of the Grecian islands and has two airports – Chania and Heraklion – that offer excellent, well-priced connections across the continent.
Top tip: Crete is famous for its olive oil and beaches with Balos often compared to the best of the Med.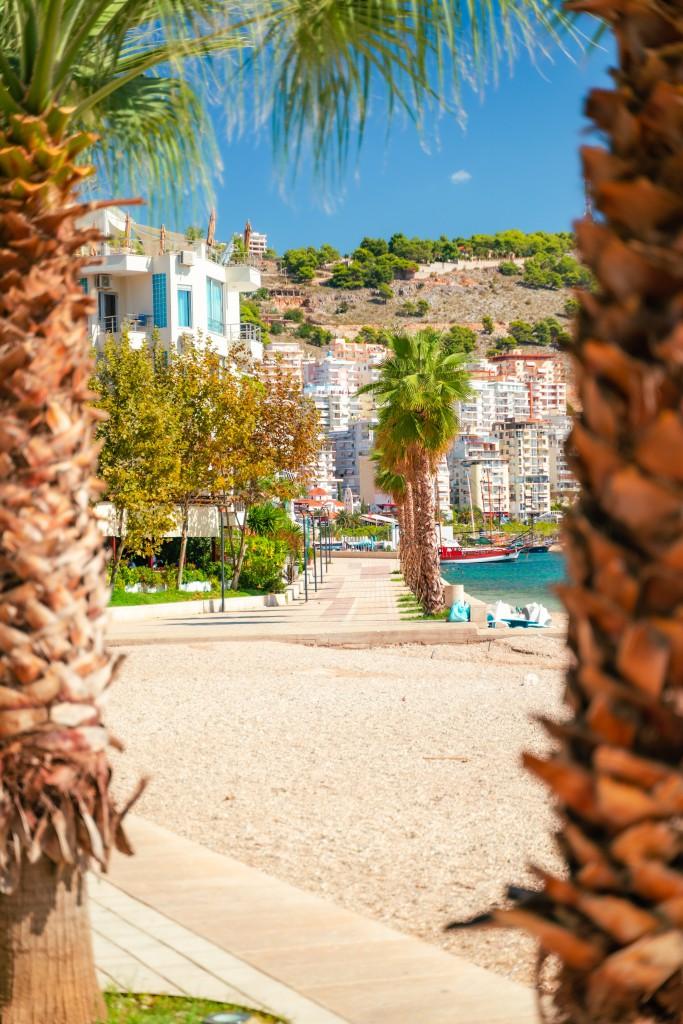 Saranda, Albania
Facing the Ionian Sea and only 35 minutes by ferry from the island of Corfu lies the jewel of the Albanian Riviera, Saranda (Sarandë). With mild weather all winter long, Saranda is a standout destination for value for money, culture, and its Mediterranean-influenced cuisine. Although it has influences from its Greek, Italian and Balkan neighbours, Albania is uniquely unspoilt and rapidly becoming a standout destination in the region.
Top tip: Try the local raki. It's the traditional drink of Albania and made from locally grown fruit.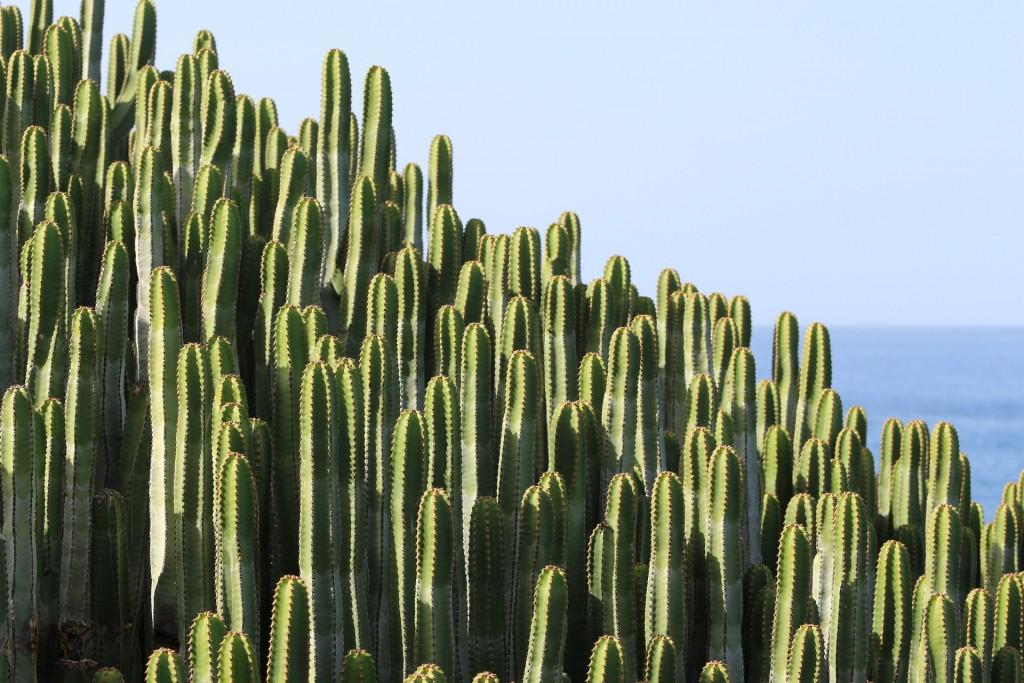 Tenerife, Spain
Tenerife is the largest in the Canary archipelago and has for decades been one of the most popular destinations in Europe for winter sun. Hot dry summers make way for mild weather and sunny skies from November to March and with Tenerife's reputation for nightlife, haute cuisine and amazing landscapes this island remains a firm favourite with Europeans for escaping mainland chills.
Top tip: Take the cable car to Tenerife's observatory on Mount Tiede – Spain's highest point at 3,715m – for an amazing night of star gazing.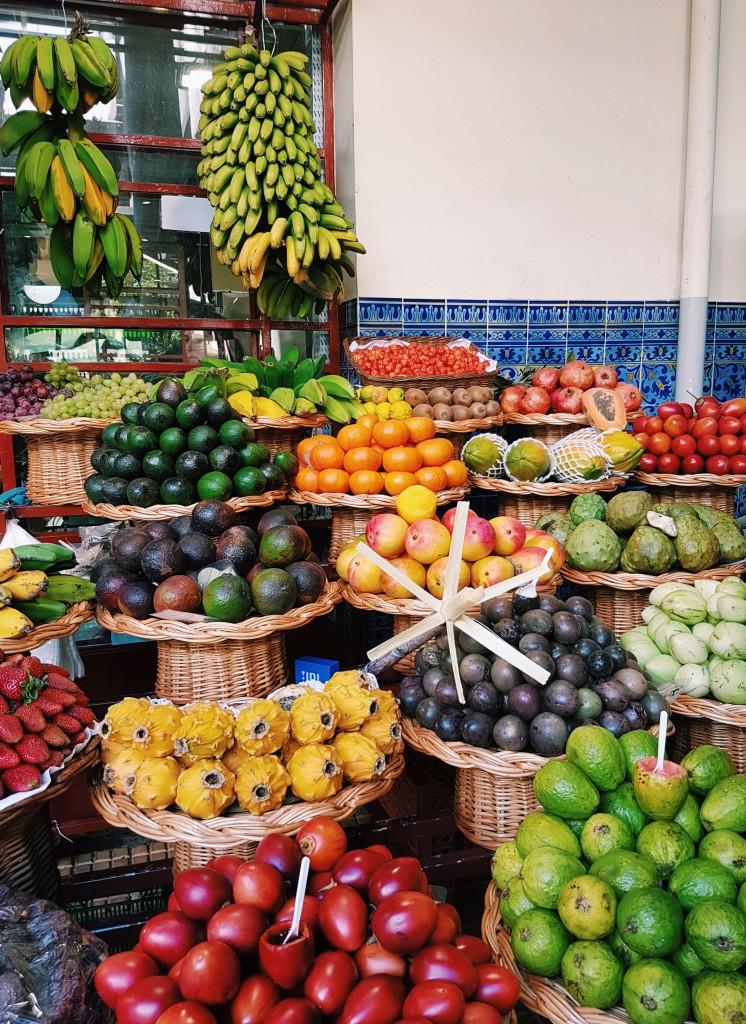 Madeira, Portugal
The beautiful and tropical archipelago of Azores lies 1400 km west of Lisbon in the mid-Atlantic meaning it completely escapes the winter cold that engulfs the continent from December through February. Madeira has lush, dramatic landscapes that make it as much of a haven for hikers as beach lovers.
Top tip: Take a food tour and discover Madeira's culture and history through the language of local cuisine.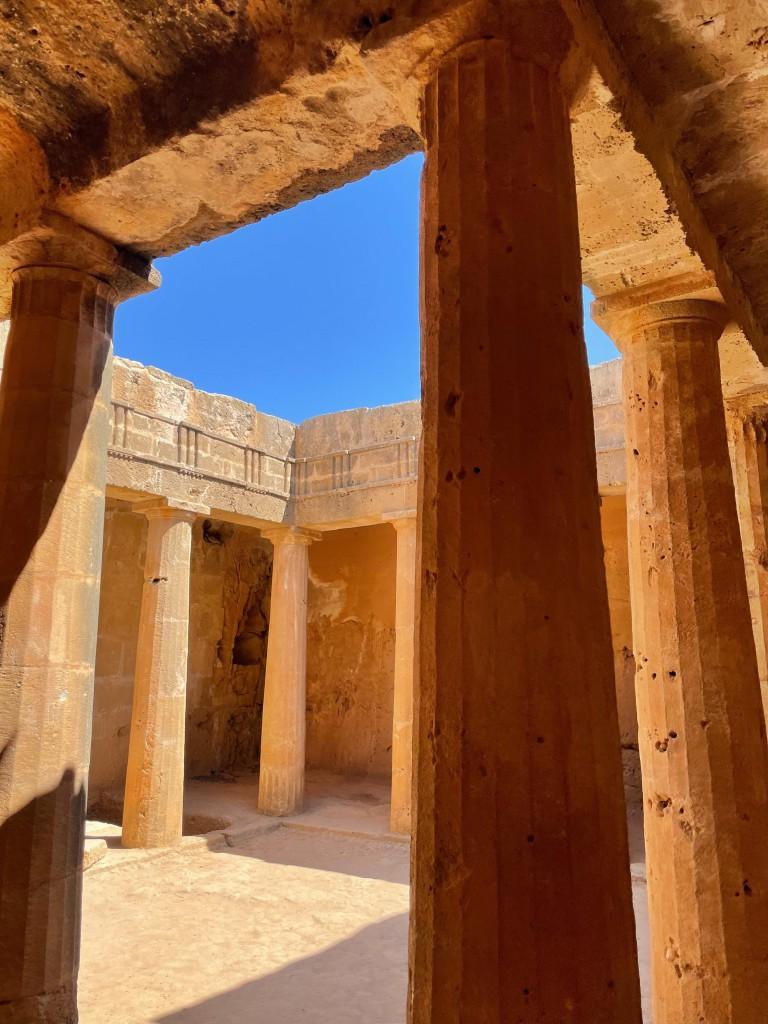 Paphos, Cyprus
Mild, sunny winters and easy access from its local airport to mainland Europe make this UNESCO World Heritage Site  an amazing off-season destination. As it's only a 1.5-hour drive to the ski fields of Mount Troodos, adventure seekers can hit the slopes in the morning and spend the afternoon swimming and sunbathing on Paphos' amazing beaches.
Top tip: Try the local bananas! The micro-climate of Paphos is perfect for the cultivation of bananas that have grown wild for centuries.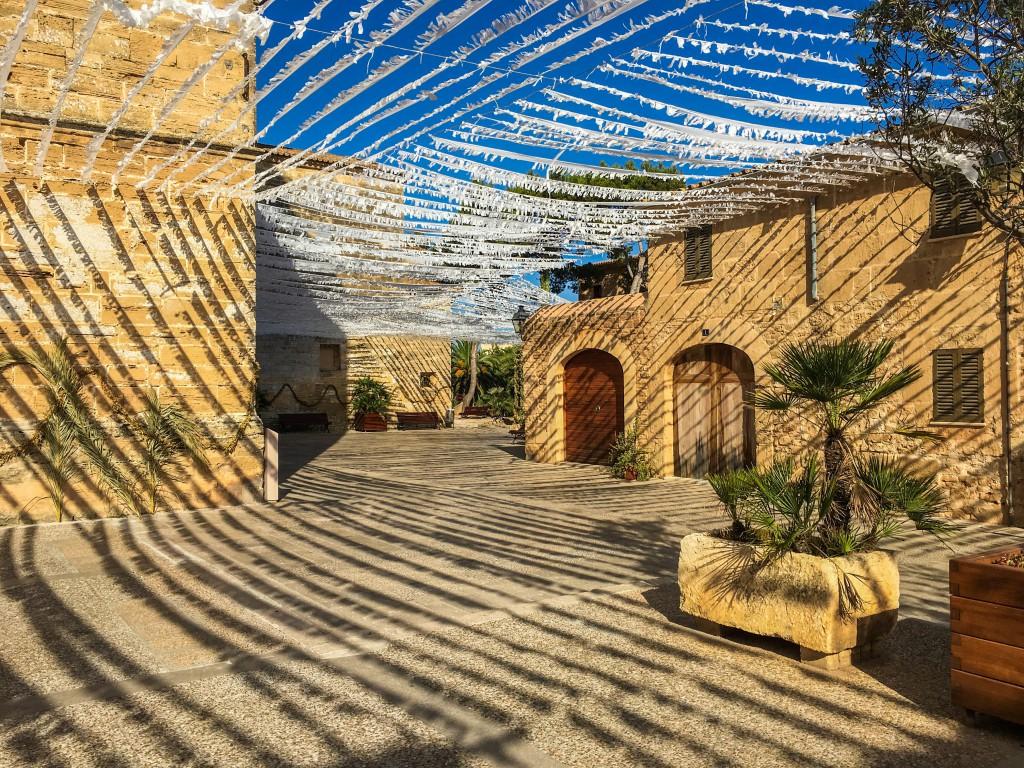 Mallorca, Spain
Mallorca (or Majorca for the English) is world famous for its beautiful coastline, lush mountains, authentic architecture, amazing cuisine, local wines, and amazing year-long sun! Palma airport manages over thirty million passengers per annum making it Europe's best-connected island, ready to welcome visitors from all over the world.
Top tip: Rent a car and tour the road to Sa Colabra, rated one of the most scenic routes in Spain.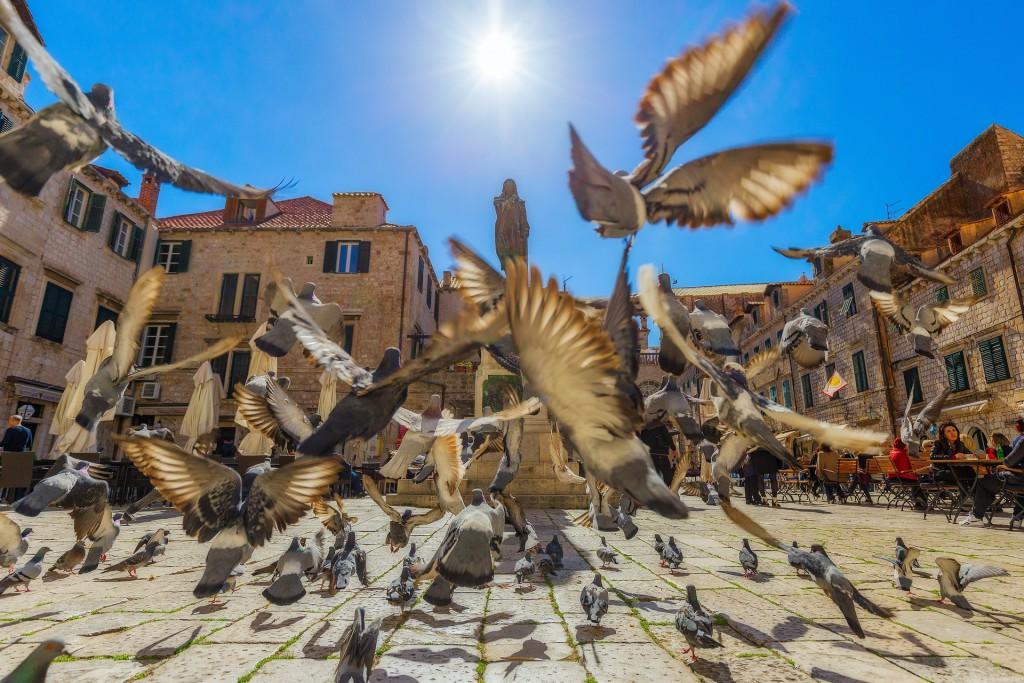 Dubrovnik, Croatia
Once the summer crush of visitors to 'the pearl of the Adriatic'  has passed, the winter season brings out the best that Dubrovnik has to offer. Walking the old town in milder temperatures with less visitors allows time and space to appreciate its architecture and long history. There's also a whole new world of Croatian cuisine that the city is renown for, with fish and octopus dishes particular specialities.
Top tip: Dubrovnik doubled as King's Landing in the hit TV series Game of Thrones. Guided tours of filming locations are a hit with fans.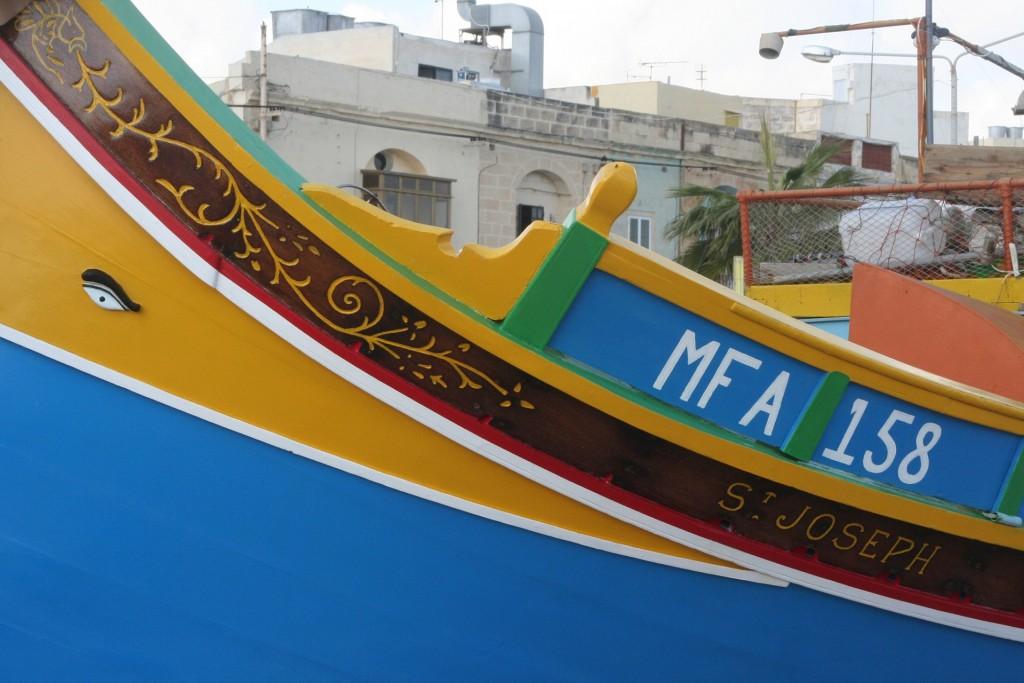 Valletta, Malta
The tiny capital of this island nation packs a huge amount of history, culture, boutique accommodation and a growing restaurant and bar scene in a winter holiday package under sunny skies. From its imposing bastions to medieval relics, from vistas of the blue Mediterranean to viewing Caravaggio's masterpieces in the iconic St. John's Co-Cathedral, Valletta offers something enchanting for all visitors.
Top tip: The best way to appreciate the grandeur of Valletta is from the sea on small traditional boats.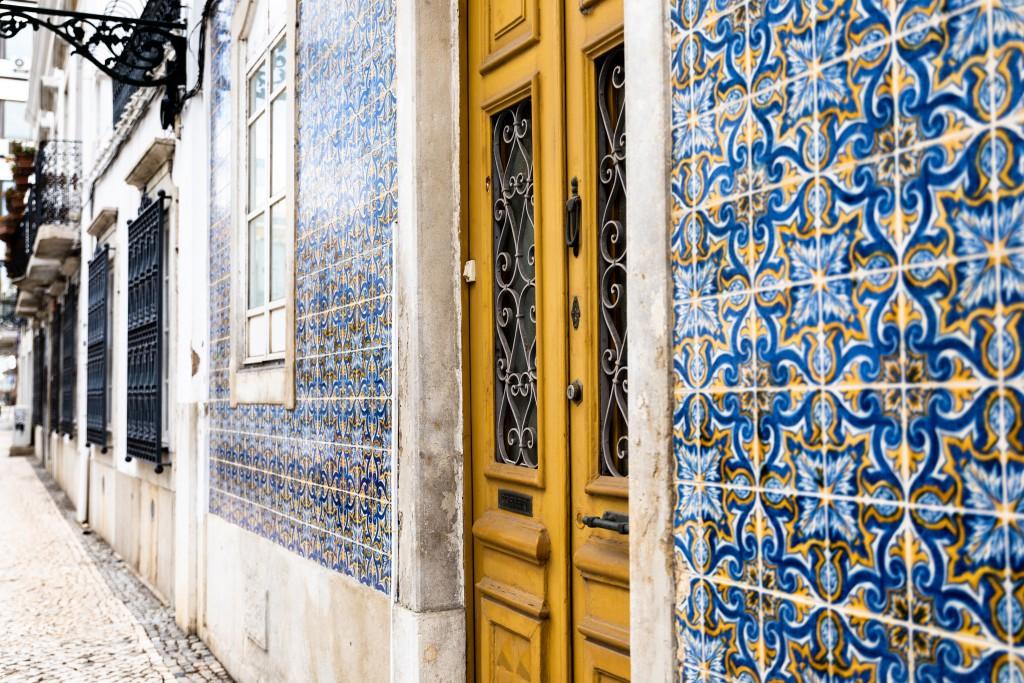 Faro, Portugal
Faro is the main city of Portugal's Algarve region and gateway to the magnificent coast where millions of Europeans lap up the winter sun on golf courses, beaches or old-world towns that are full of charm and authentic Portuguese appeal.
Top tip: While some of Europe's best, and biggest surf can be found here there are plenty of mellow waves for beginners and intermediate-level surfers to catch.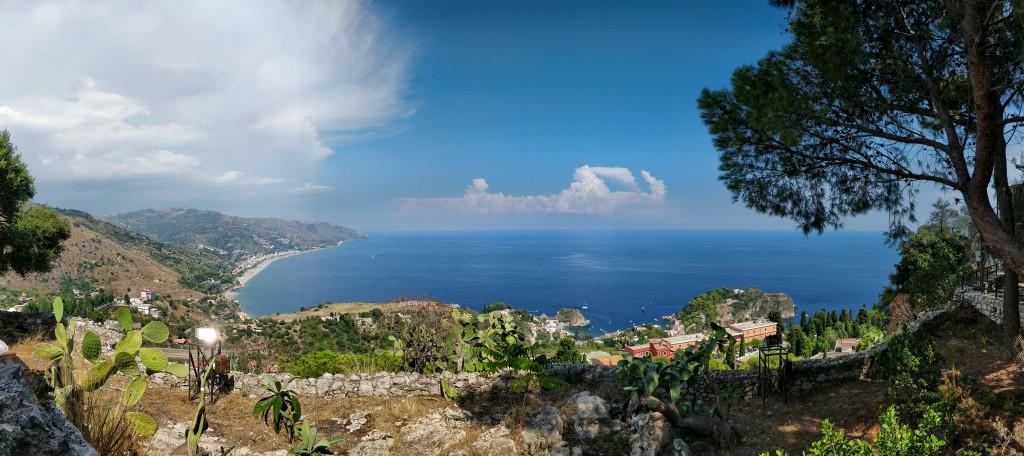 Taormina, Italy
Perched high above the Ionian Sea and under the shadow of Mount Etna is Taormina – a beautiful Sicilian town with over two hundred years' history as a tourist destination. After the busy summer tourist season, Taormina changes pace for the winter months but still plays perfect host as a warm winter getaway destination. Sicily has four international airports and plenty of transportation links to this historic town that is packed with culture, amazing restaurants, boutique shopping and a thriving arts scene.
Top tip: Book a day trip from Taormina to Mount Etna.