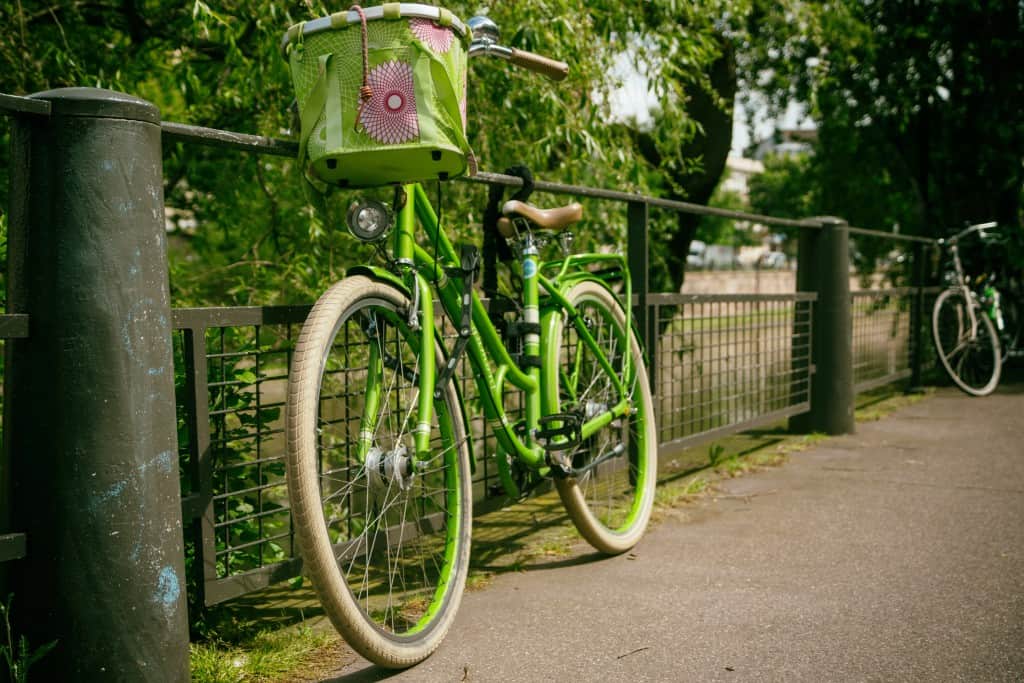 This year marks the 53rd celebration of Earth Day and the theme for 2023 is "Invest in Our Planet".
The day focuses on engaging governments, institutions, businesses, and the 1 billion citizens who get involved in Earth Day to do their part. Everyone is responsible, everyone is accountable.

Governments around the globe enacted many significant green policy initiatives in 2022. Yet, almost no country in the world is on track to meet greenhouse gas neutrality by 2050. It is possible to keep global warming below 1.5C, but immediate action is needed, and governments can't do it alone. If you want to participate in some small way, a trip to one of these five destinations may be just the thing.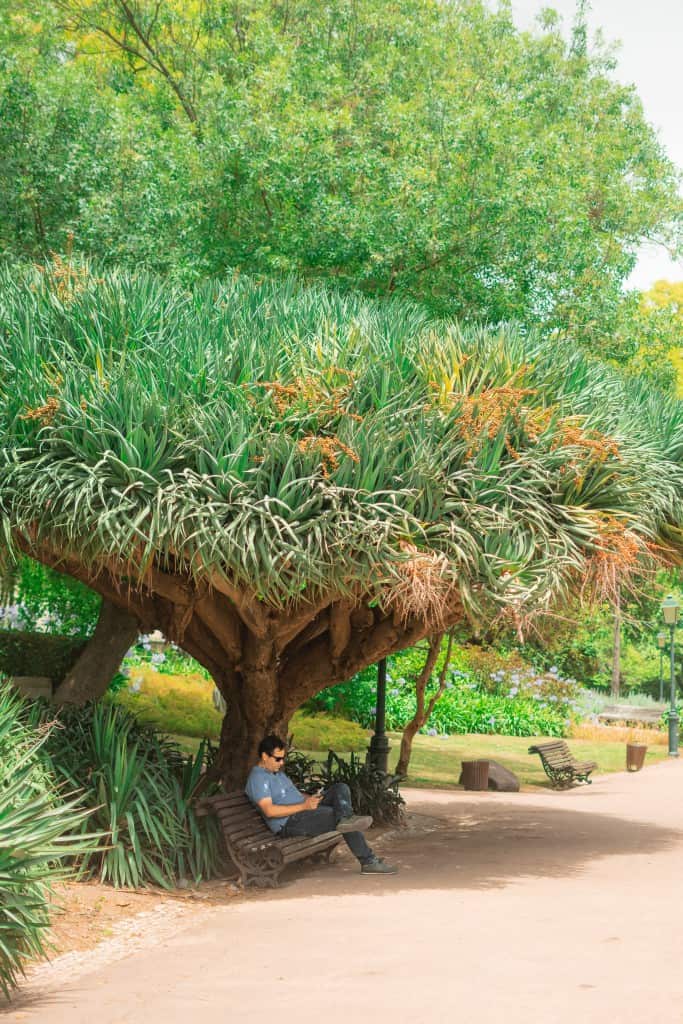 Lisbon, Portugal



Lisbon was nominated as Europe's Green Capital in 2020. One of the oldest cities in western Europe, the city has begun to pursue economic growth and sustainability. This makes it a perfect role model for other cities planning to do the same. Lisbon's continued dedication to sustainability makes it a deserving winner of 2020's European Green Capital Award.

Lisbon plans to become a carbon-neutral city by 2050 and practices eco-friendly actions by implementing bike-sharing and e-bikes. The city's inhabitants are eager and determined to do their part.
Located in the north of the city is the Garden of the Marias. This garden has five neighbourhoods, all with the same surname – Maria. The neighbourhood had been abandoned and filled with garbage. But today, it has turned into a beautiful community garden with flower beds and statues.

If you're visiting Lisbon in June, you can enjoy the many festivals and dance with its people on the streets of the old town. It is also recognized on UNESCO'S World's Intangible Cultural Heritage list.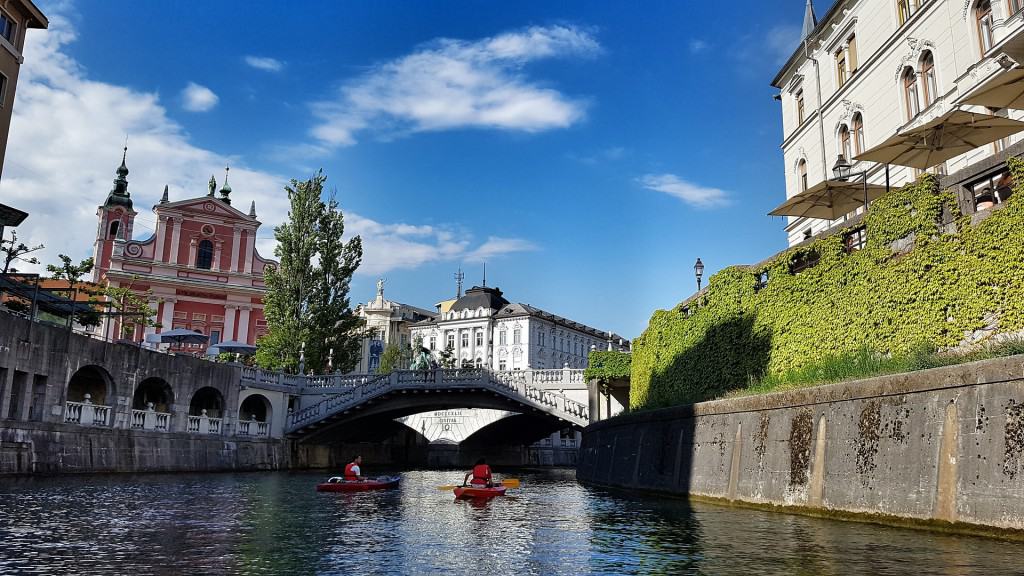 Ljubljana, Slovenia



The proud holder of the title European Green Capital 2016 is a world-leading destination in the field of sustainable tourism. Green living has always been a thing here in Ljubljana. Traffic problems that disrupted the city have been overcome and the town is now almost entirely pedestrian. Urban spaces are decorated with public art, and new bridges have been built to enjoy the historic city.

There is a magnificent castle that surrounds the town, which is surrounded by 75 percent green space, as well as a 230 km cycling path. So what's the use of a car when you can travel and explore the city on a bike? Not to mention it offers a healthier option, cycling under the trees, and along the riverside. Or chill in one of Ljubljana's green spaces while enjoying local delicacies like nuts and wine.
Ten of Europe's best alternative city destinations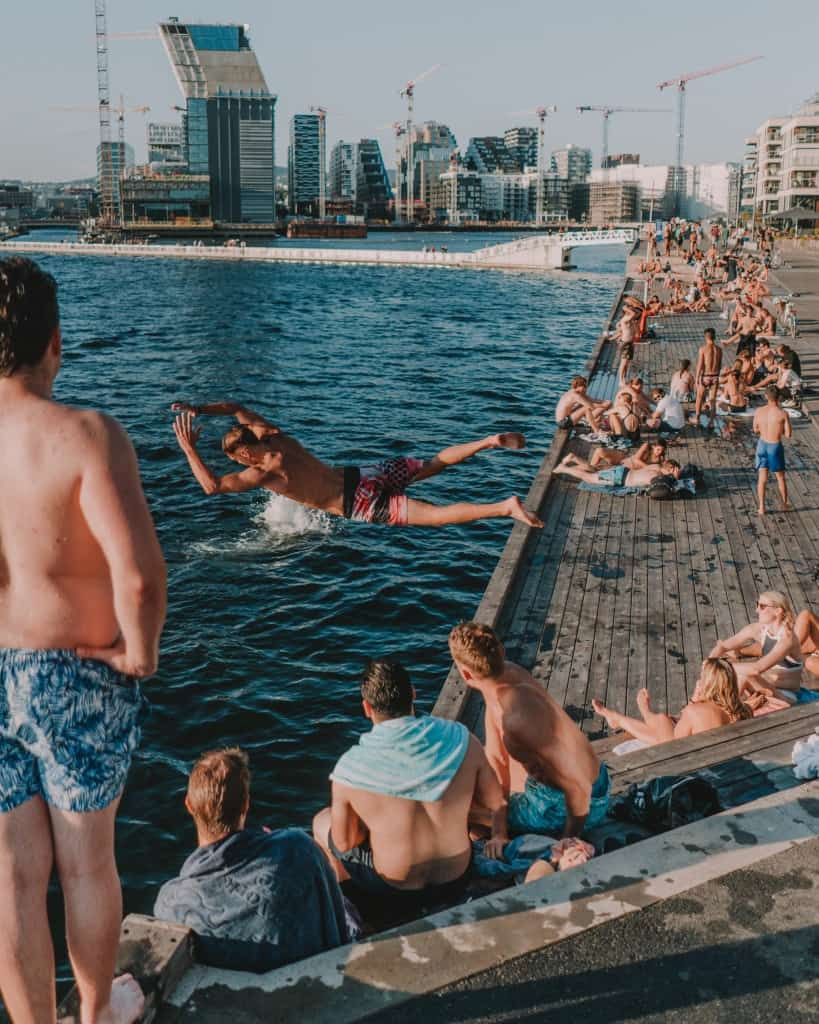 Oslo, Norway



Norwegians believe Norway is the centre of the Earth. It's also known as the Kingdom of Norway. Famous for its mountains and gorgeous fjords, it's a top pick for outdoor enthusiasts. Also, this beautiful Scandinavian capital is an example of an eco-friendly city at its finest.

Oslo was the 2019 European Green Capital. It is full of car-free neighbourhoods, green transportation and eco-friendly activities. Even accommodation options enforce eco-friendly rules. From tourism to the development of infrastructure, Oslo strives to be eco-conscious. You can explore the city on foot or rent a bike. Get out for an adventure into nearby forests for a hiking escapade or enjoy a morning swim at Tjuvholmen.
Holy Sweat! Check out Oslo's floating saunas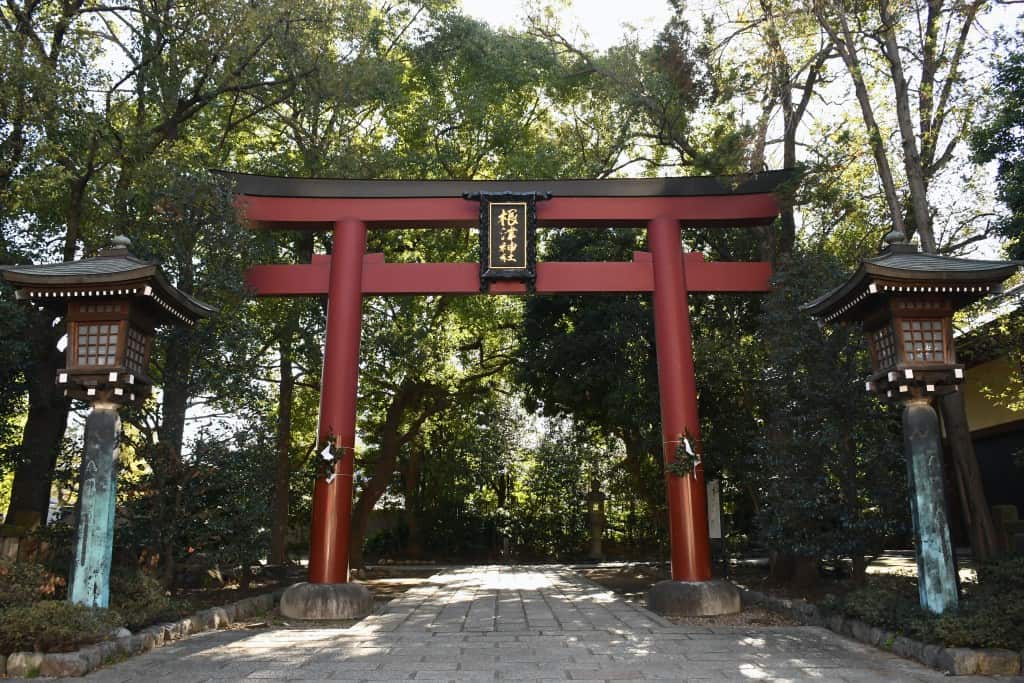 Tokyo, Japan



Konnichiwa! Japan ranks as one of the most environmentally-friendly countries in Asia. Japan's predominant religion, Shinto, means worshiping nature's forces or "kinship with nature". The term "Kami" relates to God, and all elements of nature must be treated with respect. In the most general sense, it refers to all divine beings of heaven and earth. In principle, humans, birds, animals, trees, plants, mountains, oceans – all may be "kami".

Japan celebrates Earth Day every year on April 21st and April 22nd in Yoyogi Park. Japan started celebrating Earth Day in 2001, and since then, the park has filled with thousands of visitors every year. Throughout the park, there are live shows and stalls selling handmade goods and local cuisines, like sushi and various sweets.

Copenhagen, Denmark



The British study on Sustainable Development ranks Denmark as the second most sustainable country in Europe. The city already has a reasonable amount of green spaces and parks, but it continues to build more. Many of the districts across the harbour are now being reconstructed with grass roofs and rainwater filters.

If you prefer to travel by water in Copenhagen, take a boat to explore the canals. The boats have solar-powered engines and made from sustainable wood. And while admiring the city on a boat ride, you can enjoy an organic picnic on board. Copenhagen's waterways are clean and pure; you can even see the incredible sea life underneath them (or swim in them if you want!)
Known as the happiest place on Earth, Denmark is also one of the most accepting cities to live in. As long as you embrace the green living scene, it's easy to see why.