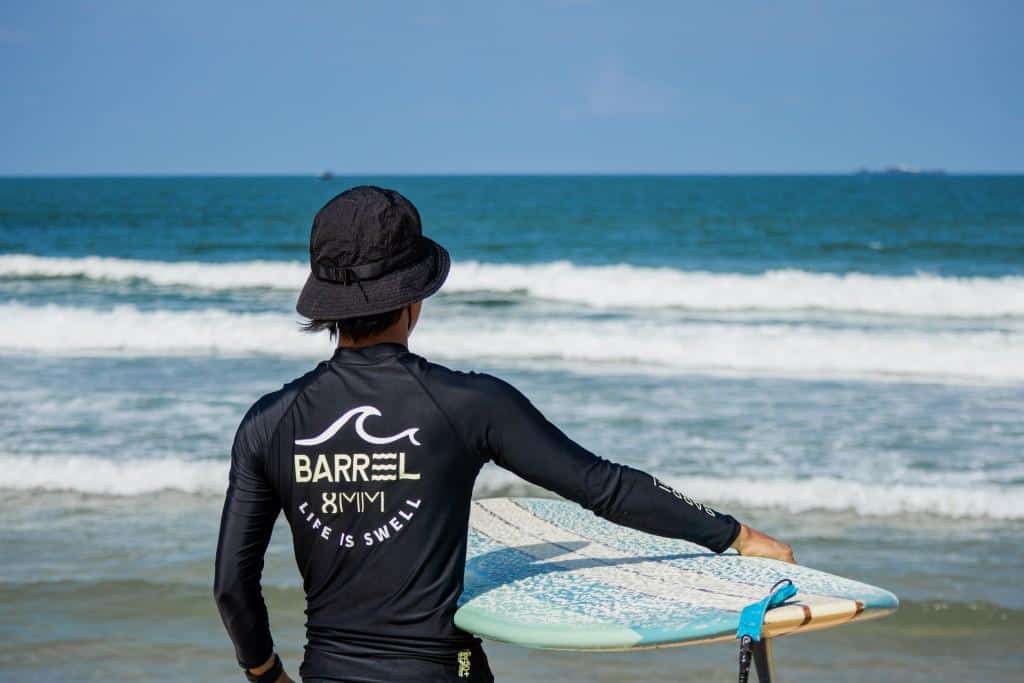 Riding the wave of post-Covid tourism, China opens its borders
China embraces surf culture with targeted investment and tourist incentives
On Wednesday, 15th March, China officially announced its plan to welcome foreign tourists back by reopening its borders and resuming the issuance of travel visas. As the last major nation to jump-start its tourism industry after three years of COVID-19 constraints, China's decision to open its doors followed an official declaration of a "decisive victory" against the virus in February.
Raising the curtain on reinvigorated tourism
With rigorous safety measures like health screenings and contact tracing, China says that it is committed to providing a secure and hassle-free experience for visitors. In addition, the government is actively supporting domestic tourism through discounted tickets to attractions, hotel deals, and tax breaks for businesses in the travel sector. These initiatives are setting the stage for a tourism revival, with international travelers eager to explore China's many wonders.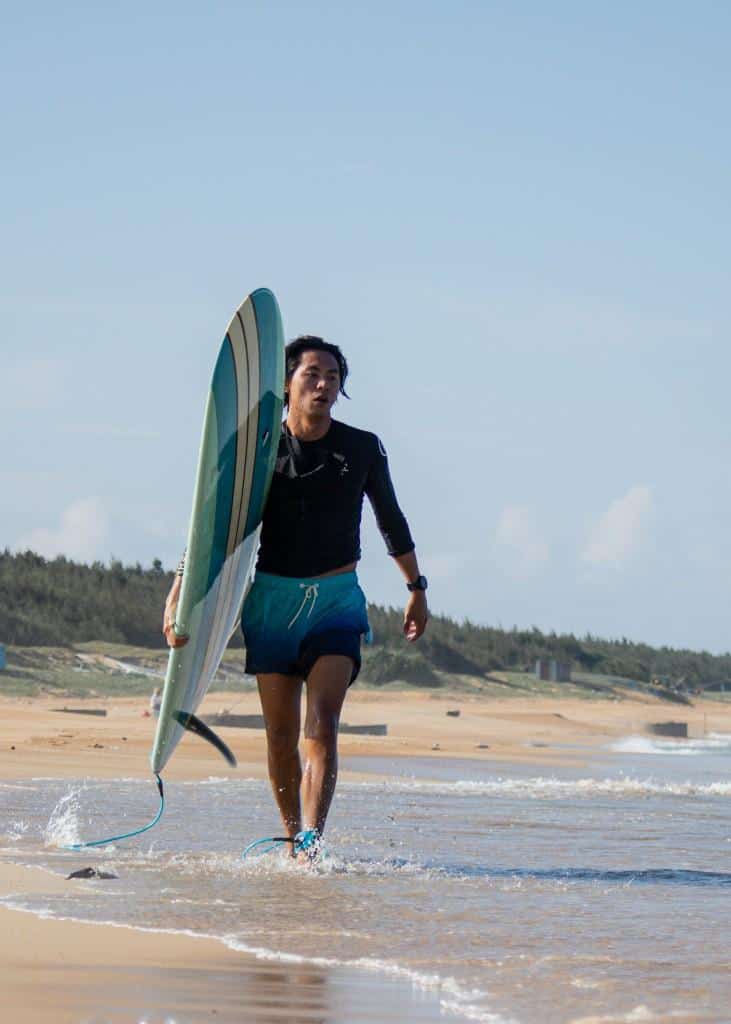 Swell season: China's exciting new tourism trend
Among the most exhilarating developments in China's tourism sector is the rising popularity of surfing. Though not traditionally associated with surfing, China's extensive 14,500-kilometer coastline presents many opportunities for wave riders. Pristine beaches, consistent swells, and distinctive landscapes make China an alluring destination for surfing enthusiasts of all skill levels.
Hainan Island: China's surfing epicentre
Hainan Island, China's southernmost province, is leading the charge in the nation's surfing scene. Boasting a warm, tropical climate and diverse coastline, Hainan has emerged as a top surfing destination in Asia. Riyue Bay, on the island's eastern side, is renowned for its long, peeling left-hand waves — a favourite among surfers. The Wanning International Surfing Festival has further cemented Hainan's status as a surfing hotspot.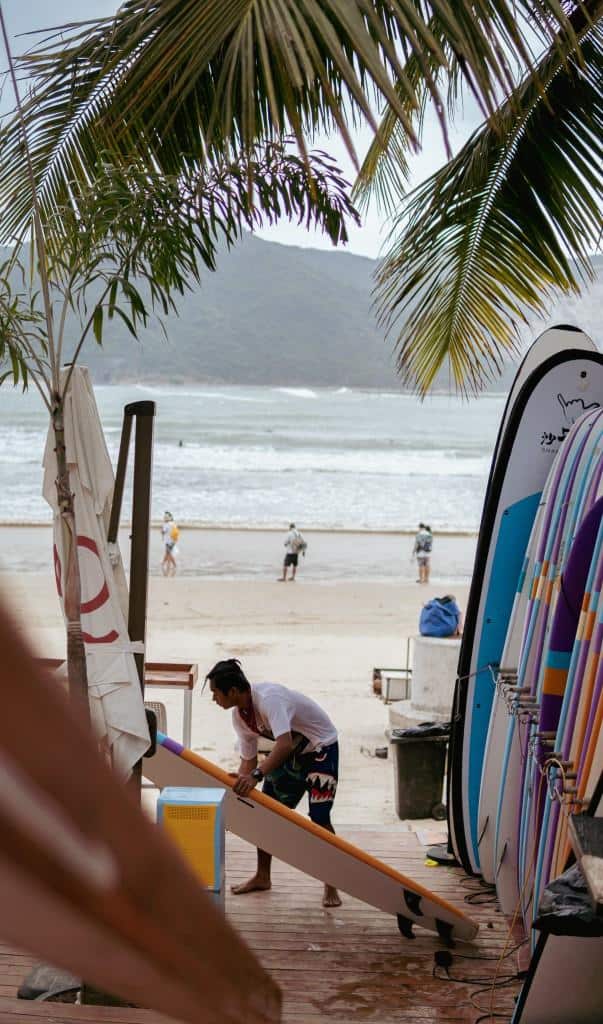 Cultivating surf culture and infrastructure
China's newfound interest in surfing can be traced back to several factors. The inclusion of surfing in the 2021 Tokyo Olympics sparked excitement for the sport, while international competitions and surf schools have fuelled its popularity. In response, the Chinese government is investing heavily in infrastructure to support the burgeoning surf culture, including surf parks, training facilities, and surf-focused accommodations.
Silver linings in Post-Covid travel
The Covid-19 pandemic has transformed travel, with tourists increasingly prioritizing health, wellness, and outdoor activities. Surfing checks all these boxes, enabling travelers to maintain social distance while enjoying the sport's physical and mental benefits. Consequently, China's commitment to promoting its surf culture aligns seamlessly with current global travel trends.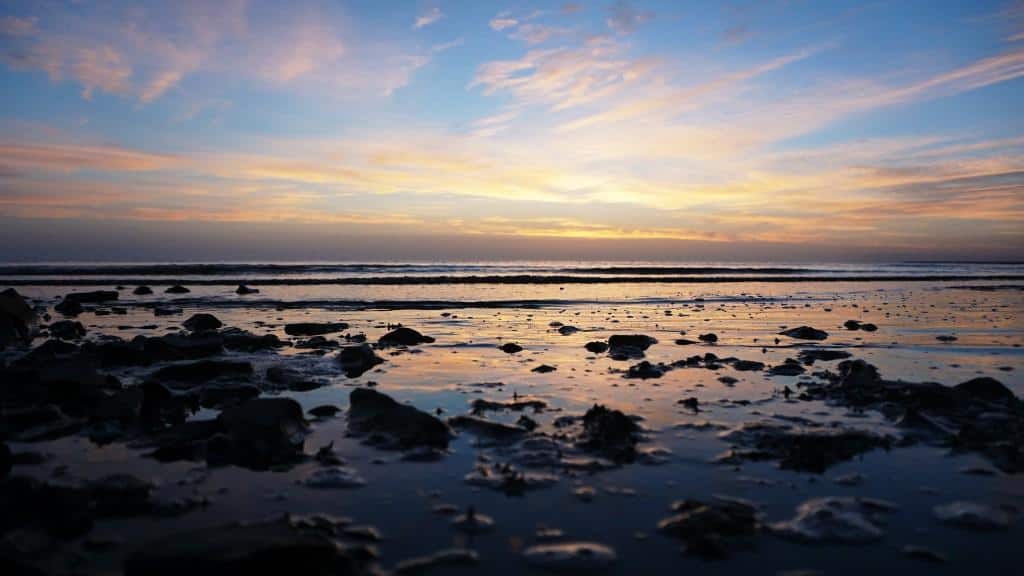 Don't Forget Your Pre-Departure Test
Before you set off on your exciting journey to China, make sure to get a COVID-19 PCR test or an Antigen Rapid Test (ART) within 48 hours of boarding your China-bound flight. Remember, you can only travel with a negative test result. If you happen to test positive, hold off on your trip until you secure a negative COVID-19 test.
Declare Your Health Status to China Customs
Once you've got your negative test result, it's time to let China Customs know. You can easily declare your health status by completing the Health Declaration Form. You have three convenient options for submission:
Use the WeChat mini program of China Customs (simply scan the QR code provided)
Download and use the China Customs App
By following these steps, you'll be well-prepared for your unforgettable adventure in China!